Danielle Ceneta
What Your Favorite Emoji Says About Your Relationship
You're still in that fun, flirty stage of dating.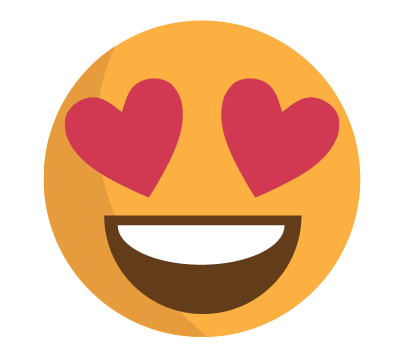 You love to play hard-to-get, and that won't stop any time soon with any of the people you're dating.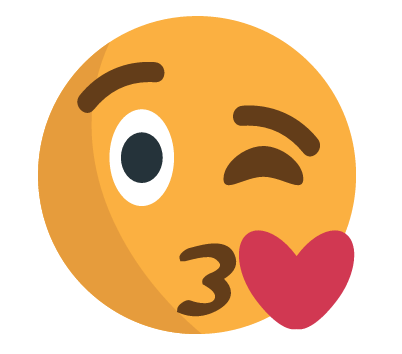 You got:

Sensual And Sexy
You're deeply in lust, and you're not very good at hiding it.
Everything is fun and casual right now, but who knows in the near future?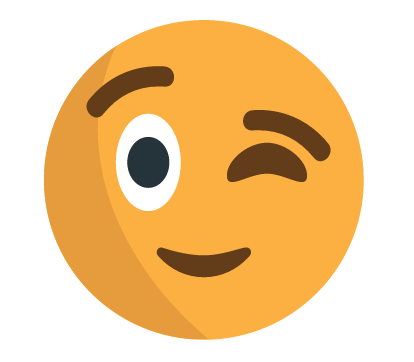 You got:

Partners In Crime
Your partner in love is your partner in crime, and there's no replacing them.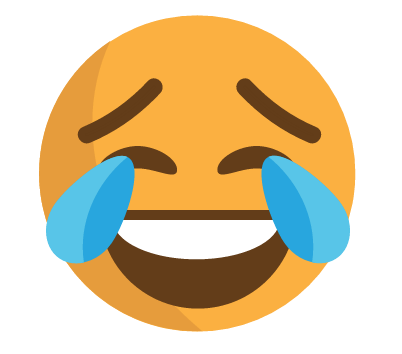 You're still playing the field, and you're not retiring in the near future, MVP.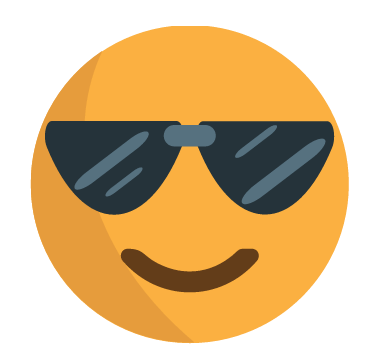 You got:

Loving Being In Love
You're happily in love with your partner who gives you everything you want and need.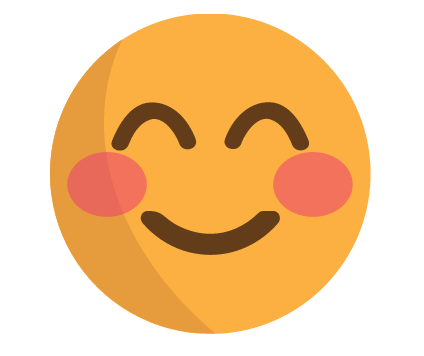 You're pretty fed up, but willing to give it another chance.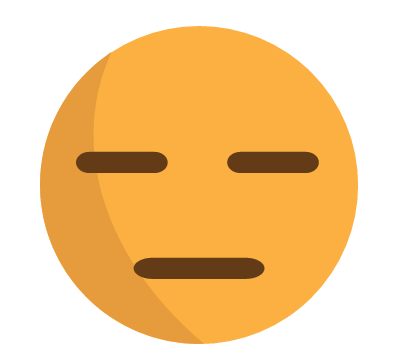 You got:

Love Plus Laughter
You and your partner are hilarious together!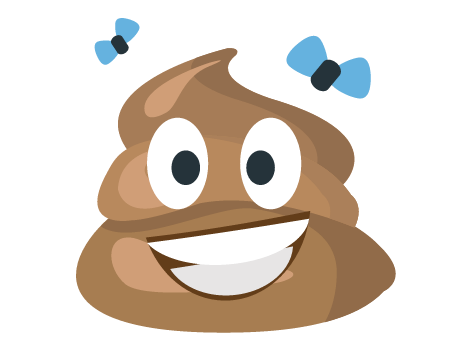 You got:

That Thirst Though
Words simply cannot describe the thirst.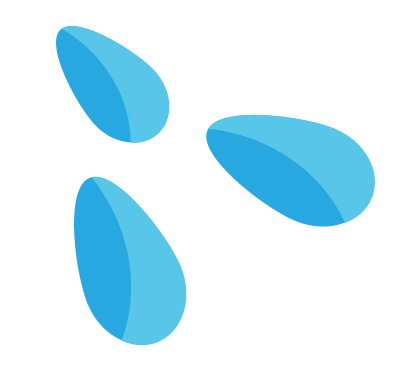 You got:

Too Hot To Handle
HEAT and plenty, plenty, plenty of it.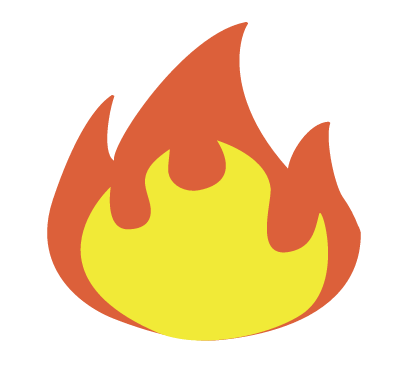 You've found true love— lucky you!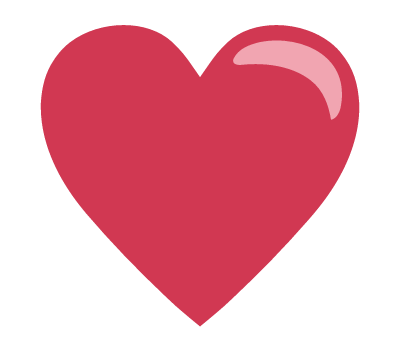 Disappointment abounds, but you'll bounce back.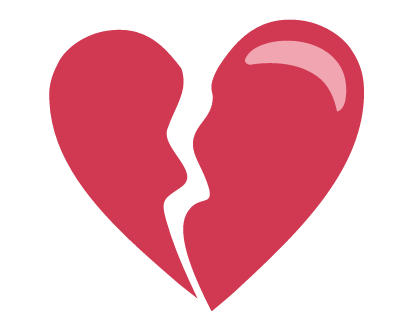 You're not thinking about love at the moment because you have too many other amazing things going on.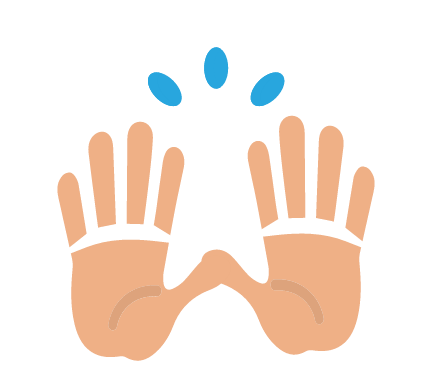 You got:

Too Cool To Date
You're single and too good to stoop to dating.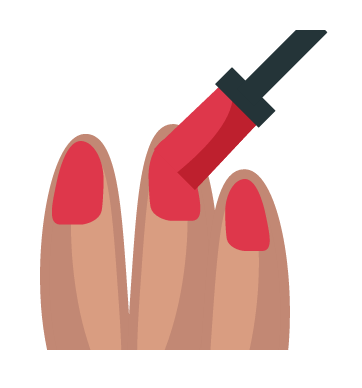 You and your partner are cool and casual. (Especially you, though.)
Put a ring on it, because you're ready for that next step.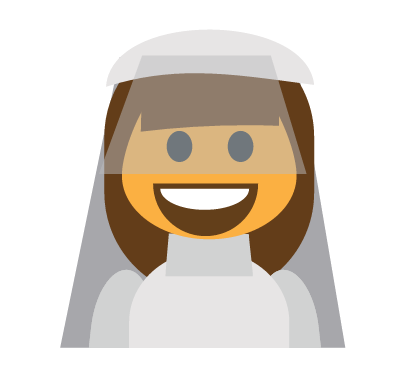 You got:

Too Fun To Settle Down
You can't seem to settle down right now because you're having too much fun.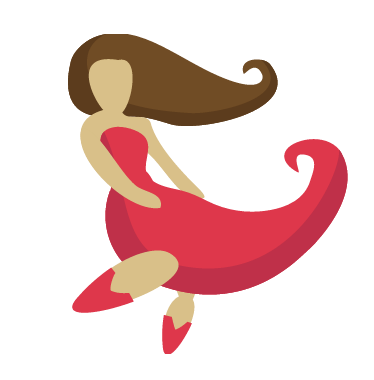 Now that you've tried to figure out your love life with a quiz, watch these couples do something even crazier.