1.
First of all, bathroom issues become nonissues.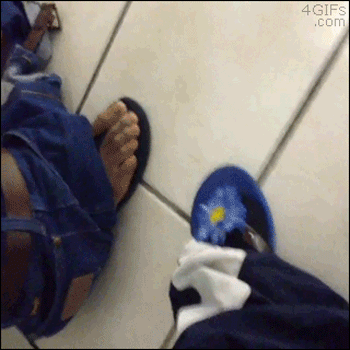 2.
You've got glutes and biceps and buns of steel from the repeated folding and refolding of your pull-out couch.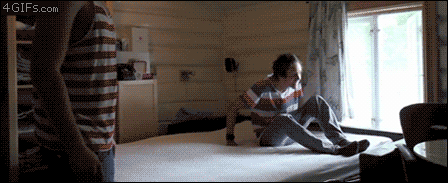 3.
You see space in a different way…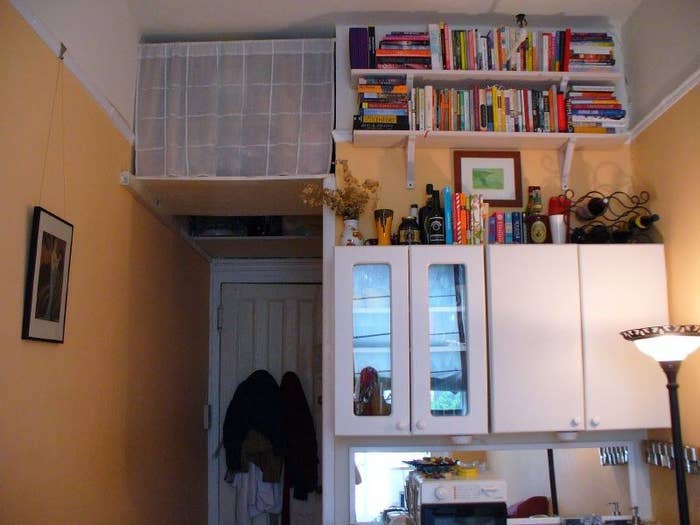 4.
You're always neat, because one dirty dish, and suddenly your place is a pigsty.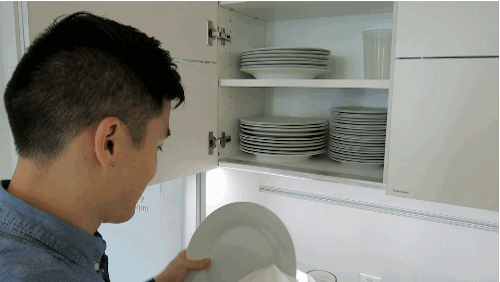 5.
Well, not everything. So you learn to accept things that are just out of your control.
6.
You're way more open because, well, everyone can hear everything you say or do in your room.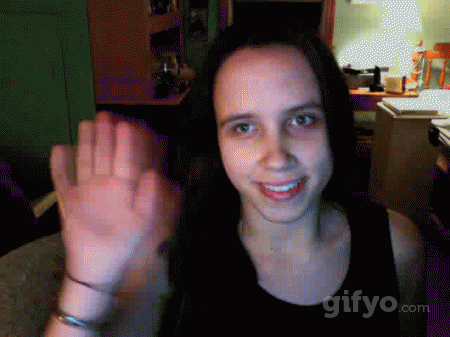 7.
Which means you're a master of quiet sex.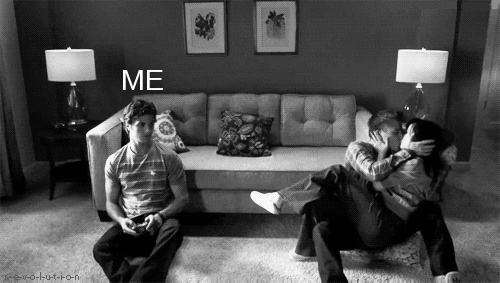 8.
Though if the mood ever struck, you could act out "to the window, to the wall" just by standing anywhere.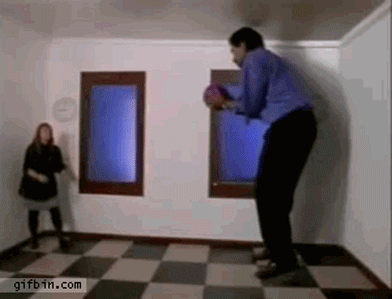 9.
You learn to improvise while cooking.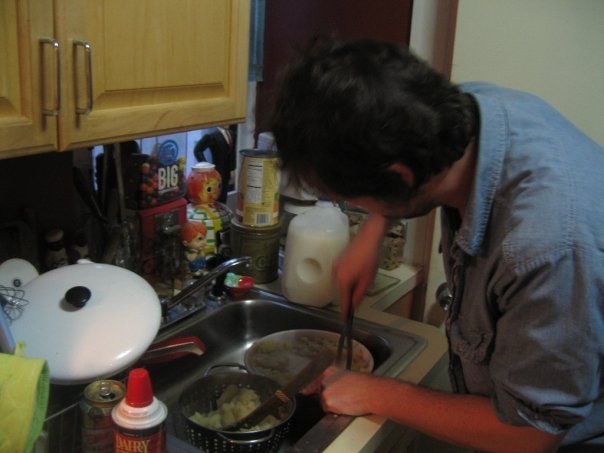 10.
You don't own a pet, because "it wouldn't be fair."
11.
And you appreciate nature SO much more than before.