1.
Write cute notes and hide them away in each other's stuff.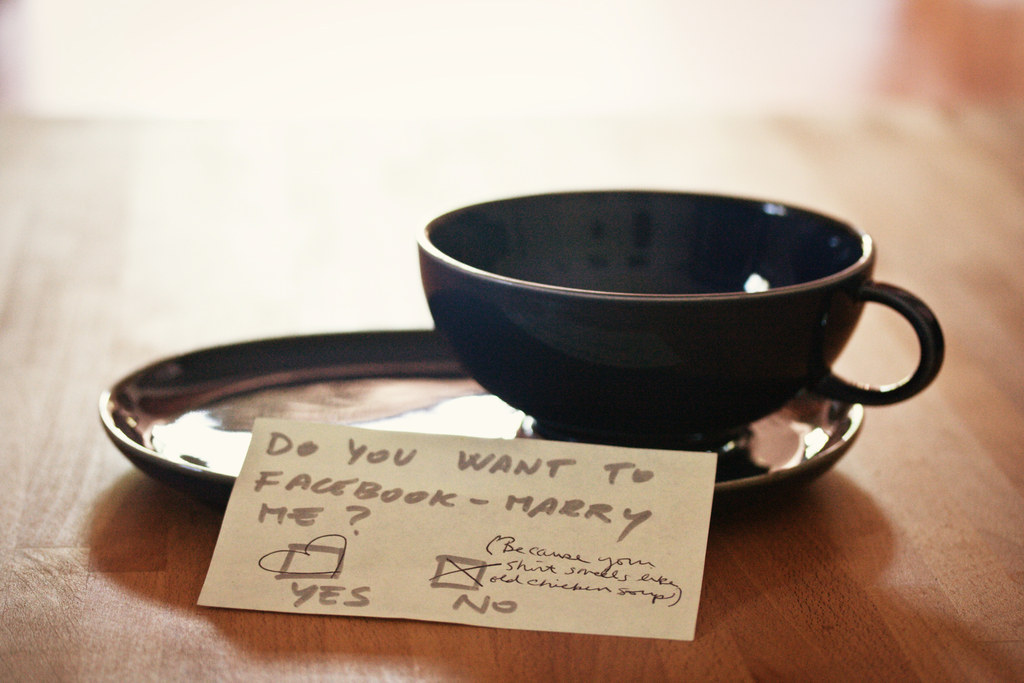 2.
Don't reject any of your partner's requests for an entire day.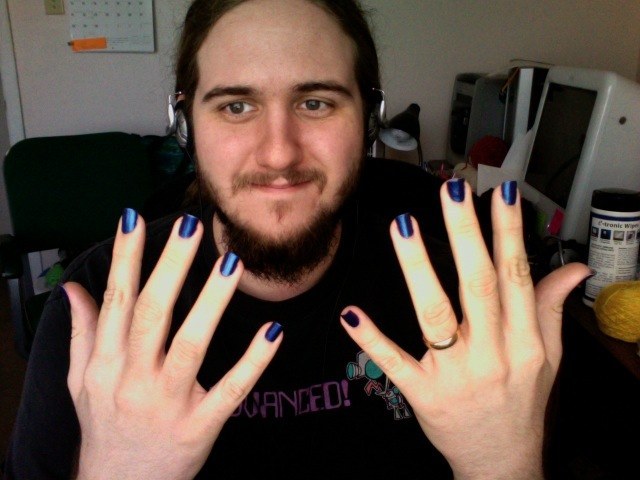 3.
Bathe each other. Every night. For a week.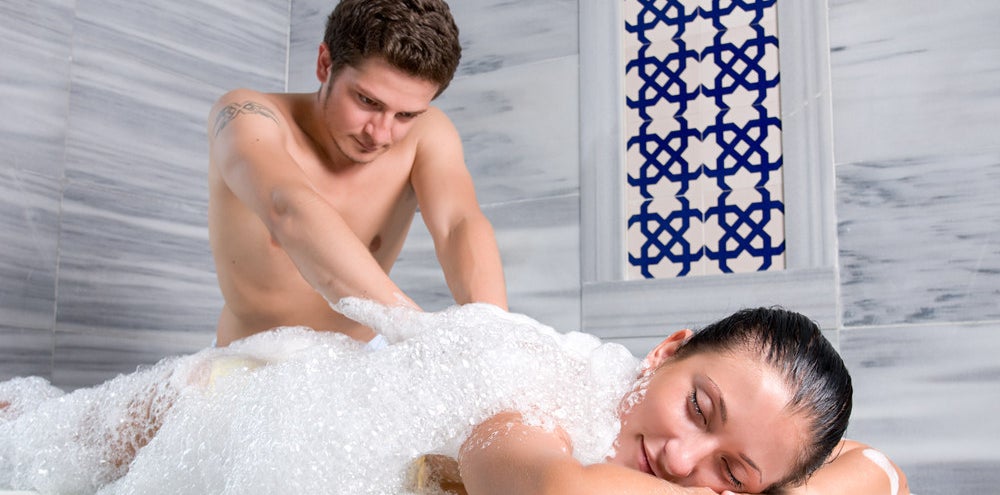 Some people have nurse fantasies. Other people are just too lazy to shower. Either way, you'll be accomplishing *something*, hygiene or intimacy. (Definitely hygiene though.)
4.
Write down your lover's best qualities and take turns reading them to each other.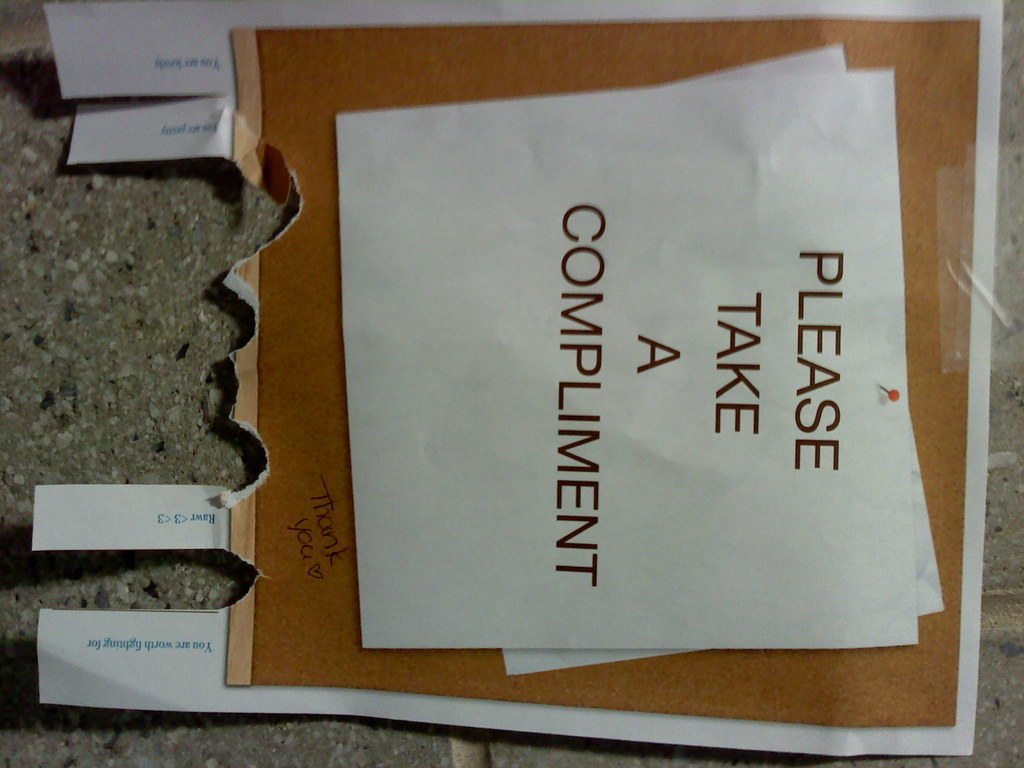 5.
Buy a cheap costume jewelry ring and spend the day proposing to each other publicly.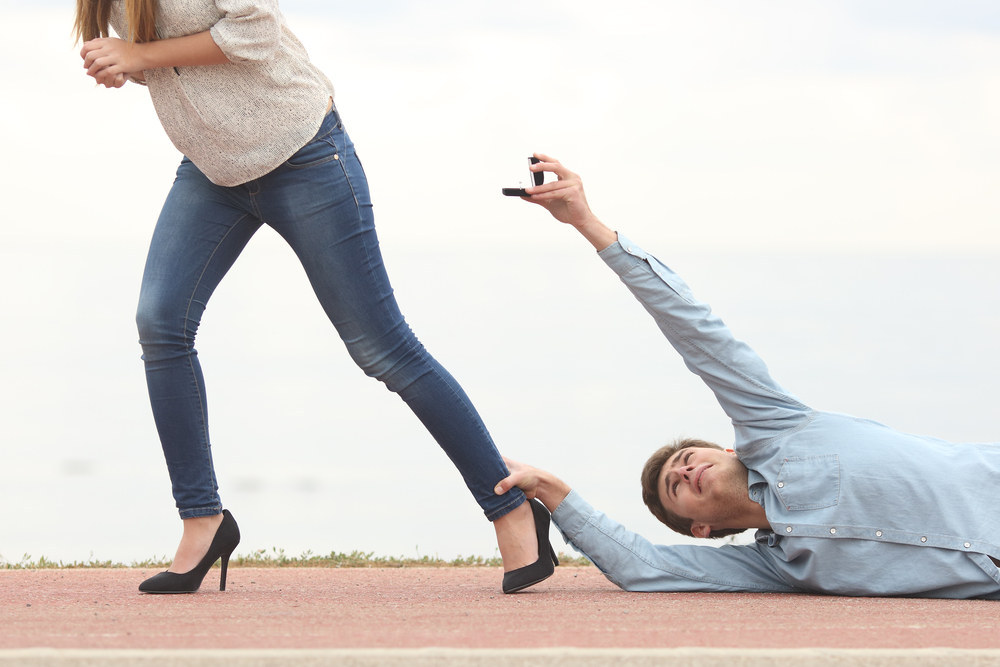 6.
Get drunk with one another's parents.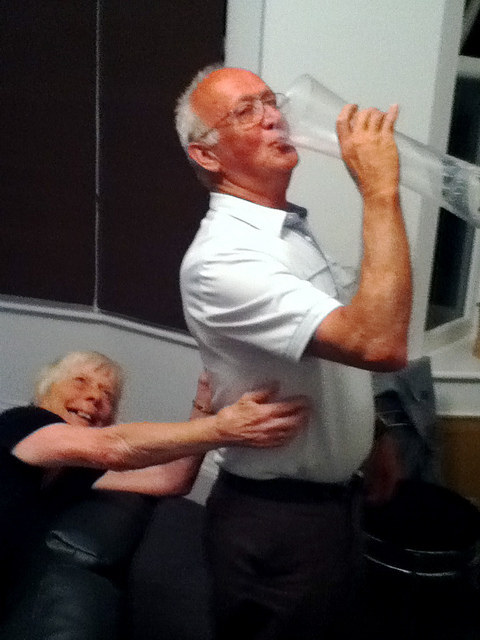 7.
Two words: nude portraits.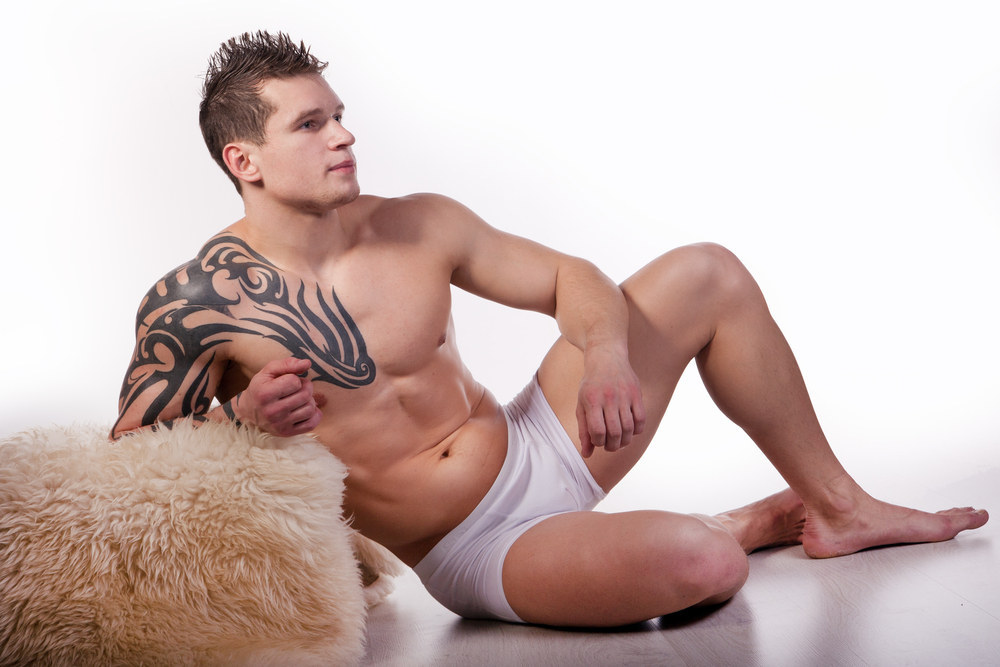 8.
Do some extreme sports together.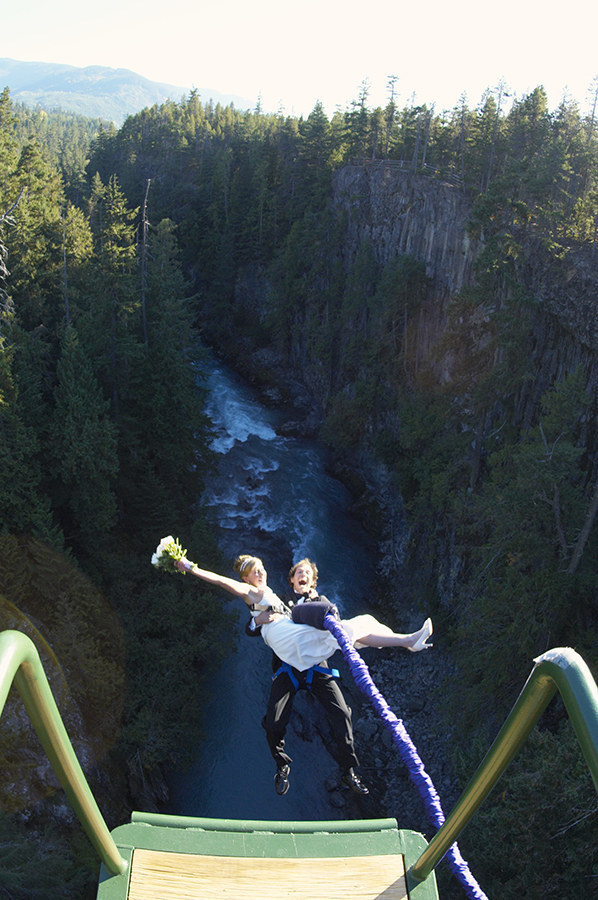 9.
Pretend like you're going on a first date.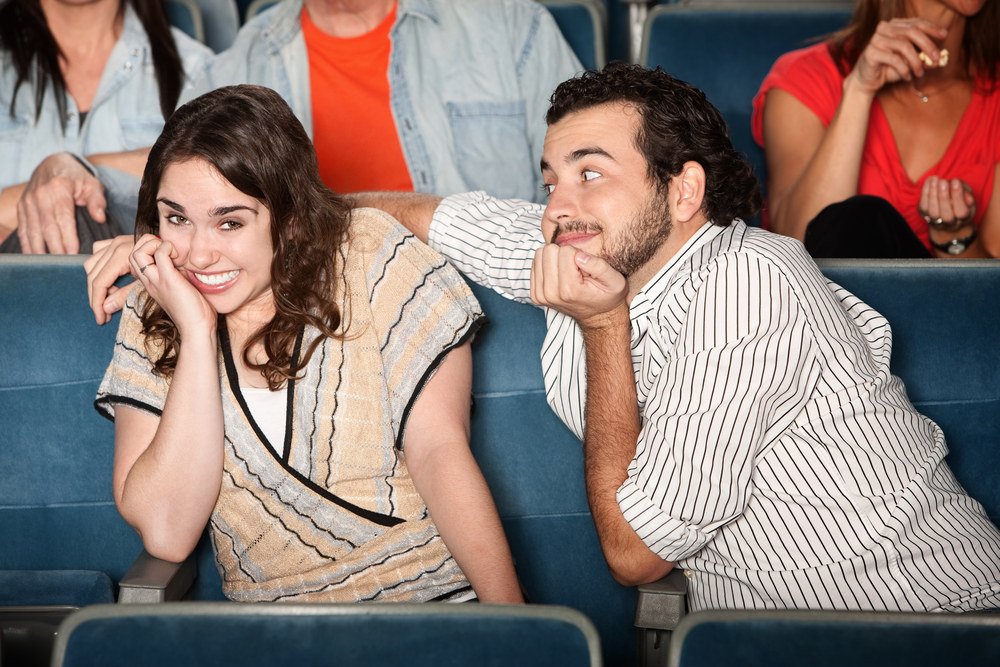 10.
Have an electronic shutdown.
11.
Let them win, like, one argument a day.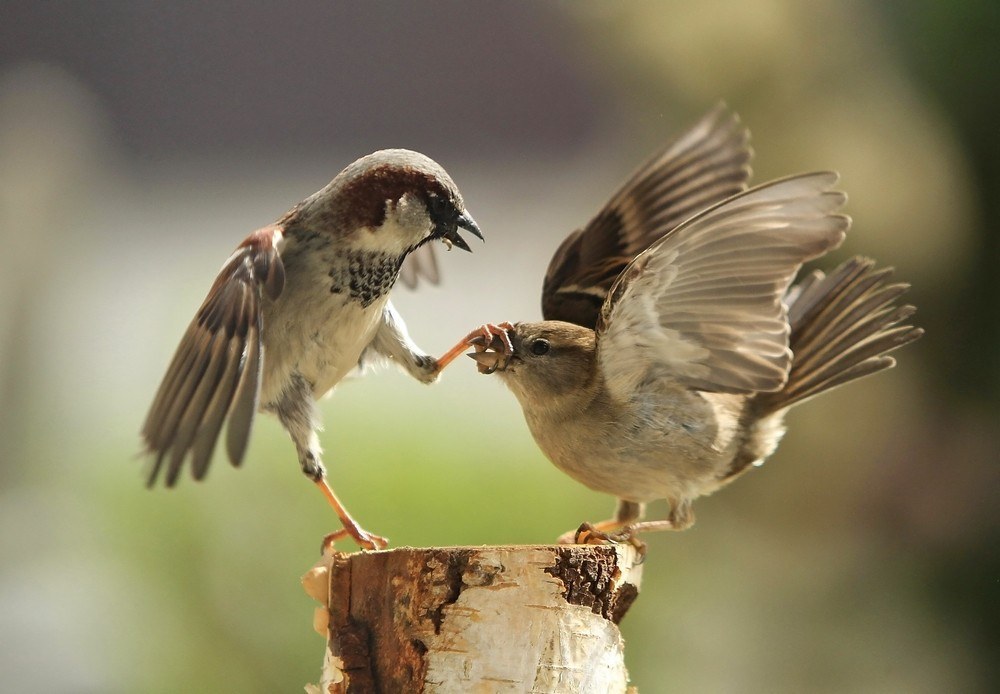 Now, for another quirky challenge: Watch real-life couples try to save their marriages on FYI Network's Seven Year Switch.