Tip #1: Show up early with an LSU ID card.
Tiger Stadium opens at 6:00 and we will be there until 7:00! Show up as early as 5:00 with your friends! The first 100 students in line will get a free insomnia cookie!
Tip #2: Bring water!
It never rains in Death Valley. Plan for it to be hot - bring your own water bottle and water so you can stay hydrated and healthy!
Tip #3 Bring a used shirt to donate and then collect a definitions button.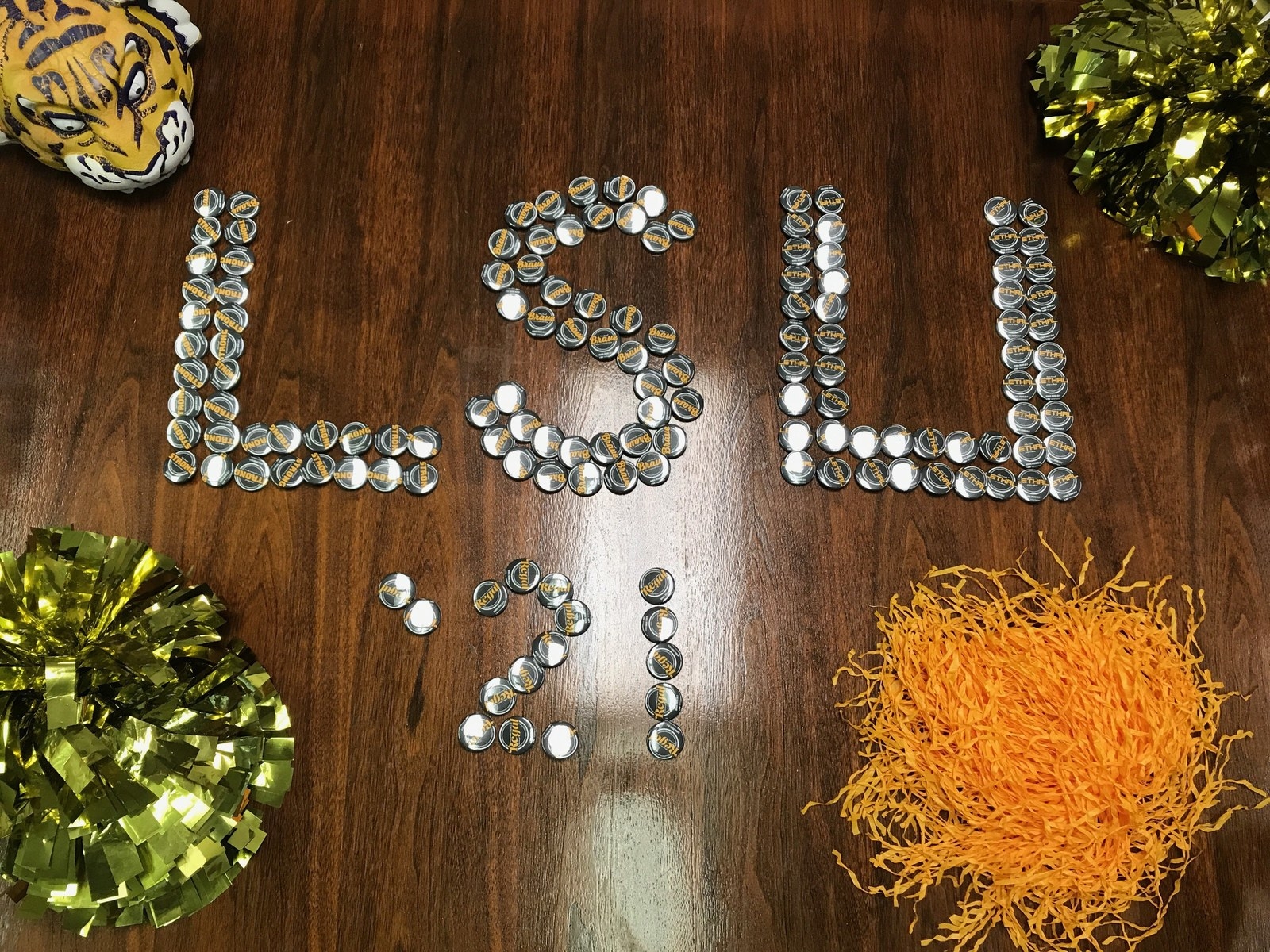 Tip #4 Pick your very own Tiger definition before getting to the stadium.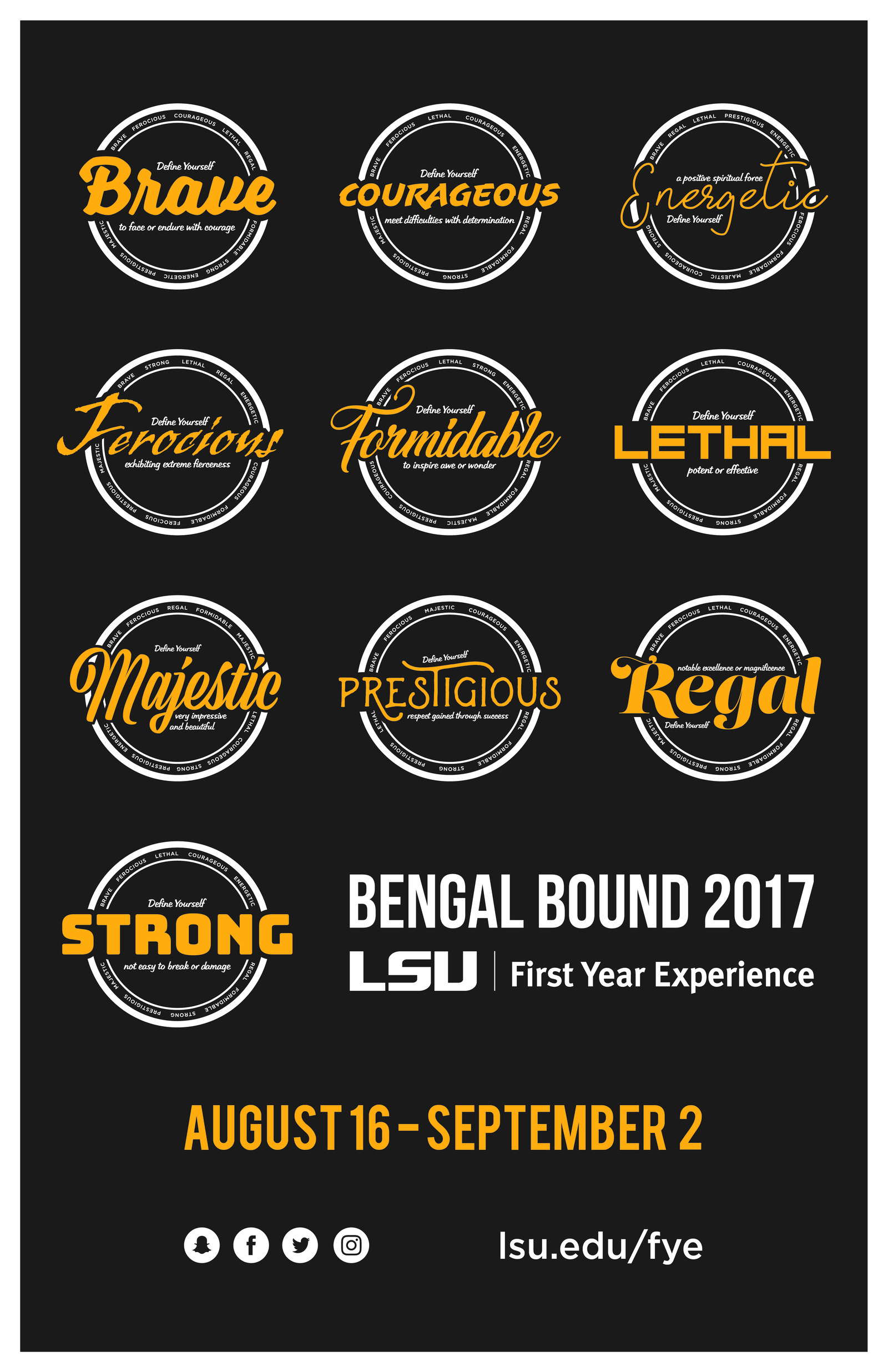 Tip #5: Bring friends and wear purple and gold!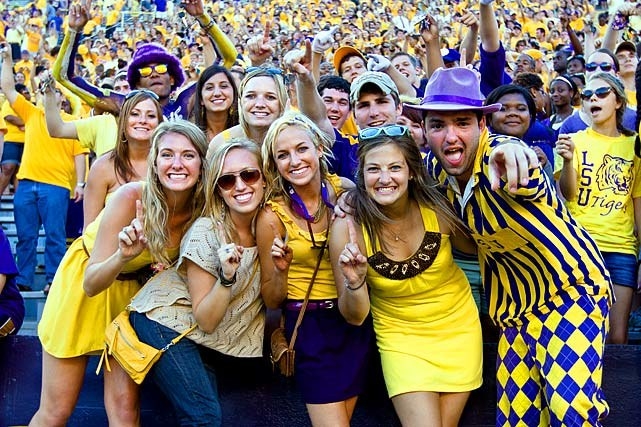 Tip #6: Follow @LSU_FYE on all social media platforms and look for giveaways!