1.
The students fighting anti-gay and anti-trans behaviour:
2.
The girls and women fighting sexism and underrepresentation in the tech world:
3.
These amazing young people fighting for more opportunities for other young indigenous people in Australia:
4.
The youth groups helping fight climate change: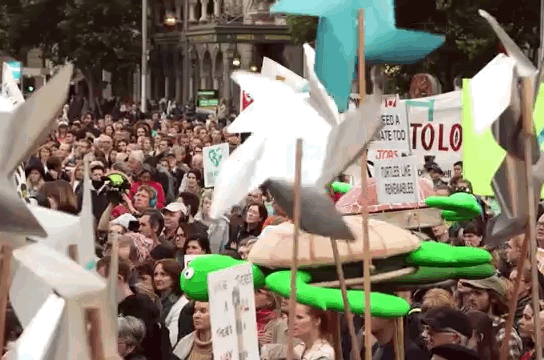 5.
These high school students that created a café to help end school violence:
These are only a handful of young Australians doing amazing things. If you want to get involved but don't know how or where to start, don't stress. FYA is here to help. Check them out and see what else is happening.