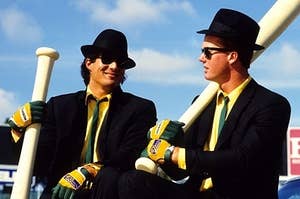 Or think of this list as Tony La Russa calling to the bullpen 15 times in one game.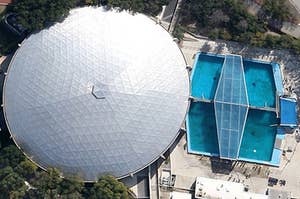 A handful of orcas, also referred to as killer whales, currently live in a variety of man-made enclosures throughout the world. "Blackfish," a documentary detailing orca captivity, further explores the controversial topic. The documentary is scheduled for DVD and Blu-ray release in the U.S. on Tuesday, November 12.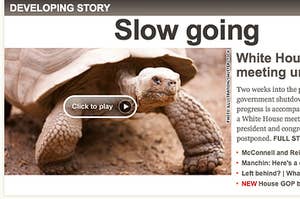 During the government shutdown negotiations, CNN.com decided to have some fun or simply ran out of material.