14 "WandaVision" Moments That Are Still Funny To This Day
"Aren't we a fine pair?"
1.
When Wanda accidentally sent the lobster she was supposed to cook for dinner out the window.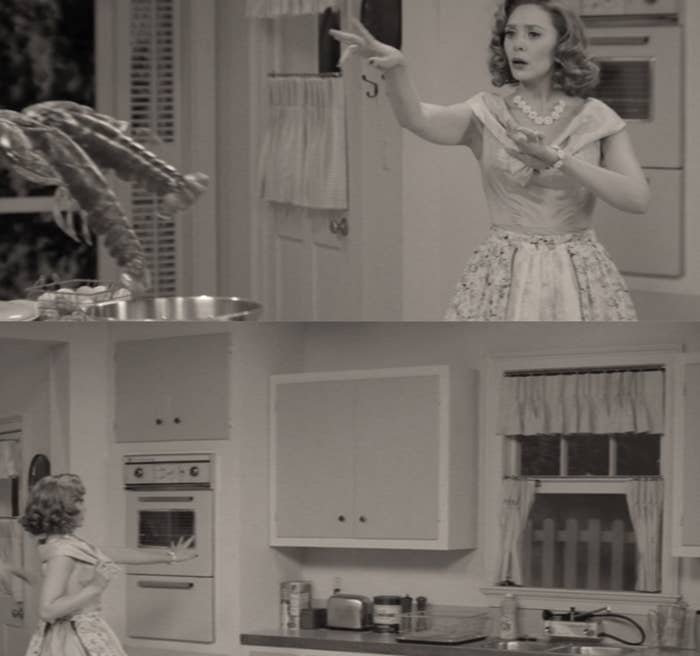 2.
When Vision ate some gum when he wasn't supposed to and it caused him to become intoxicated.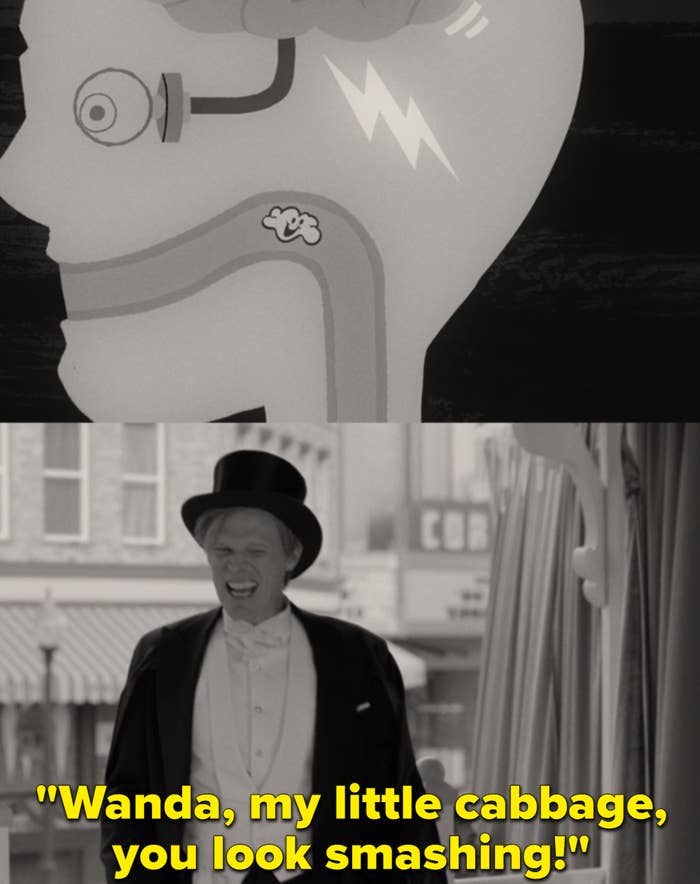 3.
Whenever Wanda would hide her pregnancy with increasingly funny and strange props.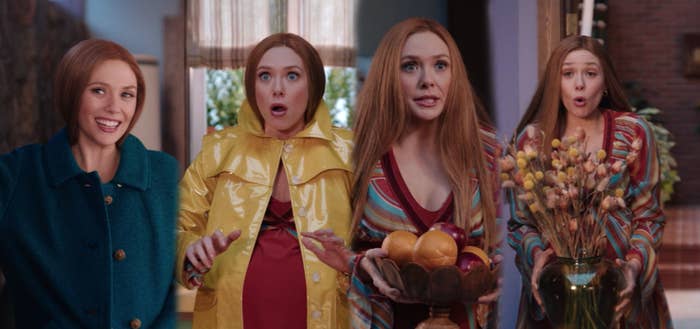 4.
When Darcy's circus act was to be chained up to the car.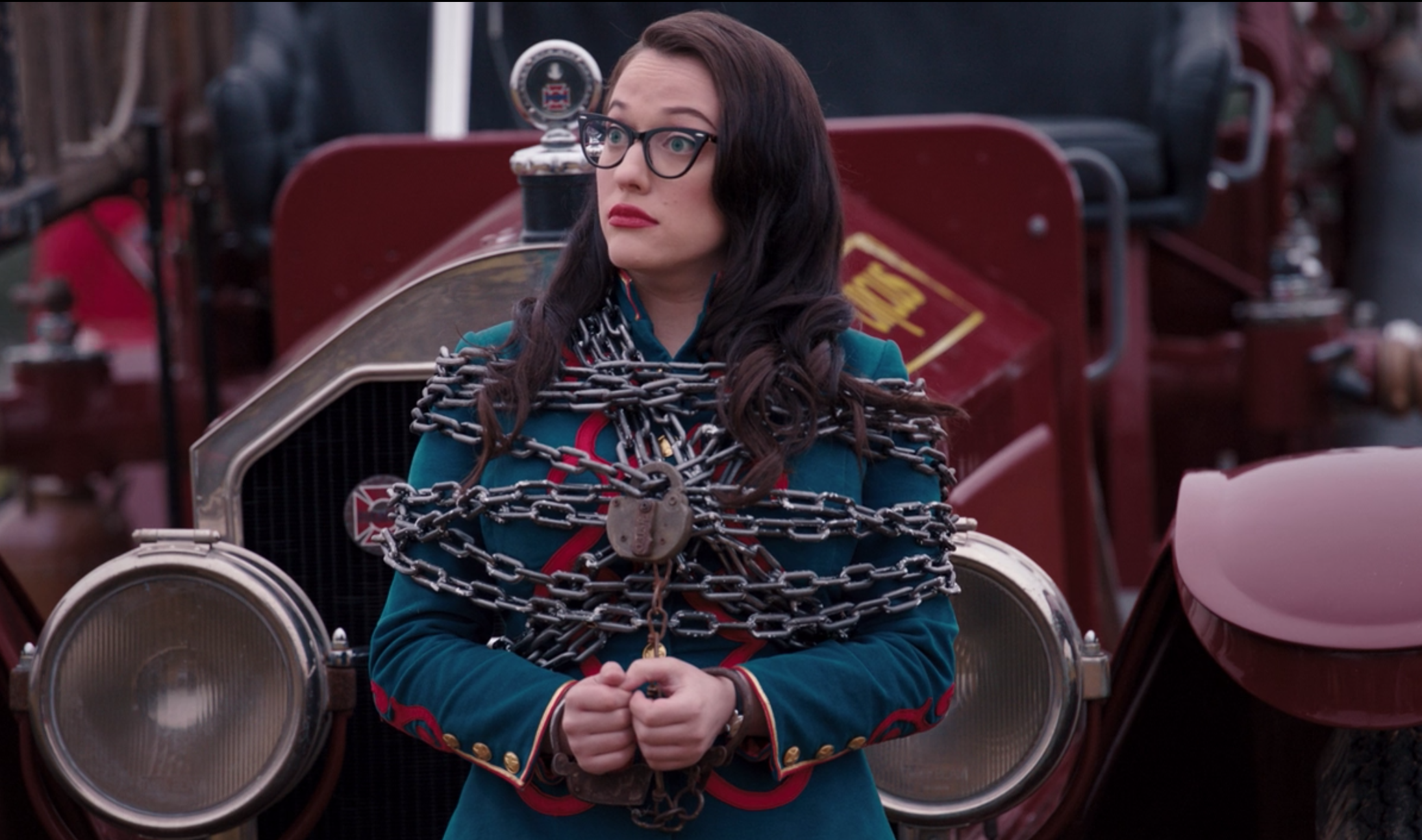 5.
When Agatha broke the fourth wall with this iconic look.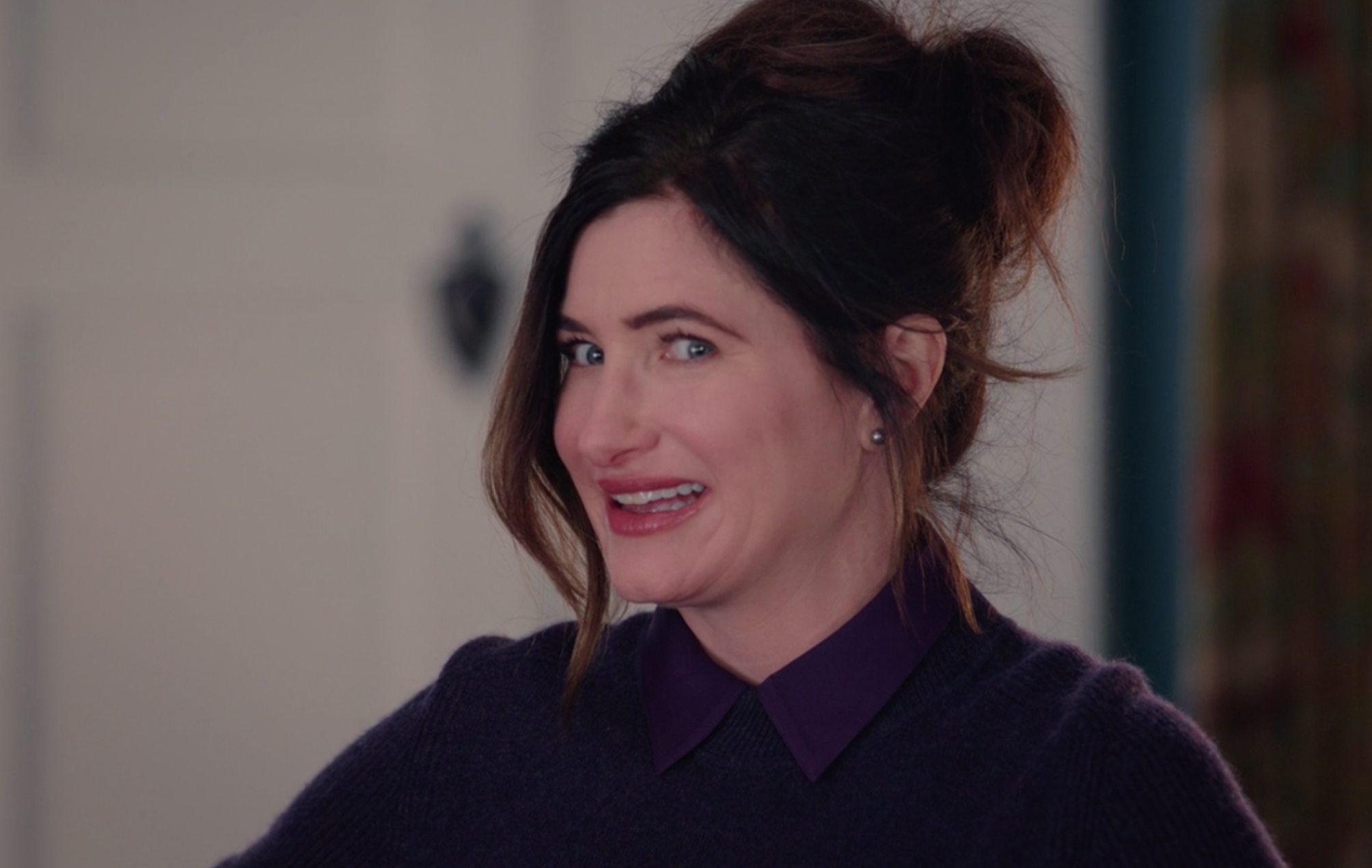 6.
When Wanda left this costume in Vision's wardrobe and he wore it because he is the most loving synthezoid ever.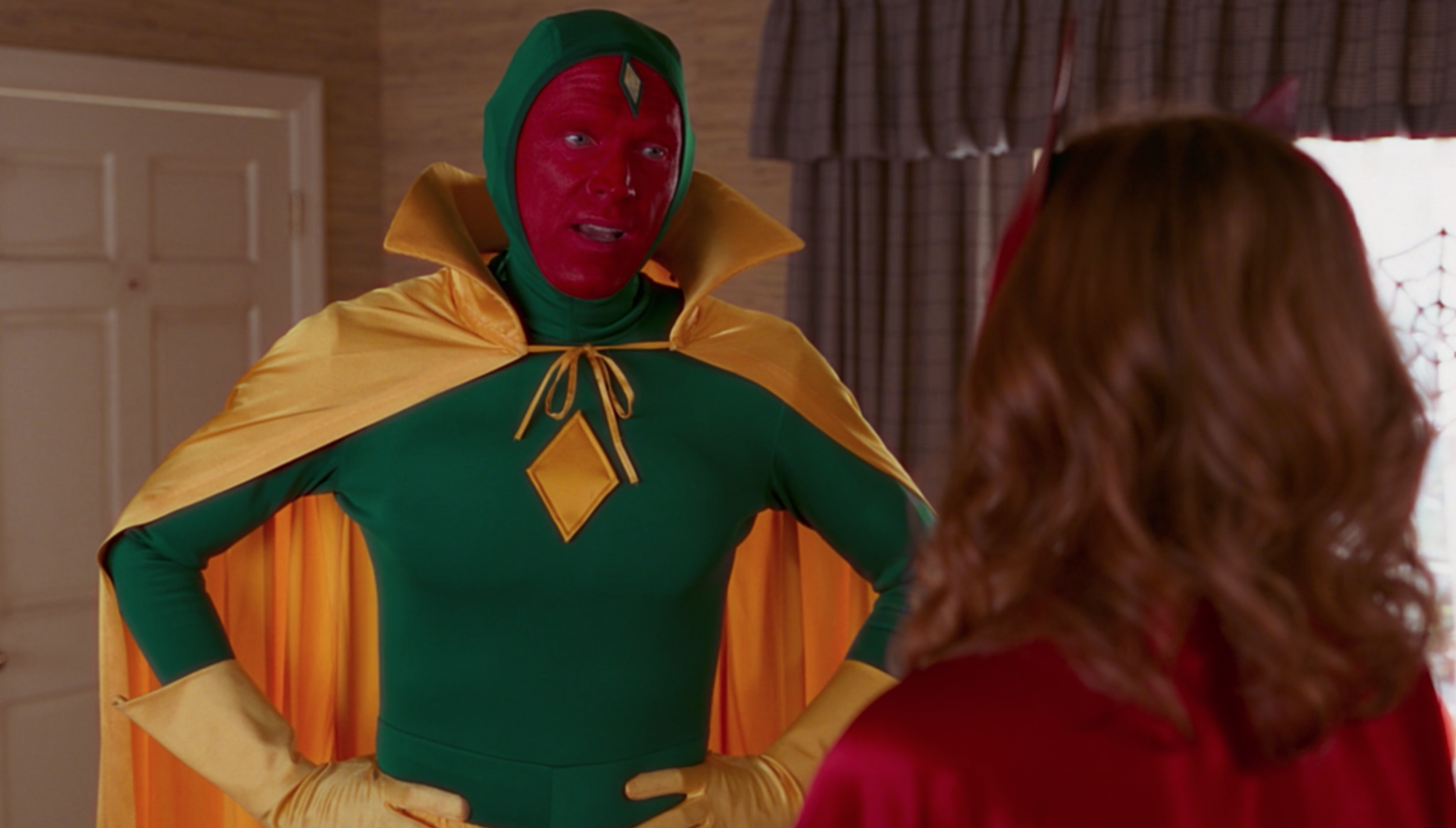 7.
When Vision and Wanda put on a chaotic magic show in front of the town.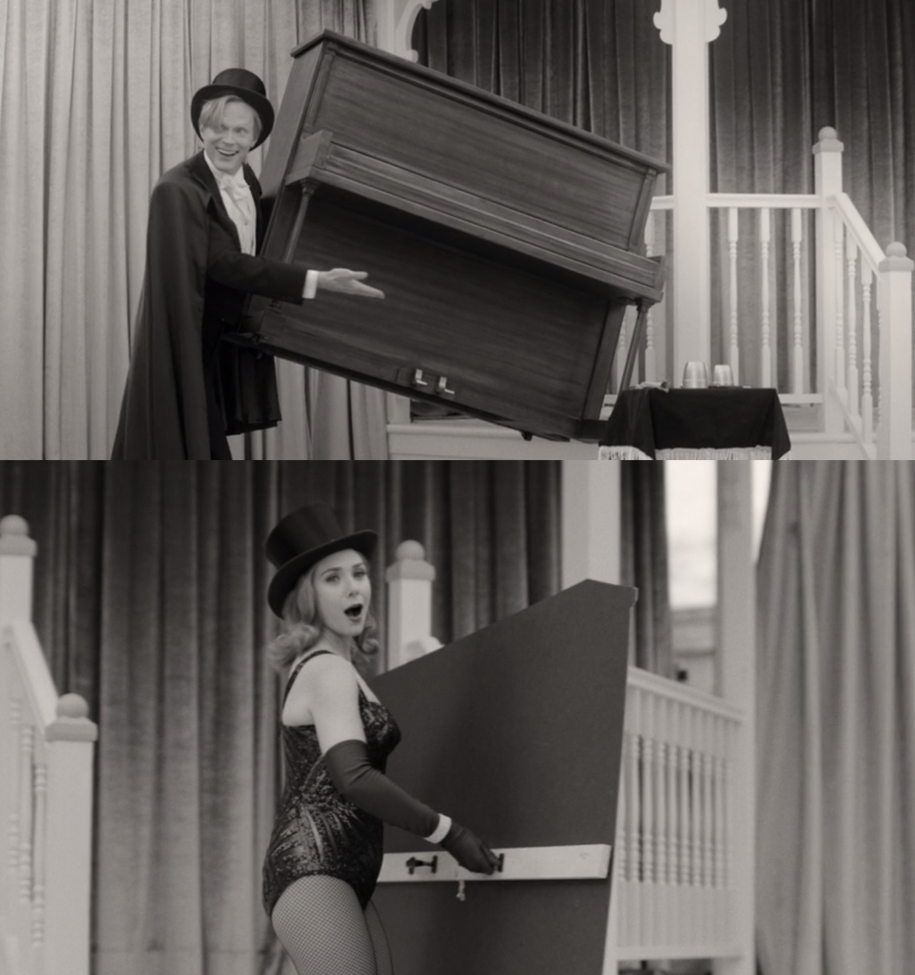 8.
When Wanda filmed her Modern Family-style confessional and tried to convince us she was fine.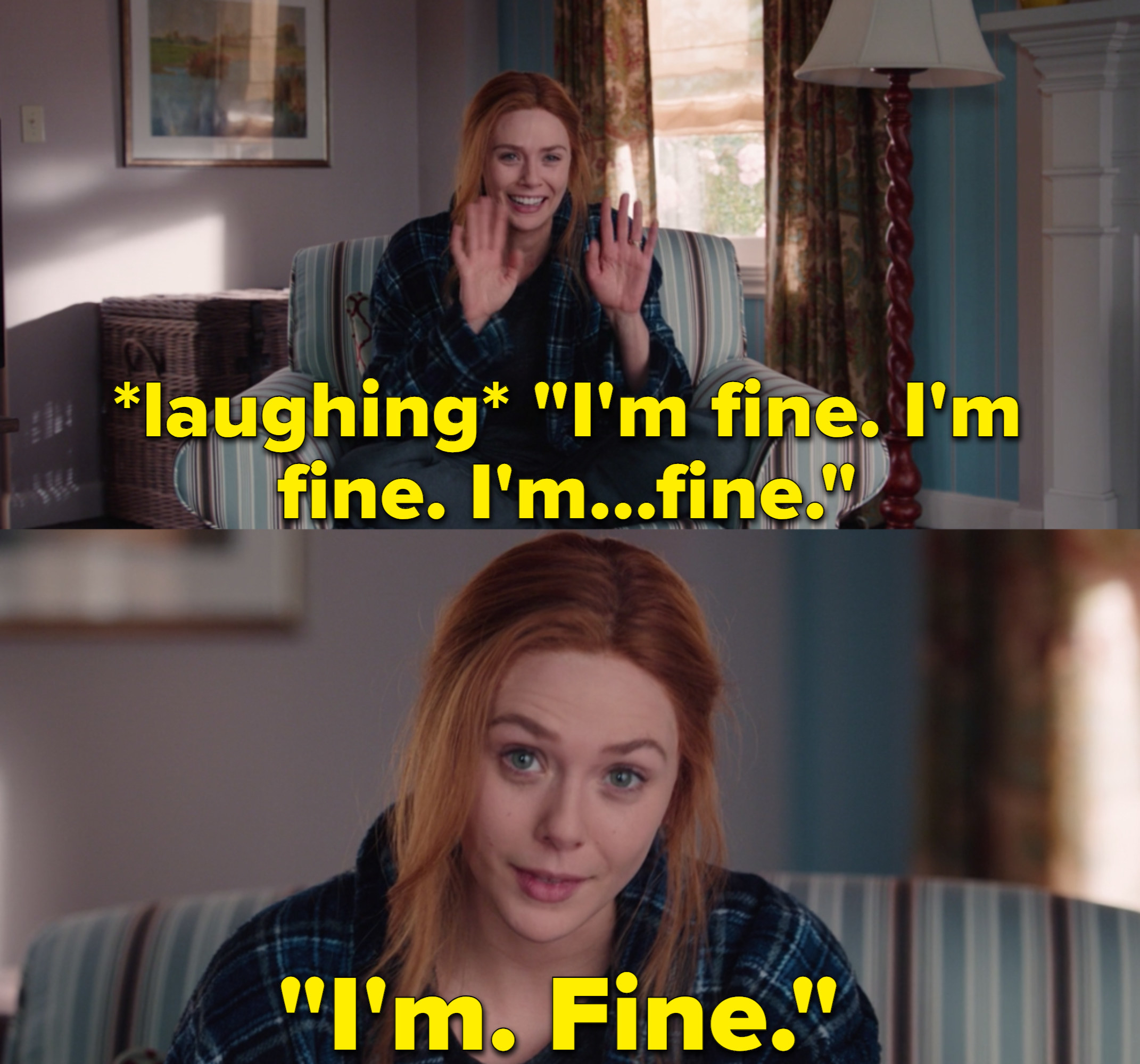 9.
Whenever Wanda scrunched her nose.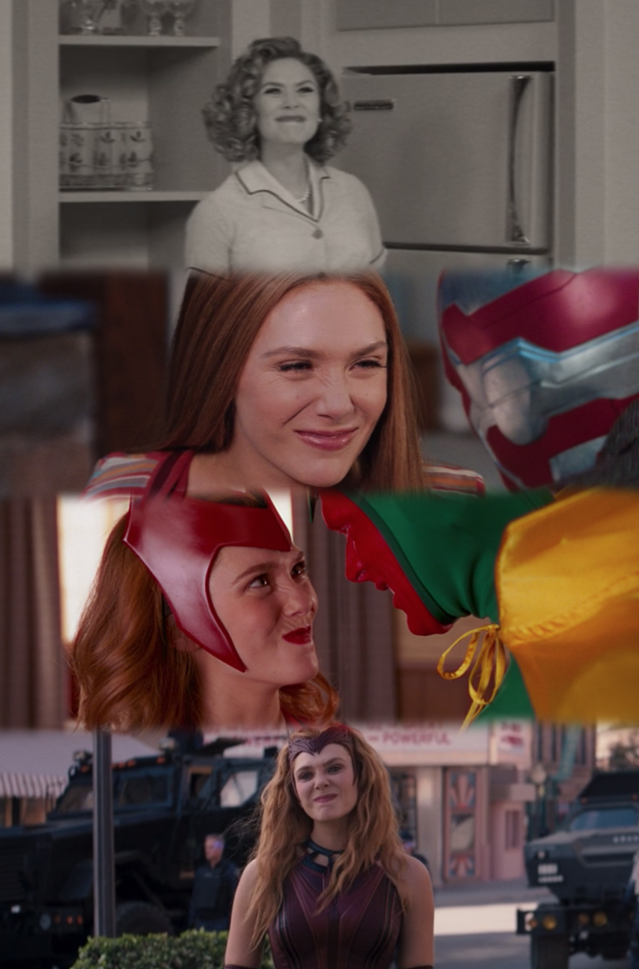 10.
When Monica found out who Pietro really was and we were all treated to this incredible name.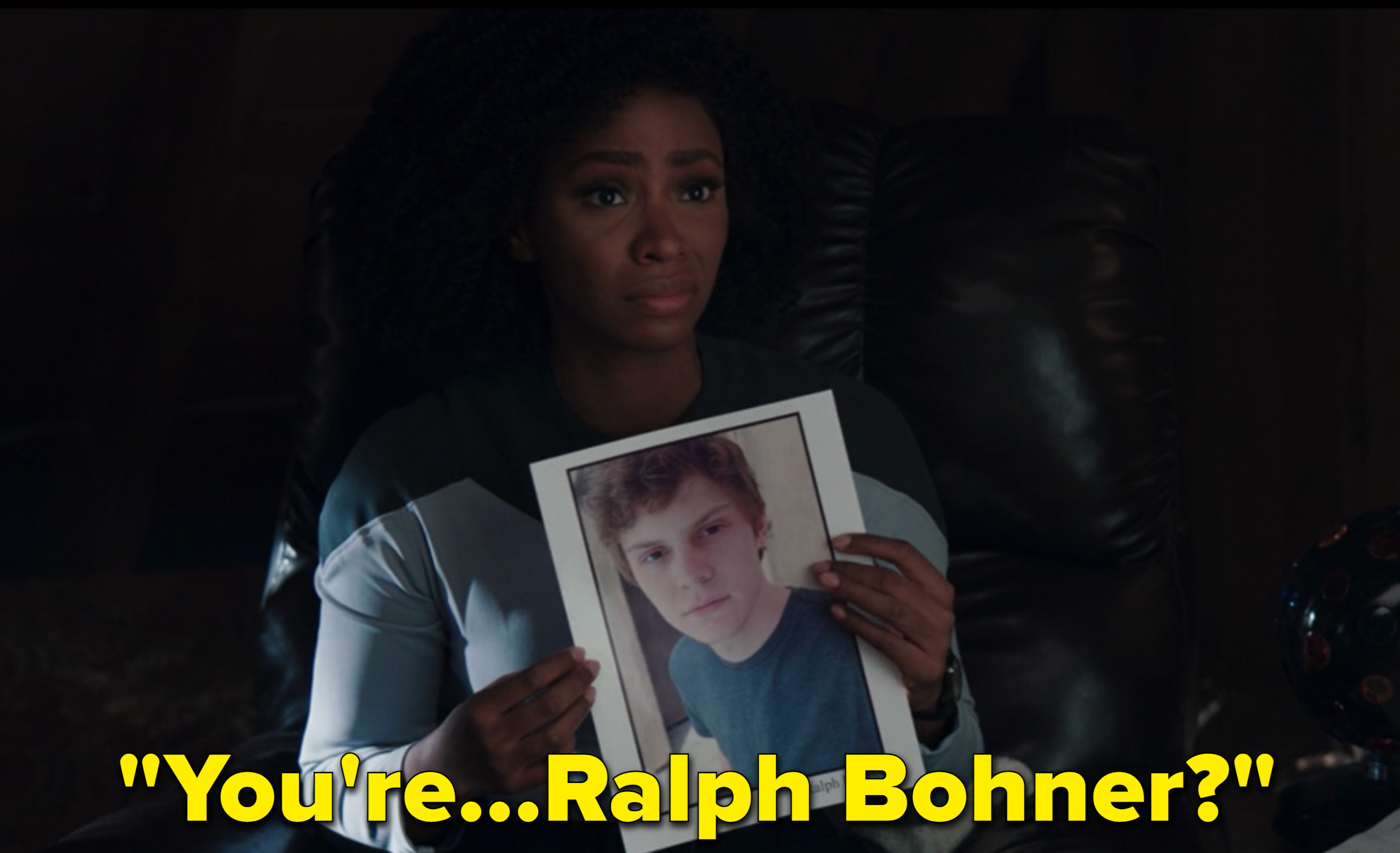 11.
When Vision pointed out one of Wanda's biggest strengths...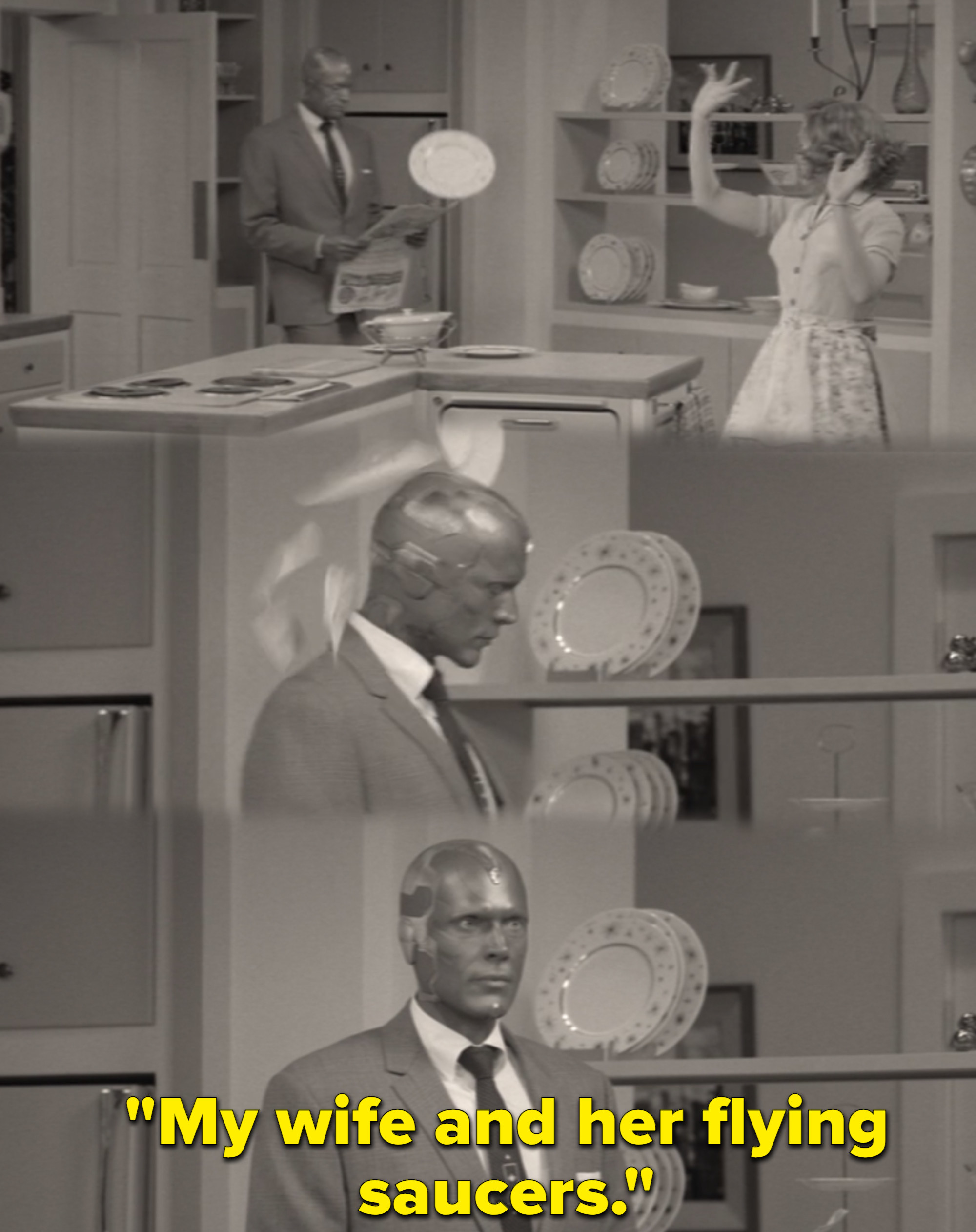 12.
...and when Wanda pointed out his.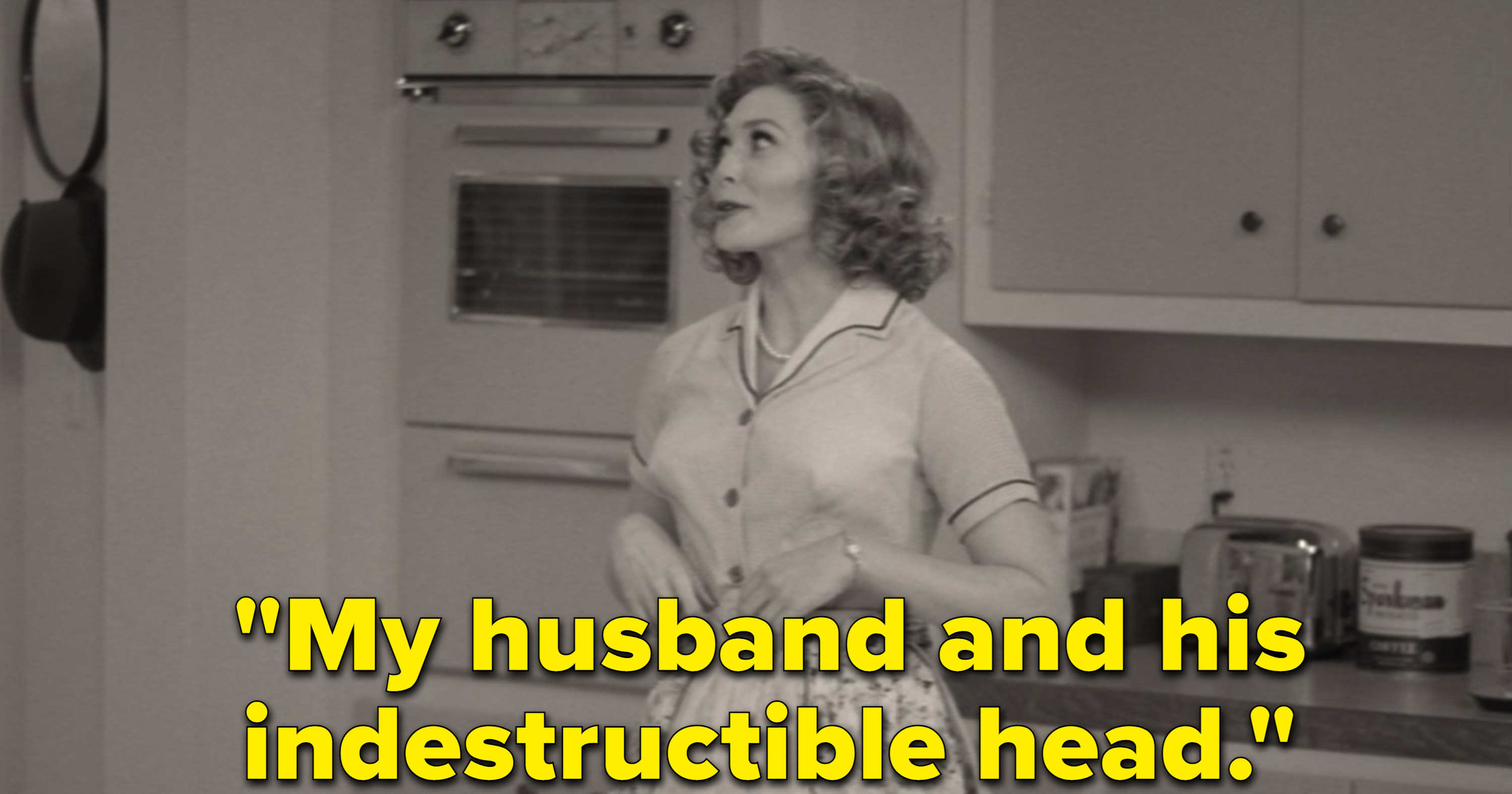 13.
When Vision sang "Yakety Yak" during the dinner party with his boss and his wife to distract them from seeing Wanda using her magic to make dinner.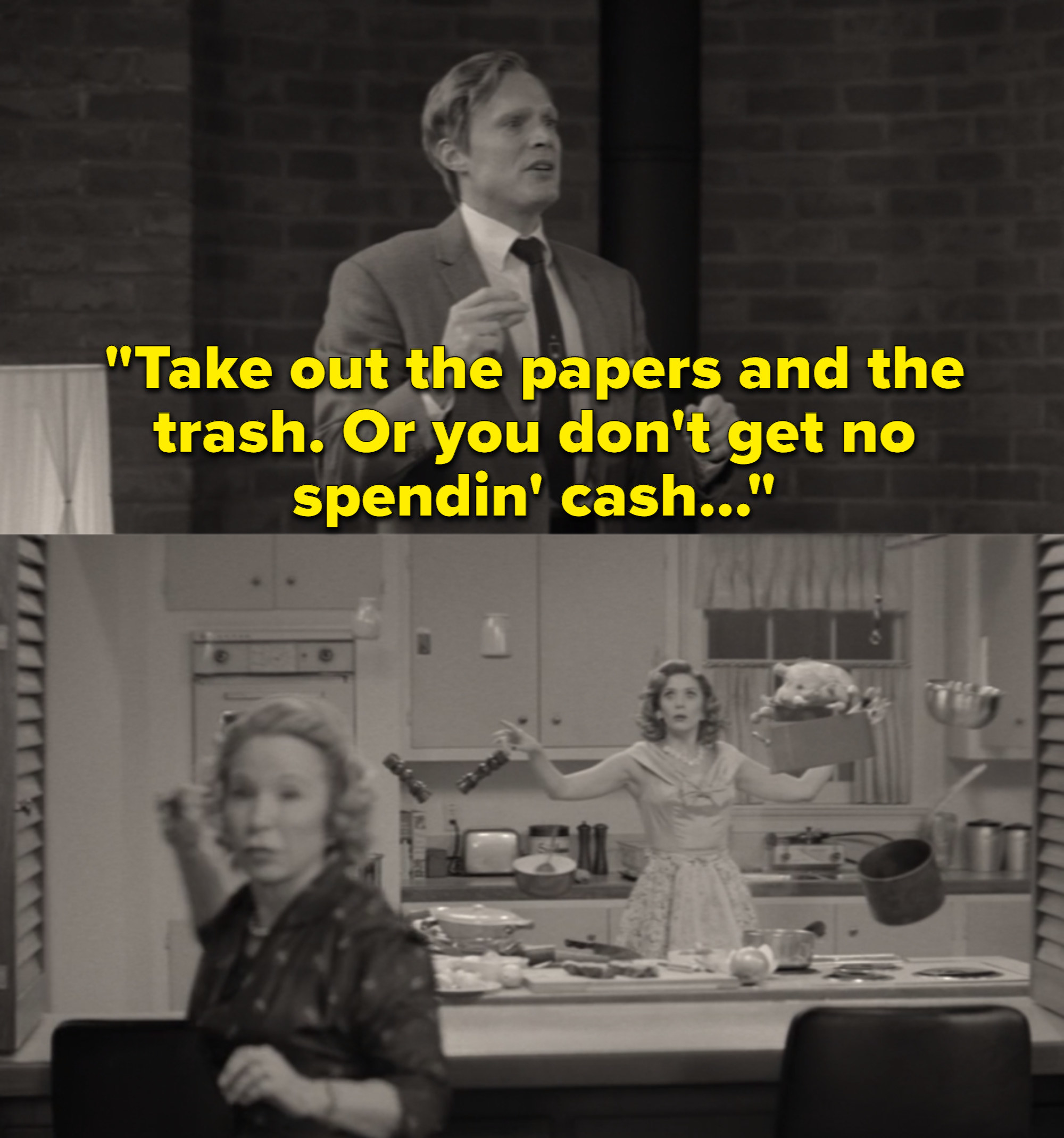 14.
And finally, when Darcy said what we were all thinking about Director Hayward.