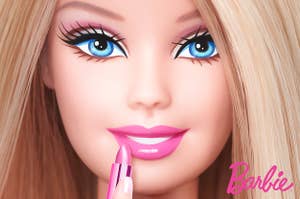 "Come on Barbie, let's go Barbie..."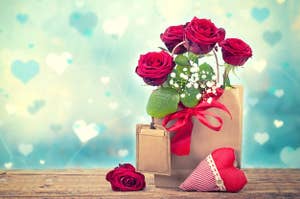 "The Ones that Love us never really Leave Us."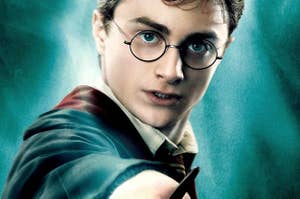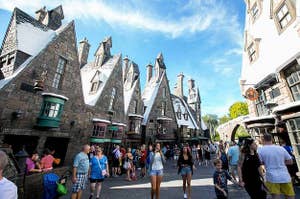 "You're just as Sane as I am."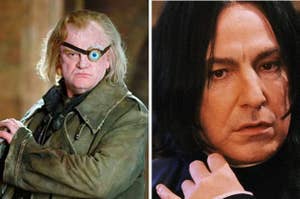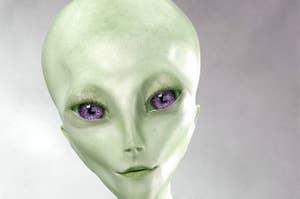 Sorry Norms, this quiz ain't for you.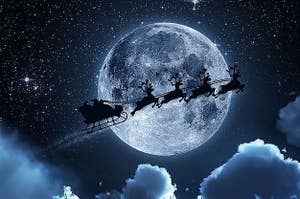 Santa Baby... So Hurry down the Chimney tonight!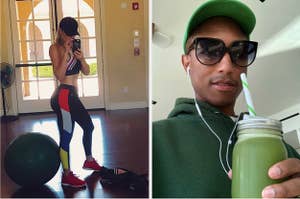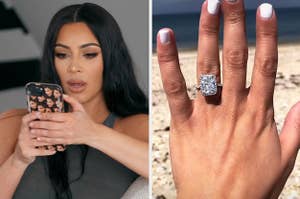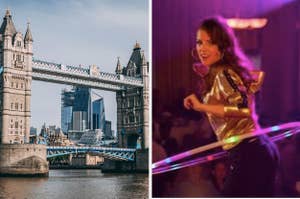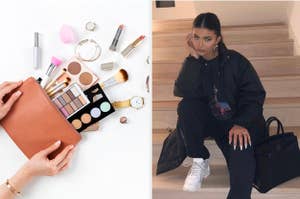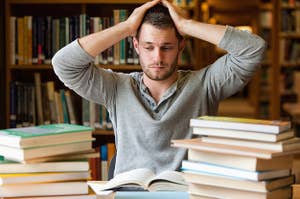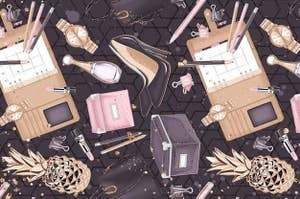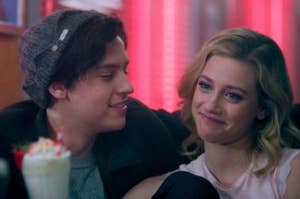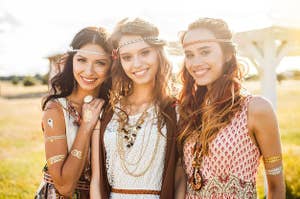 Best Friend, Best Friends, Never Ever Break Friends.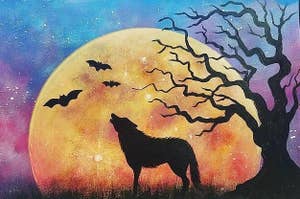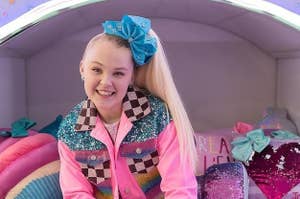 Imma come back like a boomerang.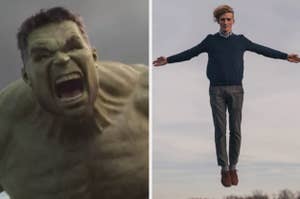 Will you have super strength?