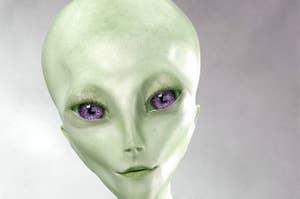 Sorry Norms, this quiz ain't for you.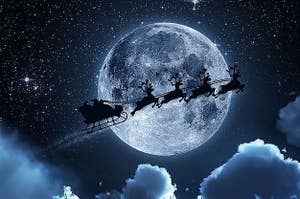 Santa Baby... So Hurry down the Chimney tonight!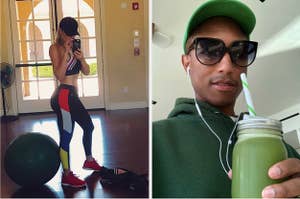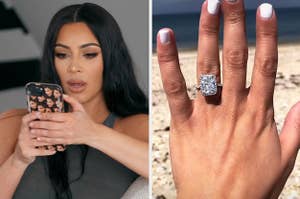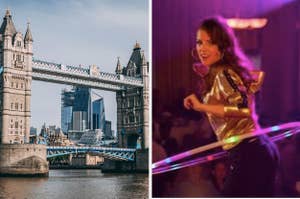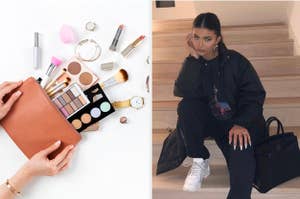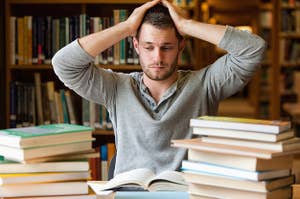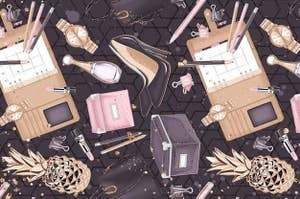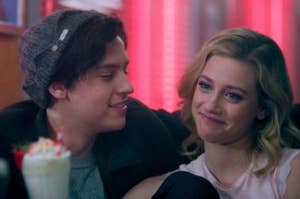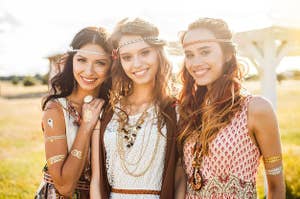 Best Friend, Best Friends, Never Ever Break Friends.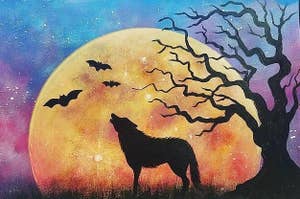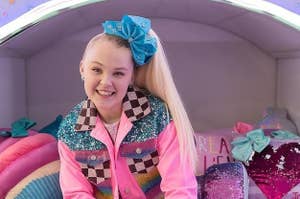 Imma come back like a boomerang.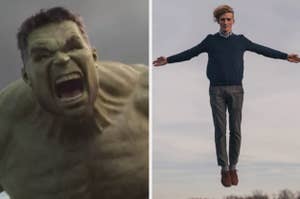 Will you have super strength?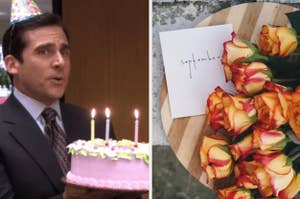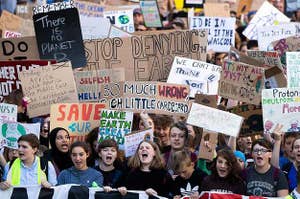 THE EARTH IS THE ONLY PLANET WE HAVE.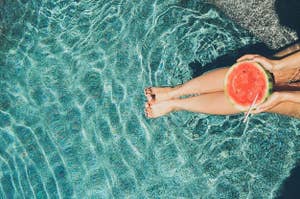 Take this Quiz, it will do you good.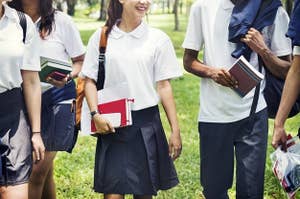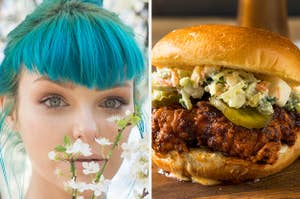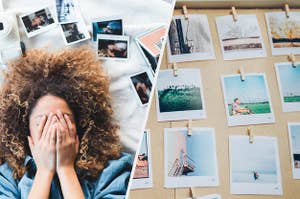 This is scarily accurate.