This post is designed to always be a work in progress. Think there's a topic we haven't covered that explains something key about health systems? Let us know and add your own section by getting in touch!
The World Health Organization (WHO) defines health systems as comprised of six 'building blocks'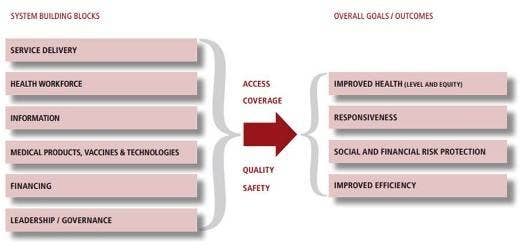 But the 'building blocks' approach has its critics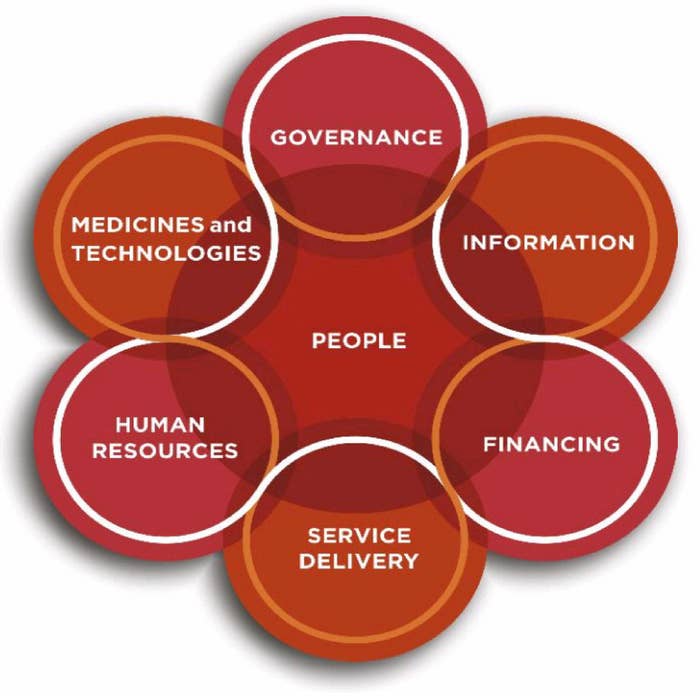 Right, so now we know what health systems are — but why are they important?
Who pays for health care services?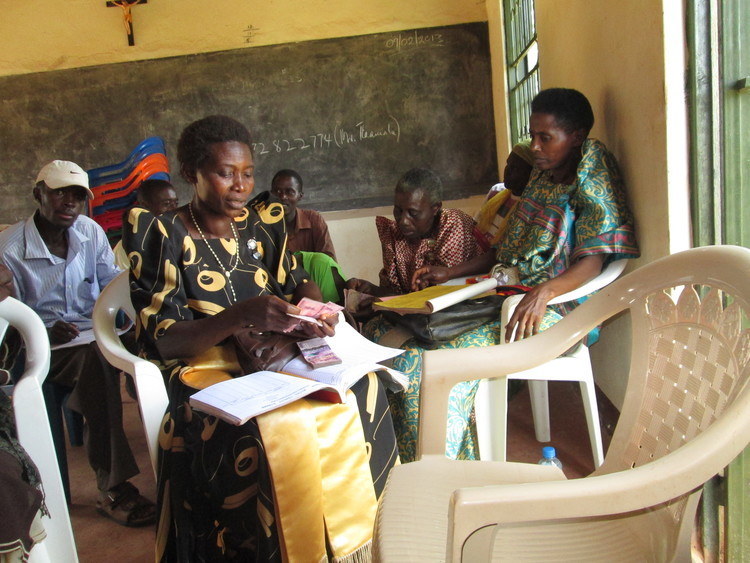 Who provides health care services?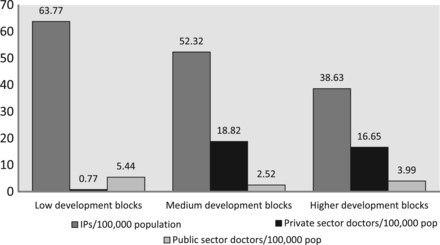 So which country has the best health system?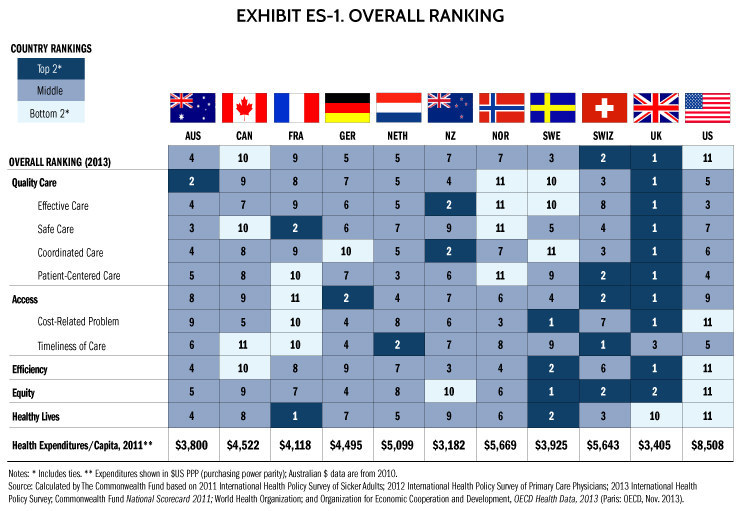 What about countries whose health system has been devastated by war or conflict?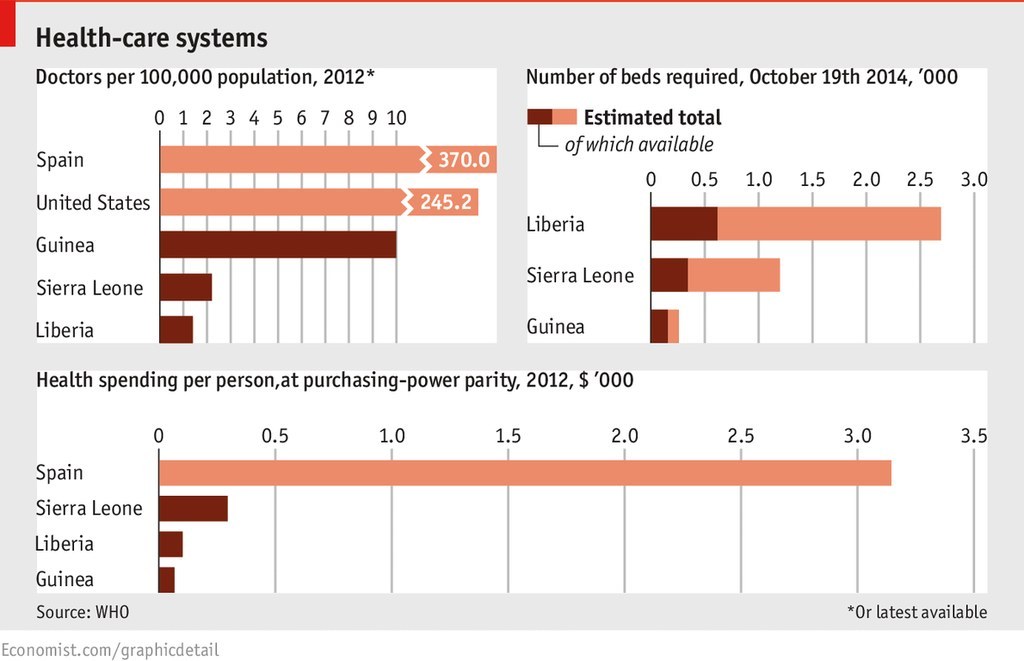 You keep banging on about social determinants of health? What are they, and how do they relate to health systems?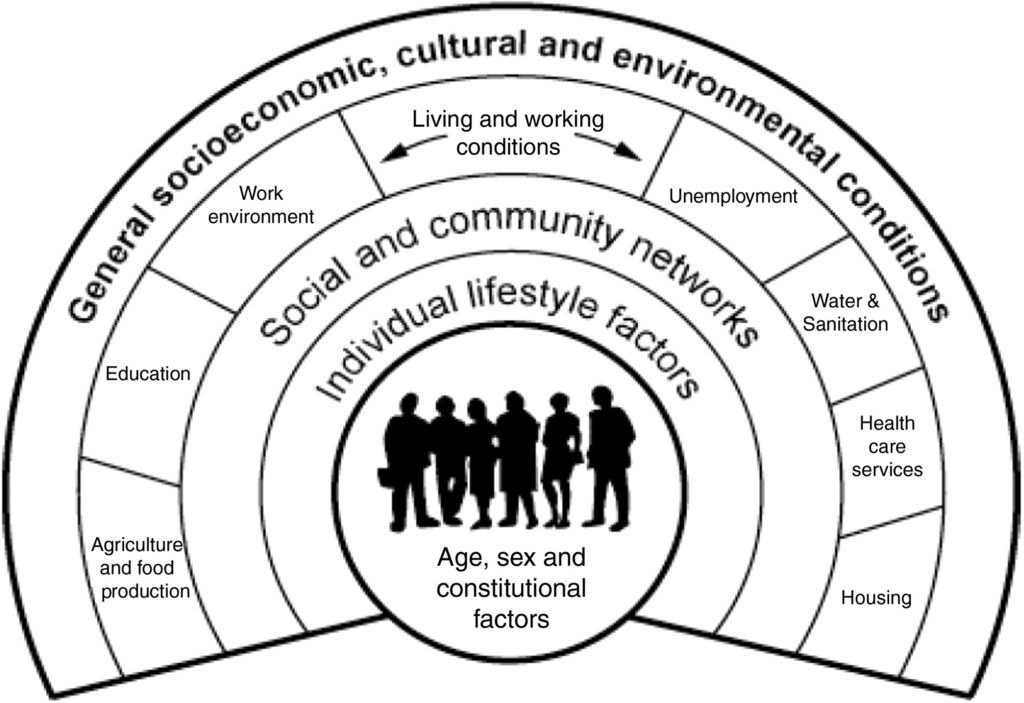 And what about the people involved in the health system?

Can health systems be 'governed', 'managed' or even just improved?