Future is a one-of-a-kind digital fitness app wherein you partner with your own personal coach, who designs workouts just for you. Your coach is available to text and video-chat whenever you need to, and will constantly adjust your workouts based on how you are progressing.
Your coach will personally design your workouts, keep you motivated, and provide much-needed guidance on anything from proper technique to nutrition. Everything is sent to you through the app so you can sweat it out wherever you are!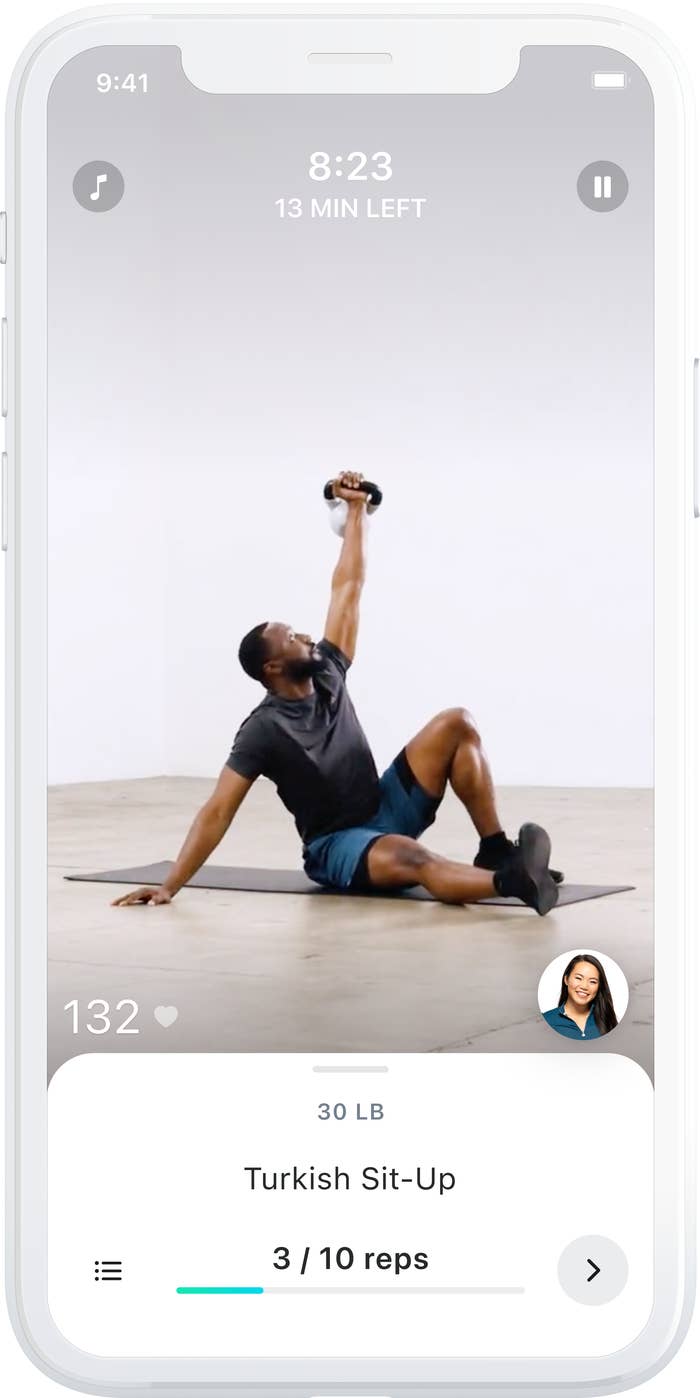 Future's coaches are super amazing and have trained professional athletes, celebrities, and busy professionals just like you.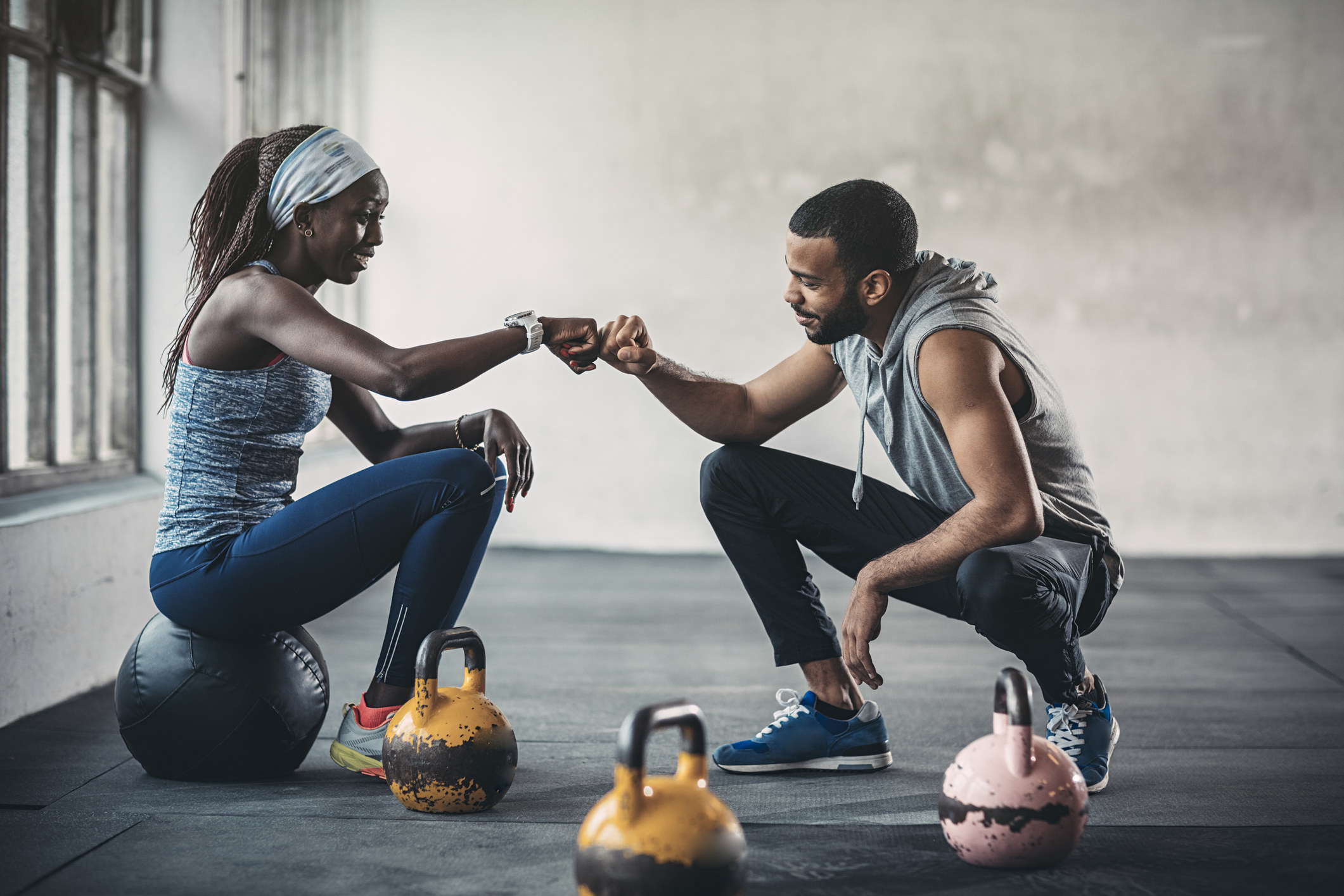 So you get access to the best trainers in the biz, right through your phone.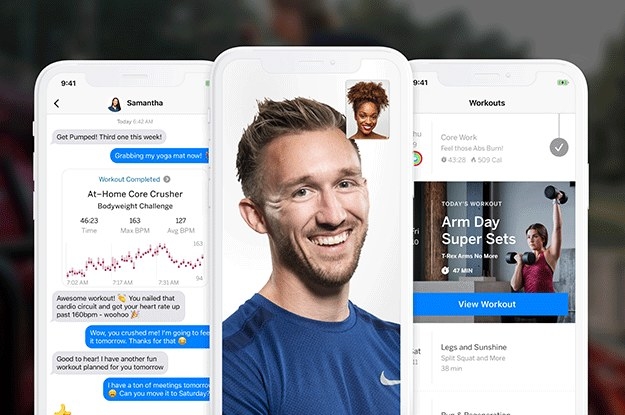 Your coach can customize workouts for you at home, at the gym, or even if you are traveling. Your workouts are programmed around your schedule and lifestyle, so whether you are a morning or evening workout person, it's all based on what works best for you!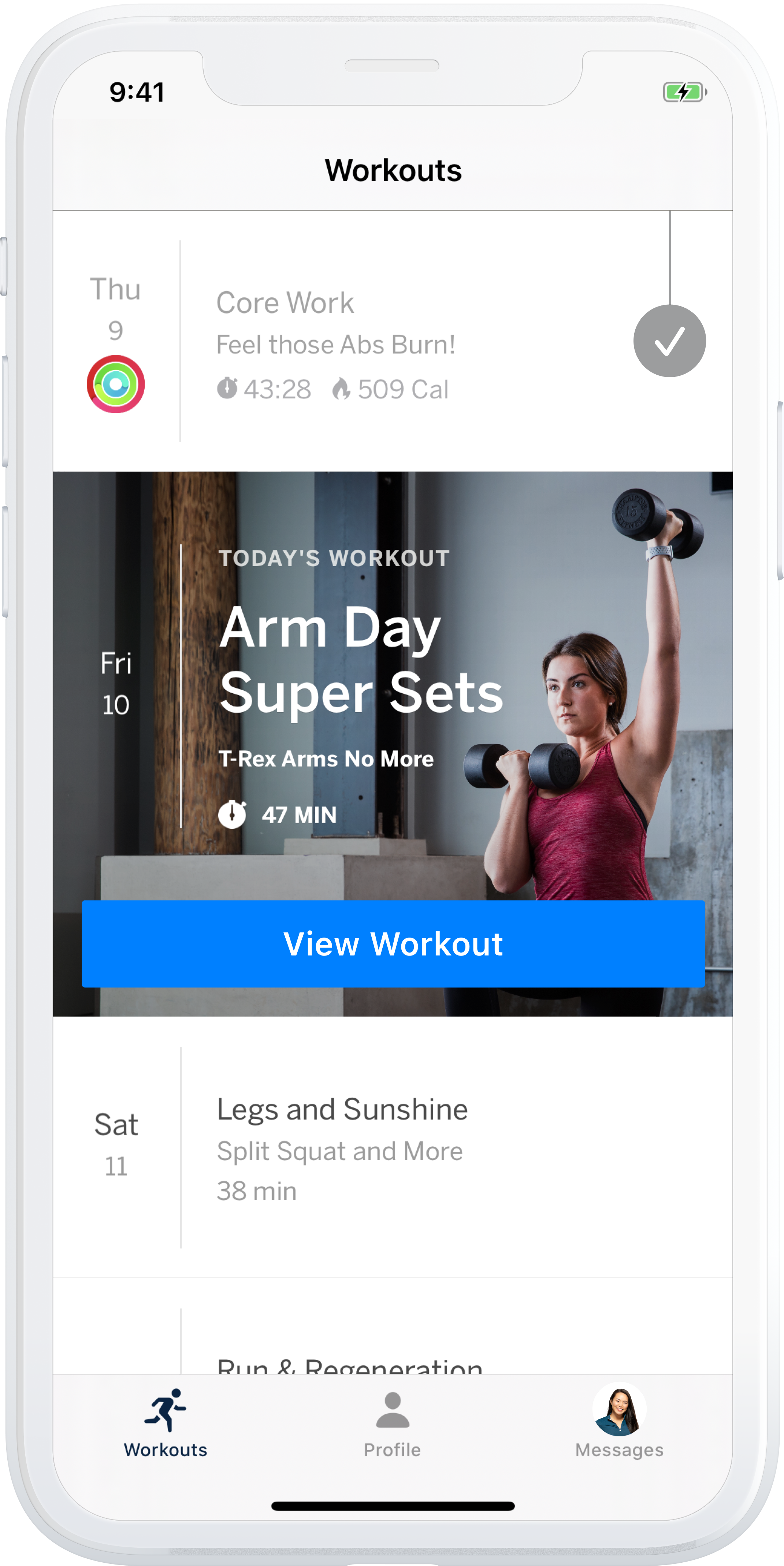 Plus, when you join, you get this super-awesome welcome kit that comes with an Apple Watch that pairs seamlessly with the Future app. The watch's heart rate monitor allows you and your coach to track your progress in real time and make adjustments as you go.
What are you waiting for? Sign up at Future.co and pay just $19 for your first month!
Images via Future unless otherwise noted.