This post has not been vetted or endorsed by BuzzFeed's editorial staff. BuzzFeed Community is a place where anyone can create a post or quiz.
Try making your own!
Furman 101: Let's Eat!
From now until the start of school, we're introducing the Class of 2018 to best of Greenville and Furman through our new Buzzfeed series, Furman 101. First, let's talk food. Greenville and Upstate South Carolina have steadily become a foodie's dream, with a range of Southern cuisine, tastes from the Carolina coast, and a variety of ethnic flavors. Here's where our students love to eat.
Favorite Late Night: Cookout
Favorite BBQ: Mike & Jeff's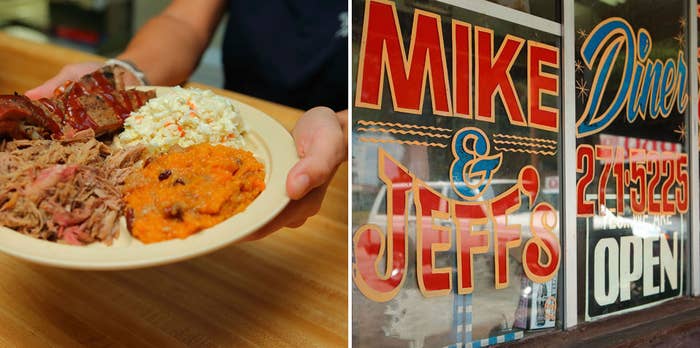 Favorite Ice Cream: Spill the Beans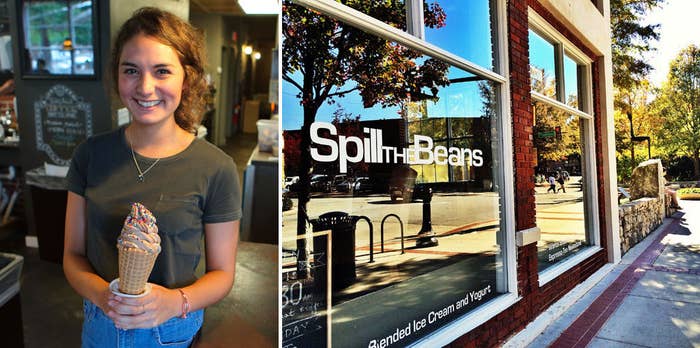 Favorite Date Night Spot: Soby's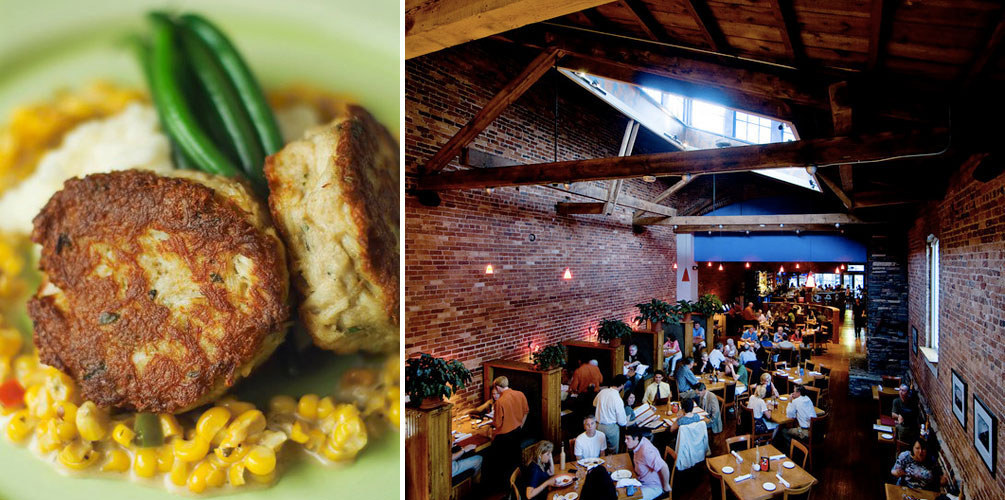 Favorite Burger Joint: Grill Marks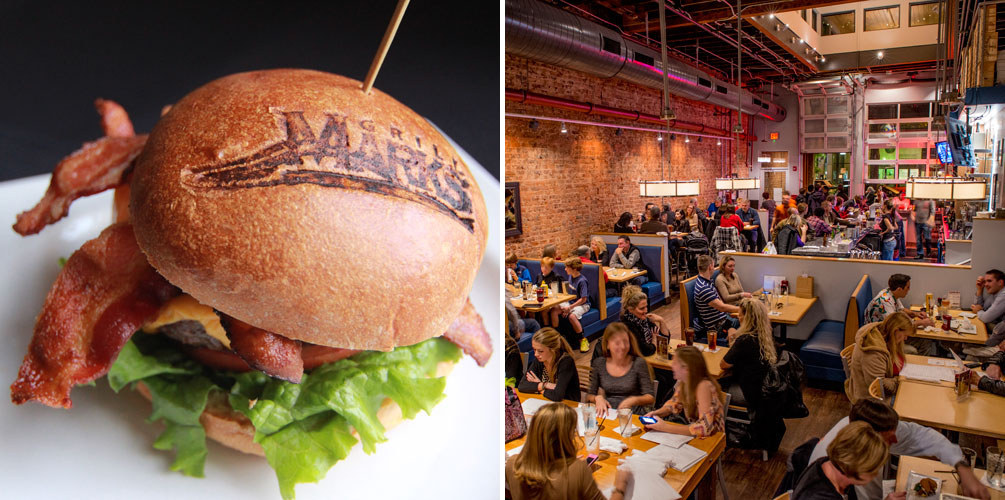 Favorite Place to take out-of-towners: Smoke on the Water
Favorite Tacos: Local Taco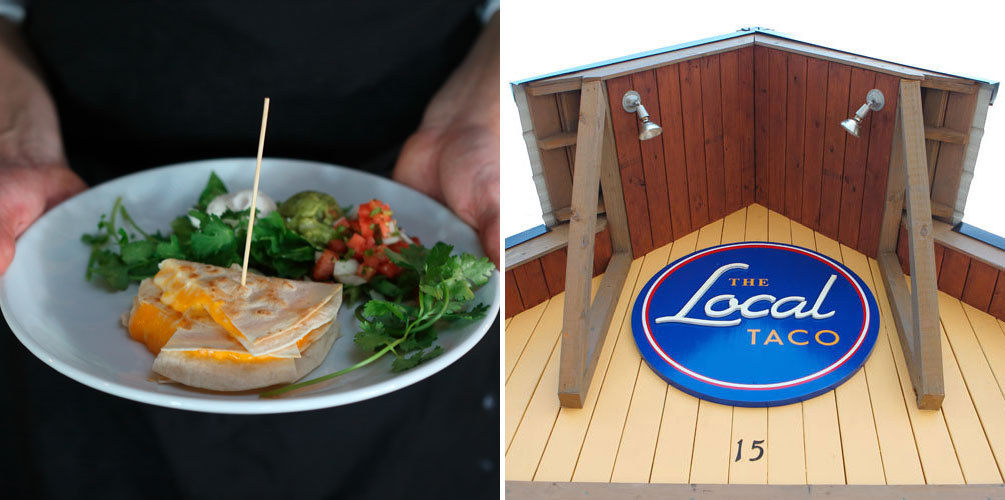 Favorite Coffeehouse: The Forest Coffeehouse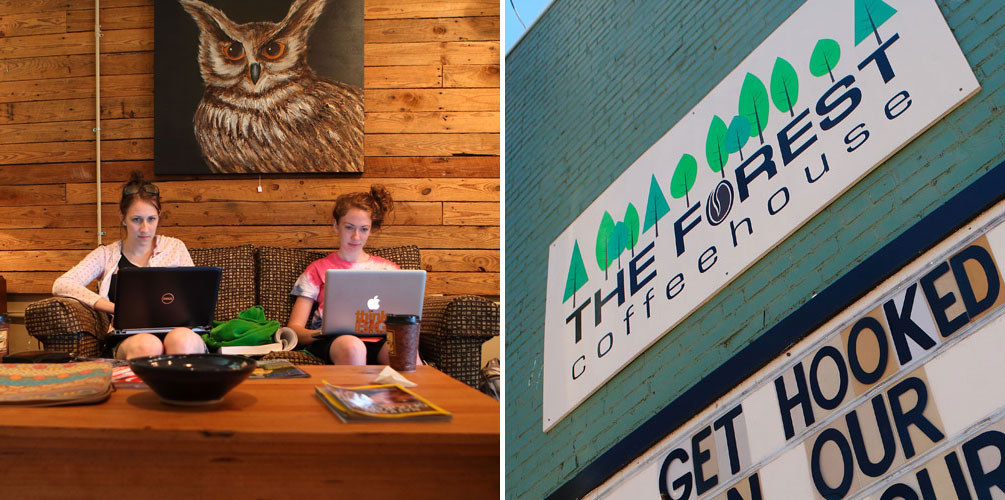 Favorite Food Truck: Asada