Curly, color-dyed, straight, or flat-iron-fried...we all have very different hair! So why treat it like everyone else's?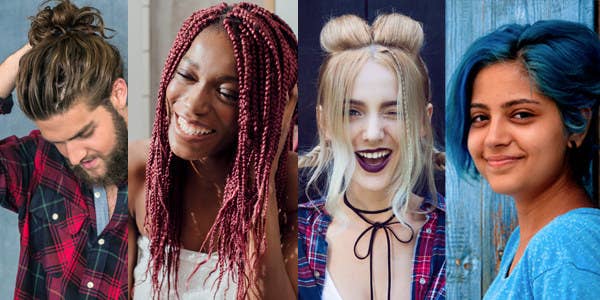 That's where Function of Beauty comes in. They are a haircare line that has set out to meet everyone's unique hair goals. And we mean EVERYONE!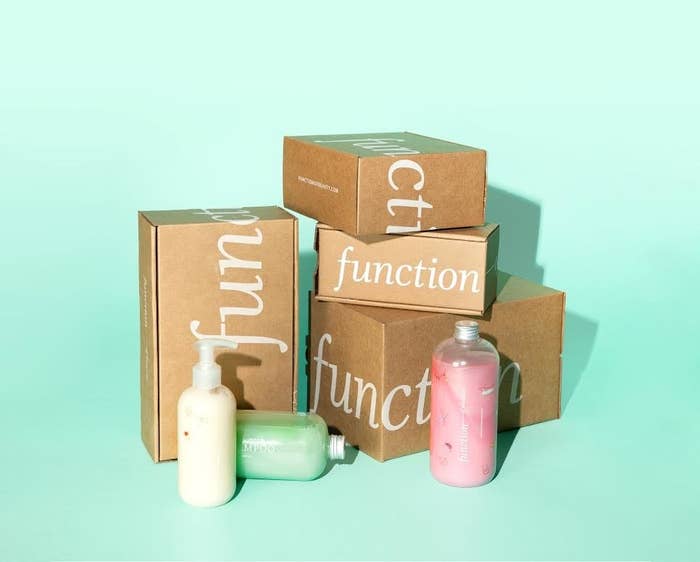 With this many layers of personalization, there are 🚨54 TRILLION 🚨possible formulas to choose from.
Not only does this line have an Insta-worthy aesthetic, there's a team of engineers and scientists behind each custom formula.
Beyond delivering results, the specific ingredients chosen for each formula are cruelty-free and sustainable-focused. So you can feel good about what's going on your head!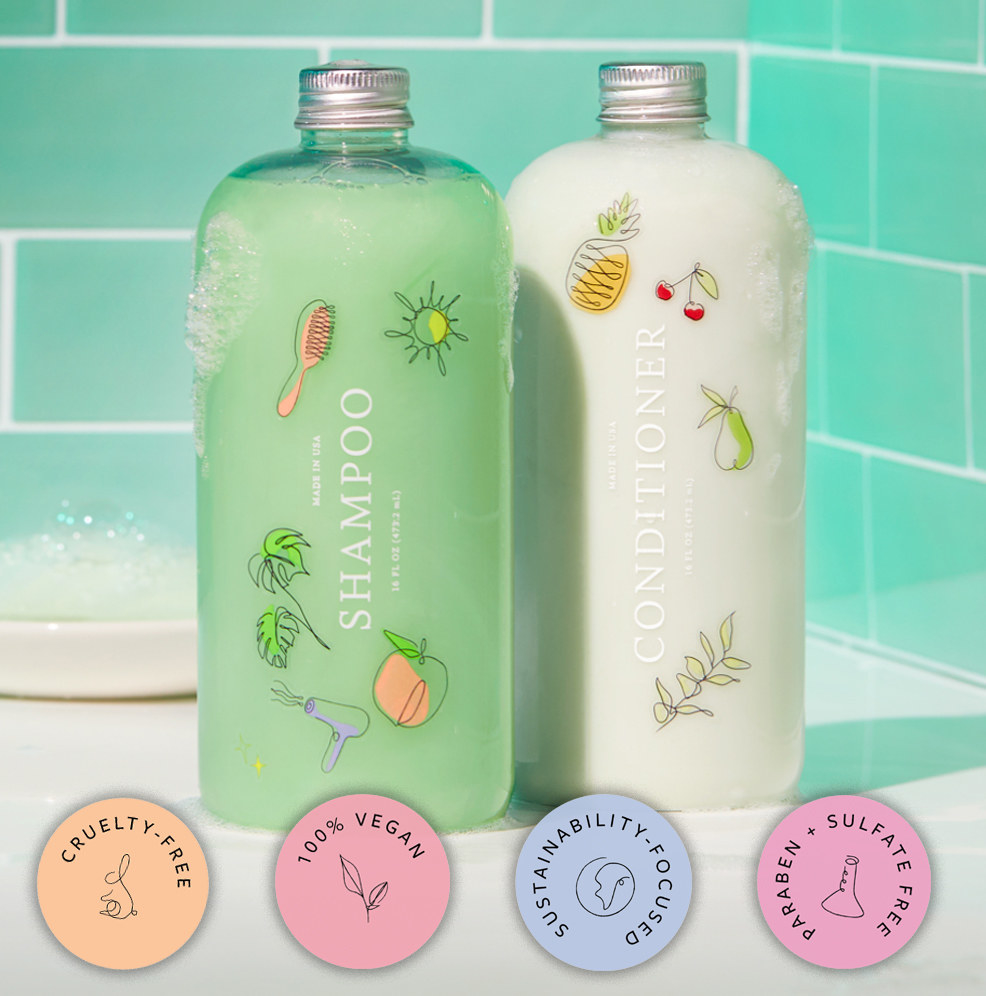 And if you're feeling a bit extra, try the whole Function of Beauty product fam.
Restore hydration with their hair mask or get the glossy hair of your dreams with their customizable hair serum.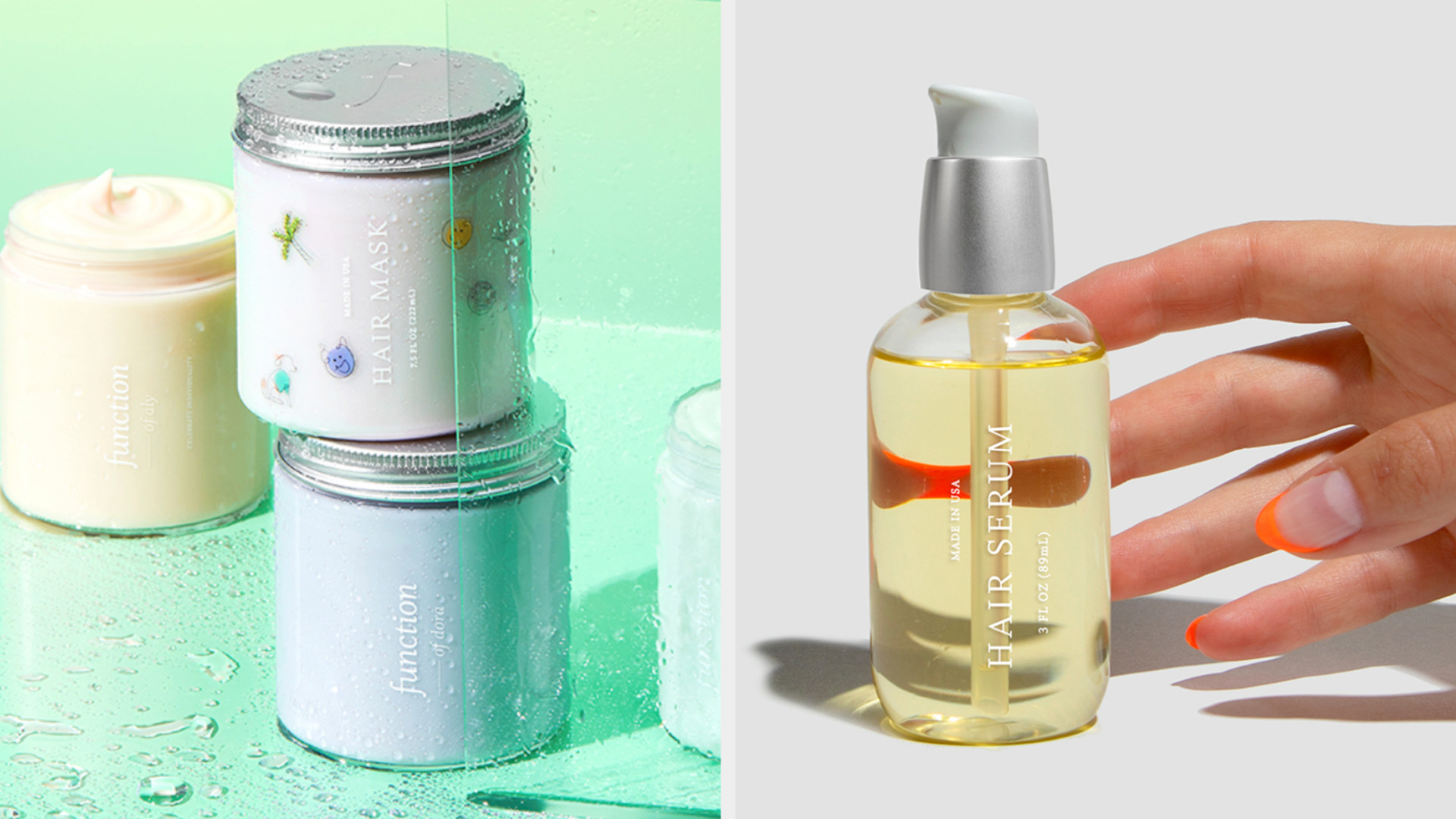 And their purple shampoo is a dream for anyone with blonde or highlighted hair. It removes brassy tones AND helps your color last longer!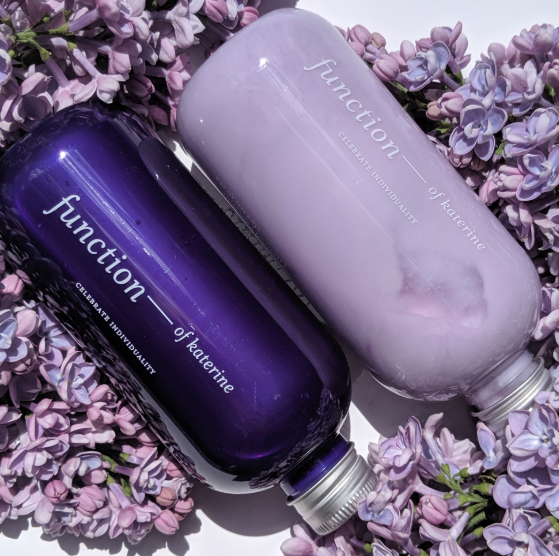 Images and info courtesy of Function of Beauty unless noted otherwise.