BuzzFeed Quiz Party!
Take this quiz with friends in real time and compare results
Check it out!
This is you. The year is 1692, and you're minding your own business — churning butter and shit.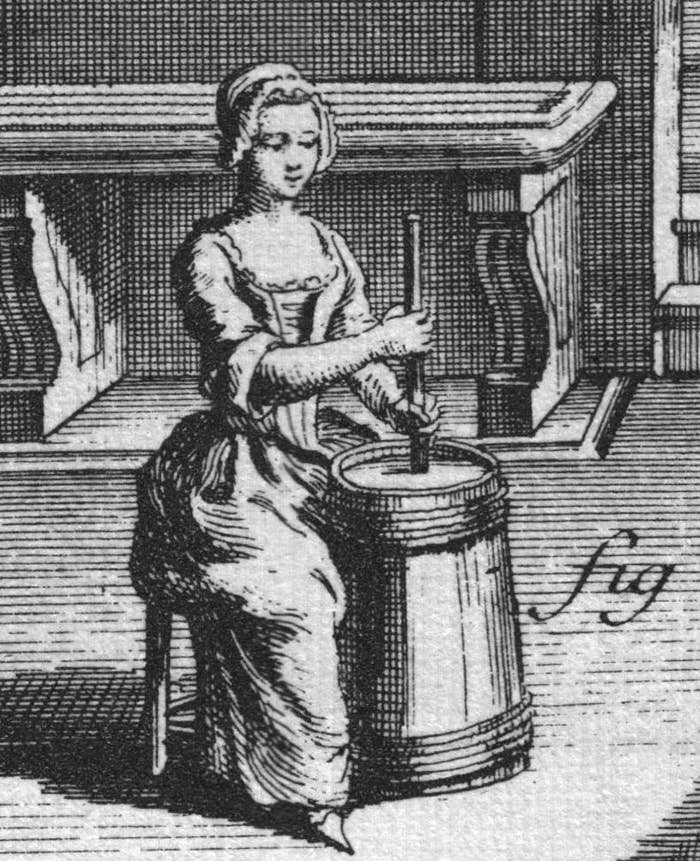 Unfortunately, some mean girls in your colonial hood got bored.
They decided they were all going to act bewitched, and blame the bewitching on you.
You have been accused of being a witch and will be burned at the stake if found guilty. Please proceed to your trial.