1. Machu Picchu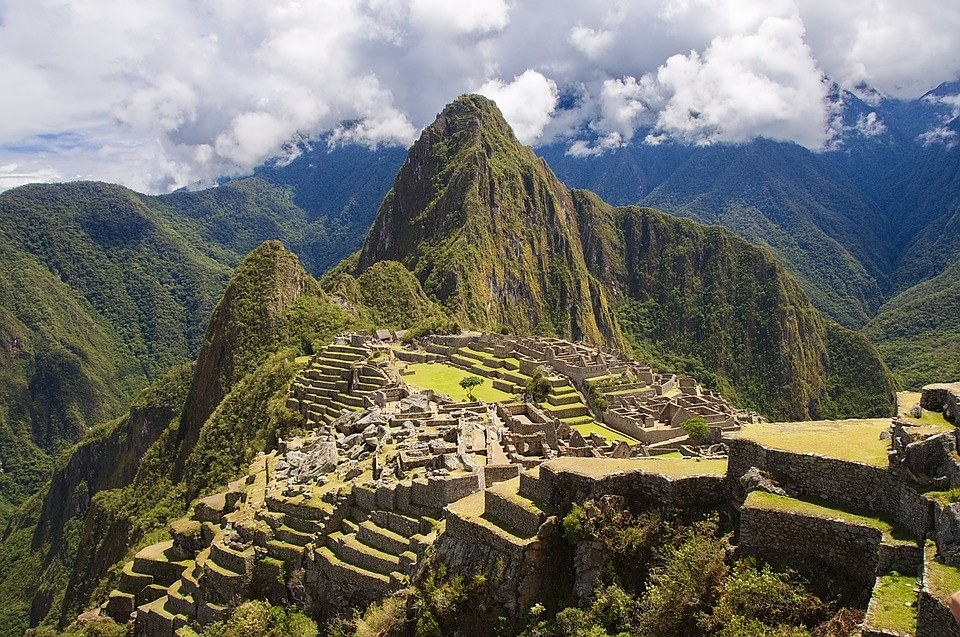 2. Christ the Redeemer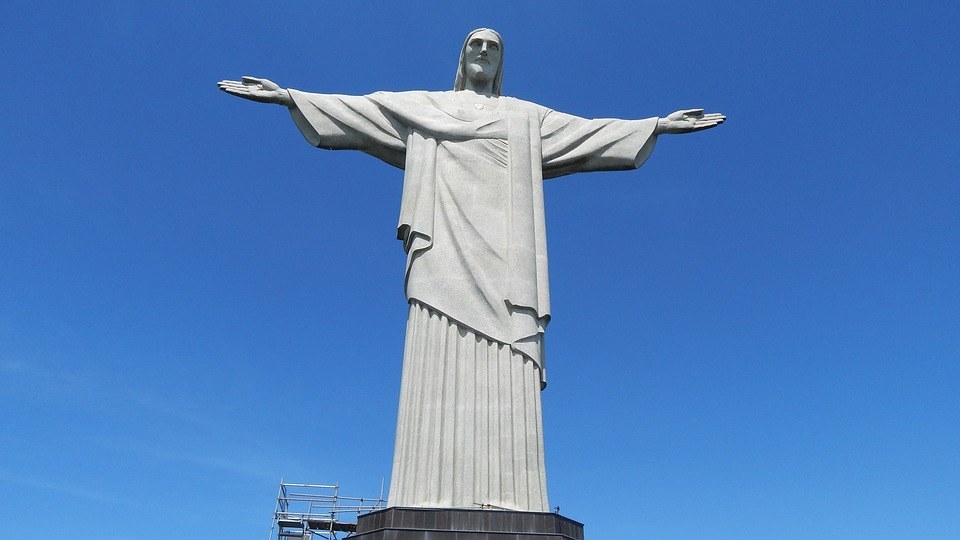 3. Stonehenge
Dating back to 3000 BC, Stonehenge is an ancient stone structure that is considered an architectural mystery. The ring of massive stones are believed to be associated with the numerous burial mounds in the surrounding lands. Experts speculate that it could have been a place of worship, or that it may have represented a calendar of sorts.
Stonehenge is in Amesbury which is a two-and-a-half hour drive from London. There are also daily tours out of Salisbury.
4. The Coliseum in Rome and Mount Vesuvius in Pompeii
Italy is full of places to visit, but the Coliseum is one of the most historic landmarks in the country. The Coliseum opened in 80 AD and was used for gladiatorial contests and public spectacles. It could hold somewhere between 50,000 and 80,000 spectators.
While you are in Italy, you may also want to go south to Naples and see the ruins of Pompeii. Pompeii was once a thriving Roman city which became covered in 20 feet of ash after a volcano, Mount Vesuvius, erupted. The ash preserved the city and the people who died by turning them into rock like statues. You can visit the now unburied town and see how early Roman life was—and even hike Mount Vesuvius.
5. The Taj Mahal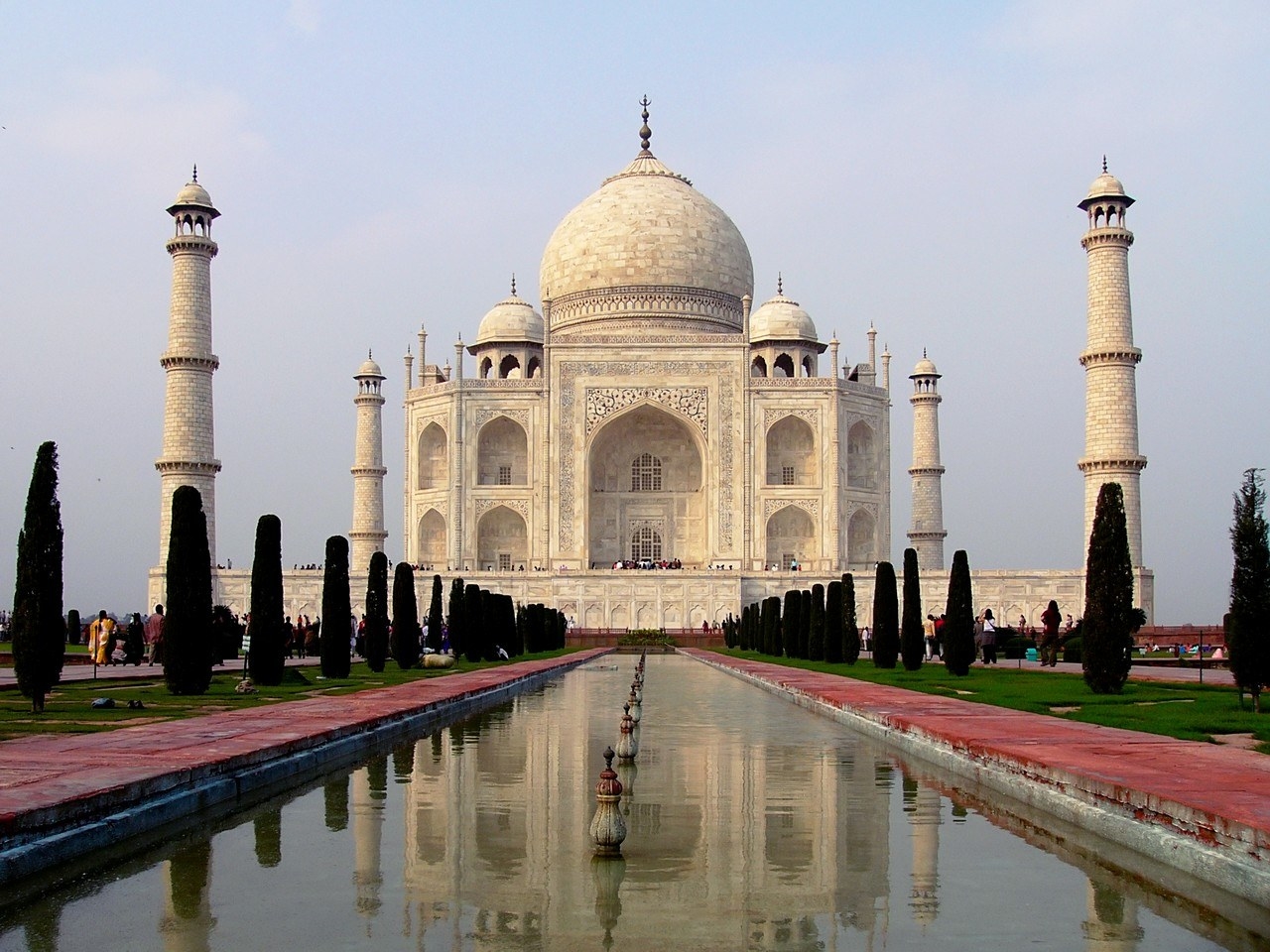 This post was created by a member of BuzzFeed Community, where anyone can post awesome lists and creations.
Learn more
or
post your buzz!