Hanging out with a friend

Eating out at a restaurant

Going to an amusement park

We'd figure it out spontaneously

We'd have a quiet night in

Who is your favorite Disney princess?

Cosmopolitan
Which Lipstick Color Are You?
You're a classic, eye-catching, red that everybody is drawn to.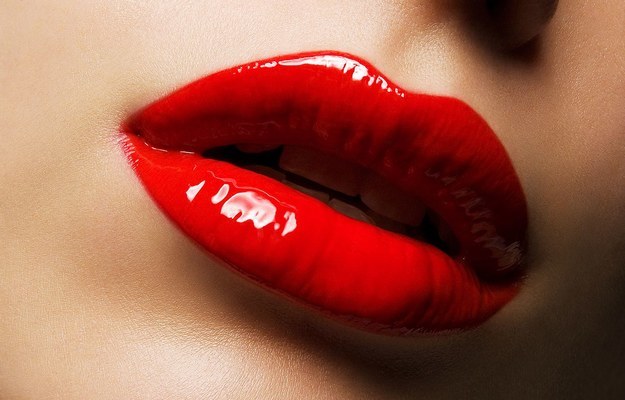 You're a classic, but you're all for putting a new spin on things--in this case, it totally works.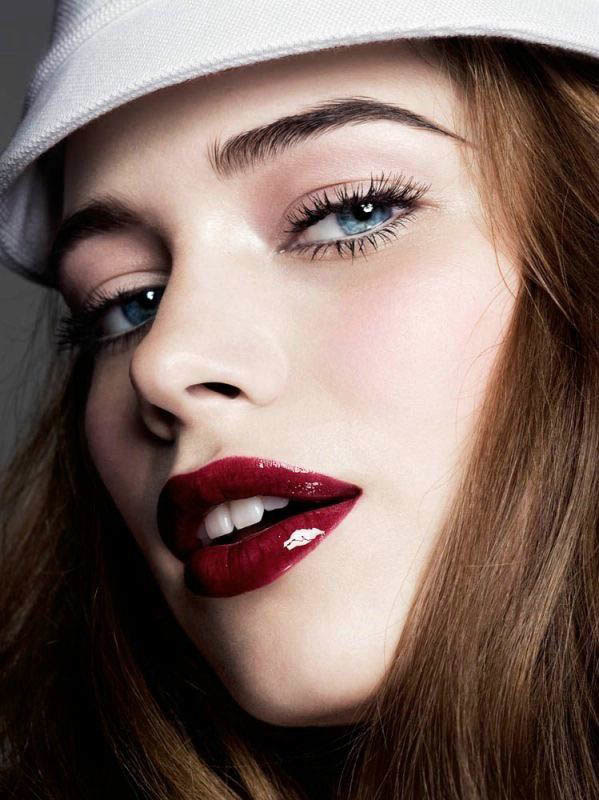 You're playfully pink and you bring a fun, bright, cheerfulness to any scene.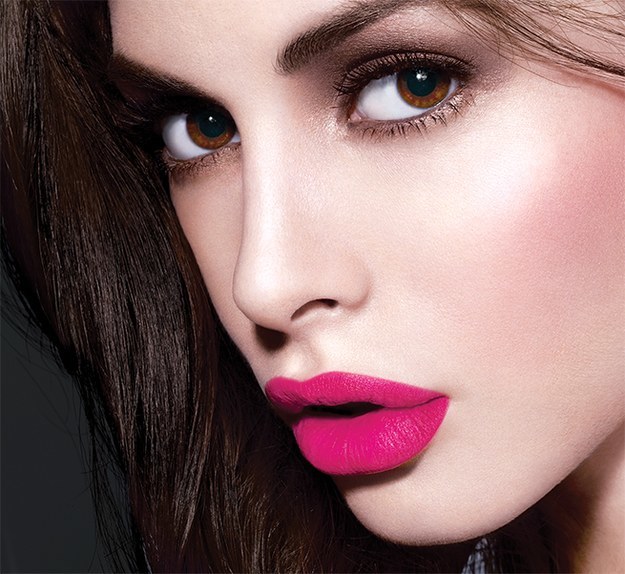 You're a sweetheart with shy tendencies but a true beauty inside and out.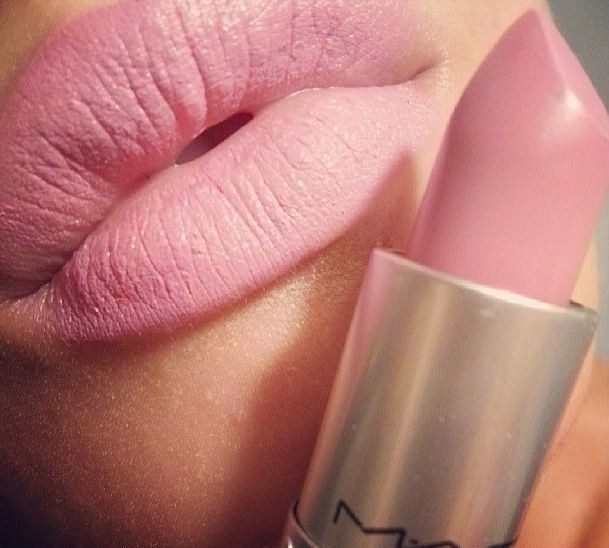 You're daring and adventurous and always willing to try out new things and don't care what anyone else thinks--because it's your opinion of yourself that matters.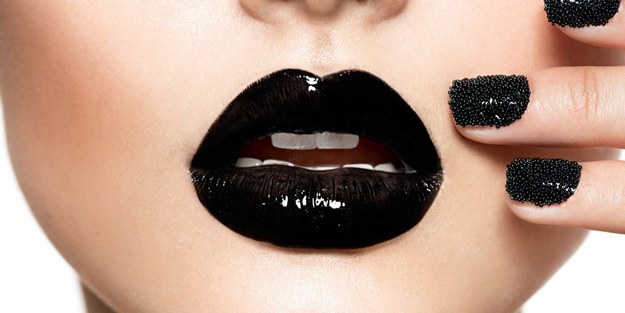 You're one with an imagination. Others might not always understand, but that's okay because you've got a world of your own just waiting for you.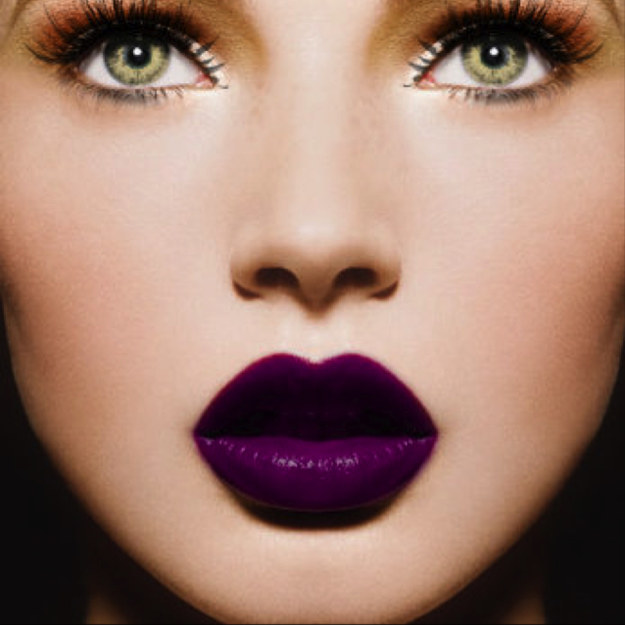 You're a peaceful soul full of wisdom and knowledge to share with the world.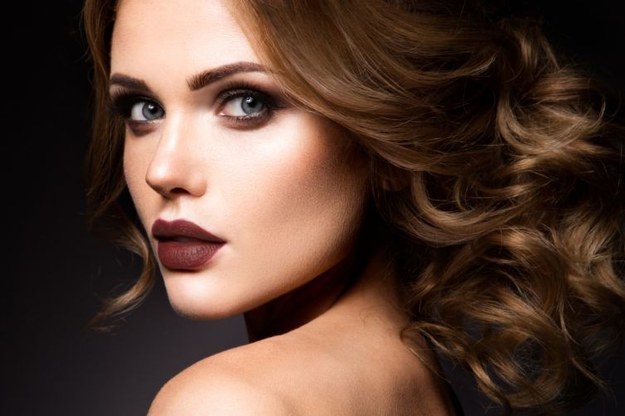 You're confident and feel safest in your own skin--what is natural is beautiful.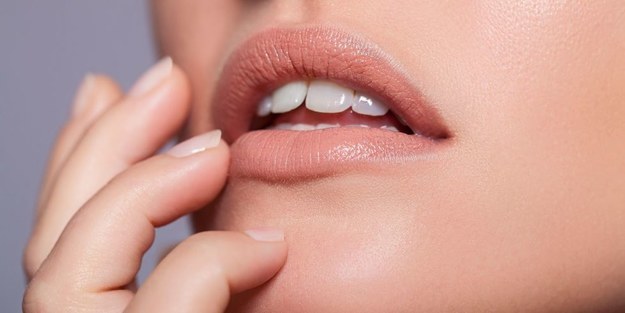 This post was created by a member of BuzzFeed Community, where anyone can post awesome lists and creations.
Learn more
or
post your buzz!