1.
Want a change of scenery with all the luxuries of staying home? Head to the backyard!
2.
Or if you wanna take your staycation game up a few notches, book a last-minute hotel… for cheap!
3.
Oh, you want to treat yourself, but on a budget? Nothing some homemade spa treatments can't solve.
Get that glow without the dough. Easy DIY spa treatments, such as scrubs or face masks, are great to make ahead of time to enjoy during your staycation.
4.
Don't want to staycation alone, right? Plan ahead with friends!
5.
Thinking, "But there's NOTHING to do in my town"? Welp, there's an app for that.
6.
Finally go to that fun tourist attraction you just "never have time to go to" because, well, NOW YOU DO!
7.
Need a tropical moment "by the pool"? Some gym passes will do the trick.
8.
Want to lounge and watch movies all weekend? Plan ahead so you're ready!
9.
Want to experience some unique worldly cuisine that you would on vacation? Your local farmers' market knows what's up!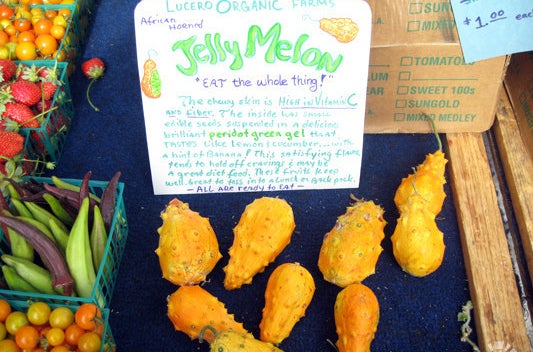 The market itself is one relaxing walk, and there is always new (and sometimes odd) produce popping up for you to experiment with! Honed melon? Yeahsuregreatwhynot.
10.
Or don't want to even lift a single finger all weekend? Do it before!