Instead of paper invites, send actual blocks of ice, containing treats as well as party details.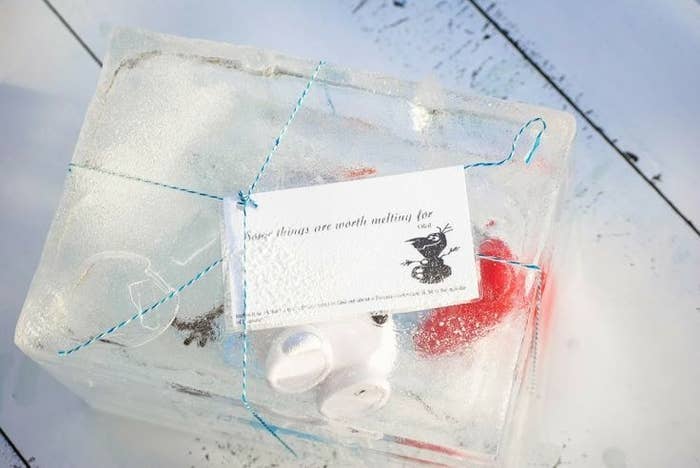 Send out the invites using these Frozen postage stamps (yes, I see the problem with the ice block thing too).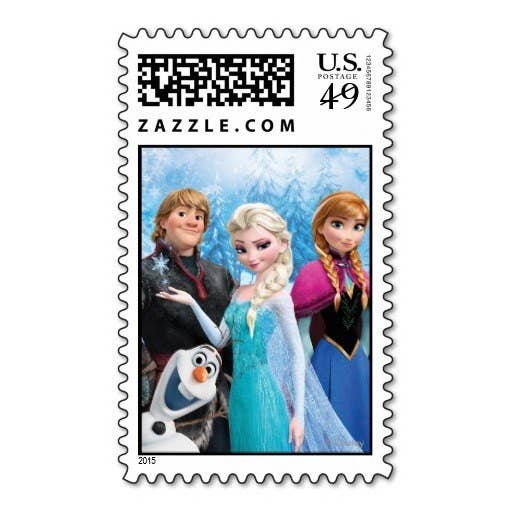 Welcome your guests under a Frozen Ice Palace Party Entrance made from hundreds of balloons.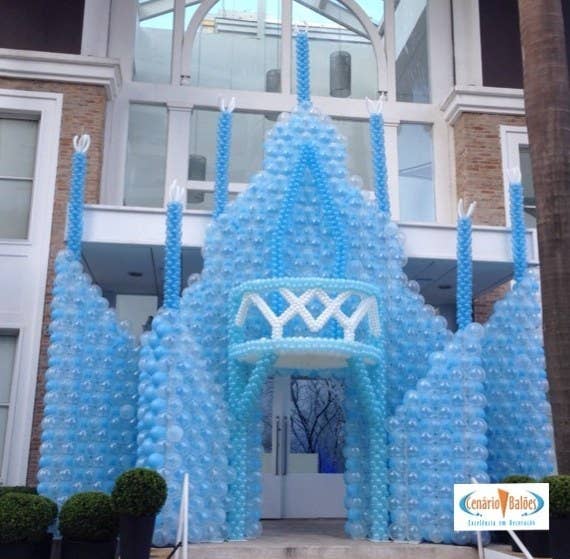 On arrival, give all your party guests a brand new Elsa cape of their very own, to keep.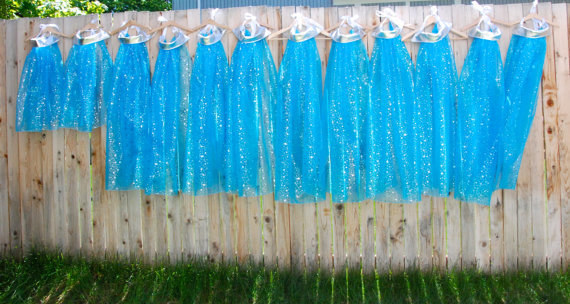 Surprise your guests by having actual snow shipped in to cover the entire back yard.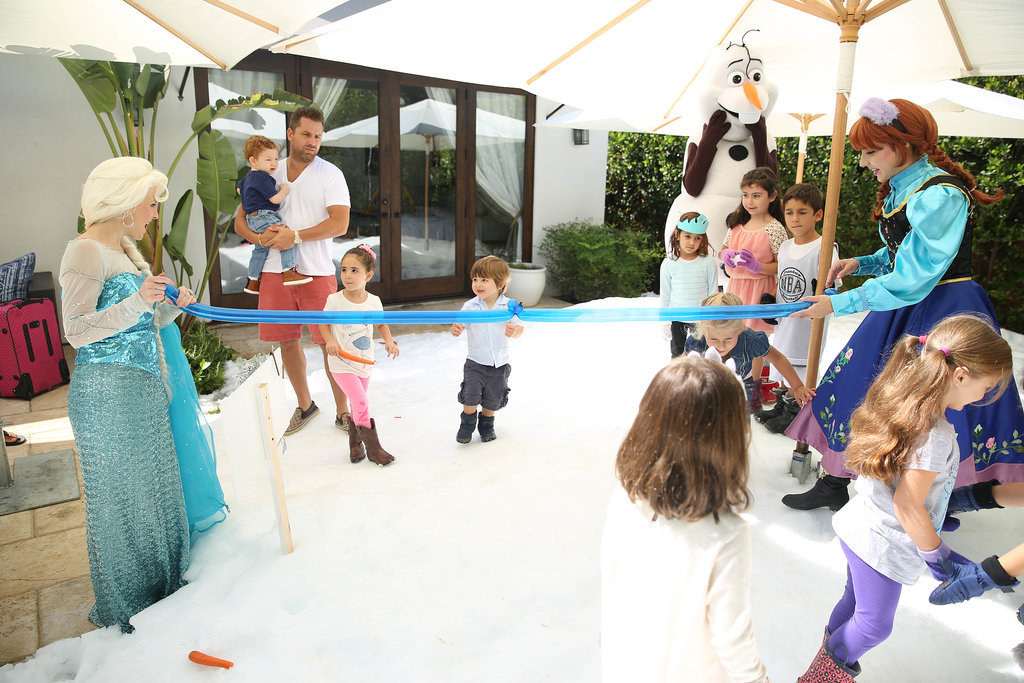 Commission an Olaf ice sculpture.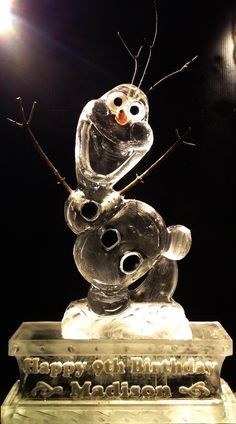 Have Elsa arrive in a horse drawn carriage.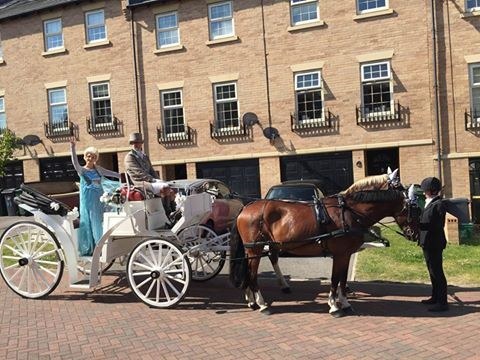 Invite (at cost), not only Elsa, but all her friends to entertain the party guests.
Hire this GIANT Frozen themed bouncy castle.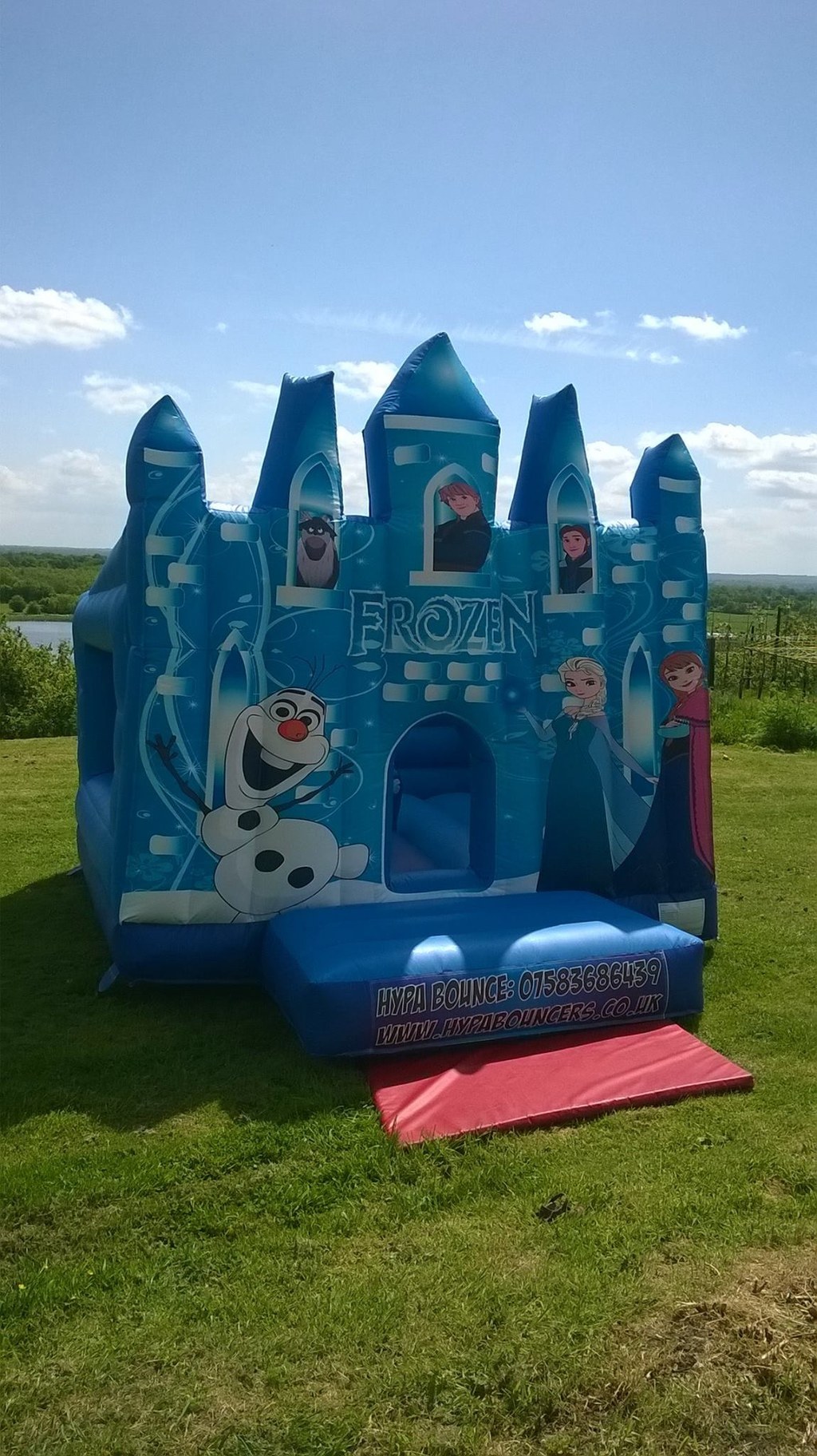 Get this ice cream van to do a drive by.
Serve Anna's actual sunflower birthday cake (from Frozen Fever).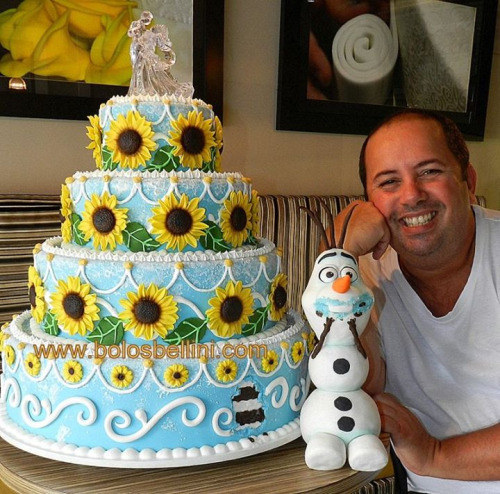 Embed a smart phone, playing "Let it go" on loop, endlessly, into the cake.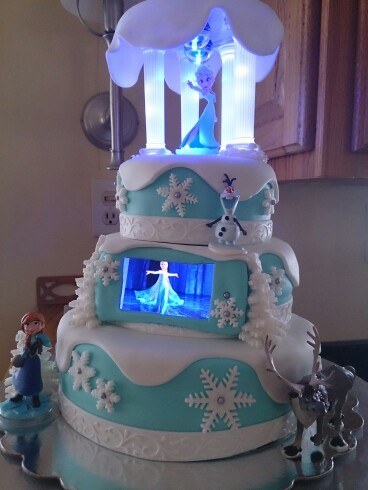 And find a place for this cake topper, encrusted with Swarovski Crystals.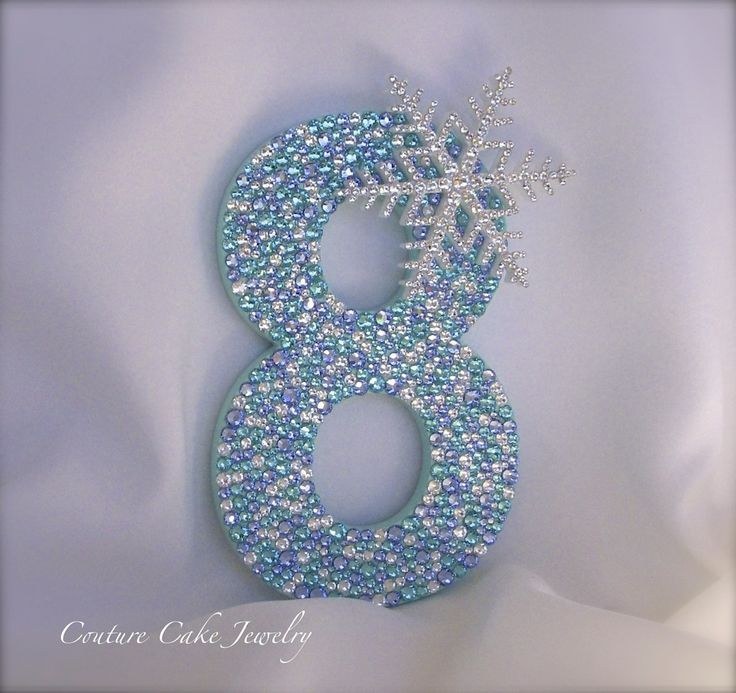 Have not one, but four, princess dress cupcake cakes, to cover the entire Frozen princess wardrobe.

Serve Elsa glove cake pops, each on it's own individual, tiny, gold tray.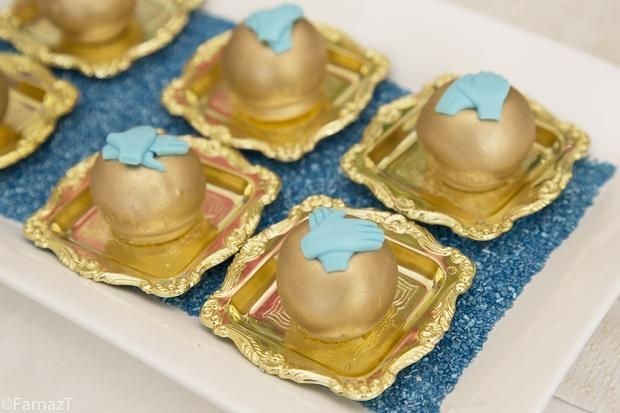 Get the party talking with this blue chocolate fondue.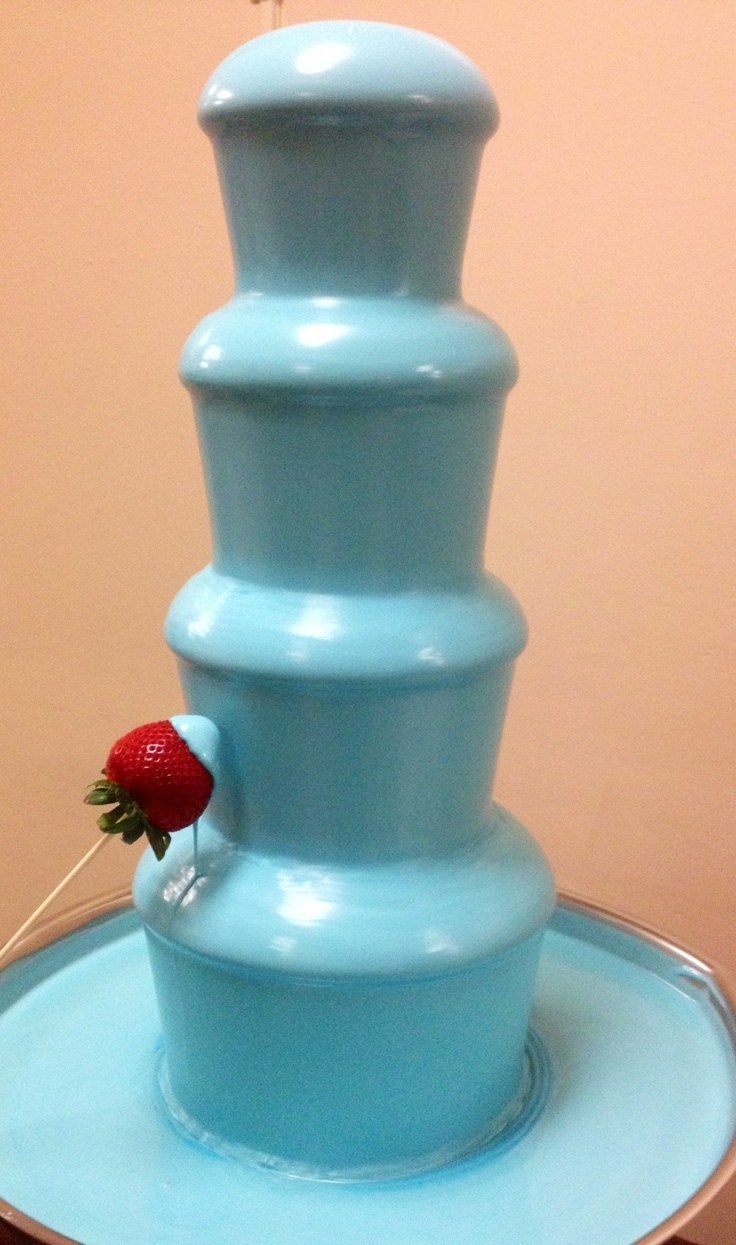 Serve this ice blue champagne to the adults because they deserve something Frozen-themed too. (Okay, my daughter didn't choose this, but I need it now).