1.
The headliners.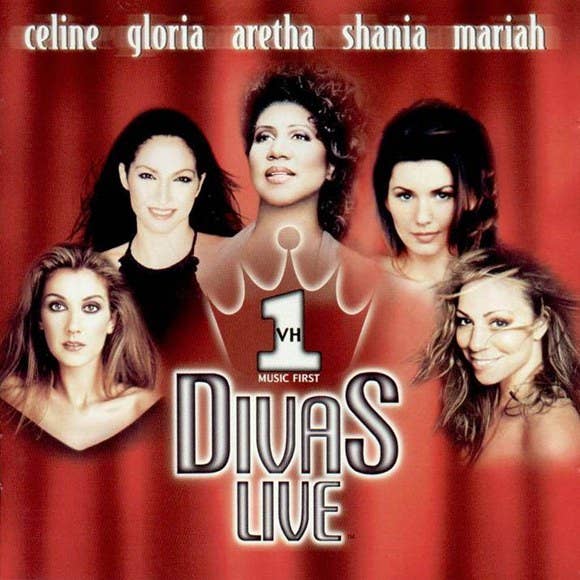 2.
Presenter Jennifer Anniston crimped hair for the occasion.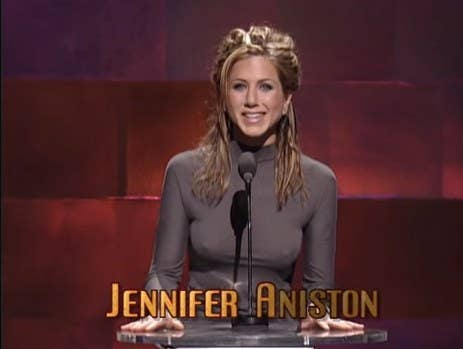 3.
Mariah Carey performed first and her hair was bigger than the rest of her body.
4.
And she told the audience that being a diva is all about the ensemble.
5.
And she ran across the stage in her giant heels so everyone could see her performance.
6.
Gloria Estefan made her glorious entrance and got tangled in her shrug, but she didn't let that stop her from belting her song...
7.
Or waving her hands in the air like she didn't care.
8.
Bill and Hillary Clinton made a cameo to help launch VH1's Save the Music Foundation, and Hillary wore one of her legendary pantsuits.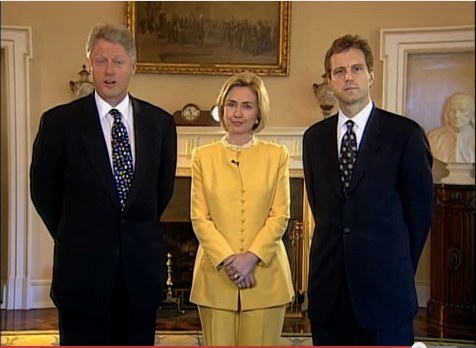 9.
Shania Twain wore a glittery crop top and matching high-waisted capris.
10.
And she brought out her guitar for "You're Still the One" and nailed it.
11.
Sarah McLachlan gave a PSA for something other than sad, dying animals.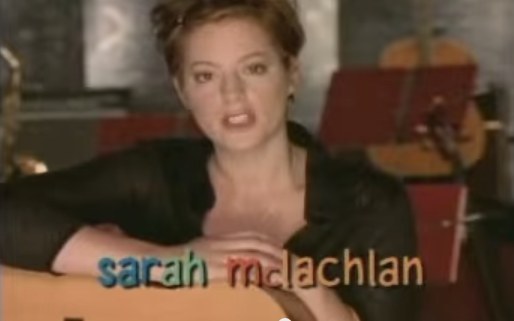 13.
She also invited Mariah Carey to perform "Chain of Fools" with her and showed off her best shimmy for Mariah.
14.
Celine brought her campy self and it was amazing.
15.
And she threw up the finger guns.
16.
And she banged on her piano like it was a pair of bongo drums.
17.
Carole King made a guest appearance to perform "You've Got a Friend" with Celine, Gloria, and Shania.
18.
And then all the divas and Carole King performed "You Make Me Feel Like a Natural Woman" and killed it.