This post has not been vetted or endorsed by BuzzFeed's editorial staff. BuzzFeed Community is a place where anyone can create a post or quiz.
Try making your own!
11 Reasons You Should Be Watching East Los High
The Hulu Original series East Los High is like Degrassi meets Step Up meets your abuela's wildest telenovela.
1.
East Los High is the first English language show with an all Latino cast.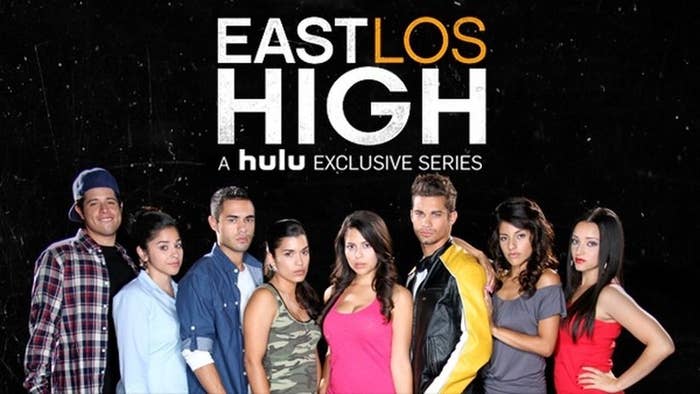 2.
"No gardeners, no gang members and no maids."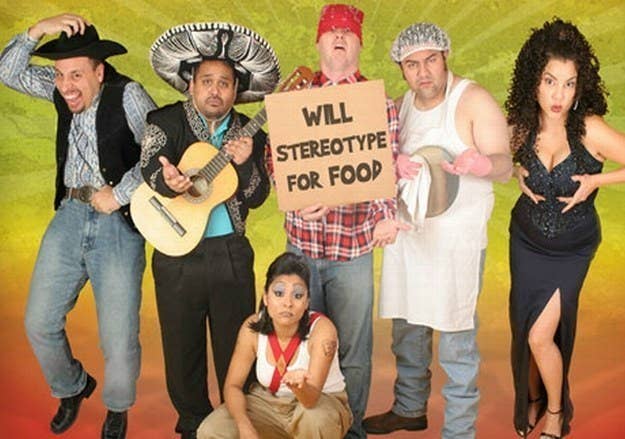 3.
The drama is OUT OF CONTROL.
4.
The dance scenes mean that every episode is like an mini version of Step Up.
5.
The guys of East Los High are DREAMY.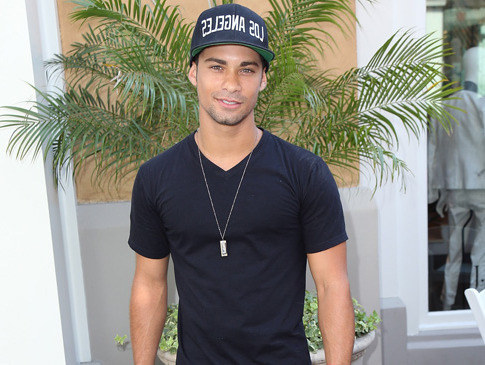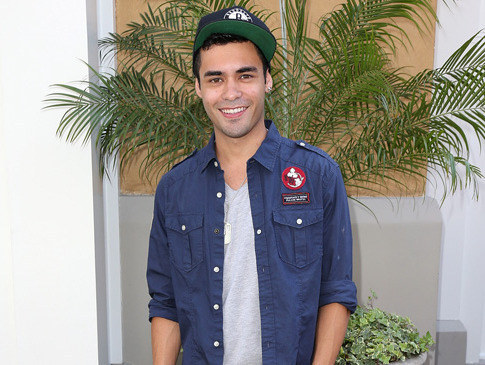 7.
There is a character on the show named "La Bruja" (the witch) and she can take care of all your love needs.
8.
One of the show's main characters is a lesbian, and her sexuality is just one facet of her character.
9.
Valuable sex education sneaks its way into the show.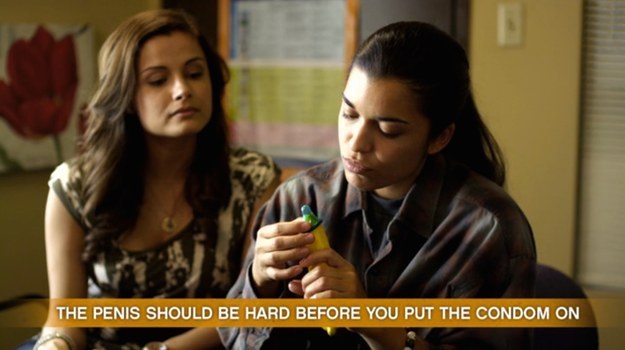 10.
East Los High is a crazy addictive, well-crafted, and fast-paced show with a gorgeous, diverse cast that will teach you more about sex education than your high school health teacher ever could.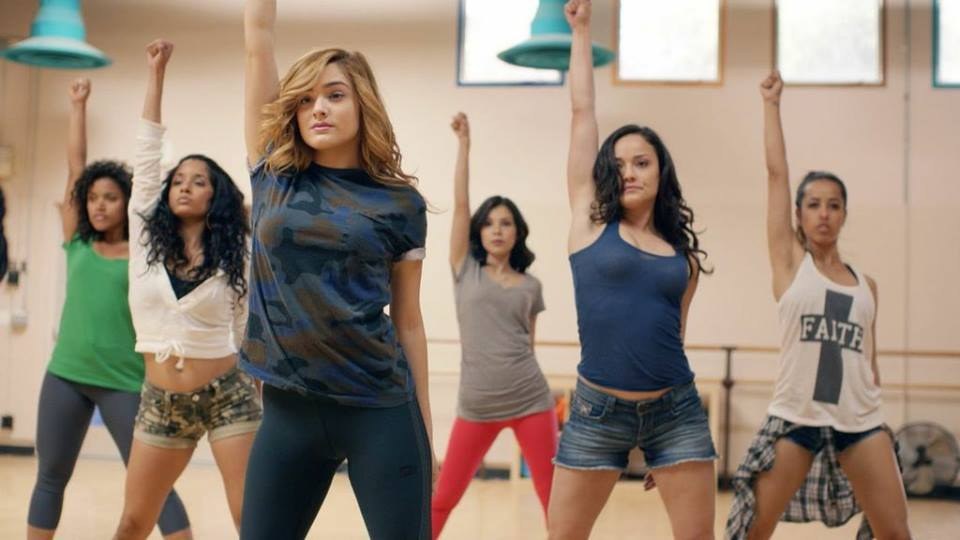 11.
All of Season 1 and 2 are available on Hulu.com.