1.
Portland, OR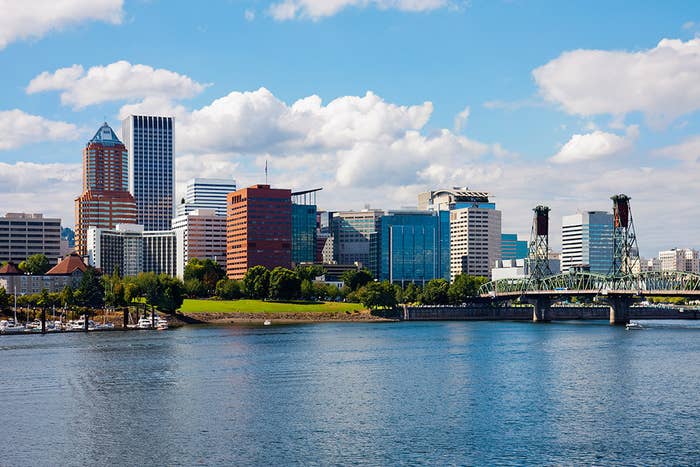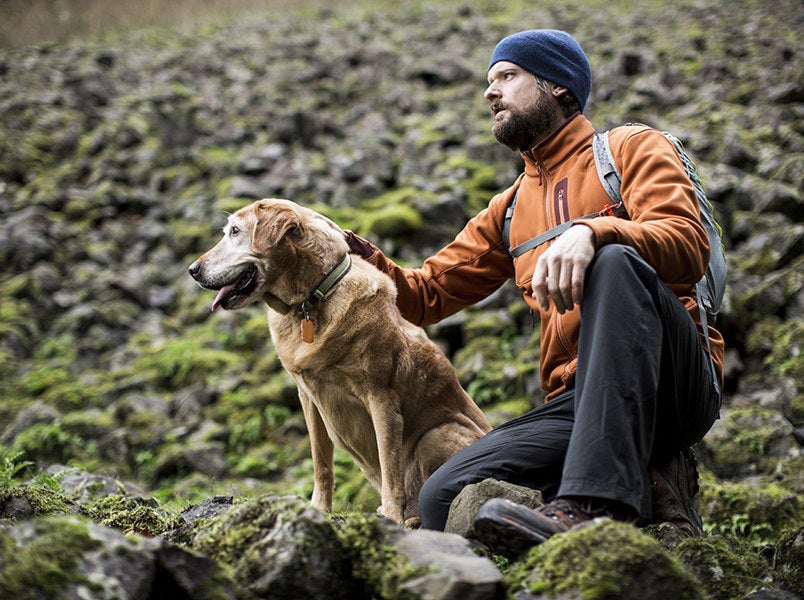 Portland already has a reputation for being laid-back, cool, and nature-y, so it's no wonder that it's one of the best places in America for dogs! The city is dotted with dog parks, dog bakeries, dog-friendly cafés and pubs, and even dog-height drinking fountains. There's also plenty of nearby hiking and coastline to romp around in.
2.
Salt Lake City, UT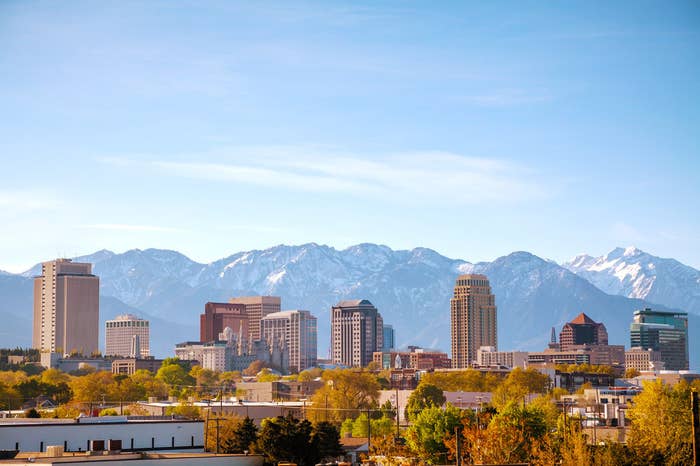 SLC is basically paradise for outdoorsy people and their pups. The city sits at the edge of the Rockies, and the area is home to pet-friendly nature reserves, trails, canyons, and off-leash parks. If you're feeling extra adventurous, you can even take your dog for a road trip south and hike Utah's gorgeous red rock landscapes and national parks.
3.
Chicago, IL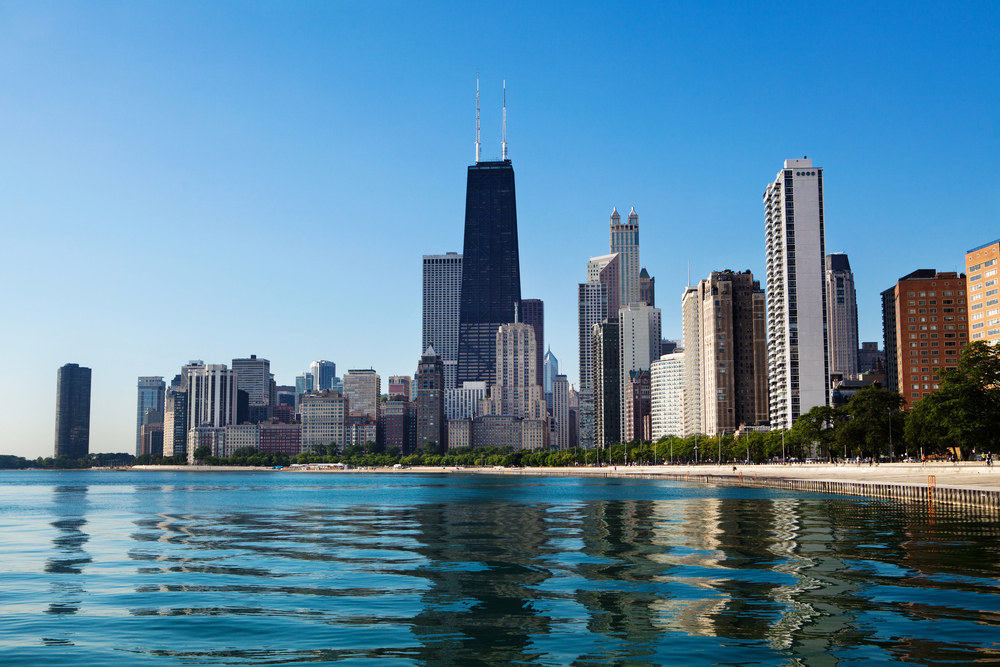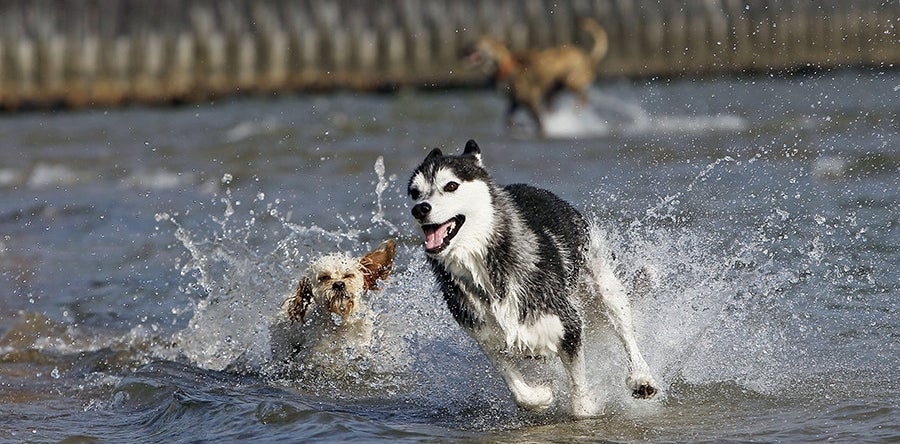 Chicago sits on prime lakefront territory, and the city has three beaches just for dogs (including Montrose Dog Beach, pictured above left). Tons of restaurants and boutiques are dog friendly, and you can even take your pup along on an architectural boat tour or a nighttime stroll at Navy Pier!
4.
Las Vegas, NV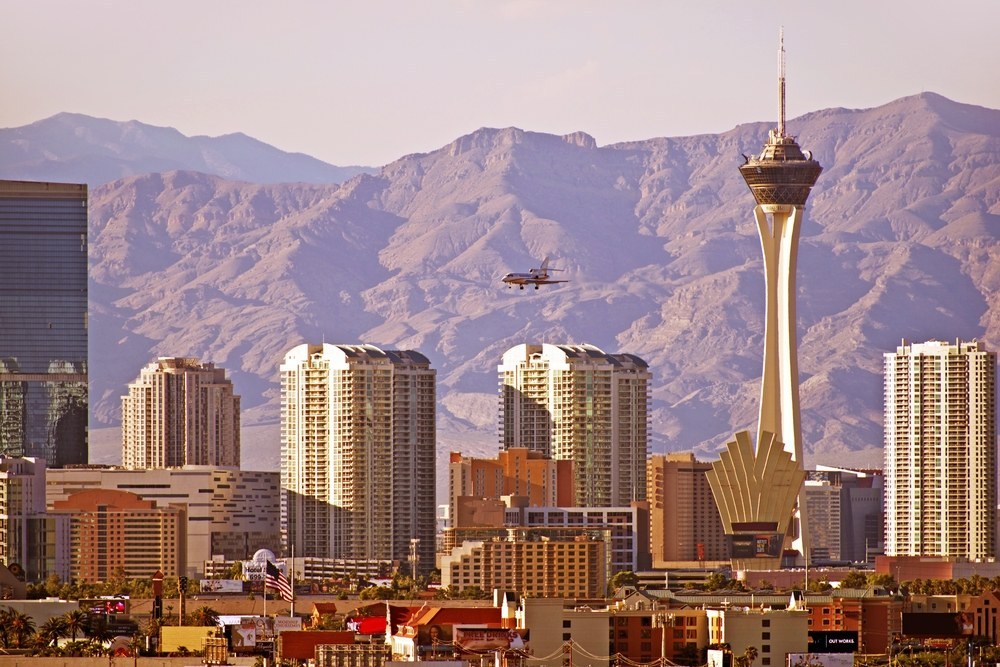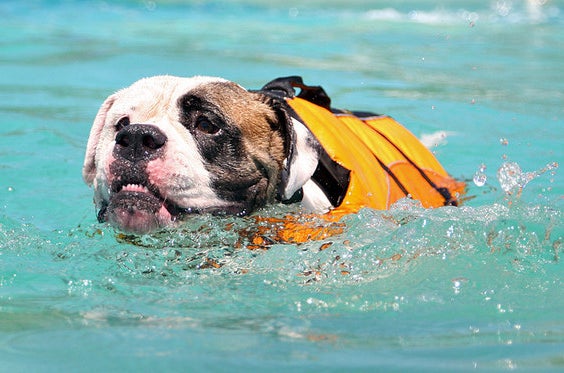 When your dog isn't busy dominating the poker table and sitting with the high rollers, they can swim in dog pools and frolic in one of the city's 20 off-leash parks. Las Vegas also happens to be one of the most walkable cities in America, and Red Rock Canyon is only a 30-minute drive away!
5.
San Diego, CA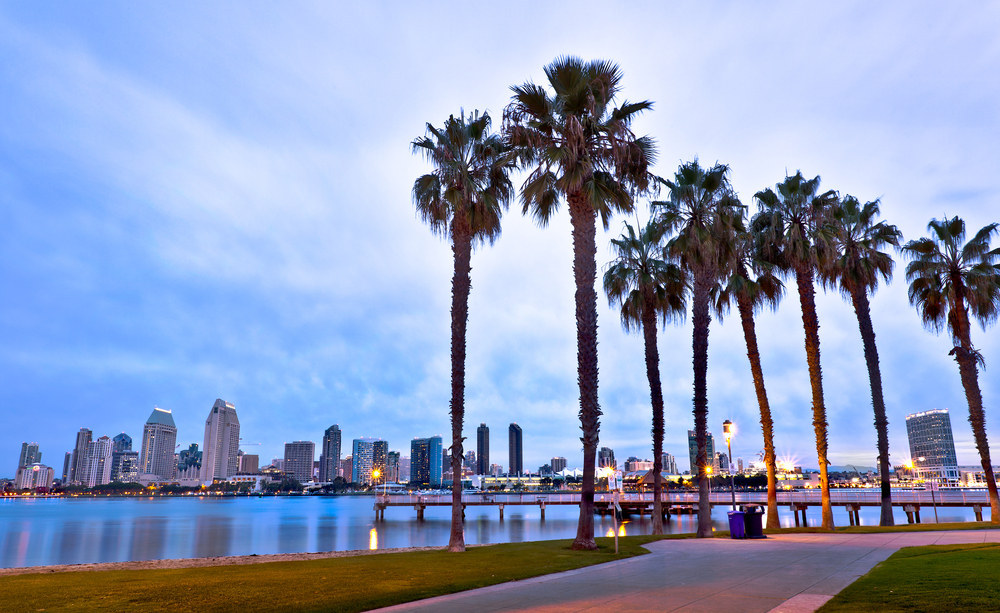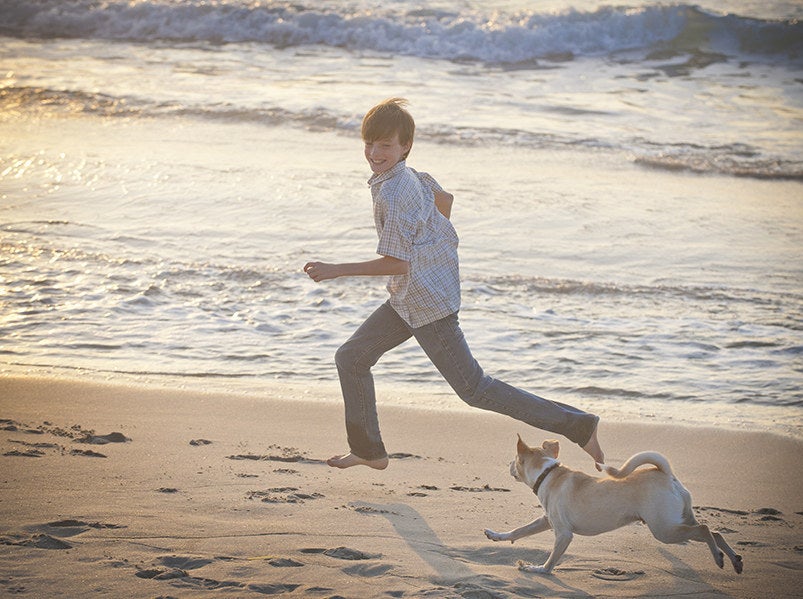 San Diego boasts 70 miles of coastline, with plenty of dog-friendly beaches. The city is ALWAYS sunny and bright, and many restaurants also allow pups to enter. Oh, and there's an annual dog surfing competition. Dogs. On surfboards. Nuff said.
6.
Boston, MA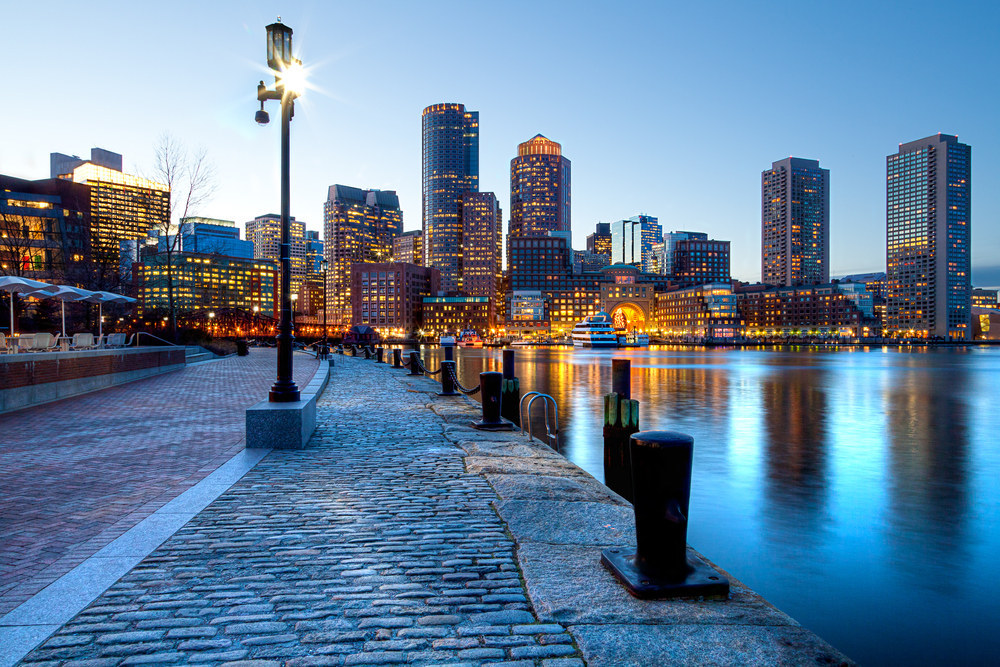 Dogs are allowed on Boston's subway system, which means it's super easy to get around with your pup. You can walk the historic Freedom Trail together, relax in one of Boston's many parks, or even go to the Harbor Islands (which are off leash!) via City Water Taxi's dog cruises.
7.
Asheville, NC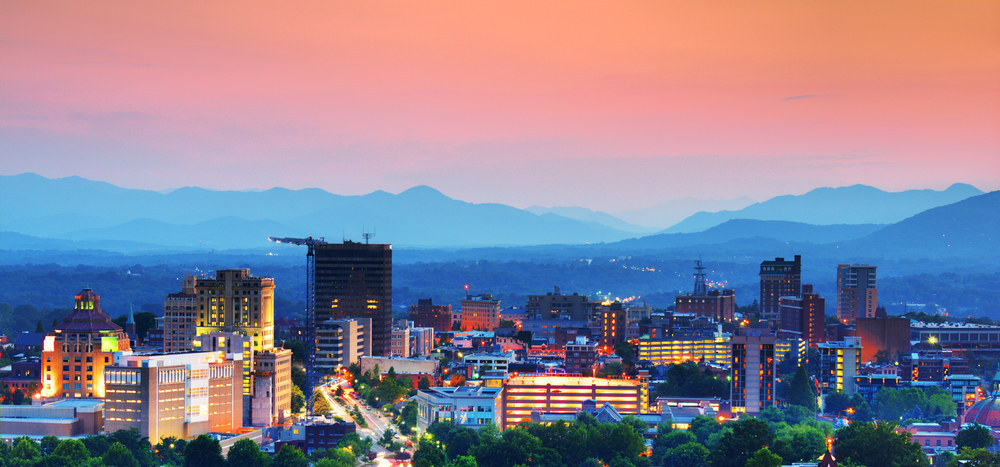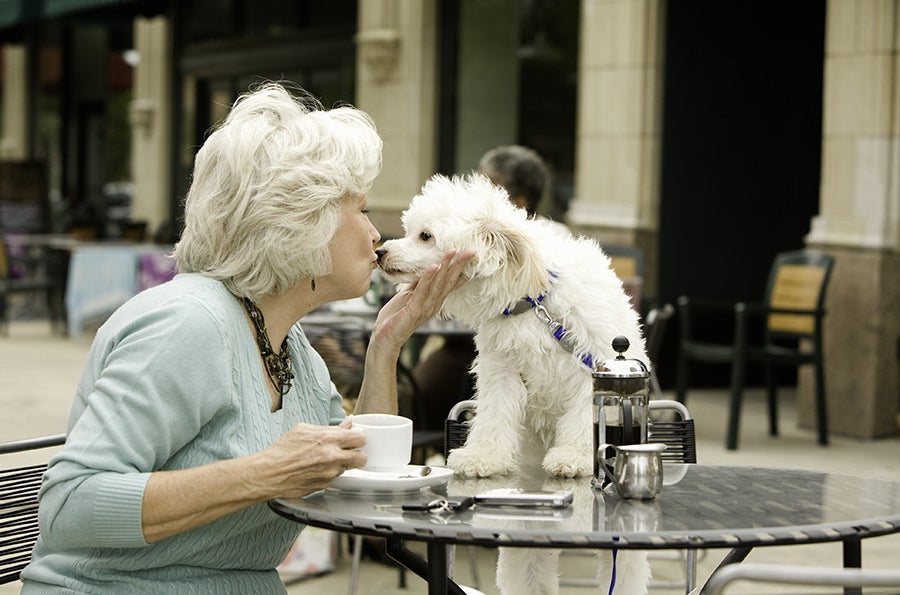 Asheville might be the coolest city in Appalachia, and it's certainly a great place for dogs. It's home to dog bakeries and tons of dog-friendly patios, and local businesses do their best to cater to pets. Plus, you can hike the nearby Blue Ridge Mountains together.
8.
Madison, WI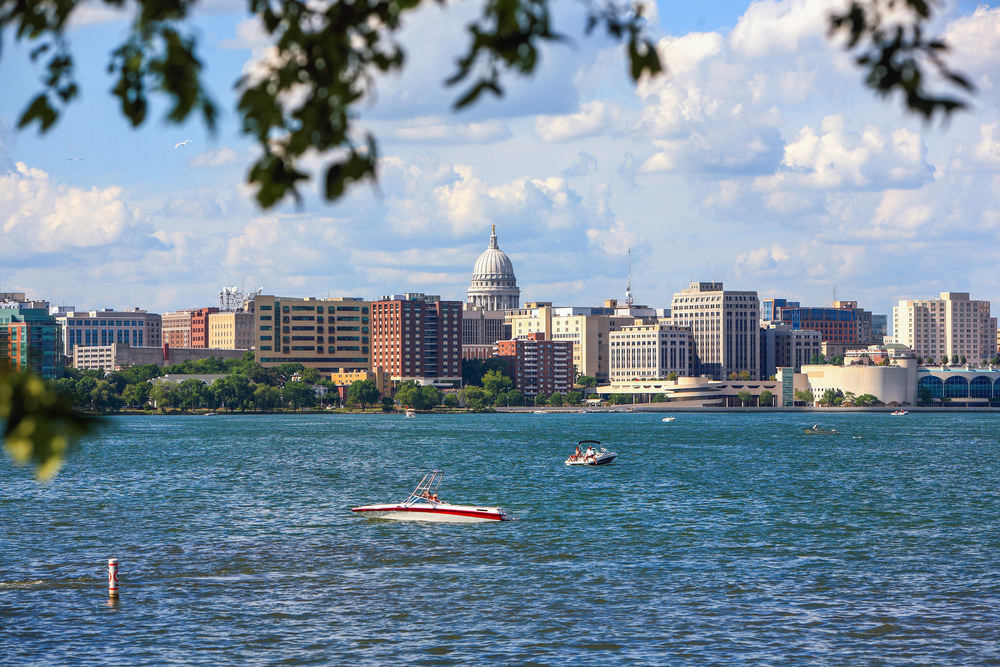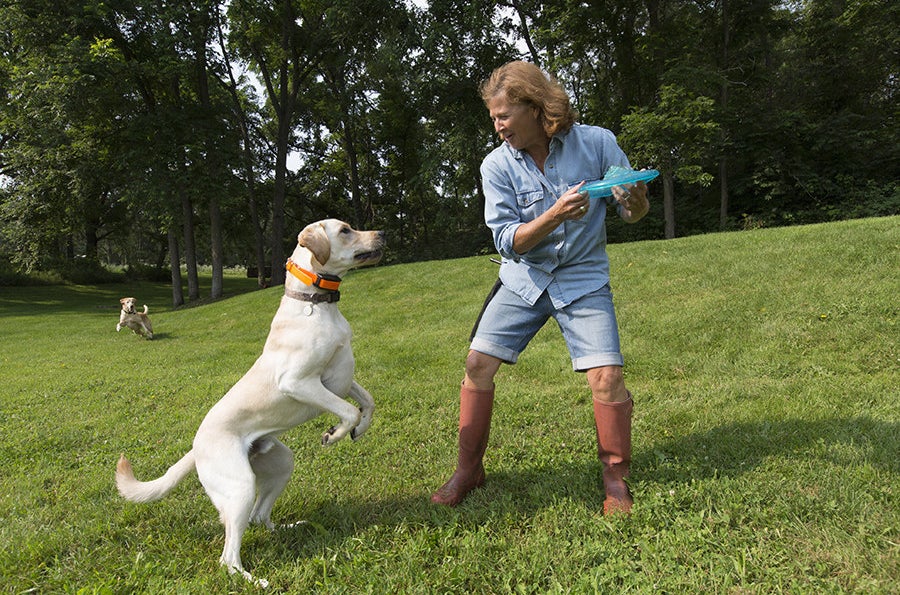 Wisconsin in the summer is absolutely delightful, and Madison embodies so much of that. Enjoy the city's parks and green trails, and even take your pup on a canoe ride on Lake Wingra.
9.
Austin, TX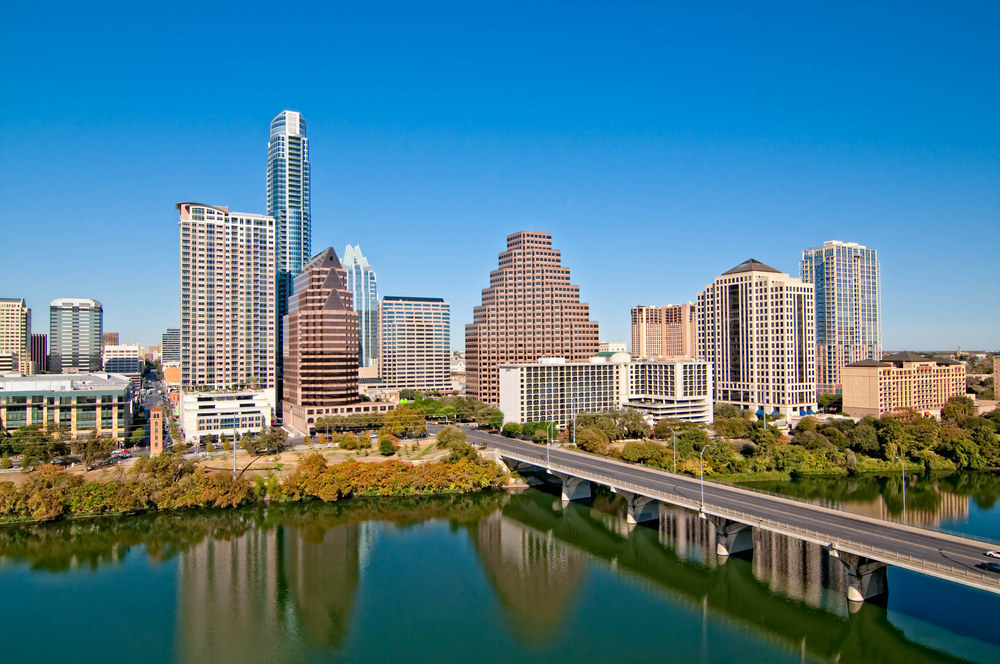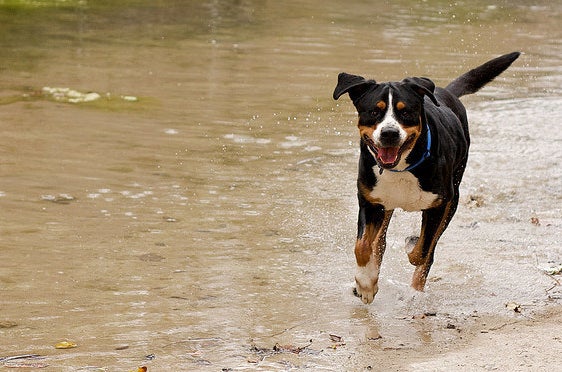 Affectionately been called DogTown USA, Austin is one of the most dog-friendly cities ever. Period. Countless eateries around the city allow dogs, and some even offer free treats or bones. You can also rent canoes and paddleboards for you and your pup at Zilker Park, and some establishments even offer "doga" (aka yoga...with your dog!).
10.
Seattle, WA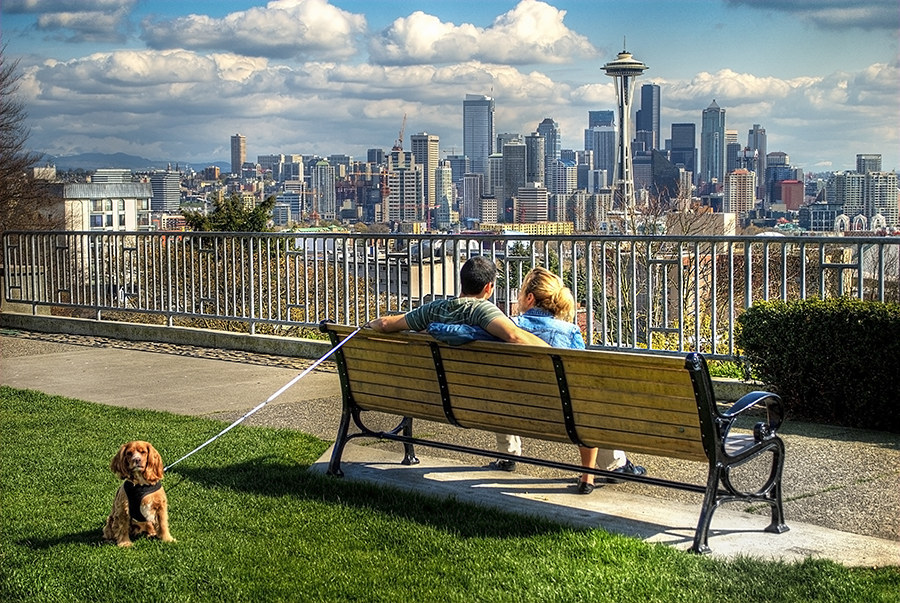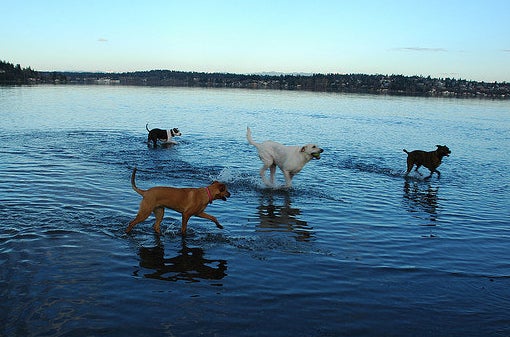 Seattle is famously accommodating to dogs...and for good reason. Many of the city's hotels and accommodations are dog friendly, the city has plenty of off-leash parks (some of which are even divided by dog size) and trails, and dogs have their own stretch of Lake Washington beach. Some of the city's restaurants even let you dine with your dog inside...and let's not forget about the dog-friendly Fremont Sunday Ice Cream Cruise. Win-win-win.
There are SO many fun adventures awaiting you and your pup. Help keep them protected from fleas and ticks with FRONTLINE® Plus.
®FRONTLINE is a registered trademark of Merial. FLBF-4 (7/15)