More than a dozen Ukrainian servicemen have been killed in an overnight clash at a checkpoint in the east of the country.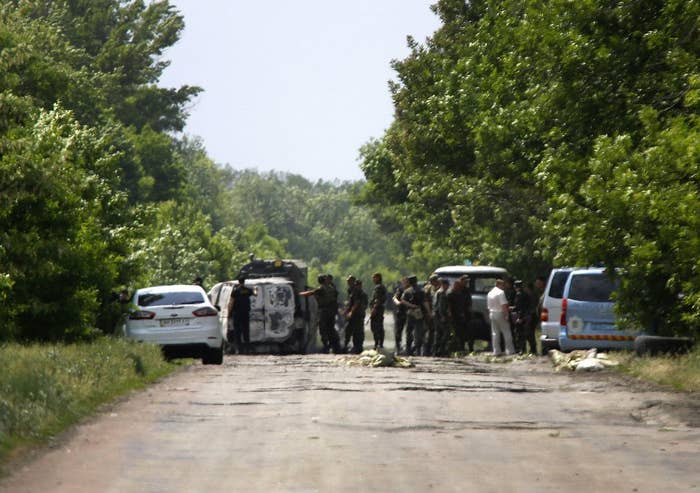 Militants apparently armed with mortar shells and grenades stormed the site in one of the bloodiest incidents the Ukrainian military has seen since tensions began.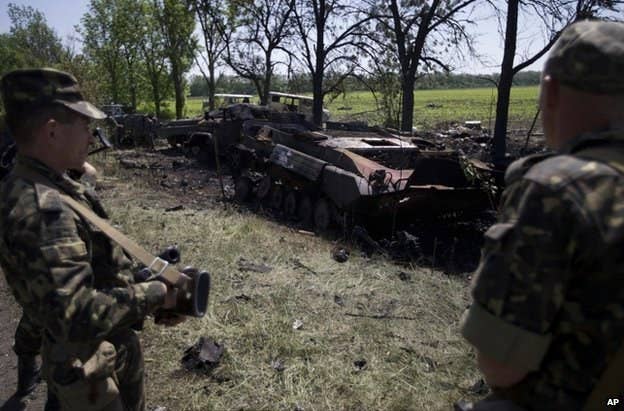 The attacks come some three days before the country's crunch presidential elections, which eastern separatists have pledged to derail.