We all know the iconic show that is That's So Raven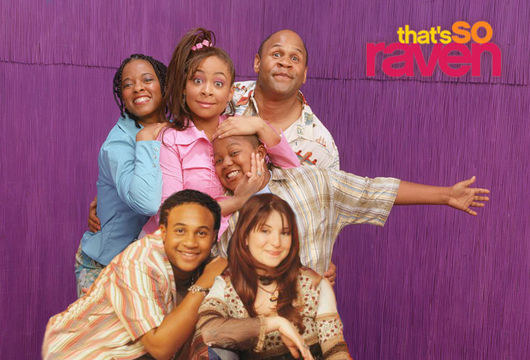 And Disney broke the internet with the announcement of a spin-off of the show called Raven's Home with THE QUEEN herself Raven-Symone' returning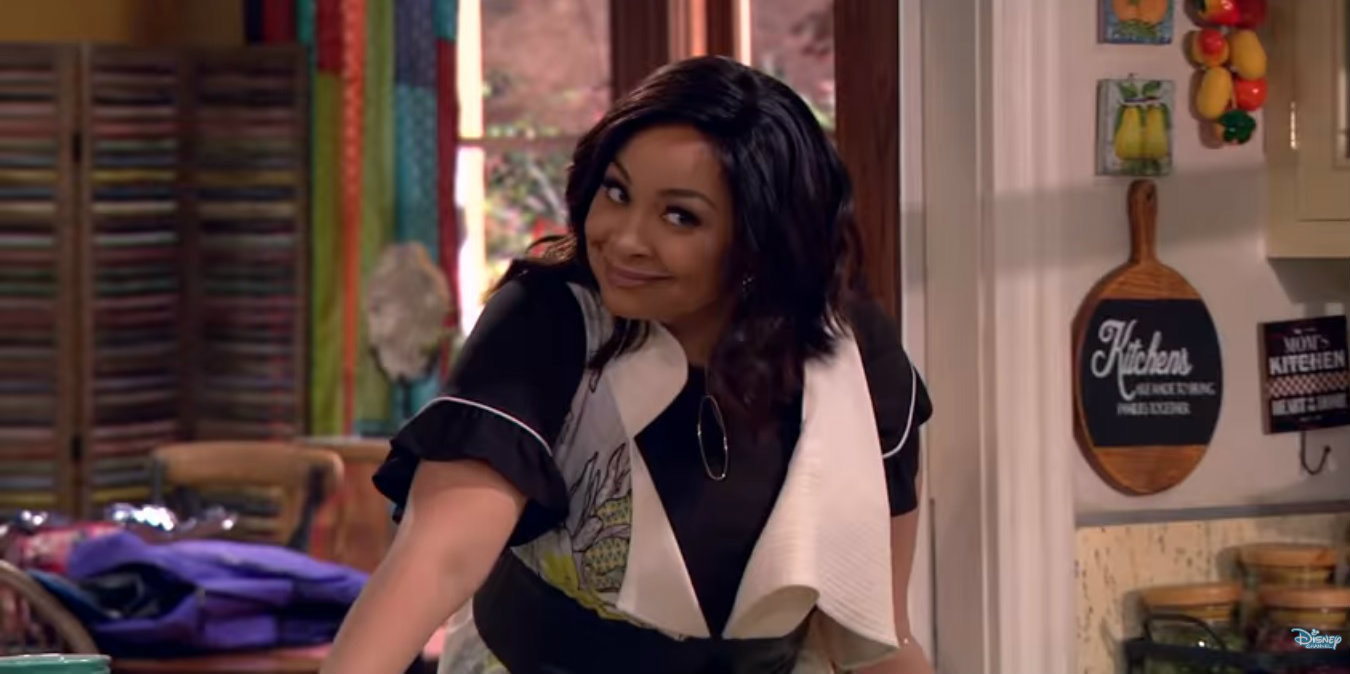 The show will involve Raven who is now a divorced mother of 11 year old twins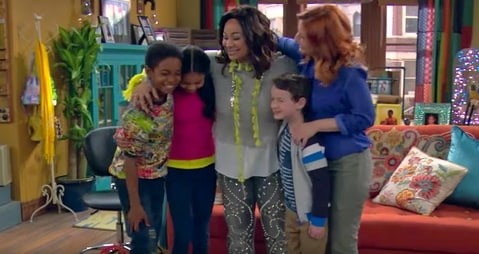 Now follow me here......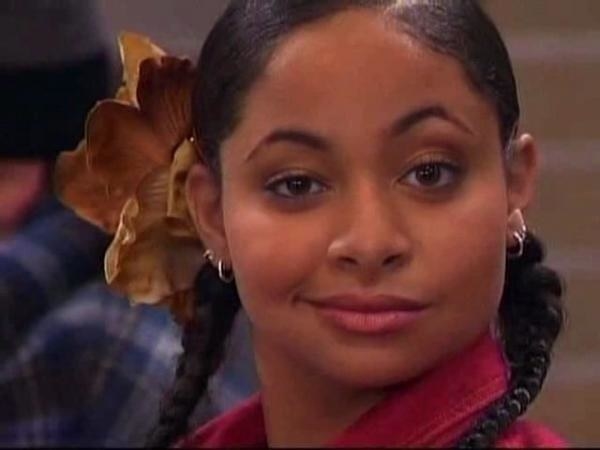 The original show ended in 2007 which means Raven had to pop out those babies RIGHT OUTTA high school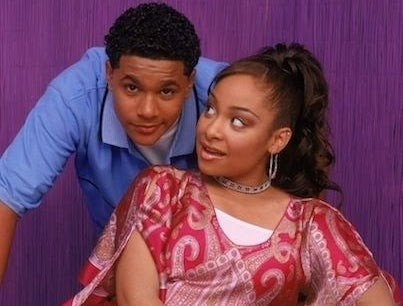 Now after That's So Raven ended Disney created Cory in the House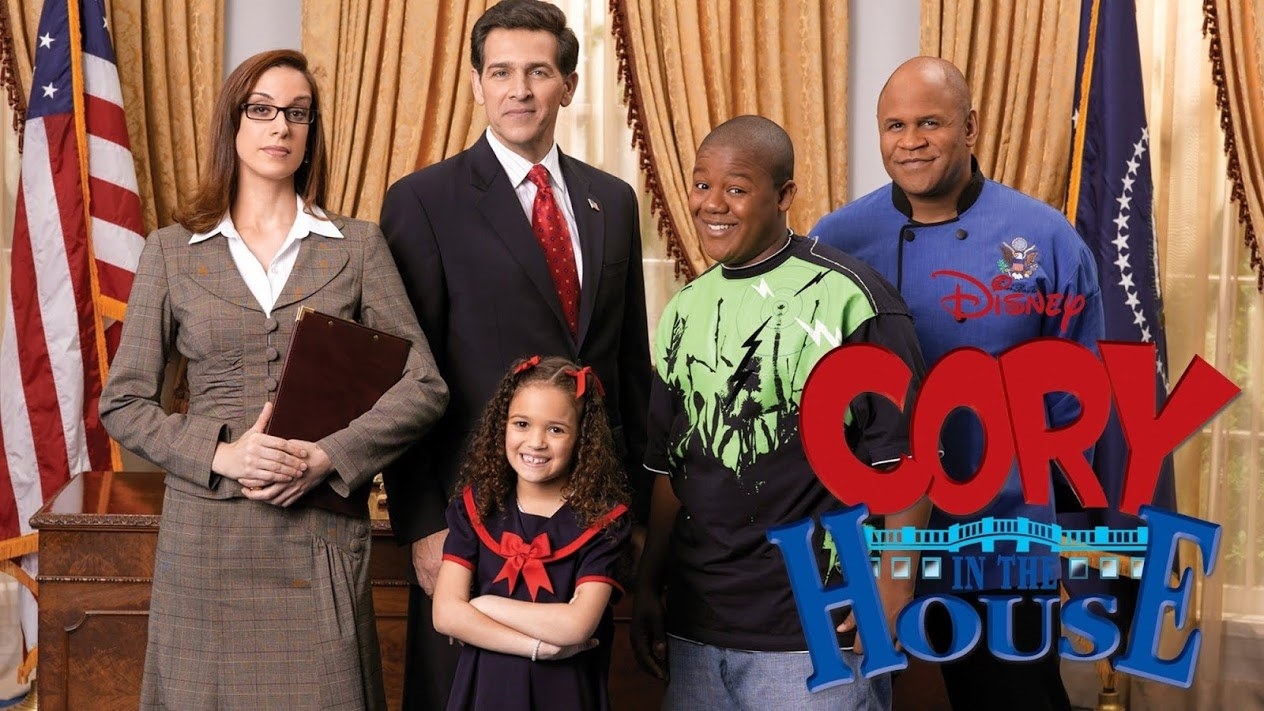 Raven returned for an episode during the first season
The episode aired in 2007 and Raven is neither pregnant nor holding twins (one who will inherit her visions)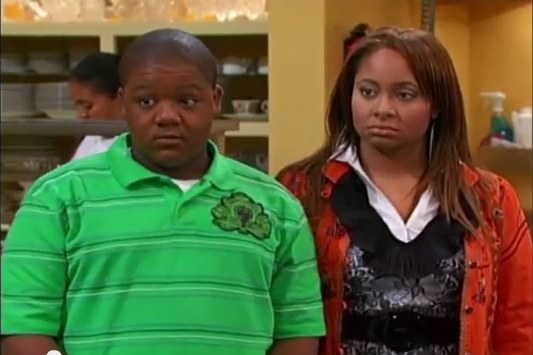 I'm SHOOK by this revelation and now it raises some questions that NEED anwsers.......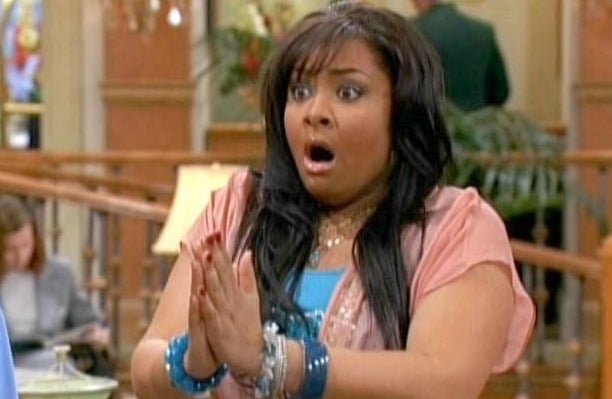 Does Raven's Home take place in the future?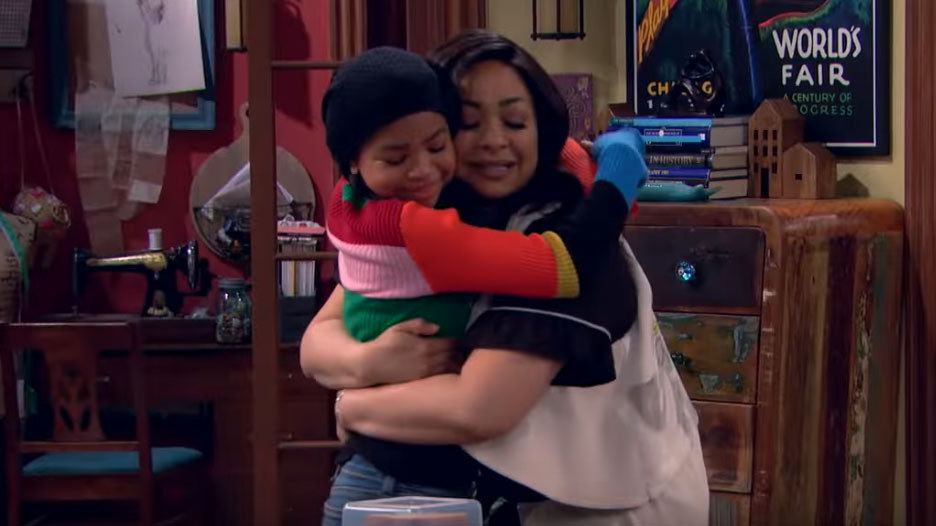 Did Raven go to fashion school and have twins babies at the same time?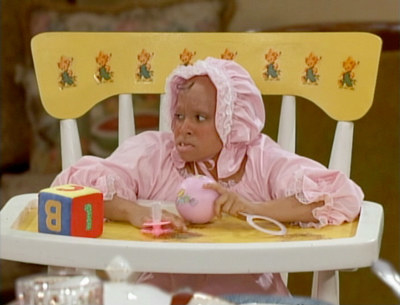 Was Cory in the House just an alternate reality?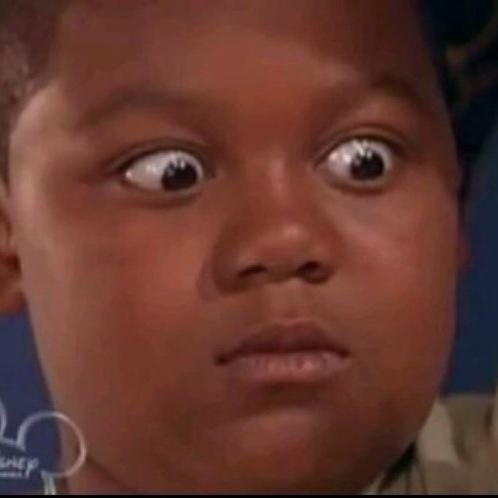 Did the mom ever come back from London?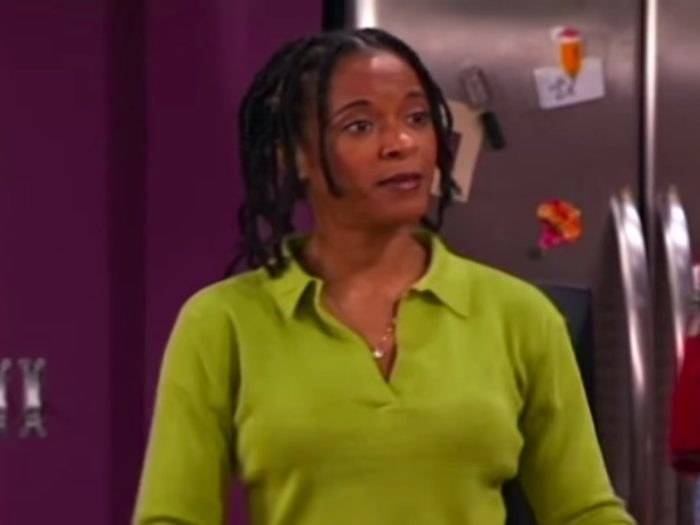 Where is Eddie?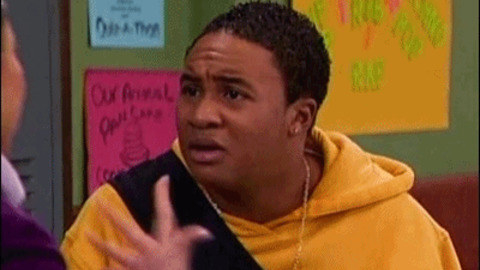 Wasn't there an episode where Raven had a vision of her and Eddie married and having kids? HMMMMM?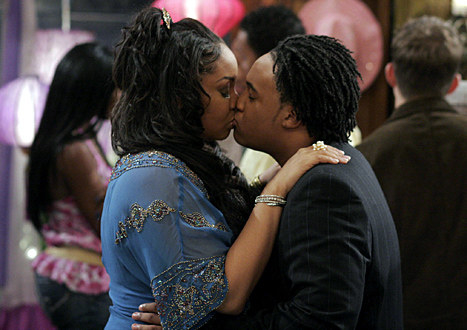 And why was Raven in a room full of colorful scarfs?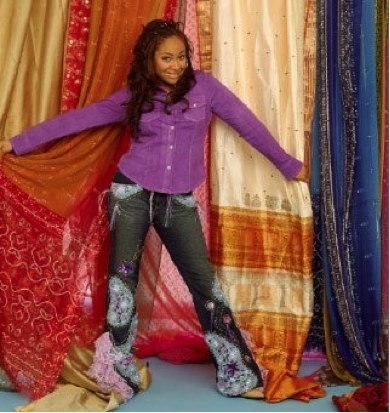 Your move Disney!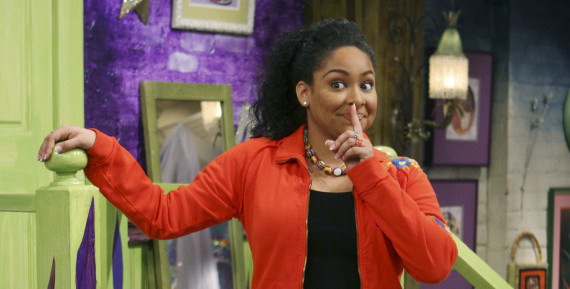 This post was created by a member of BuzzFeed Community, where anyone can post awesome lists and creations.
Learn more
or
post your buzz!