This post has not been vetted or endorsed by BuzzFeed's editorial staff. BuzzFeed Community is a place where anyone can create a post or quiz.
Try making your own!
Fifty All American Classics For Your Election Day Feast!
The big election is less than a week away! While it seems like we don't see eye to eye on a whole lot right now, I think we can all agree that we are in need of a big hug in the form of some All American comfort food!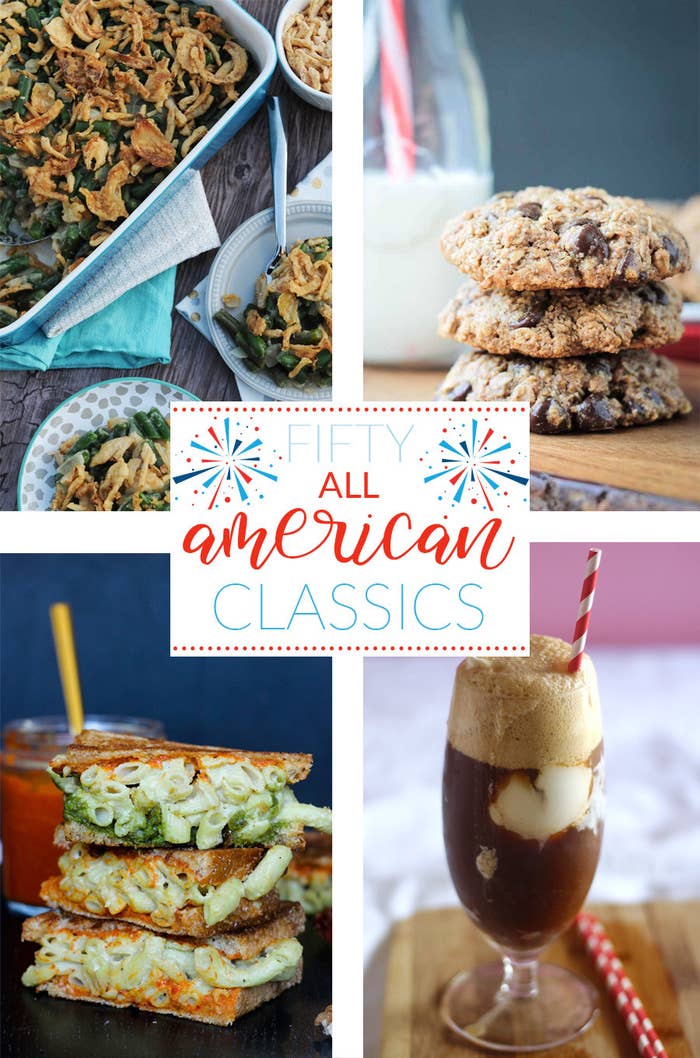 The big election is less than one week away now! While it seems like we don't agree on a whole lot these days, I think we can all agree on two things. First, to quote John Oliver, "Please let this be over soon." Right? And second, I think we could all use a big hug in the form of some All-American comfort food. Whether it be some old fashioned garlic mashed potatoes, a big slice of Texas sheet cake, or a spiked root beer float, I've got you covered with 50 different All-American Classics! Regardless of the outcome of the election, my family will be celebrating this American privilege next Tuesday evening with our plates piled high with some of our favorite foods!
Red, White, and Booze
These fun spins on classic drinks are just the thing to get your election day party started!
Mac & Cheese
Who doesn't love a bowl of ooey-gooey mac and cheese?
Burgers
What can I say? Americans are known for our super sized burgers!
Desserts
This might be my favorite section—now to decide where to start! Cookies? Cakes? Fruity desserts? Brownies? I'll take one of each please!
Bars and Cakes
Cookies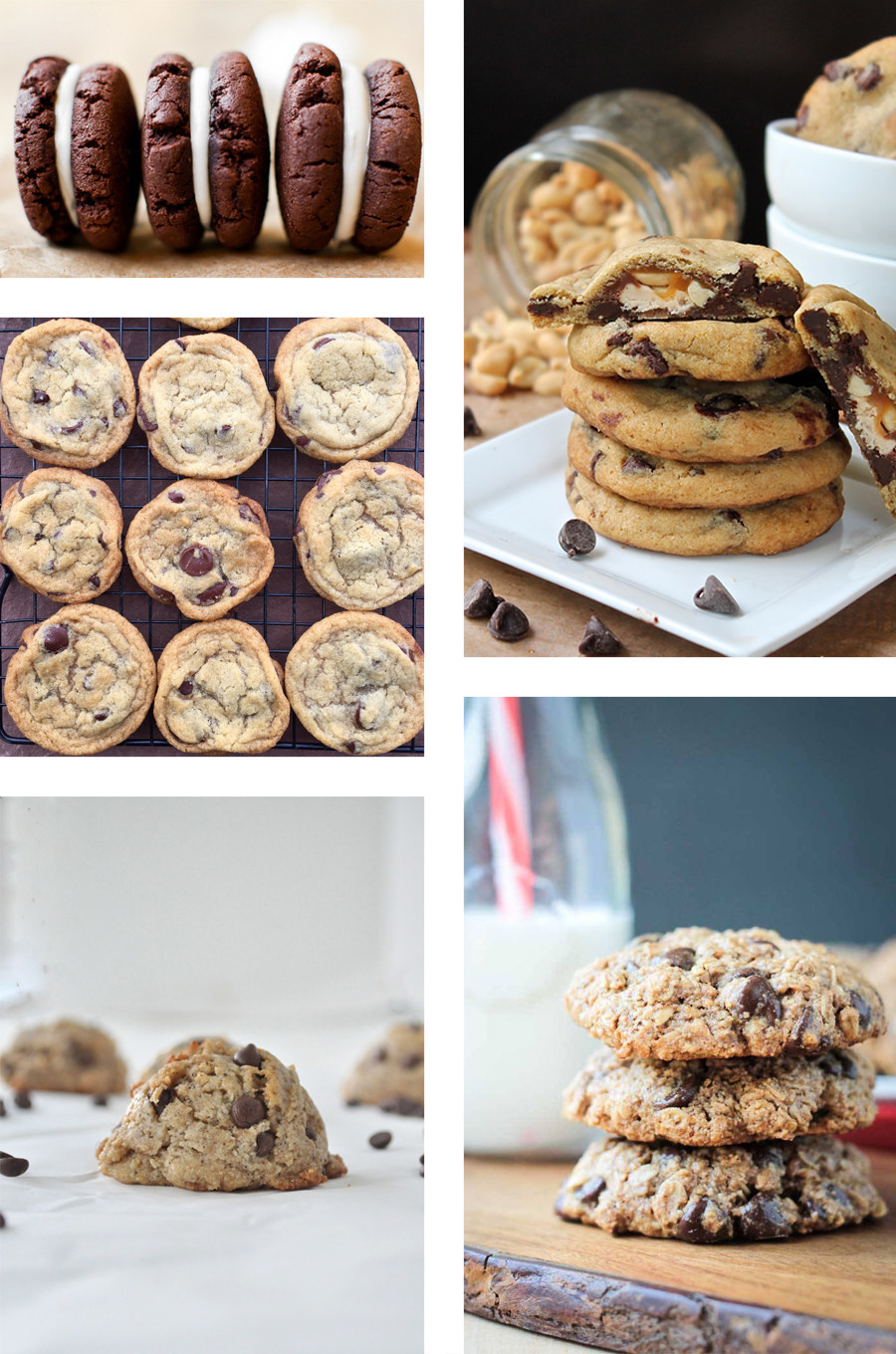 Fresh and Fruity!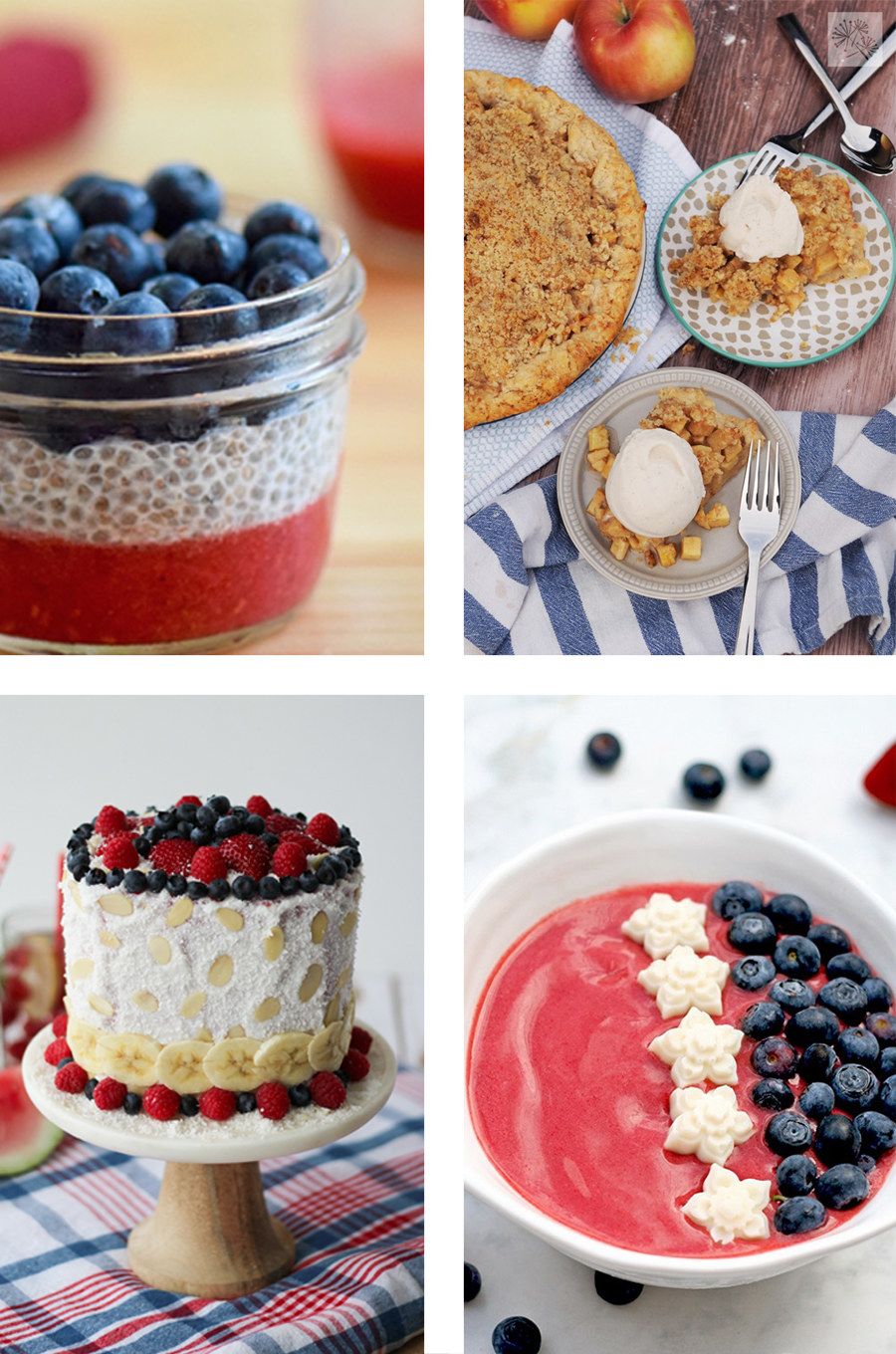 Brownies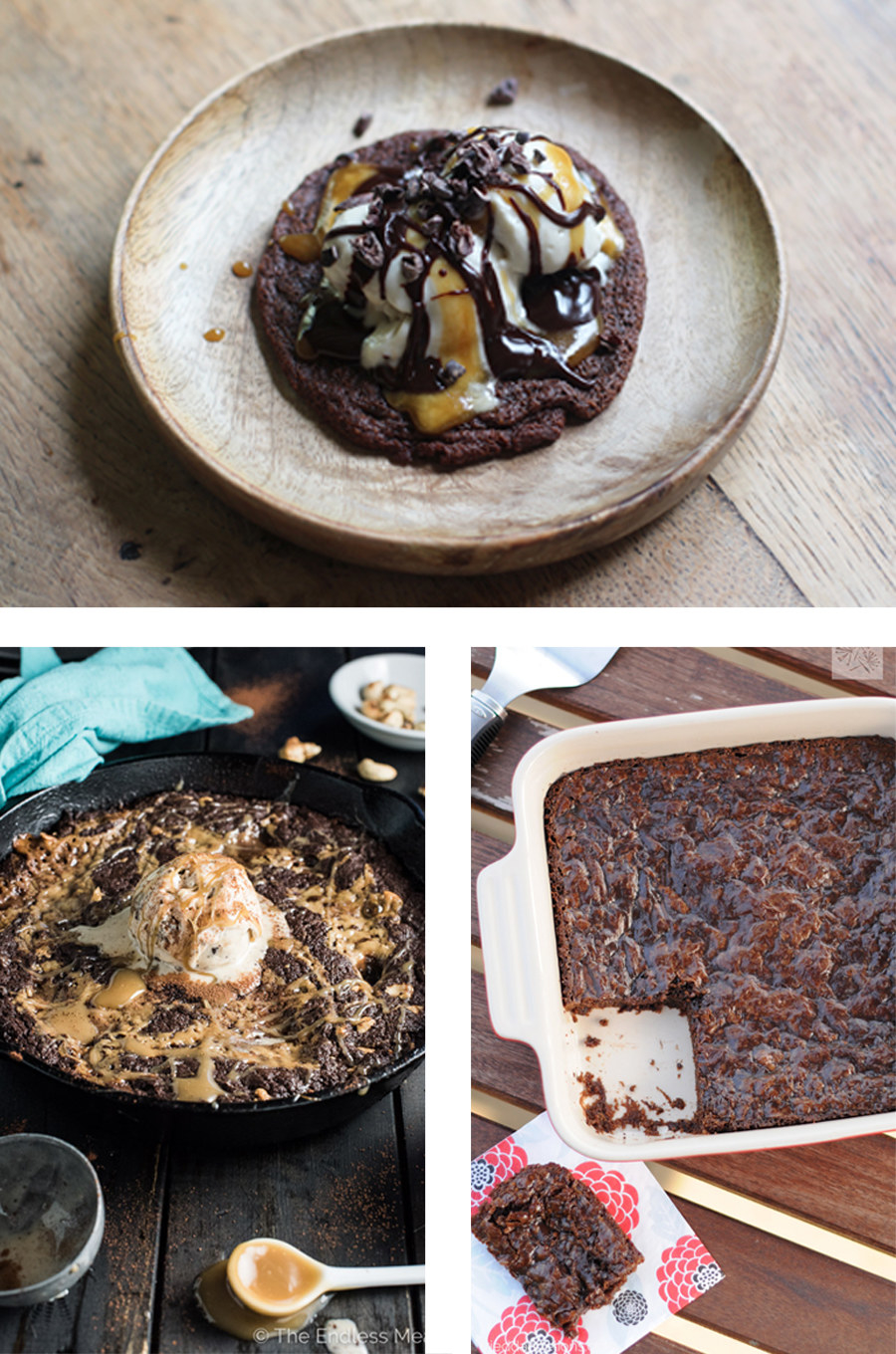 Casseroles
Channel your inner grandma and whip up one of these one pot dishes! When in doubt, throw something crispy on top and call it a meal!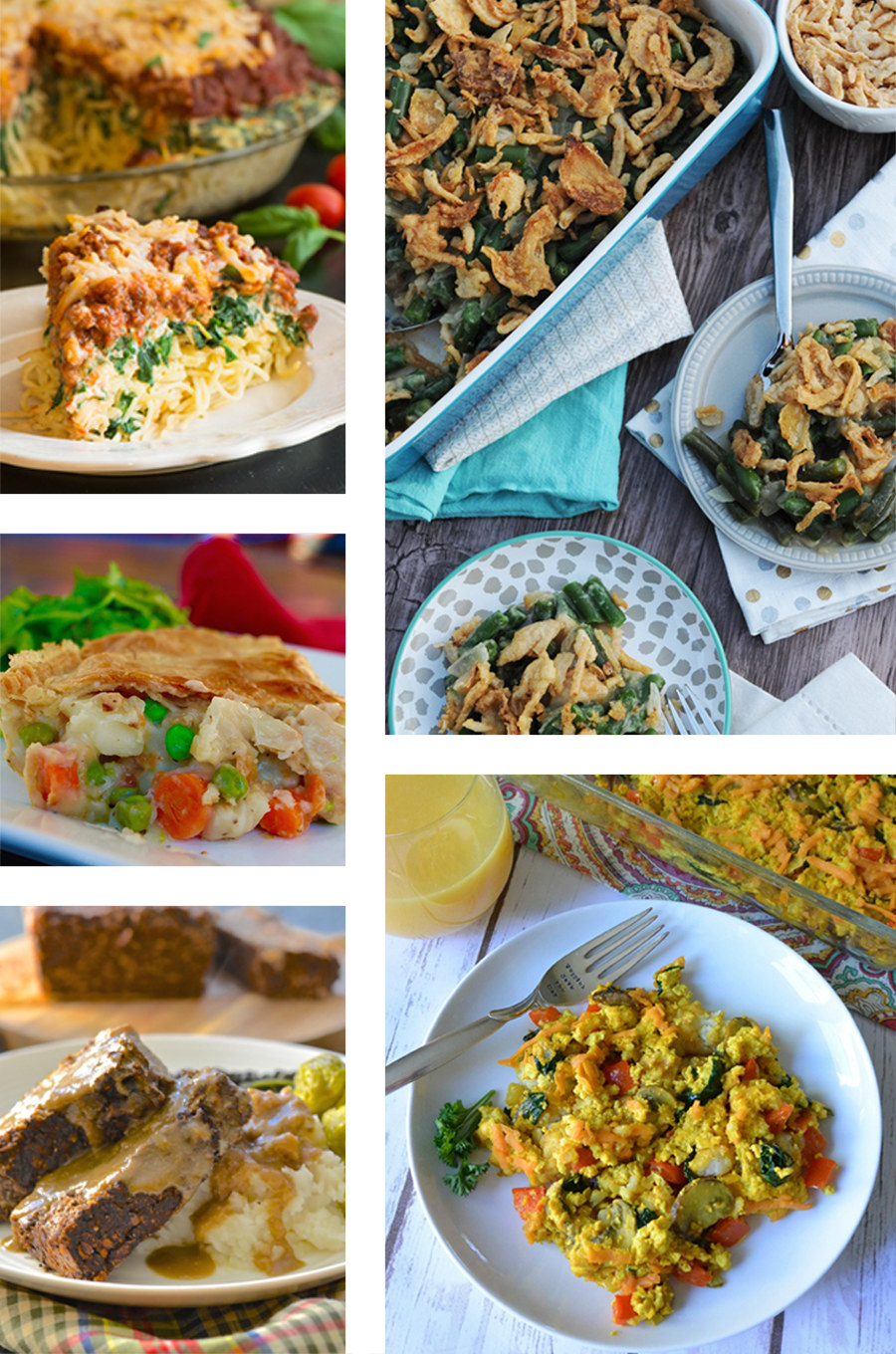 Potluck Classics
These potluck classics might be best suited for the warmer months—imagine enjoying one of these on the Fourth of July with some fireworks overhead!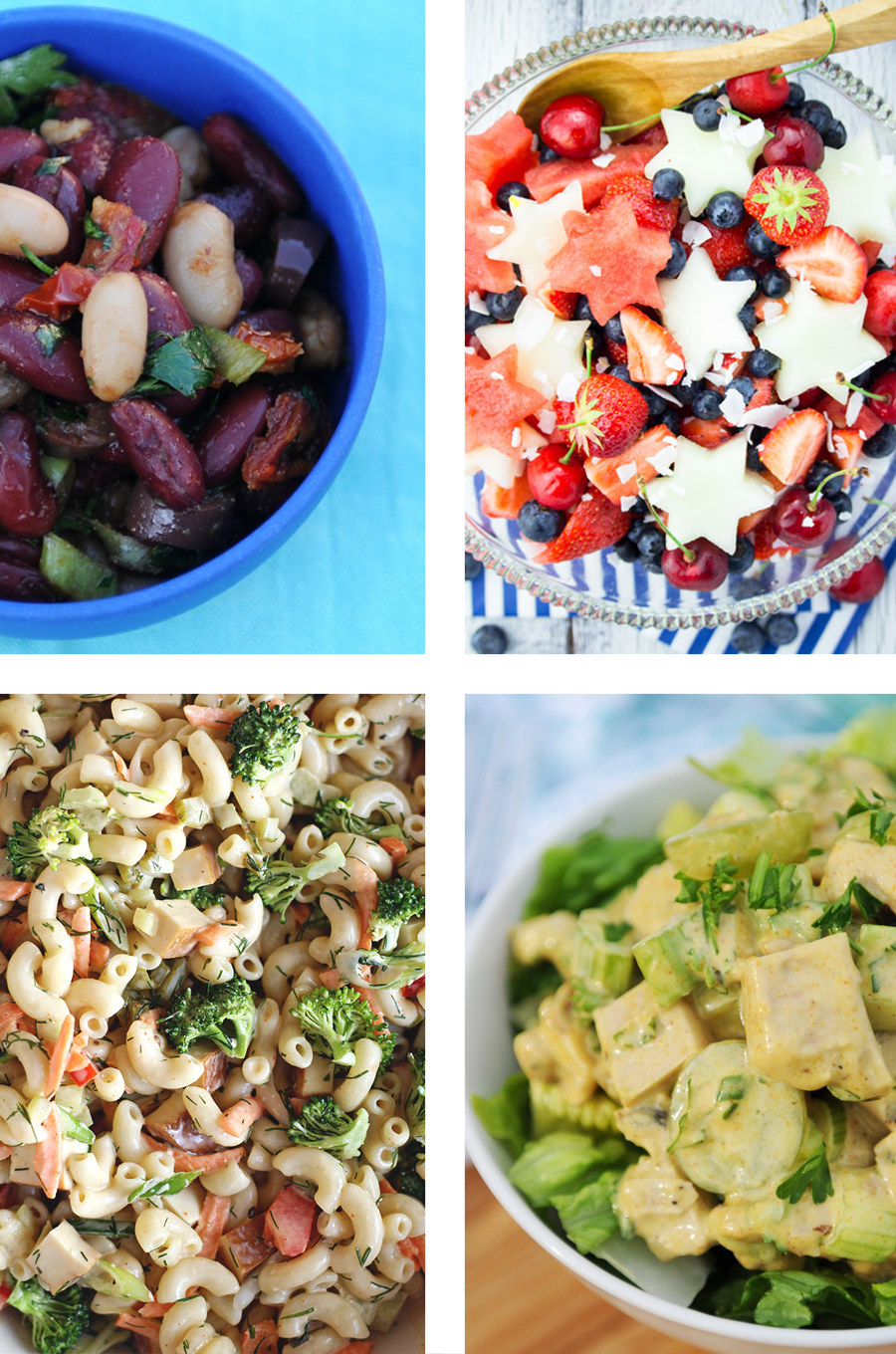 Potatoes
Americans know how to transform the humble potato! Fried, tatered, mashed or scalloped—they're the ultimate in comfort food!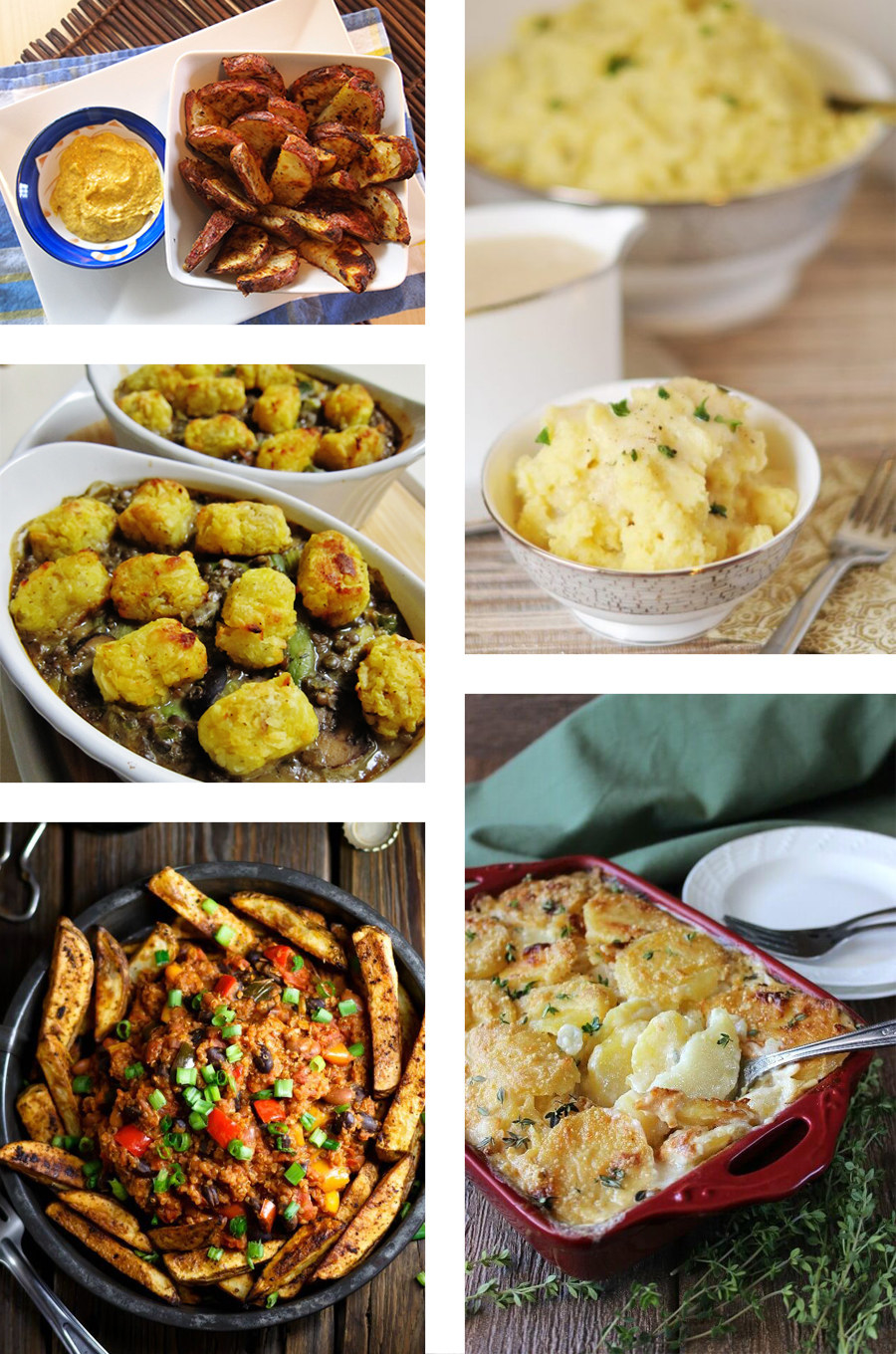 Bar Food
Classic bar grub here—fried chik'n, wings, and BBQ!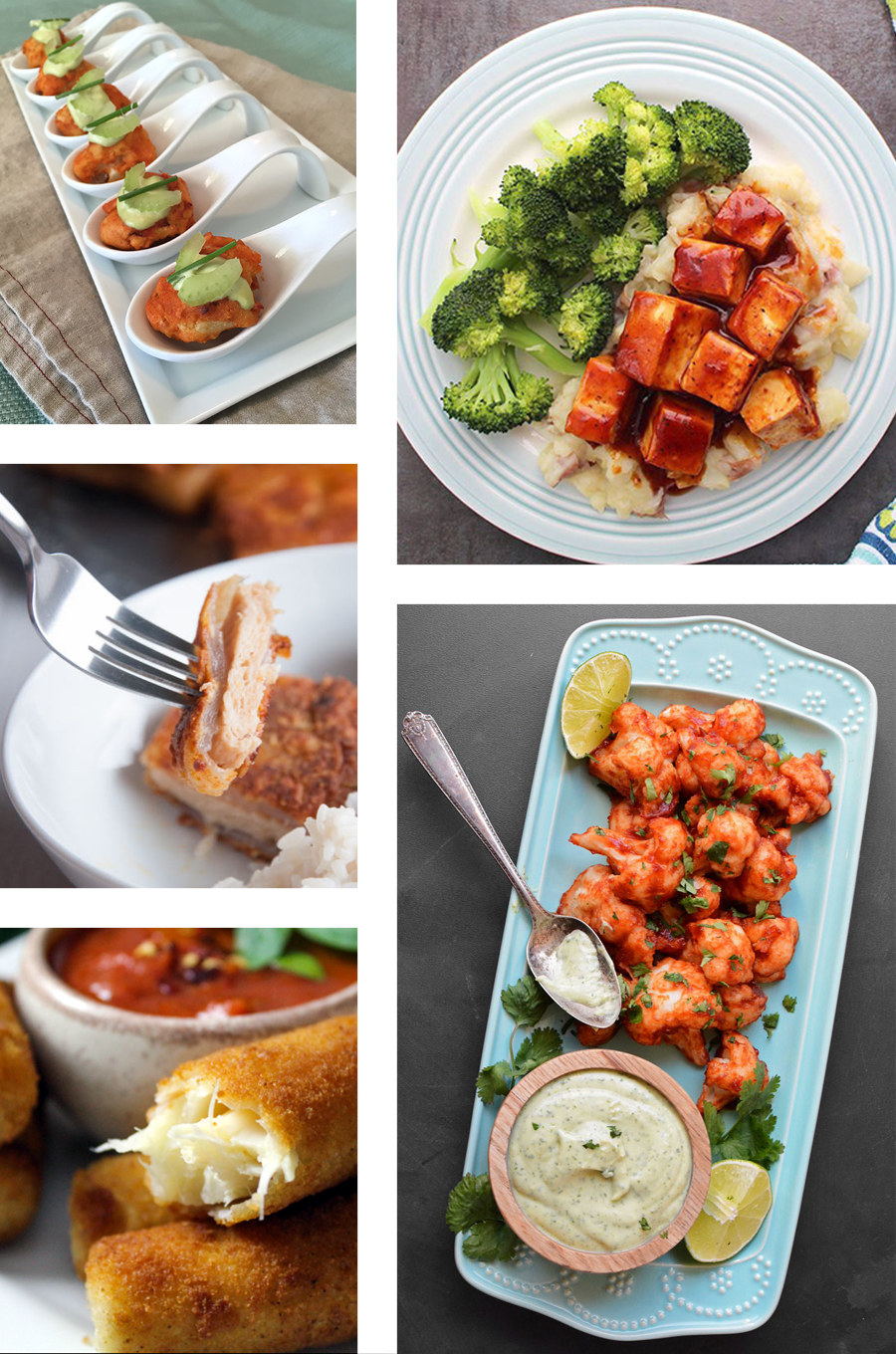 So what's it gonna be? Burgers? Wings? Macaroni salad? Show us your election day feast using the hashtag (yeah, you guessed it) #electiondayfeast. Can't wait to see what All American classics you cook up!
Sarah De la Cruz is the recipe developer and photographer behind the blog Fried Dandelions. She shares kid tested, family friendly, allergy safe vegan recipes—come follow along!
Don't forget to pin this post!