Via instagram.com

Via instagram.com

Via instagram.com

Via instagram.com

Via BBC Good Food

Via BBC Good Food

Via instagram.com

Via instagram.com

Via instagram.com

Via instagram.com

Via instagram.com

Sirloin with goat cheese and vegetable couscous

Via instagram.com

Asparagus and tomatoes omelette

Via instagram.com

Via instagram.com

Roasted potatoes with garlic sauce

Via youtube.com

Cucumber, apple, and yogurt salad

Via epicurious.com

Grilled eggplant with hummus and pomegranate

Via instagram.com

Via instagram.com

Via thedormesticgoddess.blogspot.com

Dark chocolate and coffee cupcakes

Via instagram.com

Chocolate dipped strawberries

Via foodnetwork.com

Papaya and coconut panna cotta

Via instagram.com

Via instagram.com

Via instagram.com

Via instagram.com
Create A Fancy Lunch And We'll Tell You Which "Gossip Girl" Lady You Are
You like sophisticated and classy dishes with delicate flavours.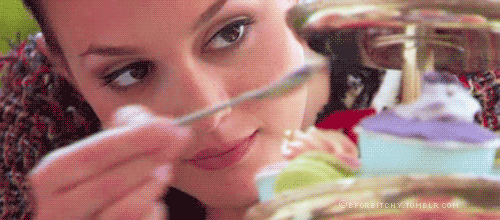 You got:

Serena Van Der Woodsen
You like light and fresh dishes with rich flavours.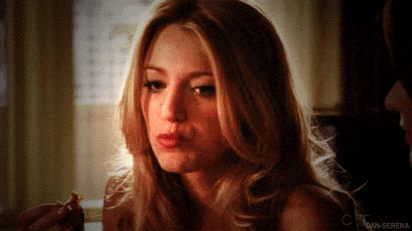 You like ethnic dishes with unexpected and spicy flavours.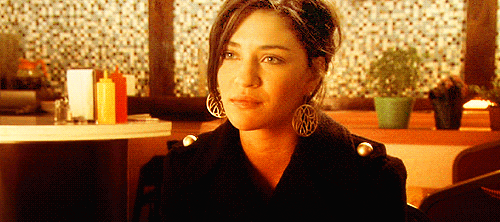 You like essential dishes with strong and tasty flavours.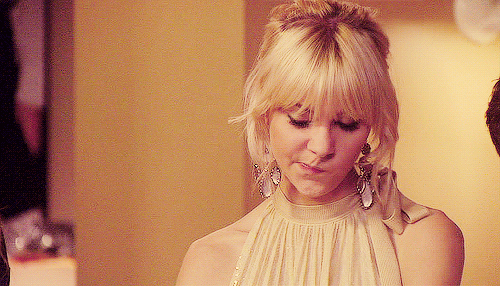 Did you know you can sign up for a BuzzFeed account and create your own Community posts? Get started here!
This post was created by a member of BuzzFeed Community, where anyone can post awesome lists and creations.
Learn more
or
post your buzz!