1.
Summer camp helps kids form a connection with nature.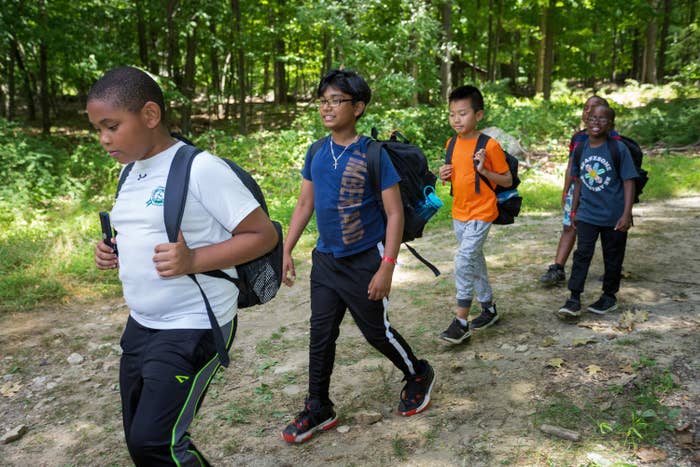 2.
Camp helps build friendships and social connections.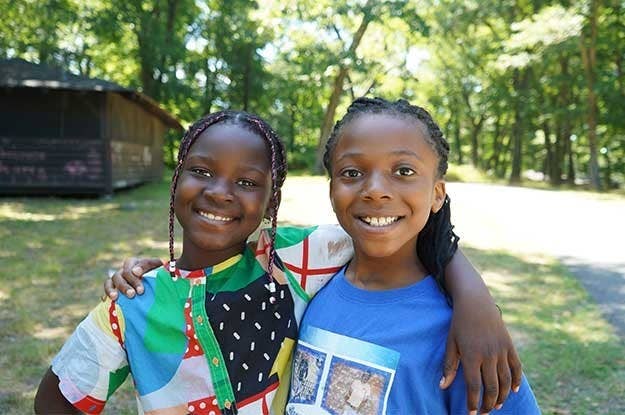 3.
Summer camp is chock-full of screen-free activities.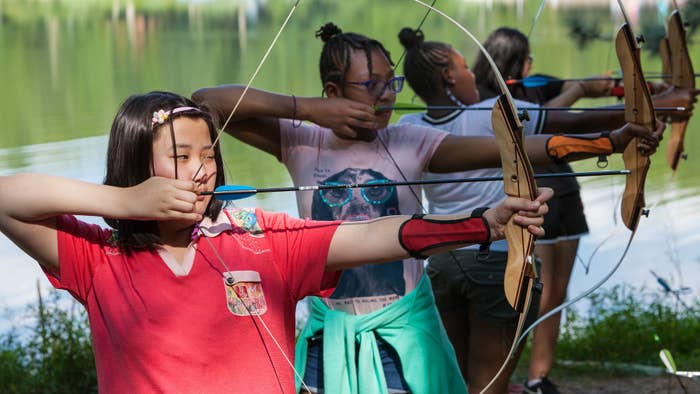 4.
And it encourages kids to become and stay active.
5.
They also learn leadership skills.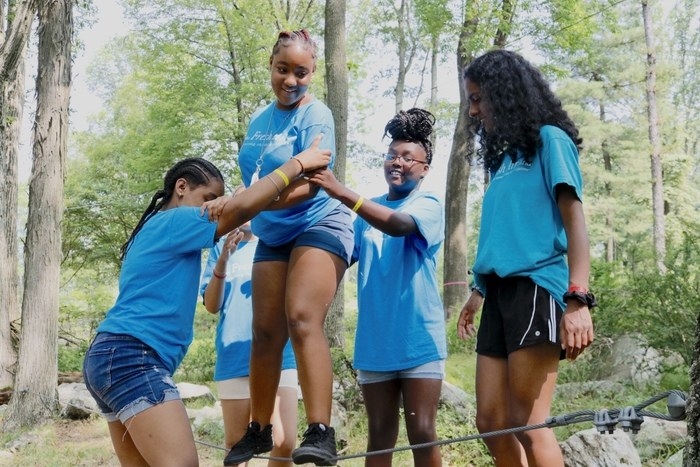 6.
It also promotes independence...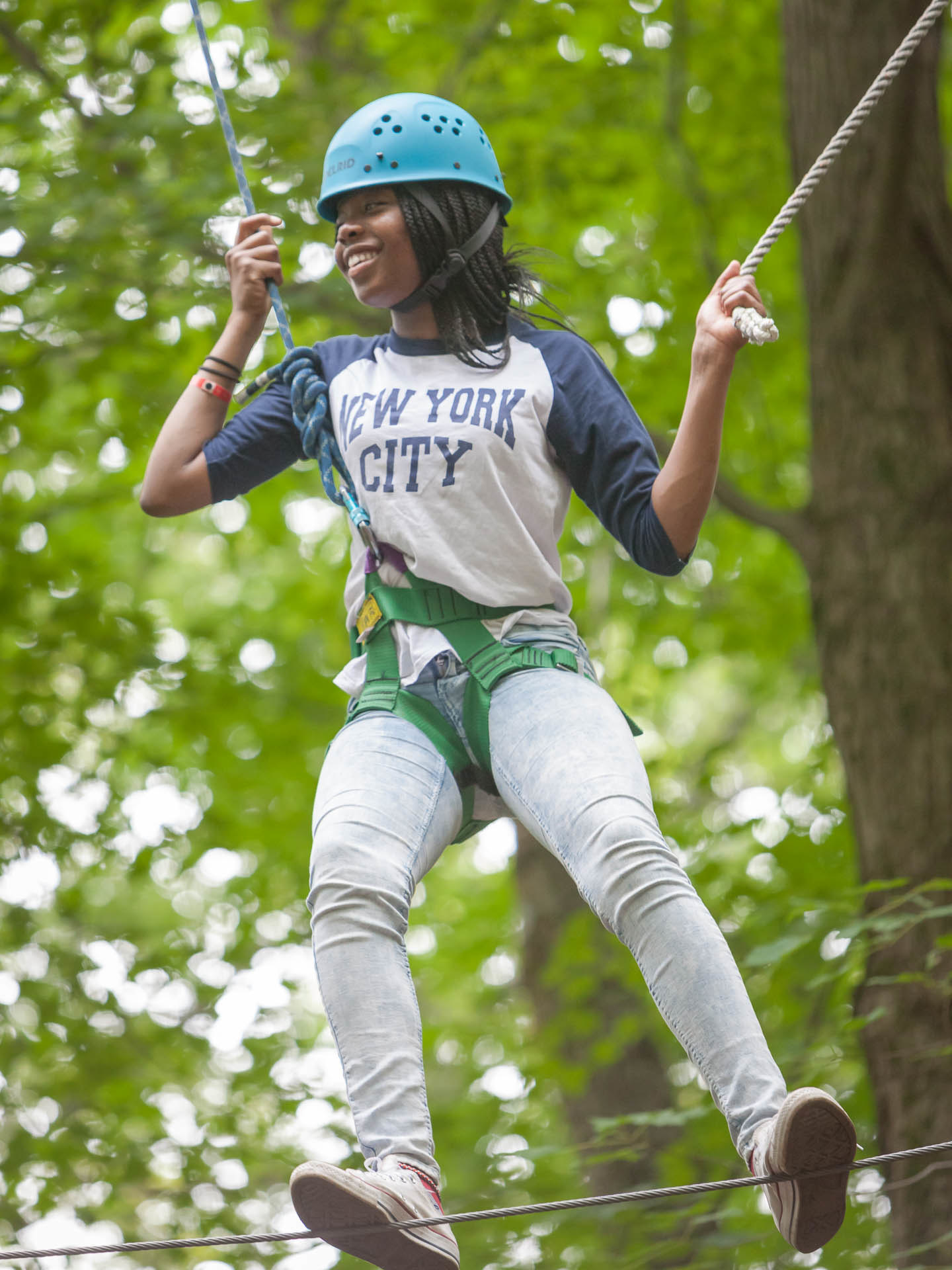 7.
...and teamwork.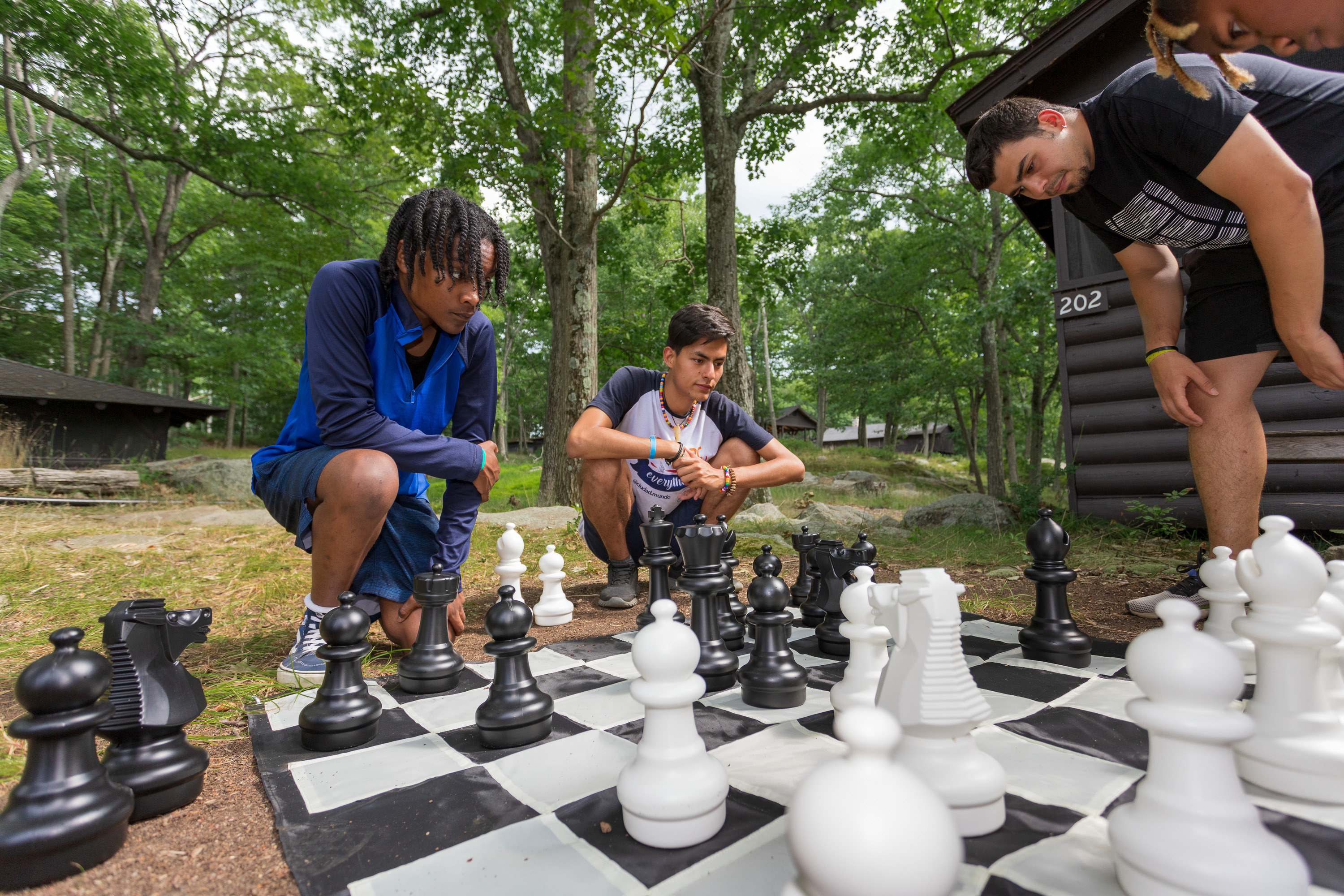 8.
Kids learn to respect differences.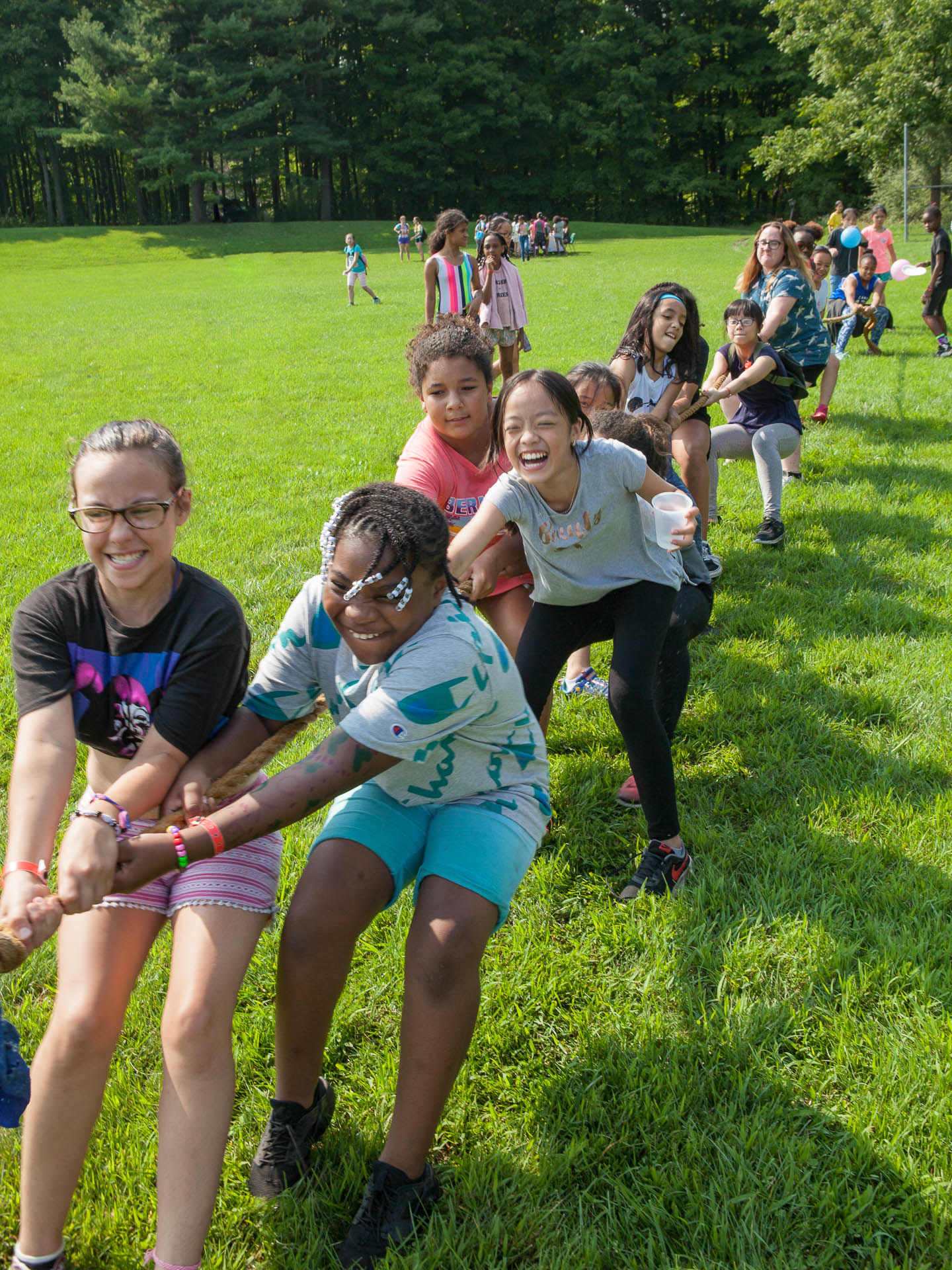 9.
Summer camp keeps kids intellectually stimulated.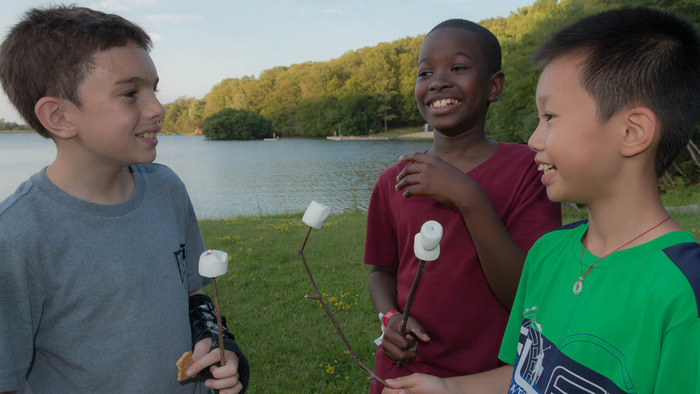 10.
It's an experience they'll remember of the rest of their lives.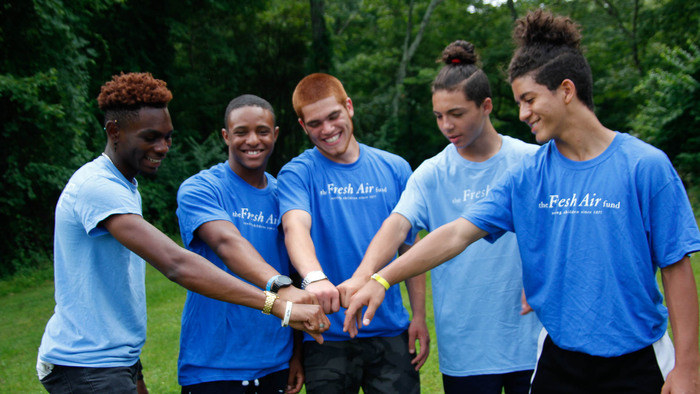 Visit The Fresh Air Fund and learn how you can help kids experience summer camp.
Images via The Fresh Air Fund.