1.
A CAT. IN A SHARK COSTUME. ON A ROOMBA.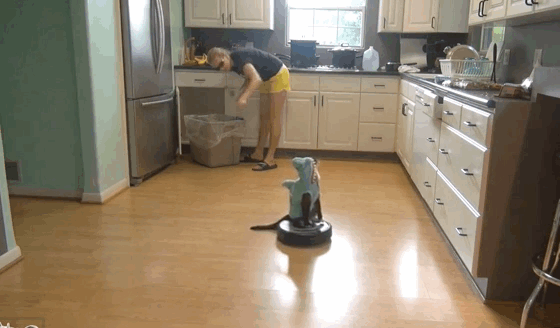 2.
Doggy doors are difficult. Very difficult.
3.
This is a lemon? WHAT DO I DO WITH IT?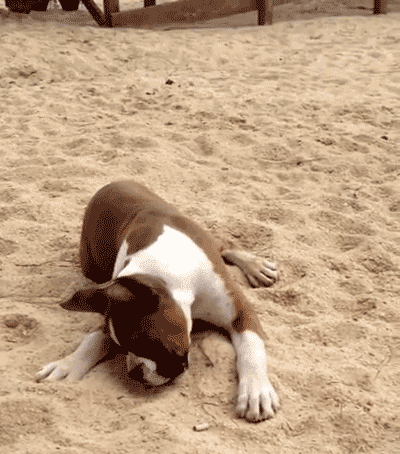 4.
Clever cat is clever.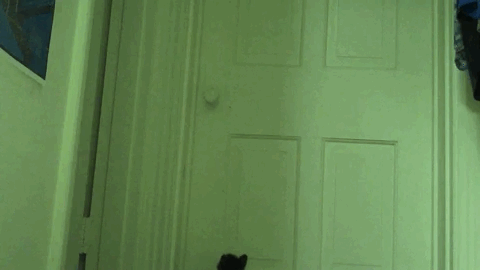 5.
A dog slide is the best slide.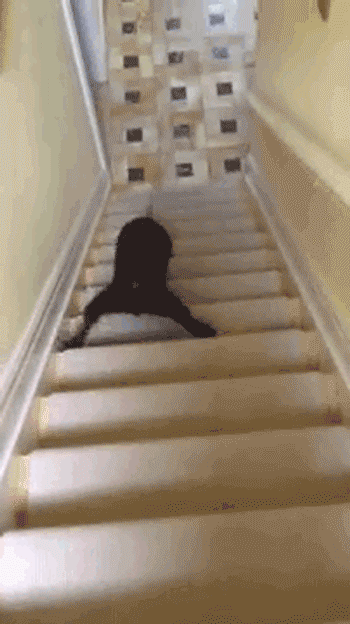 6.
This Chihuahua knows more than downward dog.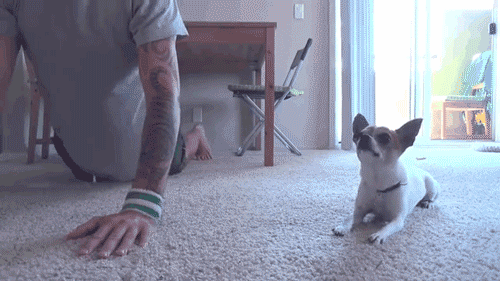 7.
Two very talented dogs perform before they get dinner!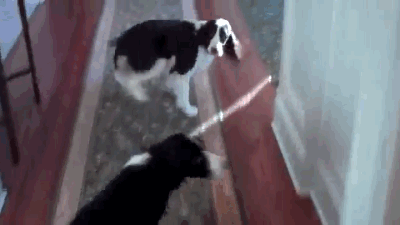 8.
Aww, look at this guilty corgi. He "definitely" didn't do it!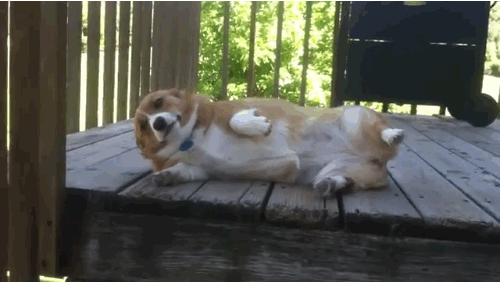 9.
And here's a useful video for your viewing pleasure!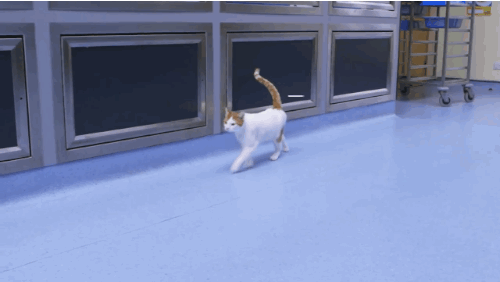 10.
Just a pidgeon in a hat. Nothing to see here. Nothing at all.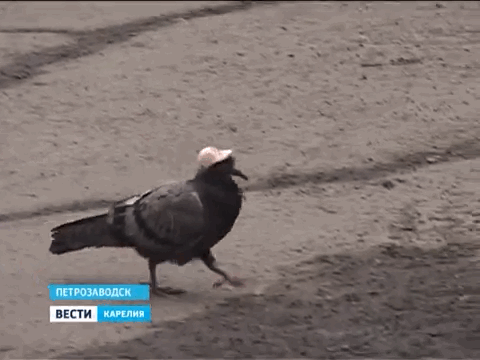 Catch up on all your favorite animal videos (and more!) with Frequency.