1.
Make it part of a Christmas morning kit with PJs and fruit to enjoy while opening presents: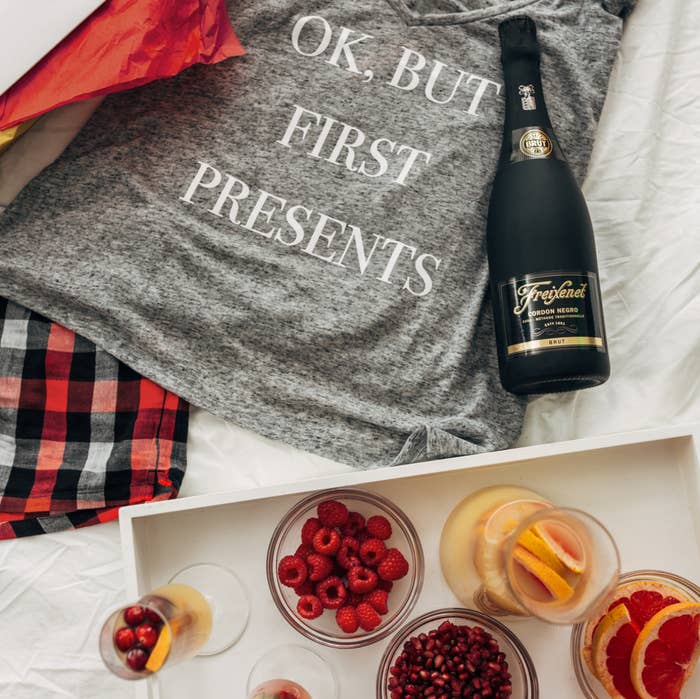 2.
Going to an ugly Christmas sweater party? Outfit your bottles with their own sweaters made out of holiday socks: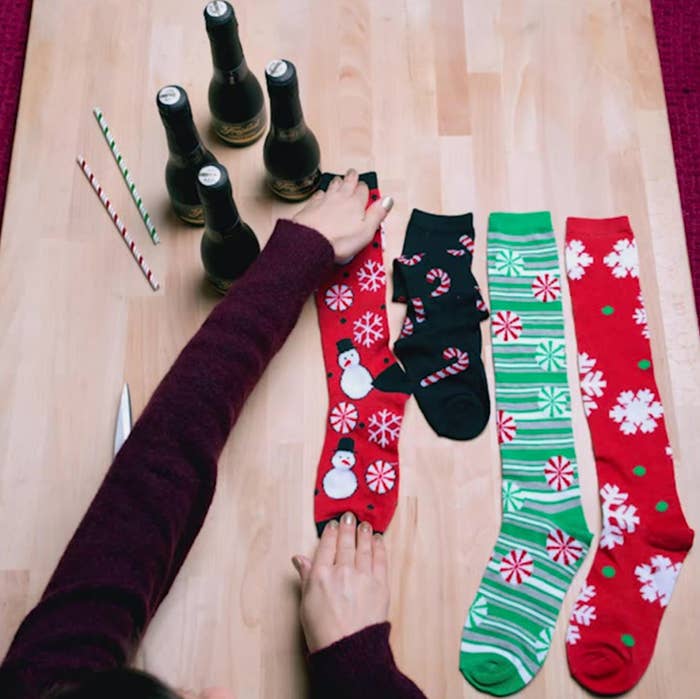 3.
Gift a bottle for each of the 12 days of Christmas:
4.
Elegantly decorate bottle tops with ornaments, holly, and ribbon: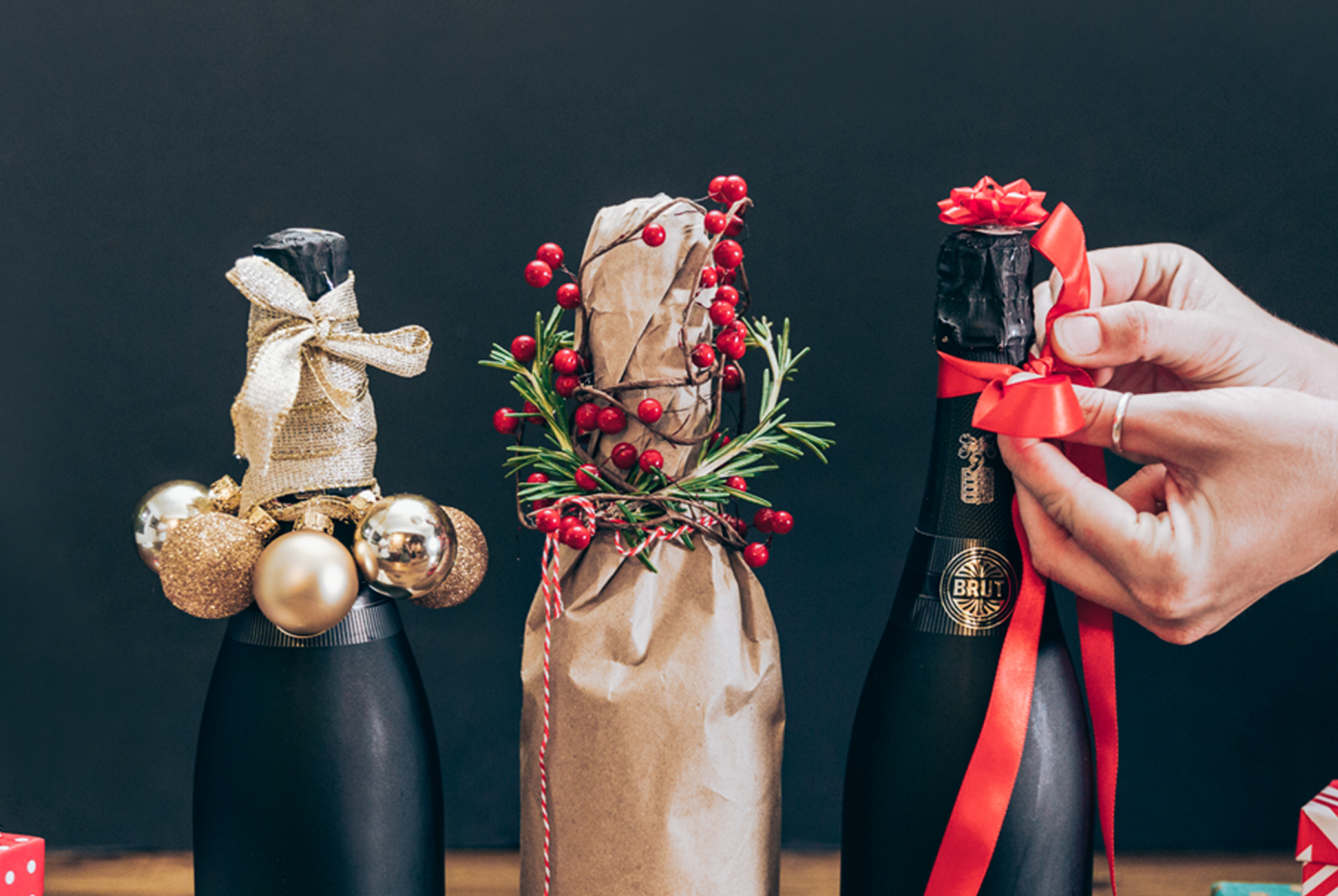 5.
Or take a more playful approach and make them Rudolph-adorable: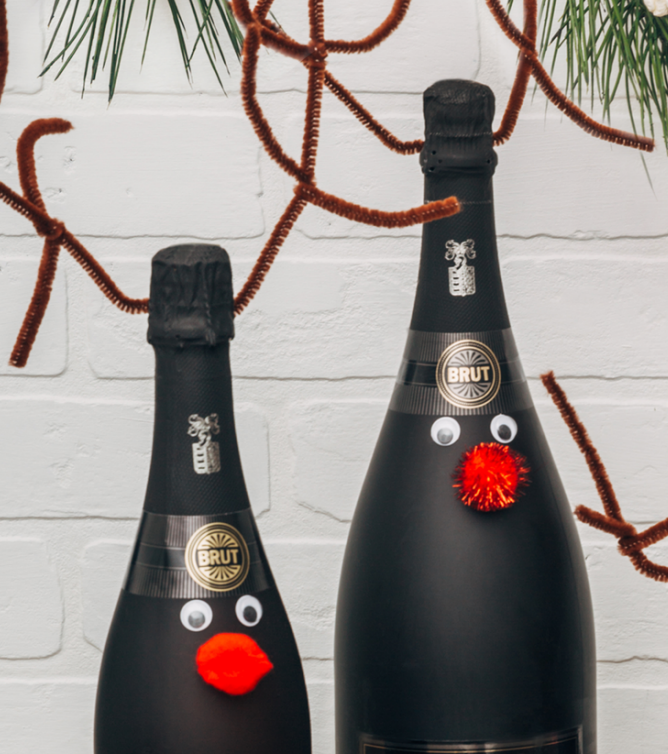 6.
Include the bottle as part of a full-on cocktail kit: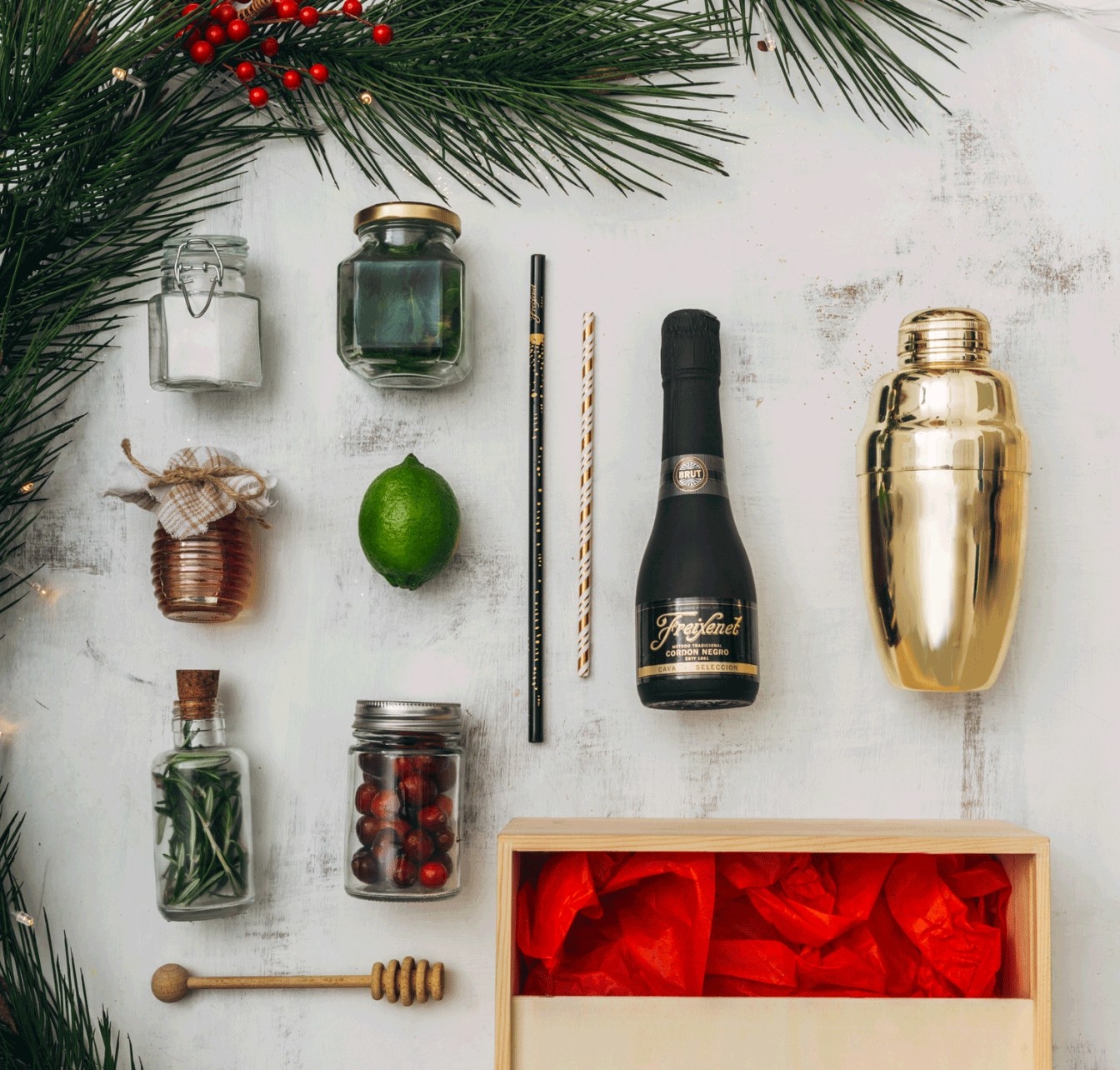 7.
Deliver it to friends and neighbors paired with a plate of homemade holiday cookies:
8.
Hide it somewhere sneaky with your Elf-on-the-Shelf: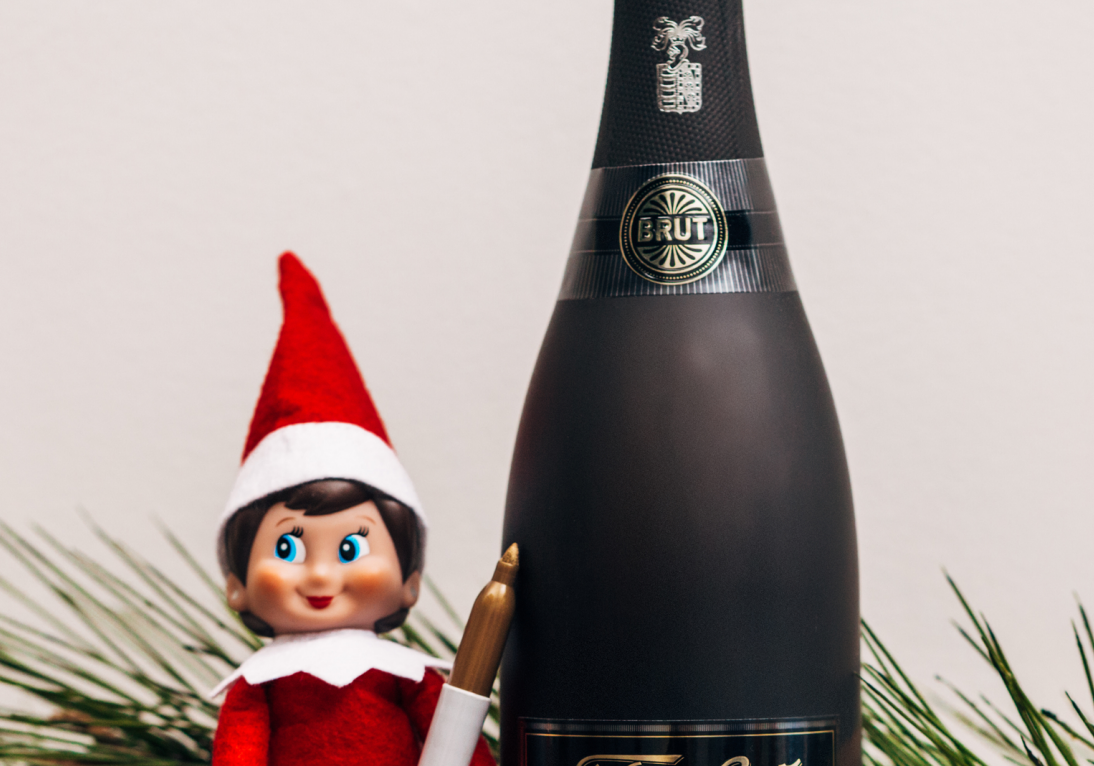 9.
Wrap the bottles up entirely in festive ribbons: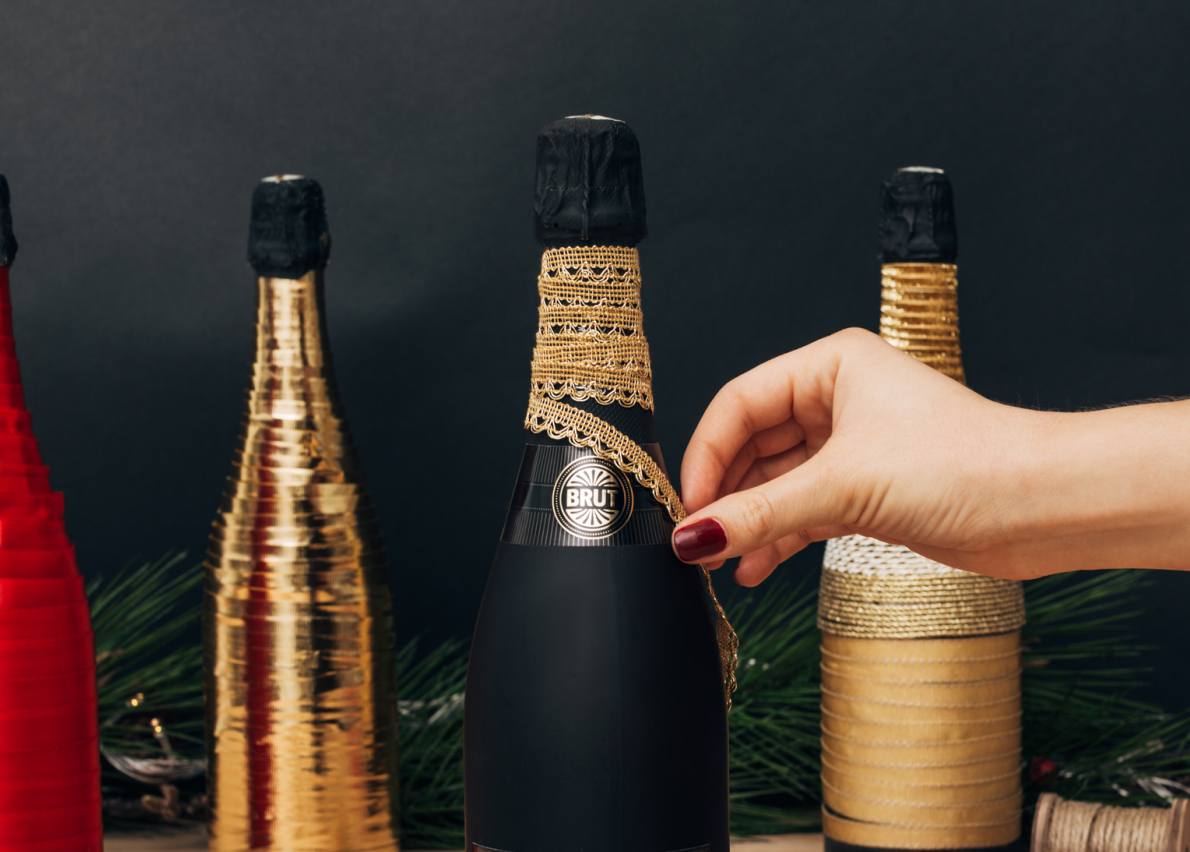 10.
Use stencils and glitter spray to coat your bottles in sparkling frost: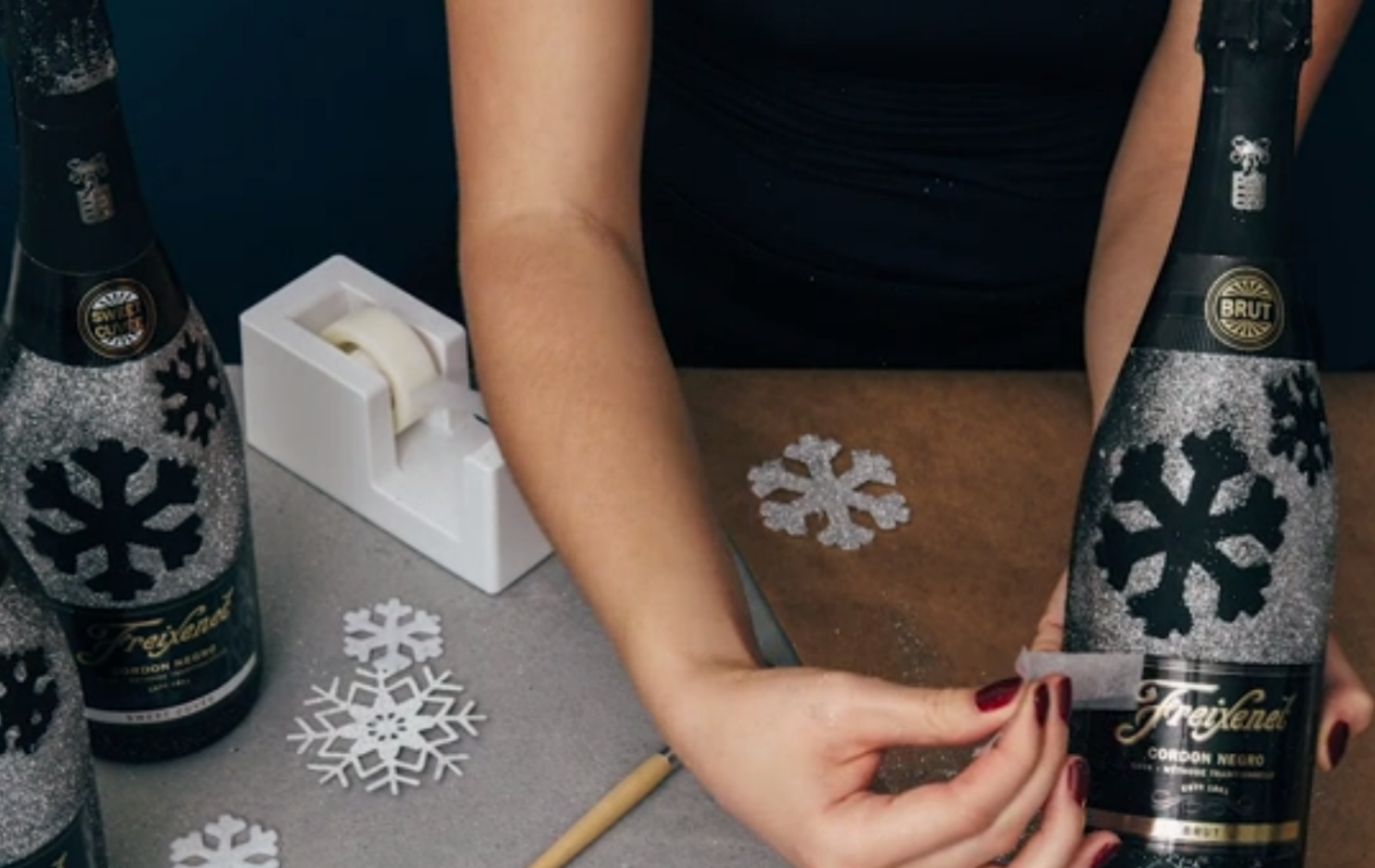 11.
Slip it into a stocking for Christmas-morning mimosas: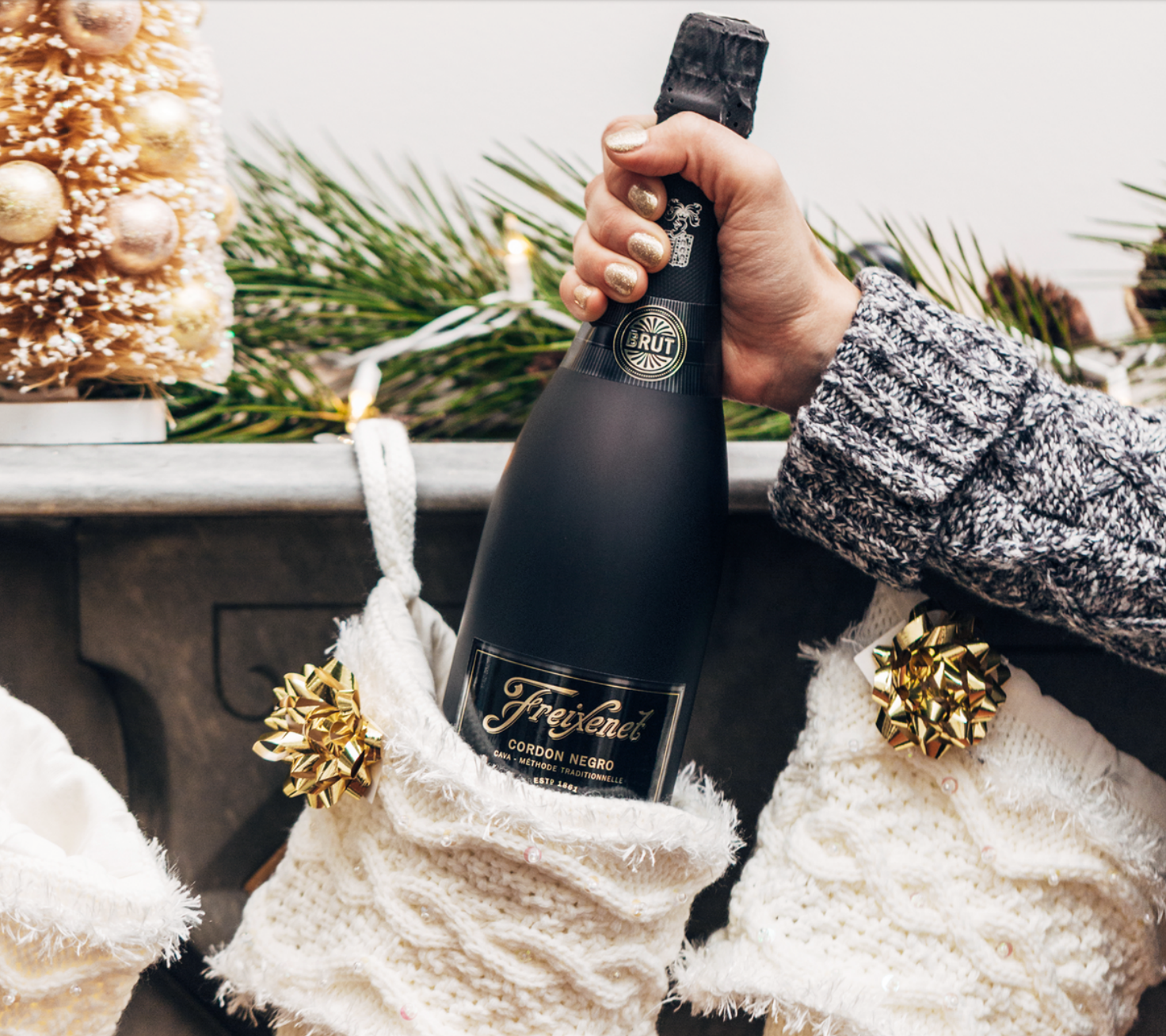 12.
Write messages on the bottle with metallic markers: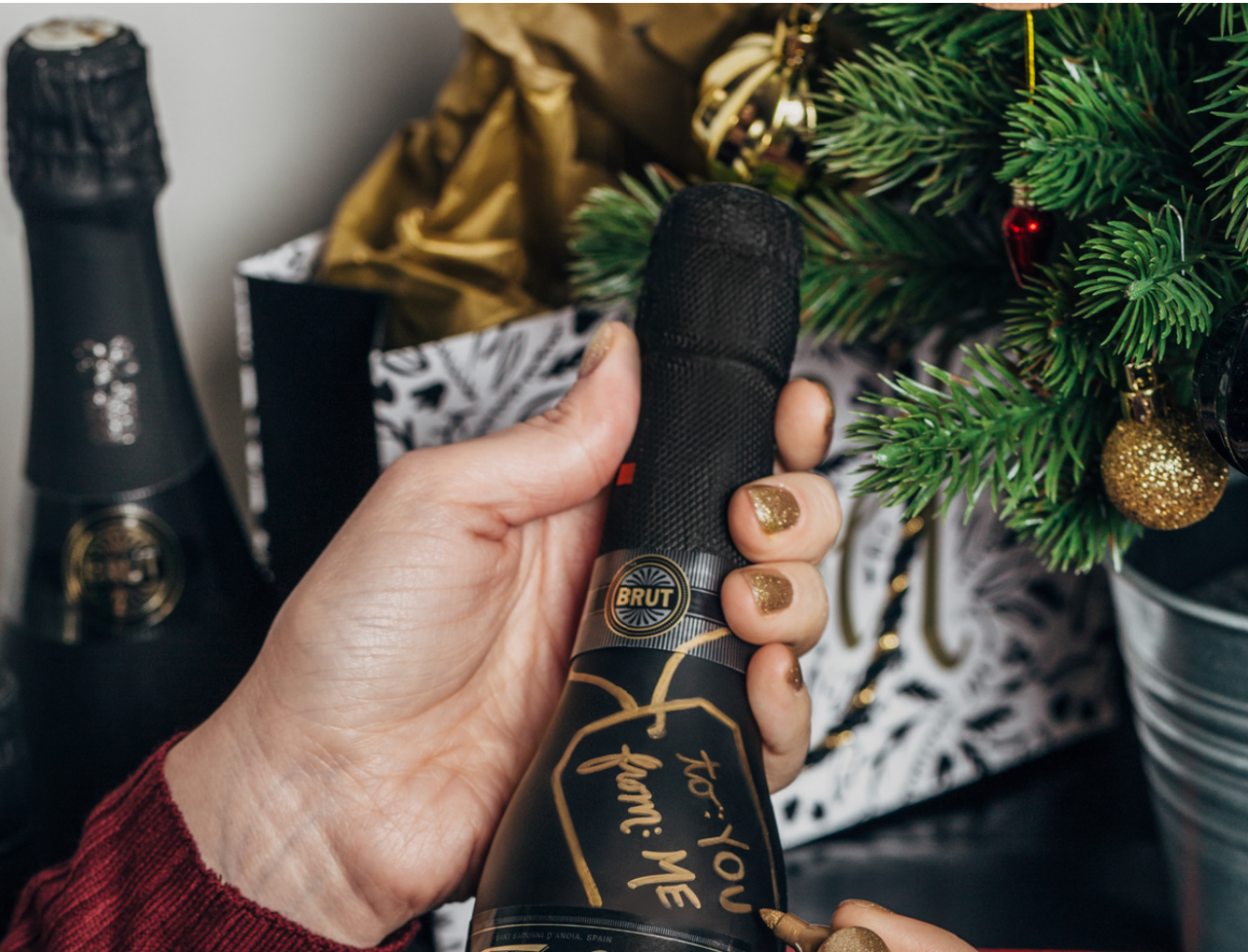 13.
And add some mistletoe if you're giving it to someone extra special: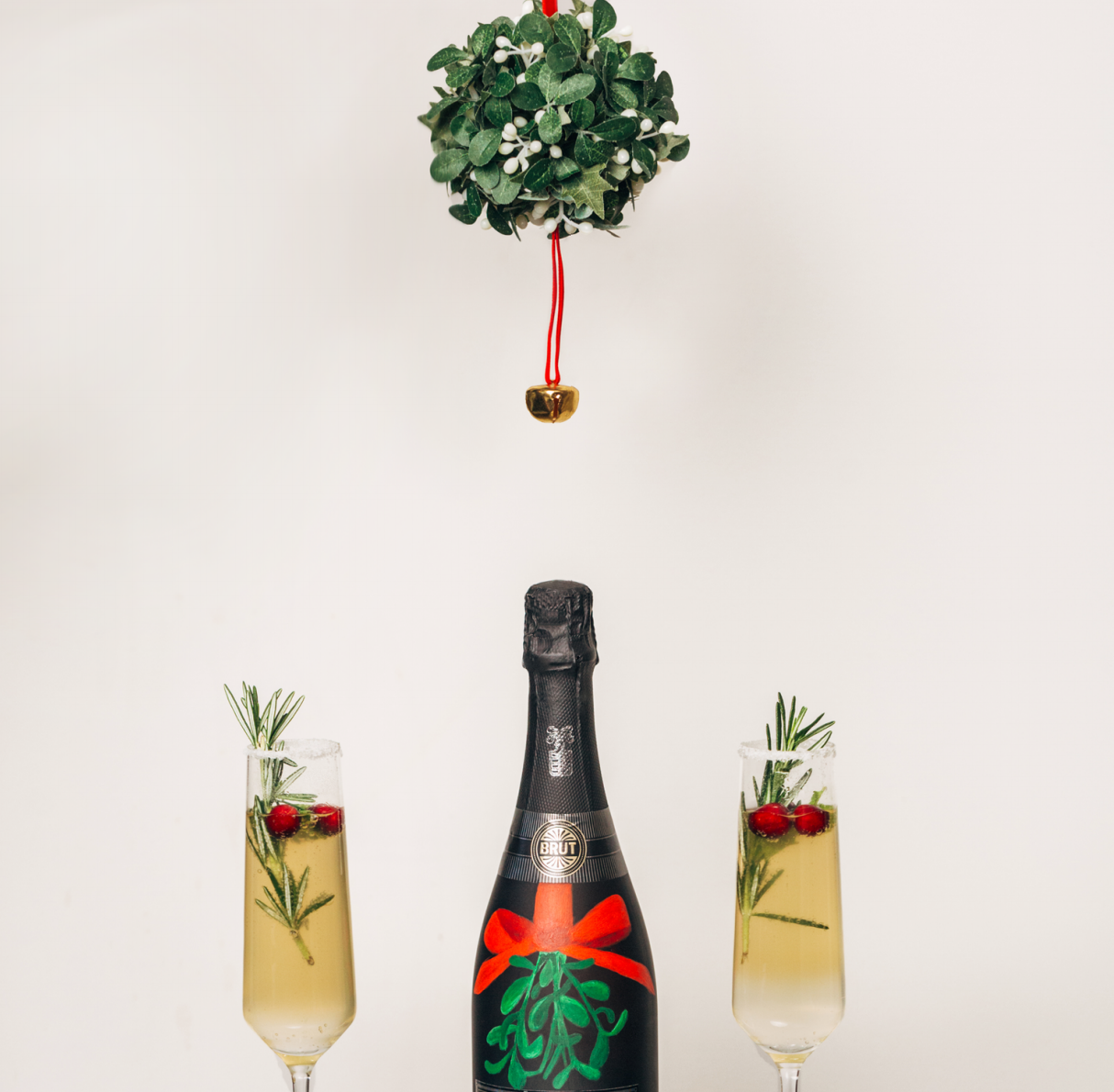 All images provided by Freixenet Cava.