Matt has been flying under the radar for the last few years as a quiet achiever running his business "The Green Room MP" that teaches hundreds of families the soulful art of music.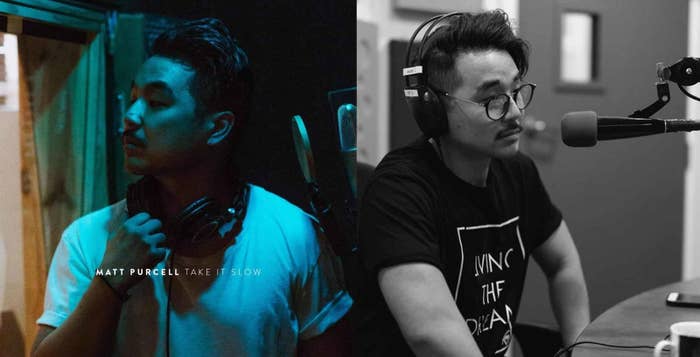 "It's all about inspiring people to live a life by design" – Matt Purcell
Purcell's upcoming release is all about real people's stories, the struggle, the
pressure and being "in the trenches".
His upcoming single "Take It Slow" captures the emotion and message of how
society struggles to appreciate the "now", always wanting to be a little older or
younger.
Musically; if you combined John Mayer's guitar skills with the smooth vocals of Ed Sheeran there would be a resemblance of Purcell's latest music.