1.
"Follow the Sun" Road Trip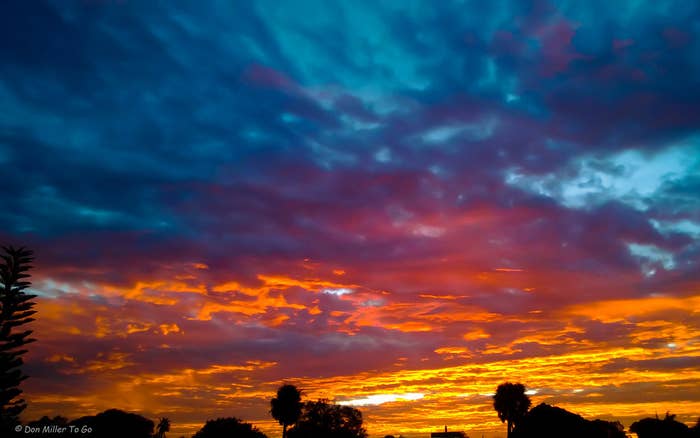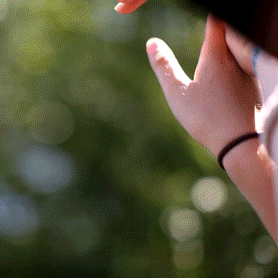 The sun rises in the east and sets in the west. Depending on which coast you live on (if any), you've only seen one of these spectacular events in earnest. So start on one coast, road trip to the other, and tell your friends that you chased the sun.
2.
Salvation Mountain, California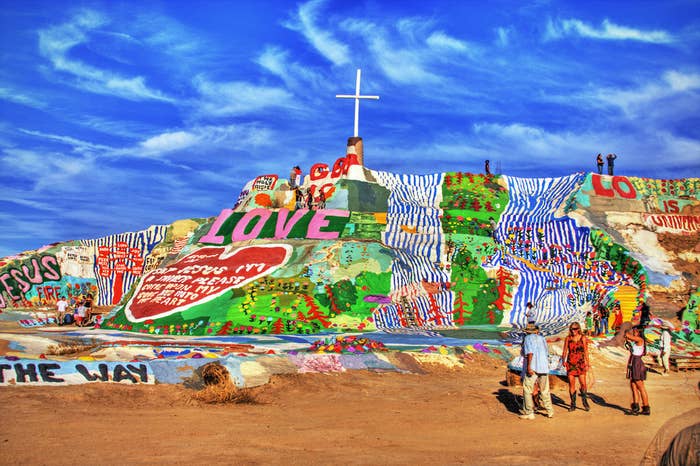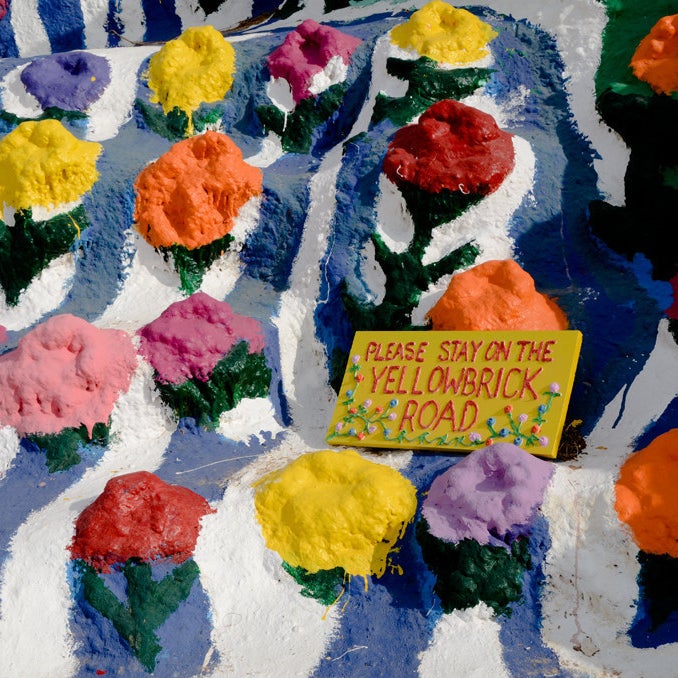 Located in Niland, California, this "mountain" is actually an extremely colorful art installation. Thousands of gallons of paint were used to create it, and every year thousands of volunteers bring even more paint to keep it vibrant.
3.
Grand Canyon Camping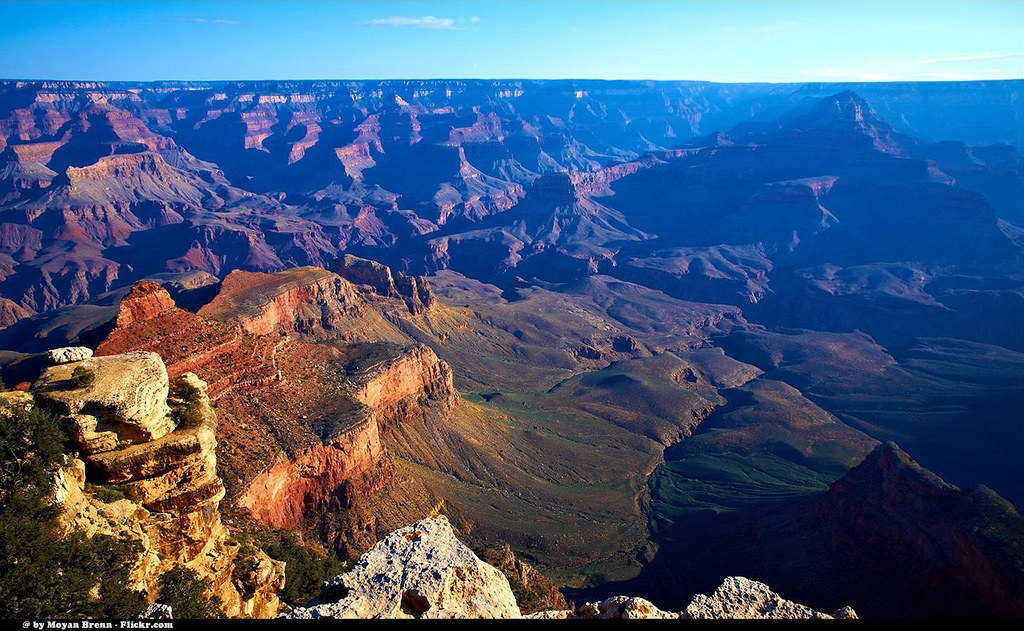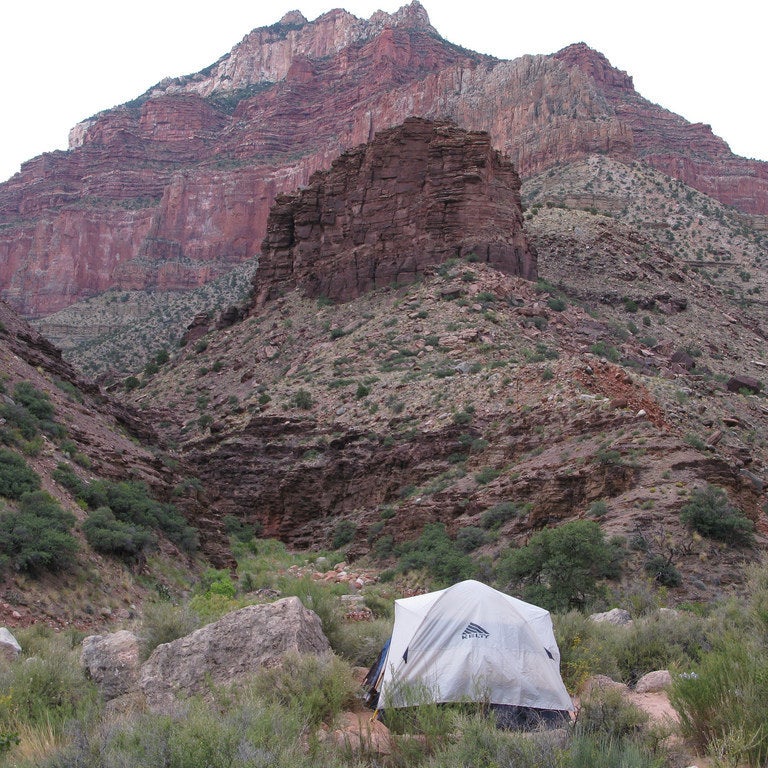 It's not just for looking at! You're welcome to gaze upon its wondrous beauty and then hike down and camp out.
4.
The Griffith Park Abandoned Zoo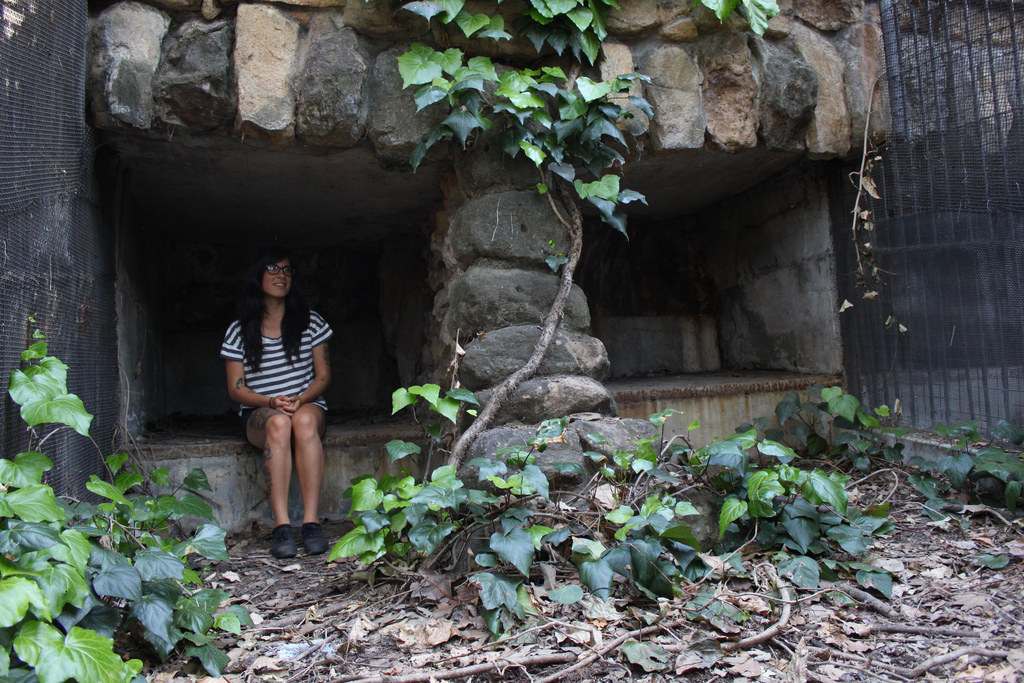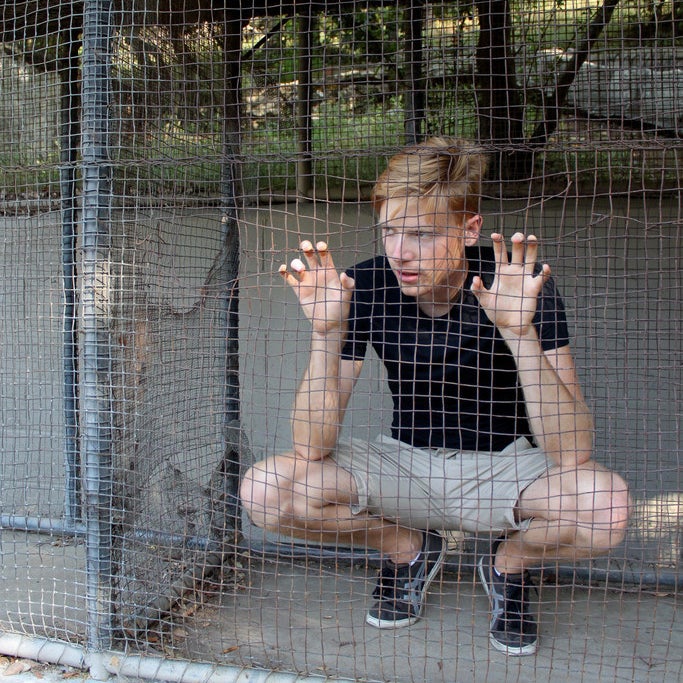 Griffith Park was a city-owned zoo in Los Angeles from 1912-1966. Since its closure, the public has been allowed to hike and picnic through it. Many of the structures are still in place — but no animals! Spooky.
5.
Dollywood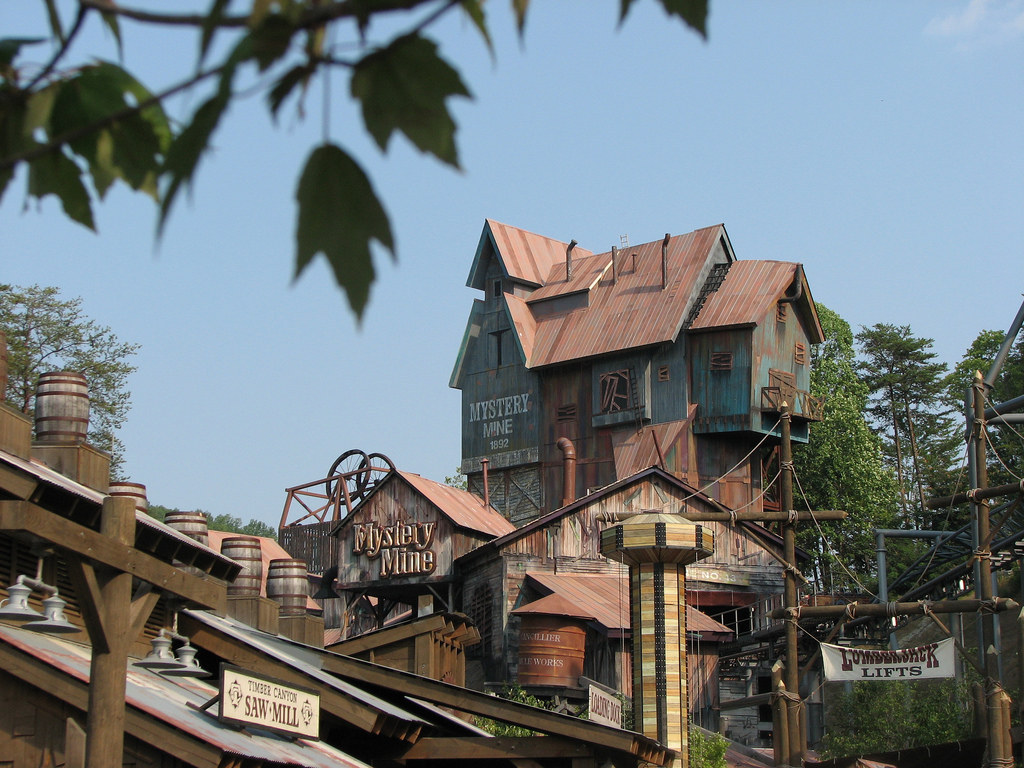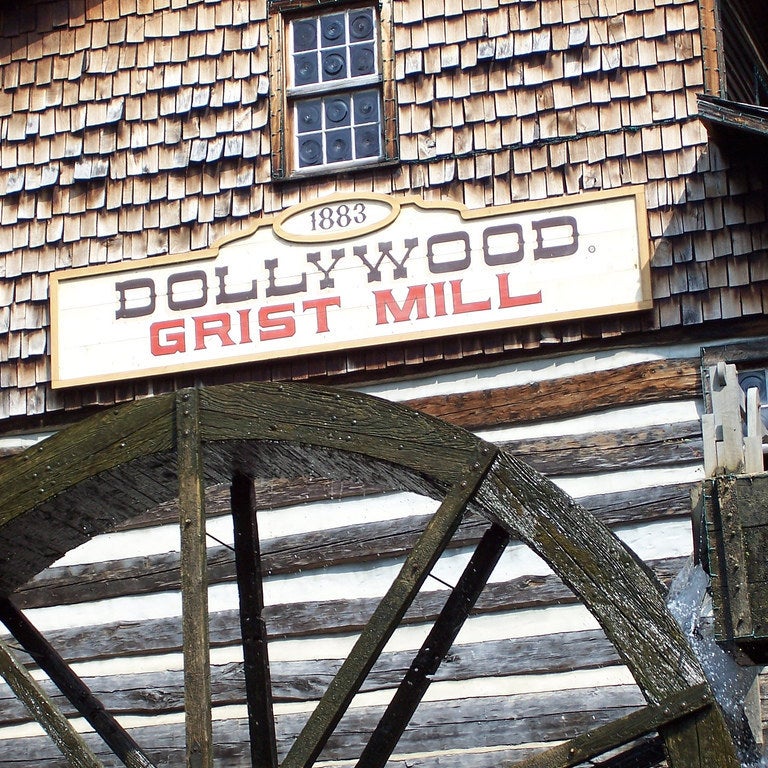 Owned by Dolly Parton herself, Dollywood is the biggest attraction in Tennessee. A great honeymoon destination, family destination, or "I want to do something different this summer" destination.
6.
Alaskan Cruise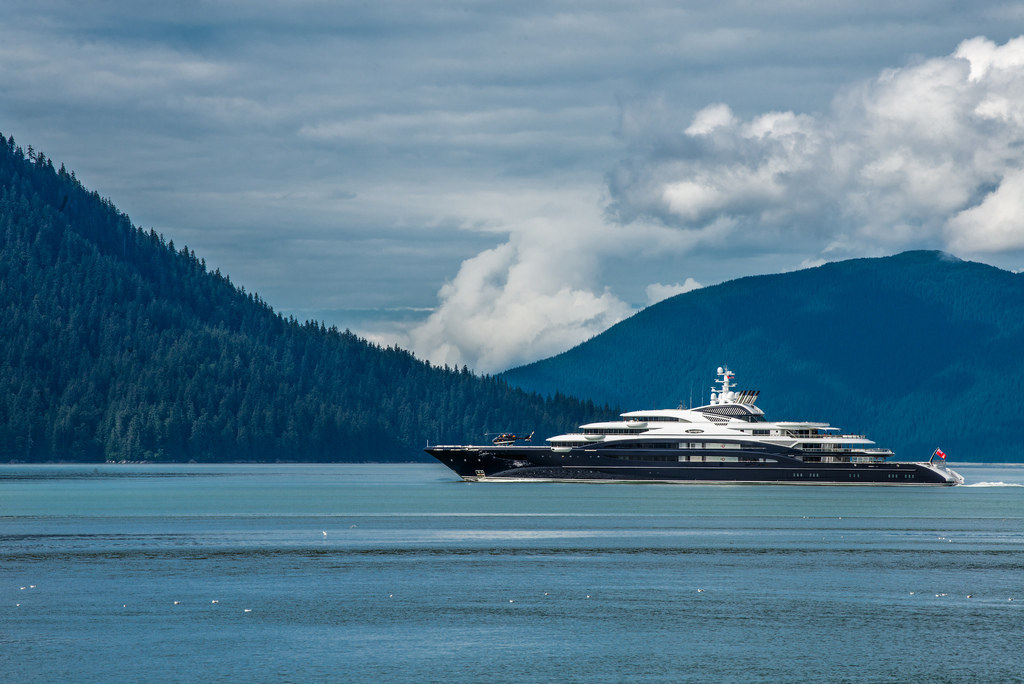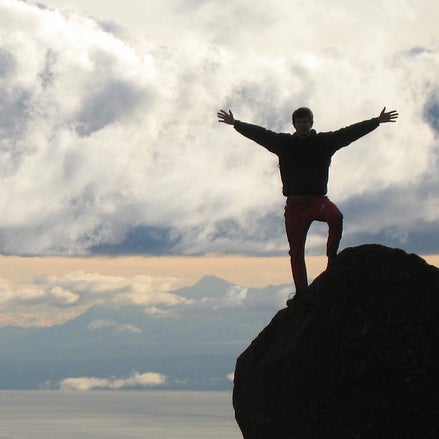 Think that Alaska is too cold for a summer jaunt? Think again. It's warm, beautiful, and closer than you think.
7.
WWOOFing in Washington State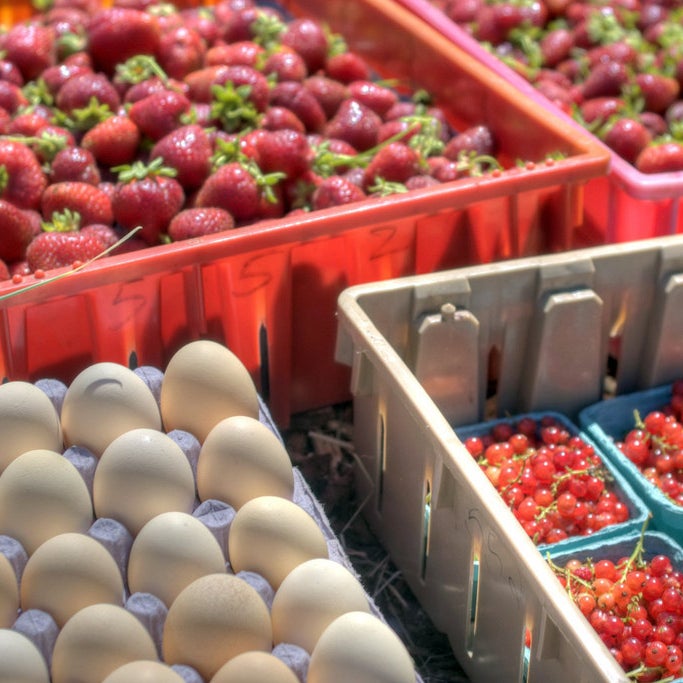 WWOOF stands for Worldwide Workers On Organic Farms. You're able to receive room and board on these farms in exchange for honest work. Try Washington! They're all over, though.
8.
Rock Climbing in Moab, Utah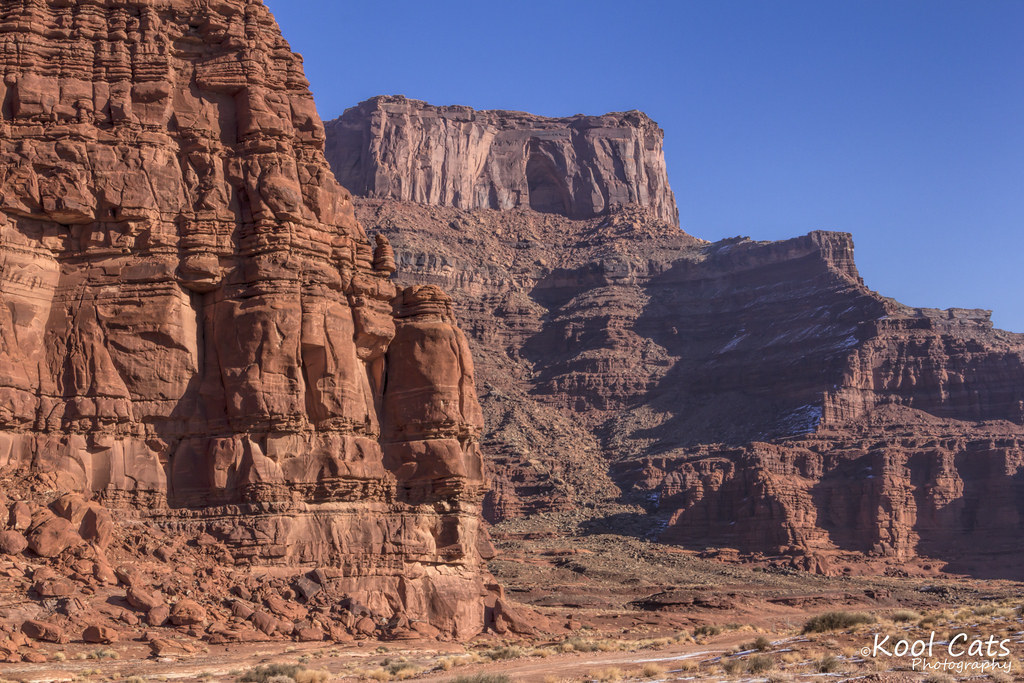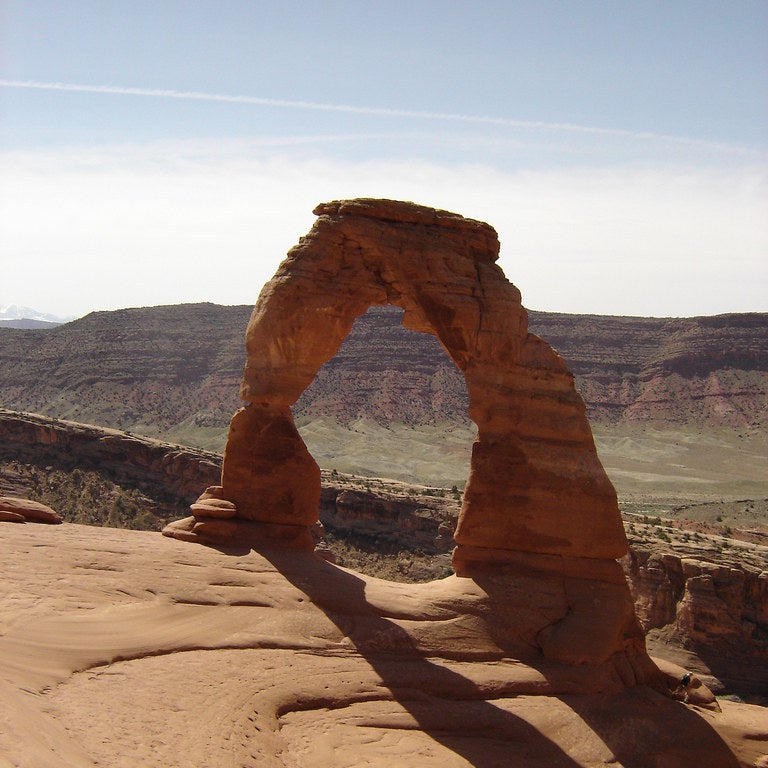 Have you seen how beautiful Utah is? Why just look at the beautiful rock formations when you can climb all over them? Go for it.
9.
Oldest Northeast Roller Coaster Tour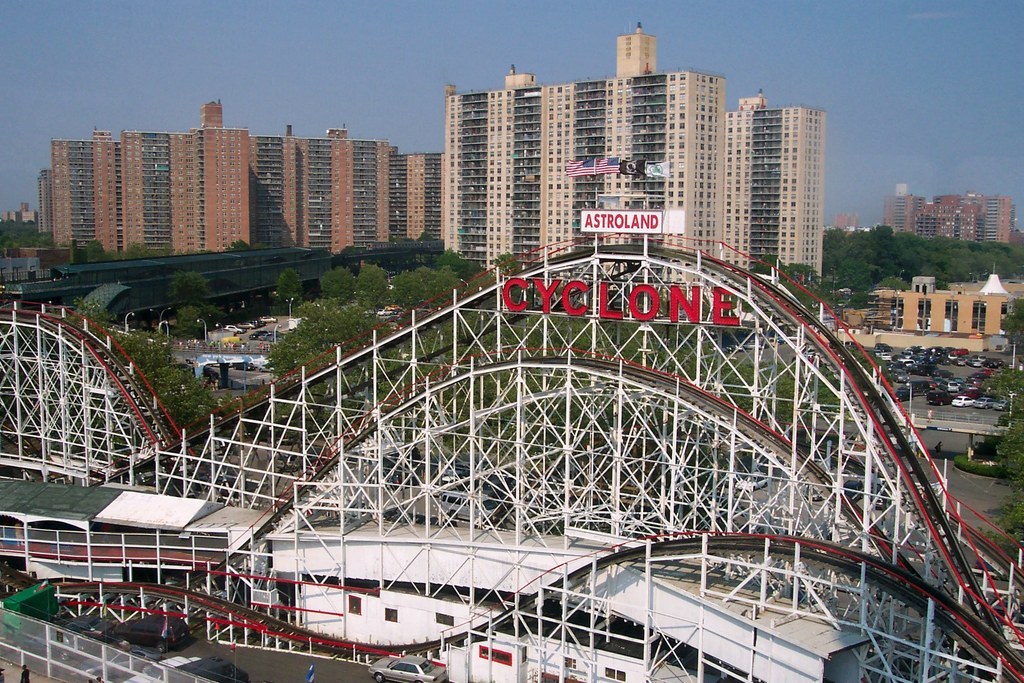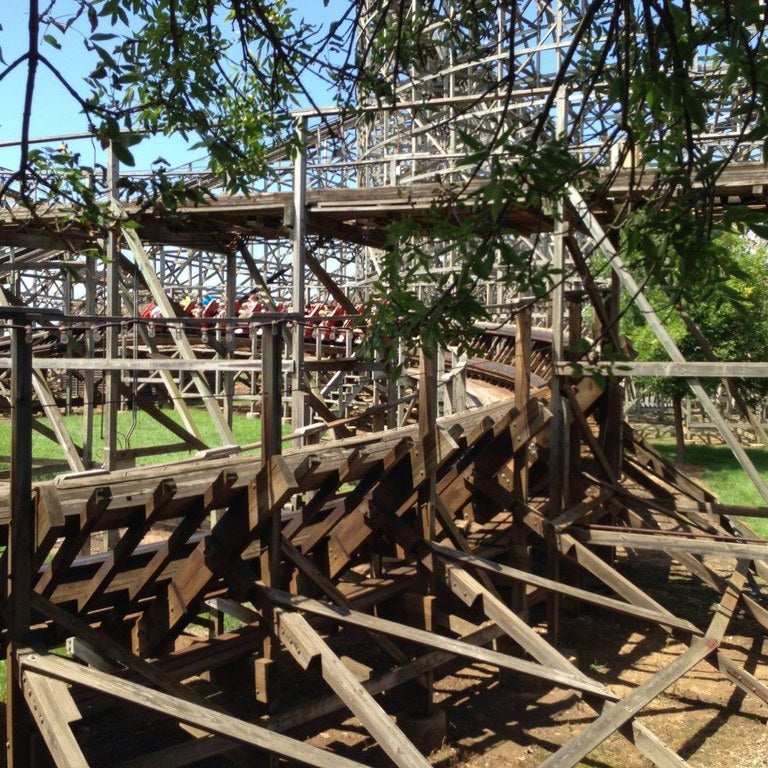 There's an extensive list of the world's oldest roller coasters, and you'll notice that a whole bunch of them are located in the northeast. Plan a route and hit the big ones. The more rickety, the better.
10.
Mt. Horeb, Troll Capital of the World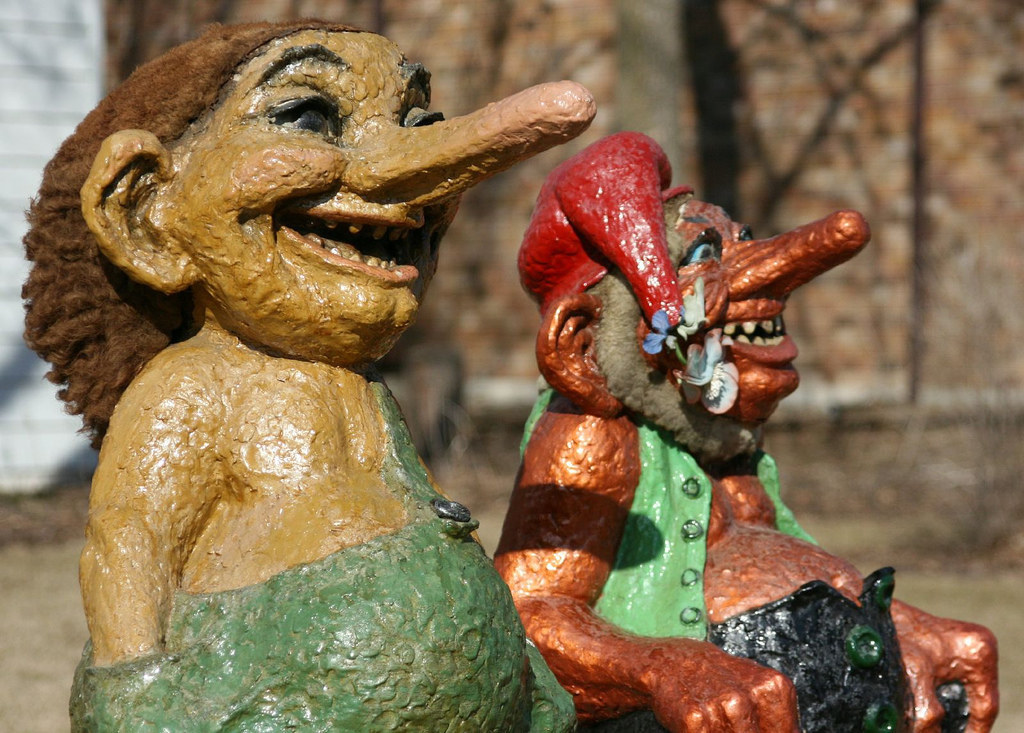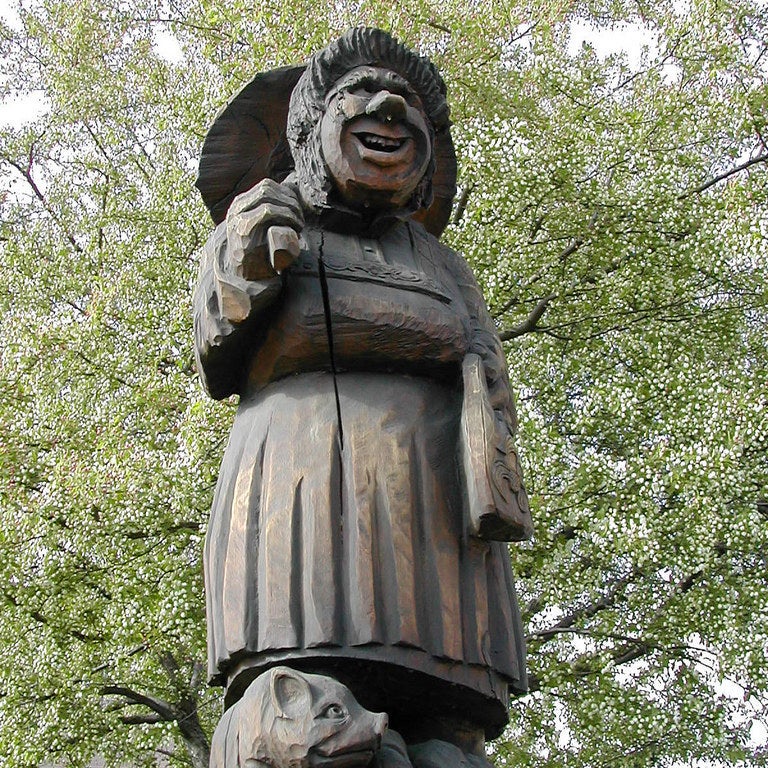 As if you didn't need another reason to visit beautiful Wisconsin — they've got the Troll Capital of the World. Trolls, trolls, trolls all over the place. Looking for a quirky summer trip? Here you go.
11.
Yosemite National Park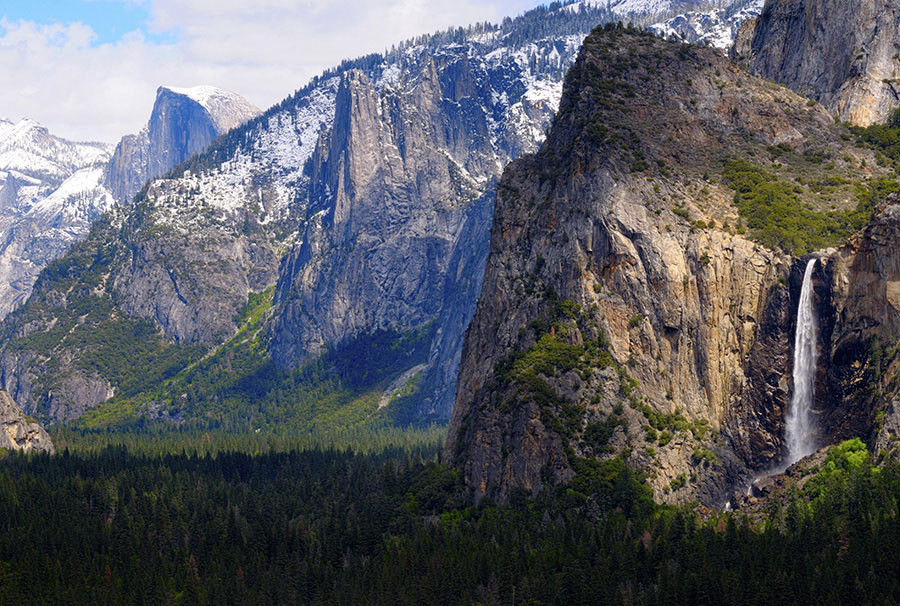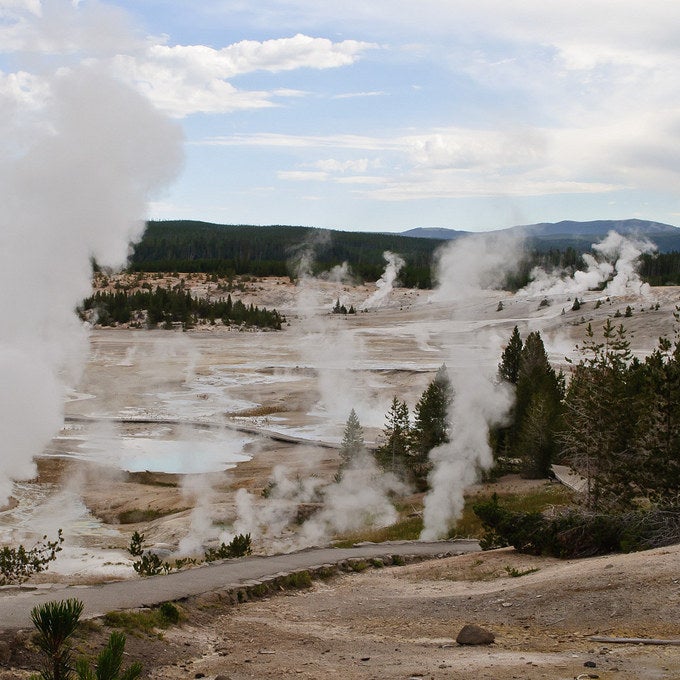 Over 3.7 million people visit Yosemite each year — and for good reason. It's gorgeous, it's natural, and it's waiting for you to walk all over it.
12.
Homer, Alaska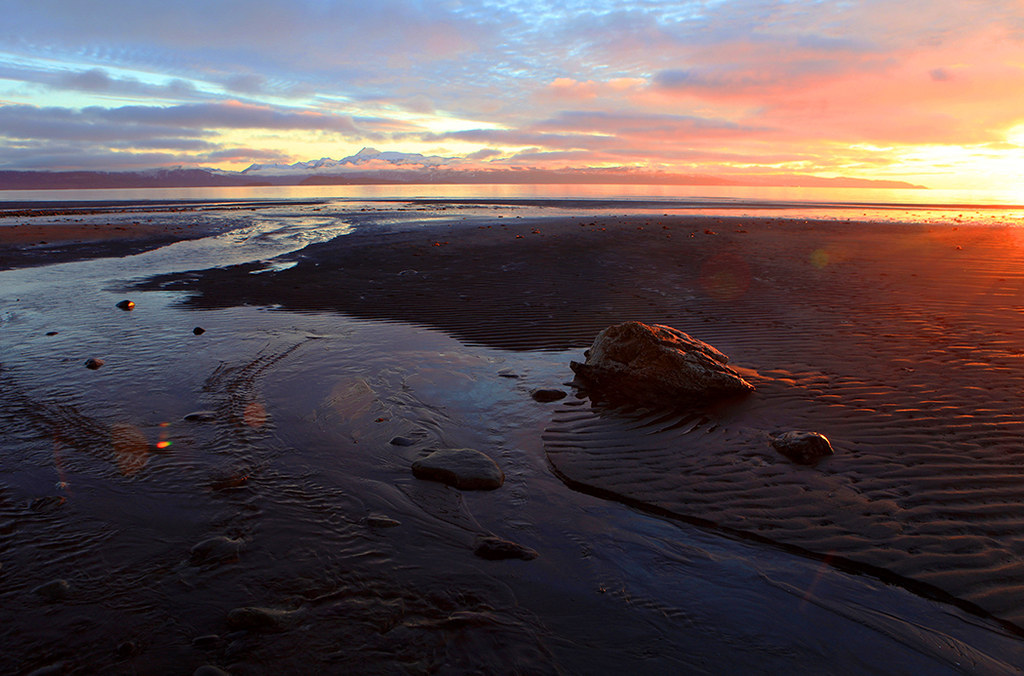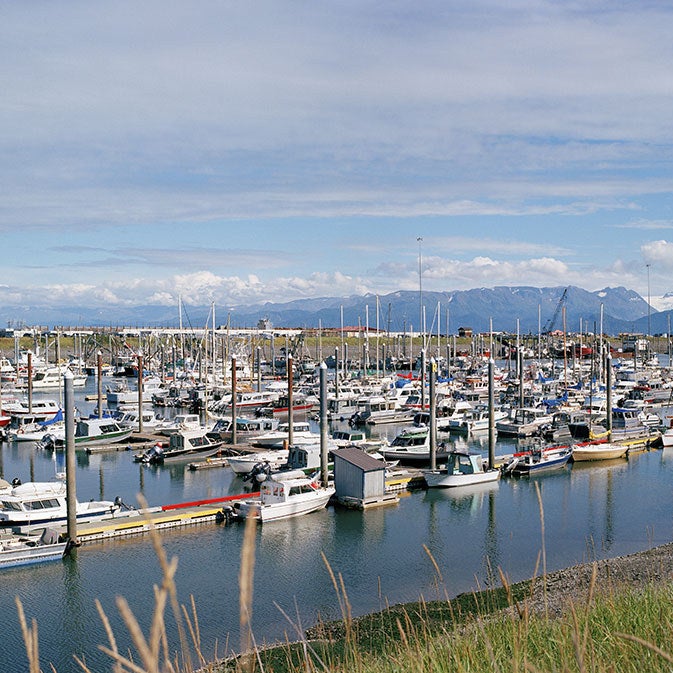 Described as "too rough and too weird to be a tourist trap," Homer is home to beautiful landscapes, eagle viewing, and a solid 18 hours of sunlight during the summer.
13.
Antelope Canyon, Arizona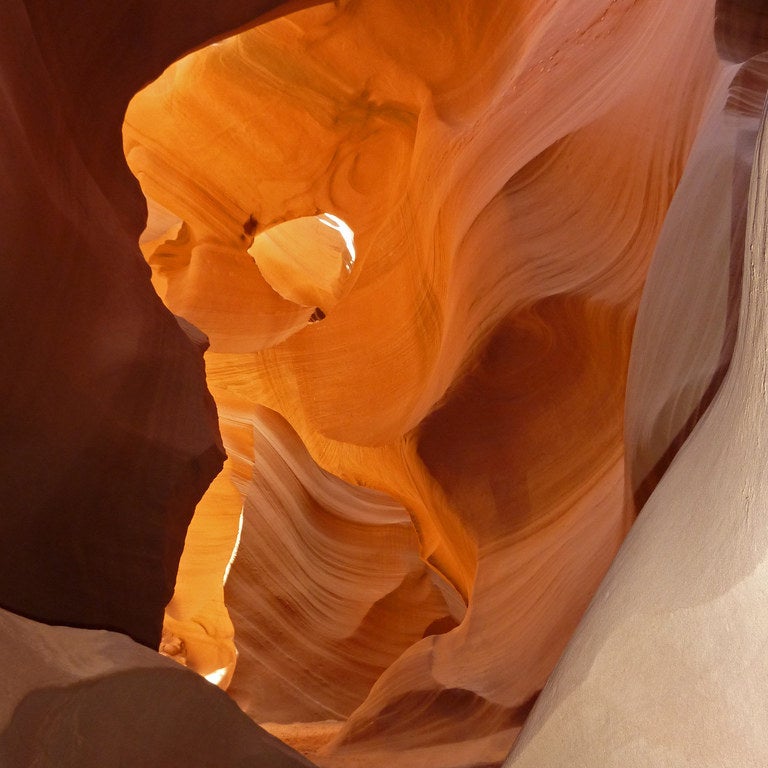 Pretty standard stuff, here. Breathtakingly beautiful canyon nooks, in the heart of Arizona. Get into it.
14.
Thor's Well, Oregon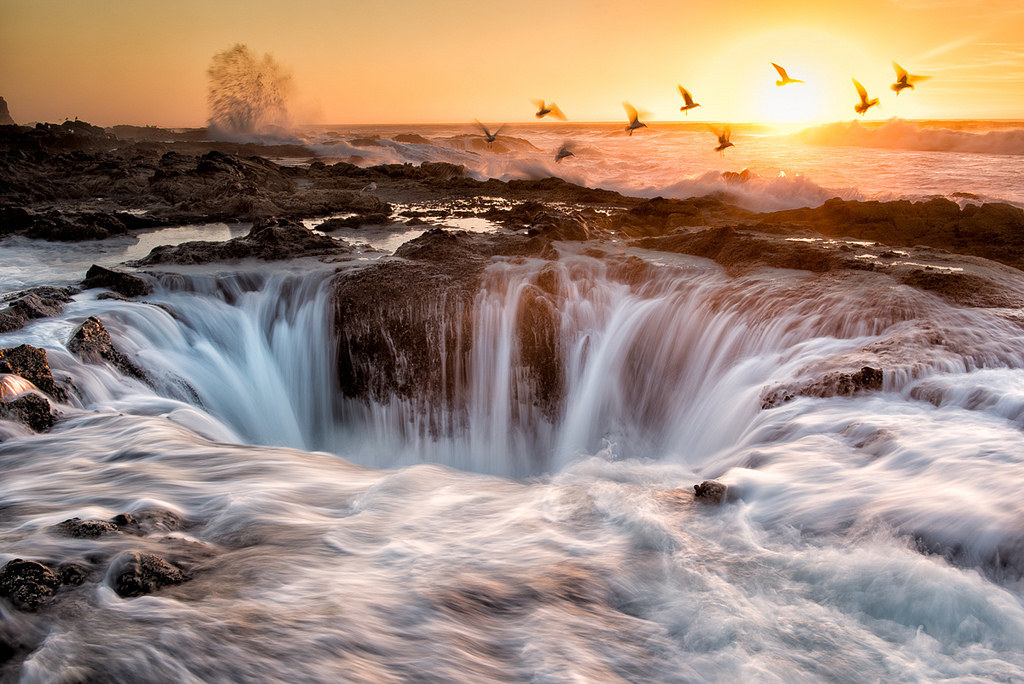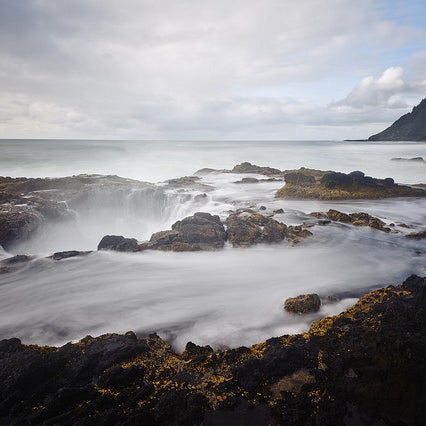 Located near Cape Perpetua, this thing is no joke. It's a saltwater fountain, and it's as dangerous as it is beautiful. Get there an hour before tide or an hour after tide to see it at its best, but keep a safe distance.