Your idea of a fun night might look a little different than ours.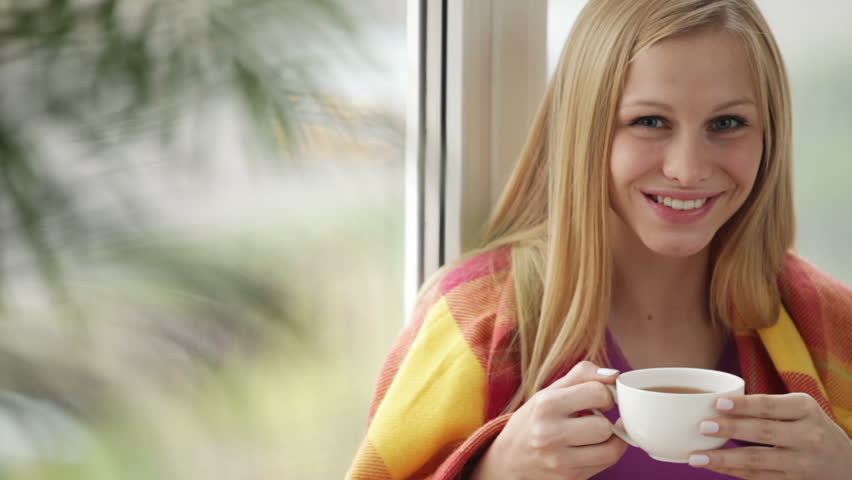 Parties can be hard for us.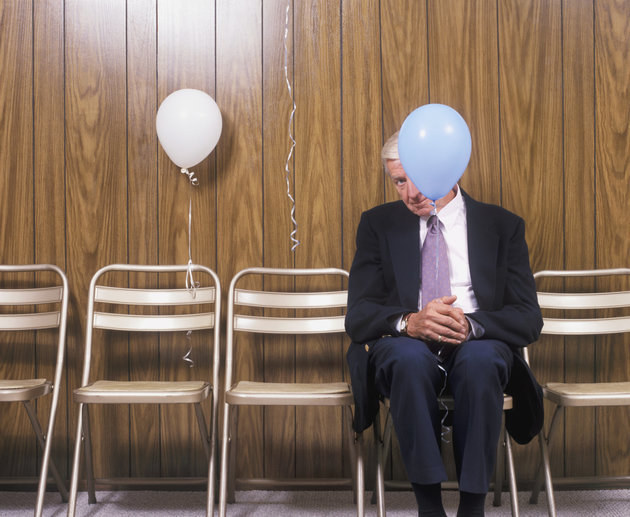 Just because we're not talking to you, doesn't mean we're upset.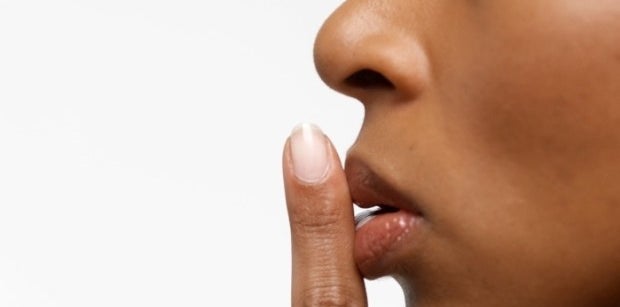 Listen, we're fine with silence! Don't assume we're mad at you just because we refuse to speak to you, yet continue to make intense, unbroken eye contact while also tenderly fondling our genitals. We're just enjoying the moment!
We're fine with a small group of friends.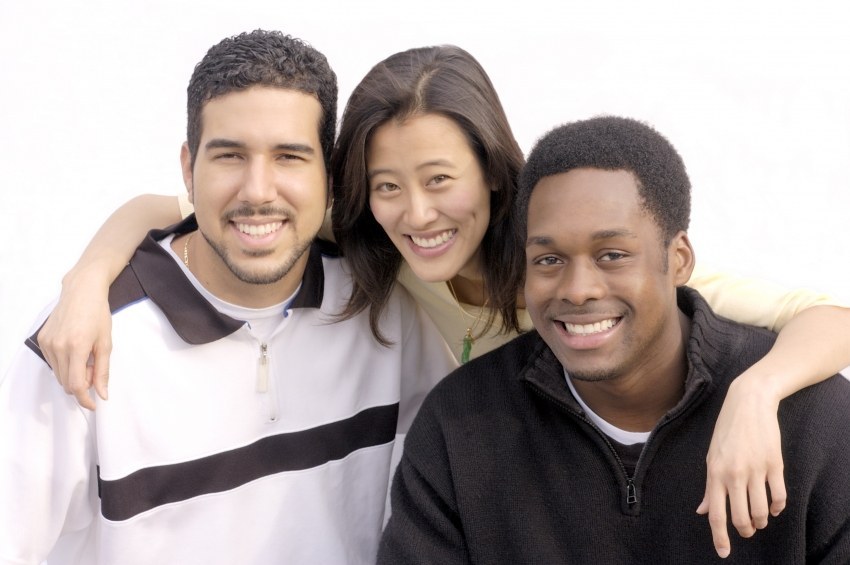 We need a lot of "alone time."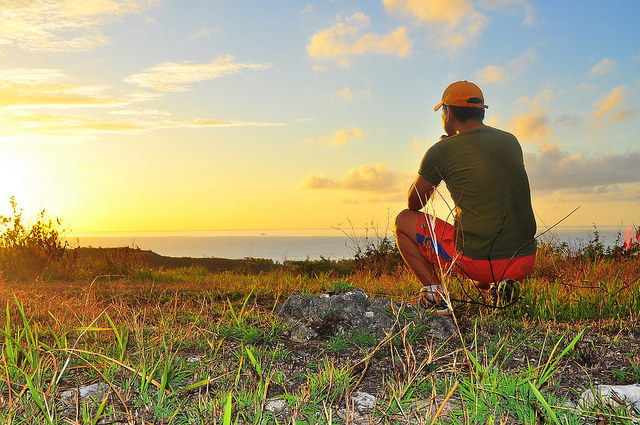 This post was created by a member of BuzzFeed Community, where anyone can post awesome lists and creations.
Learn more
or
post your buzz!