Thinking about your school lunch bag brings back a rush of nostalgia, doesn't it?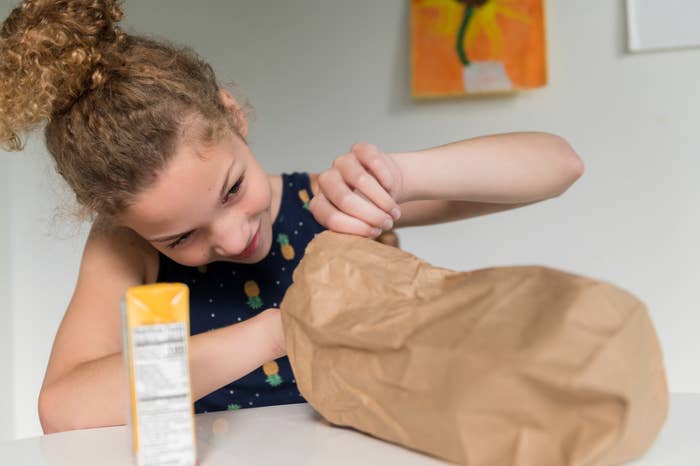 Odds are, your school lunch bag often contained a healthy serving of these little guys: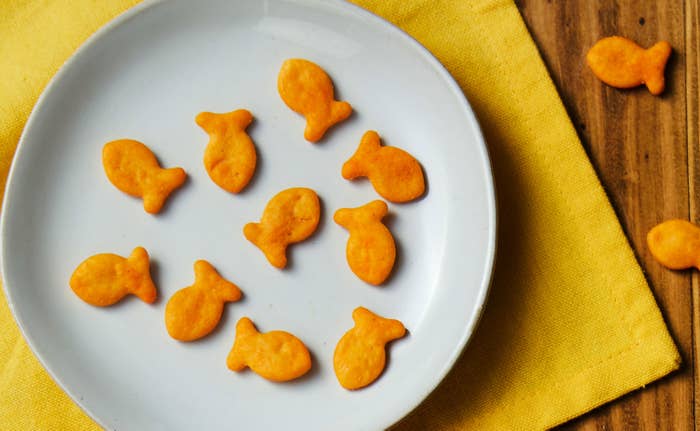 Our bag lunches look a little different now that we're adults...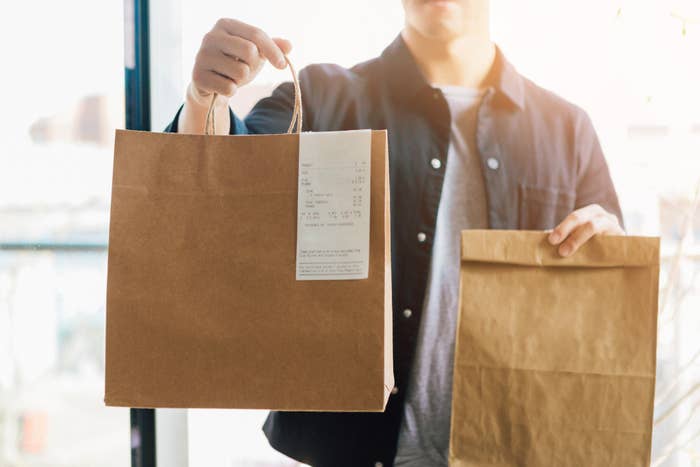 ...But we never stopped loving those Goldfish®.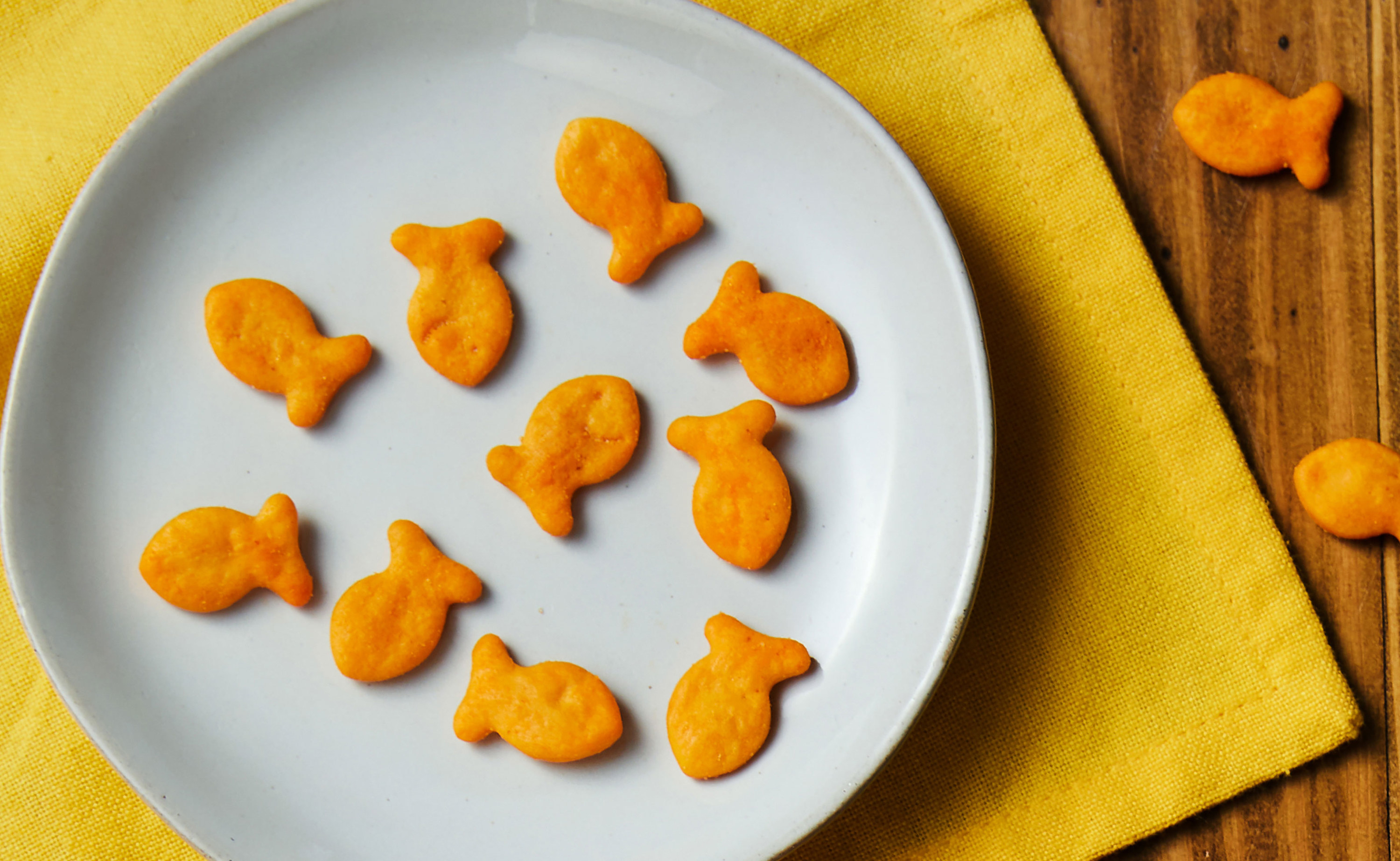 If your grown-up palate has a taste for spicy foods, we have great news for you.
For a limited time, you can get Goldfish® that are flavored with Frank's RedHot!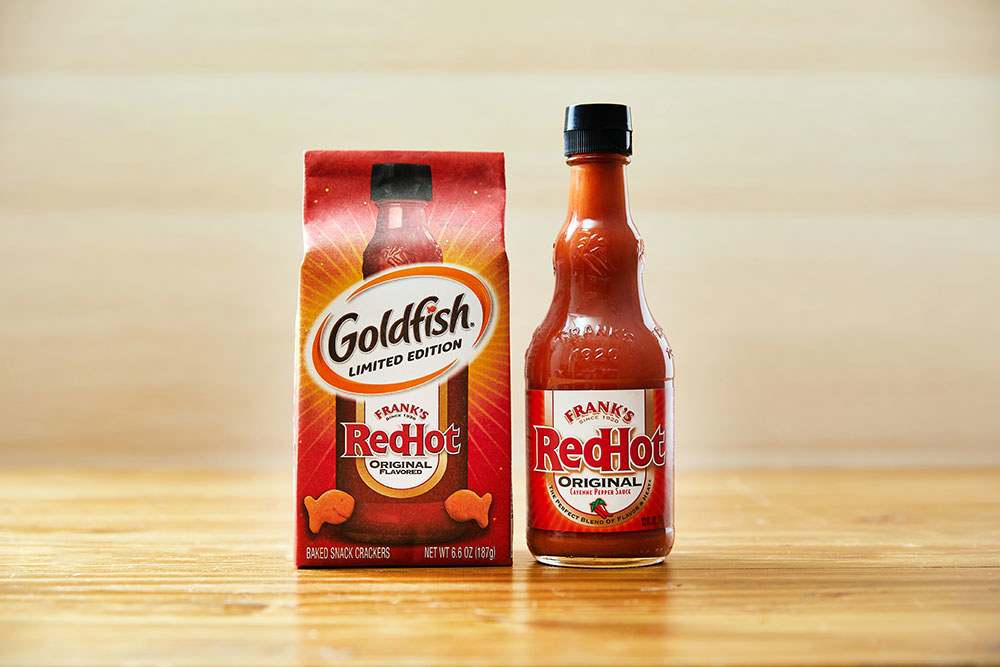 Now you can get a snack that has the perfect blend of spice, cheesy goodness, and just a little hint of vinegar for kick.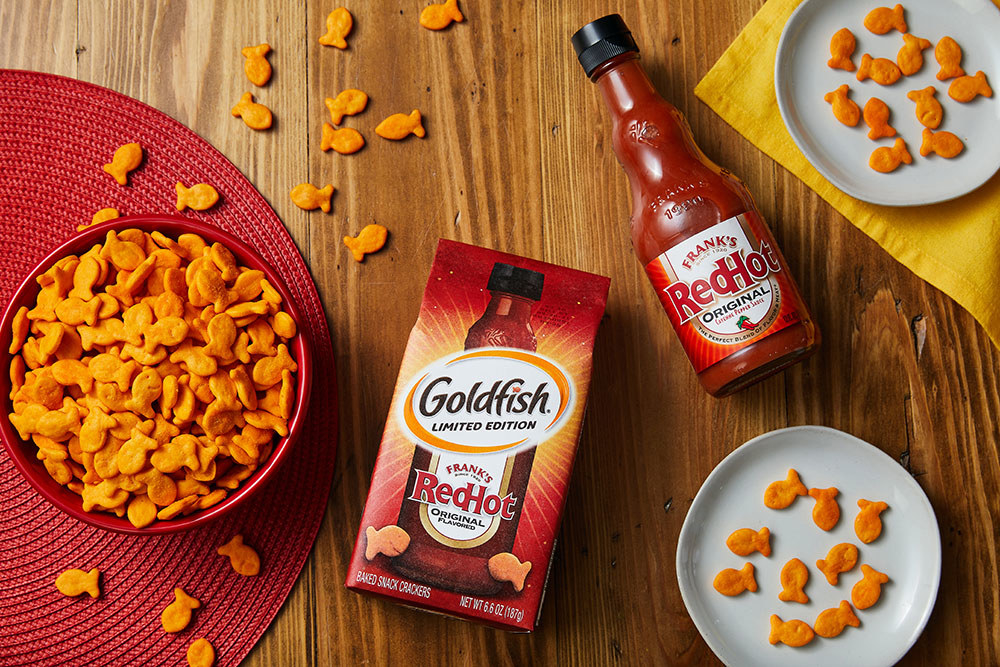 Look these little dudes in the eye and tell them you're not interested.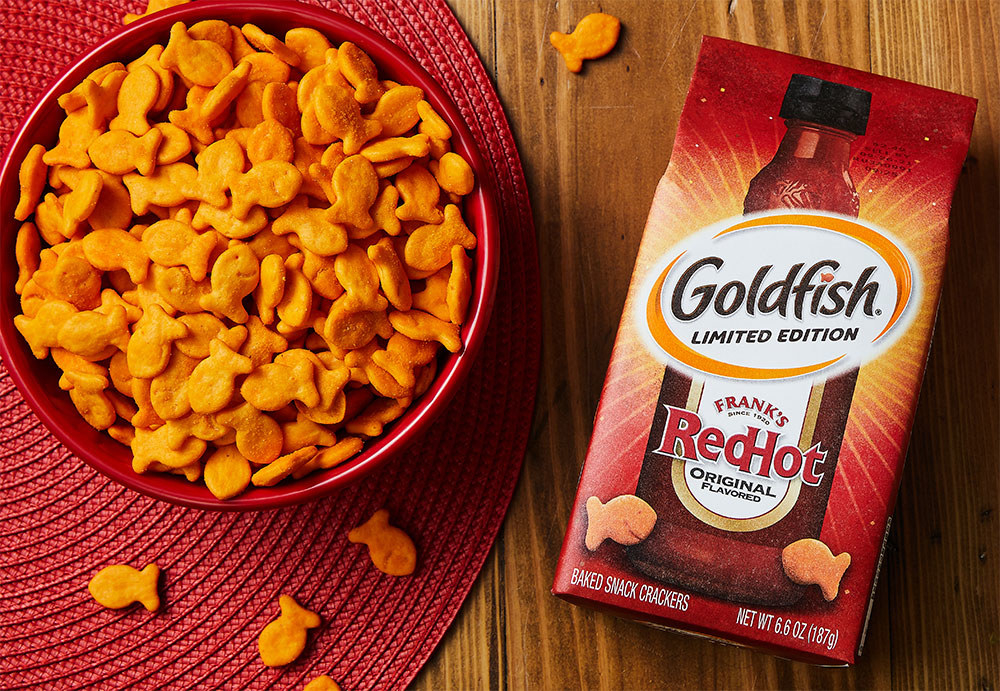 Go ahead.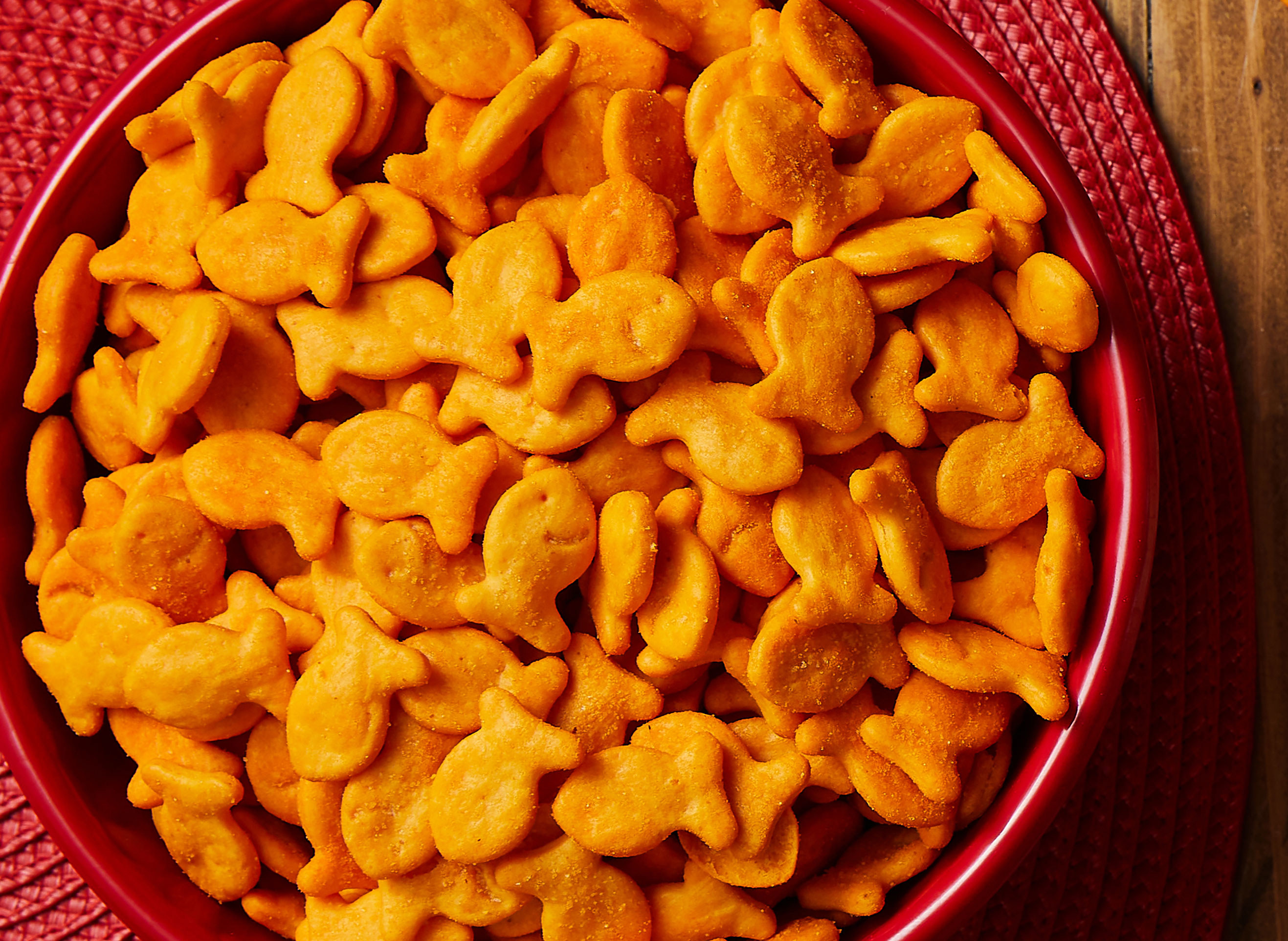 We'll wait.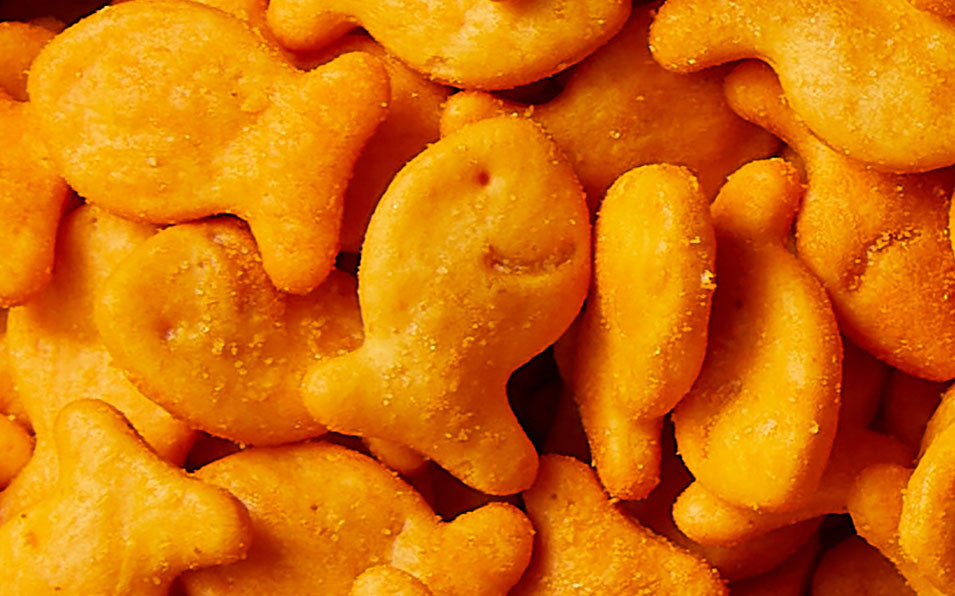 All images courtesy of Frank's RedHot and Getty Images.