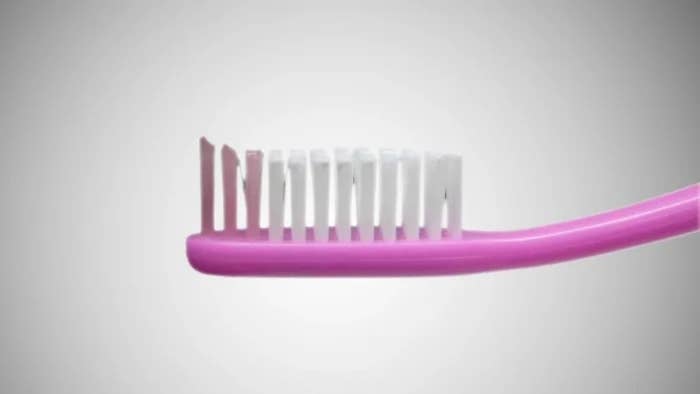 That's why dentist recommend you change out your toothbrush every 3 to 4 months. This is, of course, the ideal amount of time you should change out your brush, but in reality, shooting for every 6 months is still better than most people do out there. And depending on the type and quality of toothbrush you buy, 6 months may be okay.
Another reason you should be diligent about swapping out toothbrushes multiple times a year is because of their cleanliness. While you definitely can soak them in soap and water and clean them thoroughly, you should be honest with yourself and admit you probably won't do this on a weekly basis.
So, where does that lead us? Well, if you don't clean your brushes like this, bacteria builds up over time. Bacteria from your mouth and brushing it every single day. Bacteria from the bathroom that your toothbrush sits exposed in. And bacteria from you being sick once or twice a year.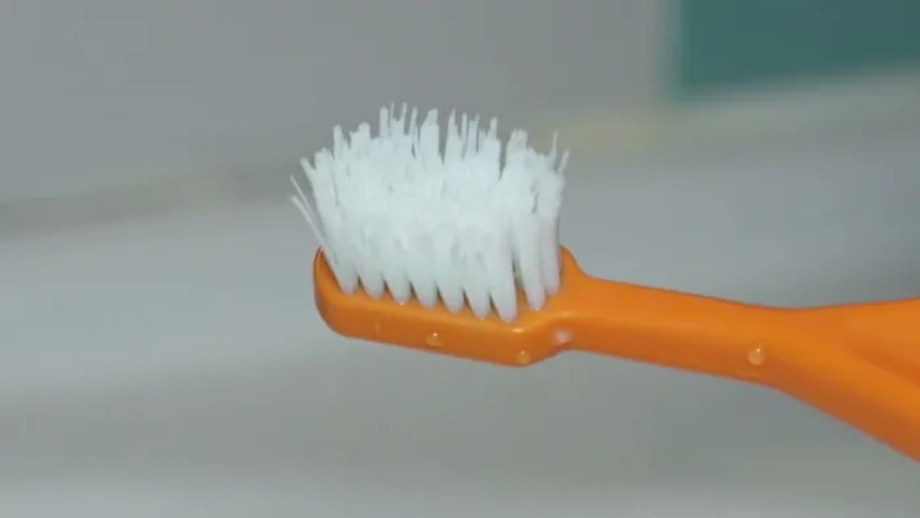 Speaking of your toothbrush sitting in your bathroom exposed, this is a good time to mention that you should store your toothbrush standing up so that it can dry properly and reduce the chances of bacteria building up within the brush head and bristles. If you happen to store the toothbrush laying down with the bristles facing up, well, this allows moisture to stay trapped in the brush head, which doesn't bode well for your health down the road.
So yes, it's possible to get sick or even negate the cleaning process if you 1) don't swap out brushes every 3 or 4 months and 2) don't clean and store your brush properly. But if you follow our guidelines and remember to buy a new brush 3 times a year or so, you'll be good to go. This will avoid you continuing to expose yourself to any germs that may have built up over time or resided there in your brush from the last time you were sick.
My best advice? Whenever you do go to buy a new brush, buy 3 instead. That way, they'll already be at your house waiting for you to open a new one once 3 months are up!