Sex & The City The Movie is about the most idolized woman ever, Carrie Bradshaw.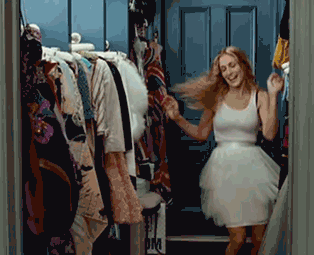 She meets Mr. Big & they have the cutest relationship (minus all the breakups and the whole affair thing)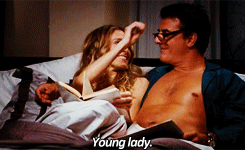 Carrie & Big decide it's time for a new apartment (but like what was wrong with the old one anyway?)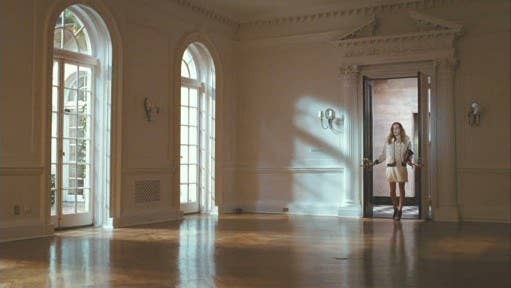 Cue Miranda - everyone's least favorite character who reminds Carrie that Big can kick her out onto the streets since they aren't married.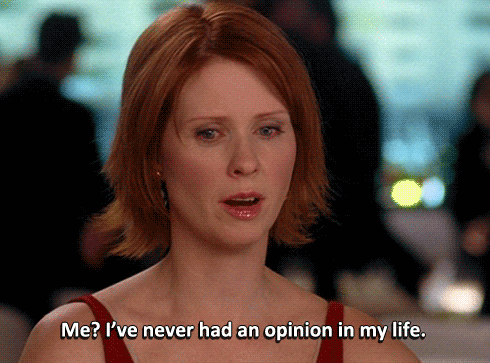 So after 10 years Carrie's like "Let's get married, I'm not being forced out of Heaven on 5th NO WAY."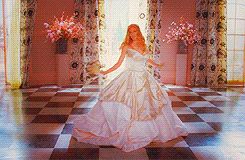 PLOT TWIST: they don't get married (remember this, this is where the whole plot hole starts)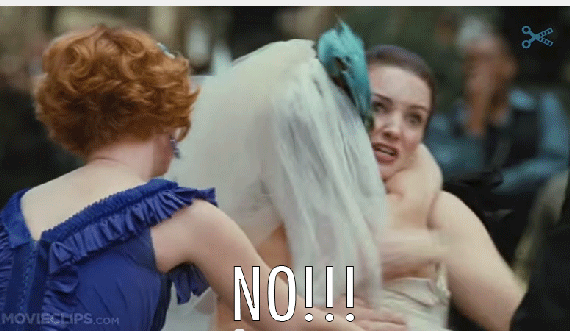 Everyone's lives go on UNTIL Charlotte sees Big and goes into labor.
Cue Harry (Charlotte's Hubby) who tells Carrie that Big couldn't get in touch with her because he didn't have her phone number.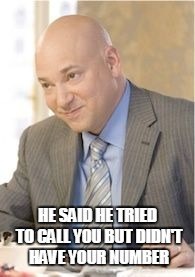 Carrie's all like UH WHAT? okay maybe I do love him...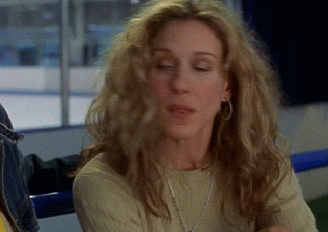 Jennifer Hudson's all like BTW you left Manolo Blahniks in that dream apartment and you have till 5 PM before the new owners change the locks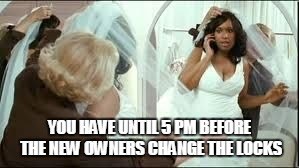 Carrie hurries over to the apartment, where Big happened to be and he proposes with a shoe.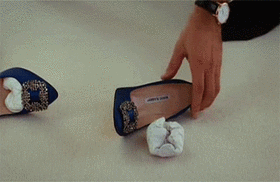 They get married (for real this time) in her no name vintage dress.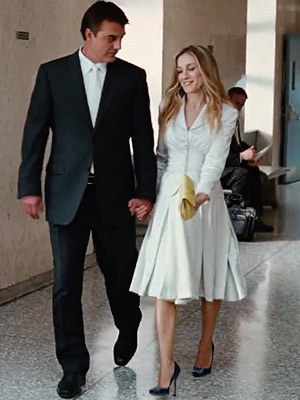 So what's the plot hole you ask?
THEY WERE NEVER MARRIED, SHE WOULDN'T KNOW ANYTHING ABOUT THE APARTMENT SELLING!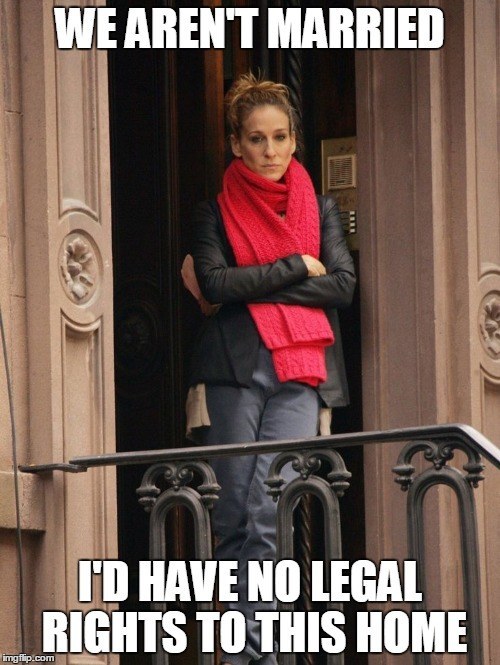 Which means she wouldn't have known to hurry over there for her shoes.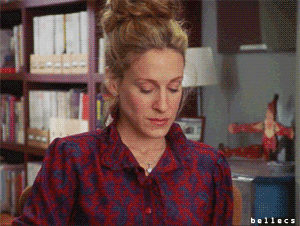 And we wouldn't have had Sex And The City 2. I know, mind blown.