The Junya Watanabe Monofilament Mesh Dress Is The Epitome Of High Fashion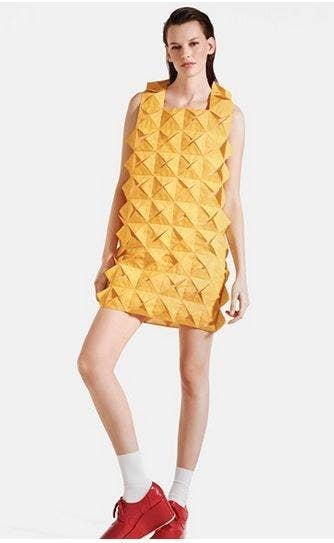 It's perfect for showing off your passions.
But be careful, it may cause your husband to crave Chicken-n-Waffles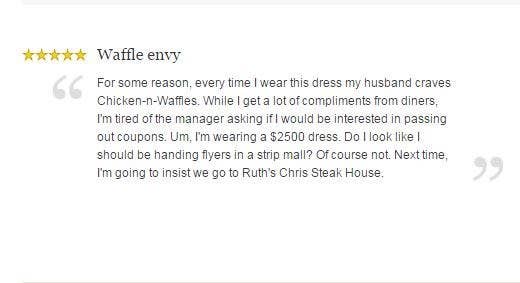 And you can't really put a price on supporting your kids hobbies, right?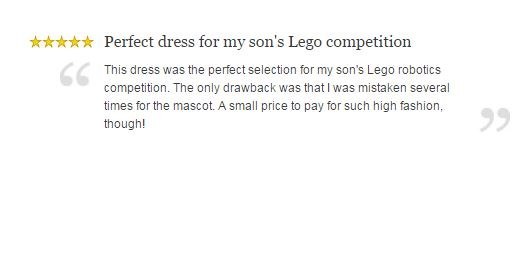 The only con? May cause bunching while driving.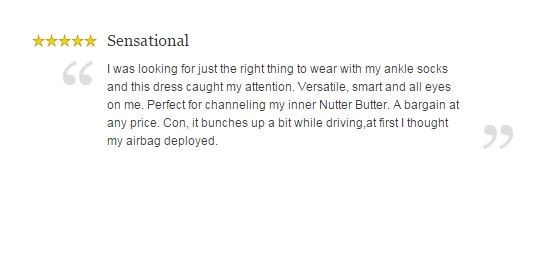 I'll probably pick up 2 or 3 for myself. You can't have enough of such a seemingly perfect dress which seems suitable for all occasions.