There's ex-lovers, new lovers and lots of waving...like a LOT of waving.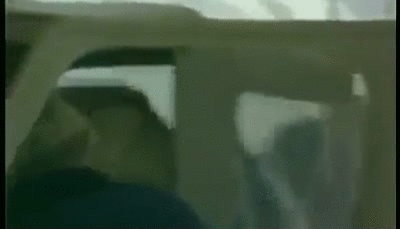 Then the old flame sparks because who doesn't love a man who knows his way around the Christmas tree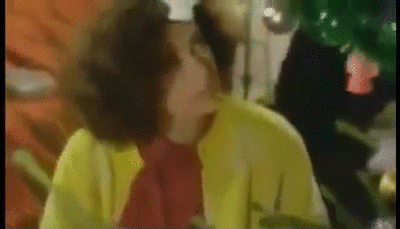 Like most love stories there's jealousy...and this creepy dinner table stare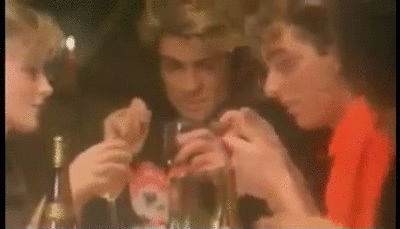 Then he reminisces about the events of "last Christmas"...because after all, it is a song about last Christmas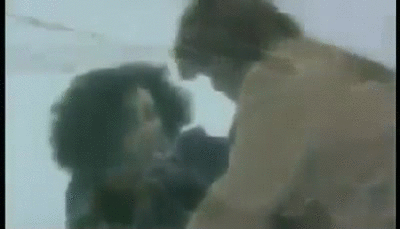 But now she's at dinner with her new boyfriend while she's wearing the brooch her ex-boyfriend gave her. The horror!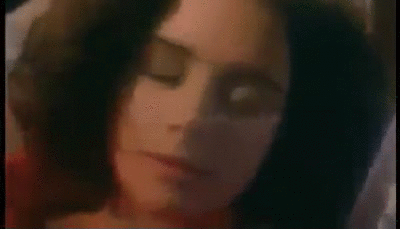 And finally everyone goes home as if nothing happened because why should it be weird spending Christmas with your ex-girlfriend and her new boyfriend?