What's your go to Bruster's flavor?

Whatever Peanut Butter Flavor They Have

Pick a Dunwoody Village Restaurant

What do you do when you get home from school/ work?

Talk to Your Friends on the Phone

What do you do most on your computer?

Netflix and Buzzfeed Quizzes

What do you do after you finish eating?

Forget to wipe off the table

You look in the fridge and the pantry there is "nothing" there what do you do...

Say there's no food in the house, then stuff ur face with something unhealthy

Eat salad, there's always salad

Try and find someone to get you food even though you have a car

Pick a show on Netflix

Which dog do you like better

Pick a Bob's Burger's Quote

excuse me what's Bob's Burgers?????

Doing stuff and Getting stuff done

And finally... you're up at midnight for which of the following reasons...

Someone else is snoring really loud
Which Grossman Are You?
Chances are, you have ADD, you are slow mentally and physically and you can watch netflix like it's nobody's business. You are known for your crying and being overdramatic at unnecessary times. Other than that you're funny, cool, hip and your friends call you adorable.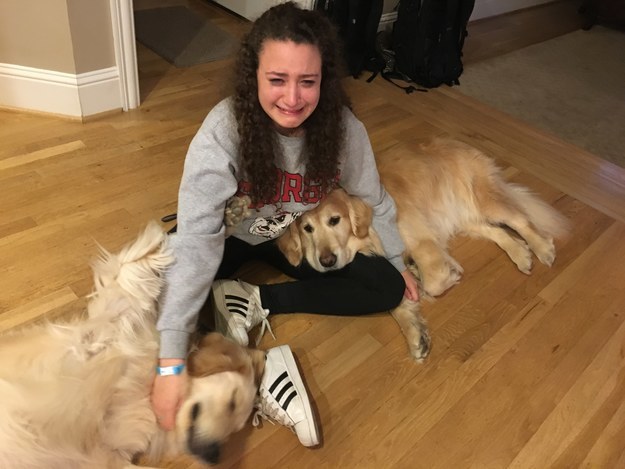 You think you run this bitch, but you don't. You definitely are a bitch though. You've probably been called out for your RBF but that's just your face. You can binge watch a TV show like it's nobody's business and The Office and Family Guy are your one true loves. You're super nice, friendly, and a great one to be around (some may disagree though).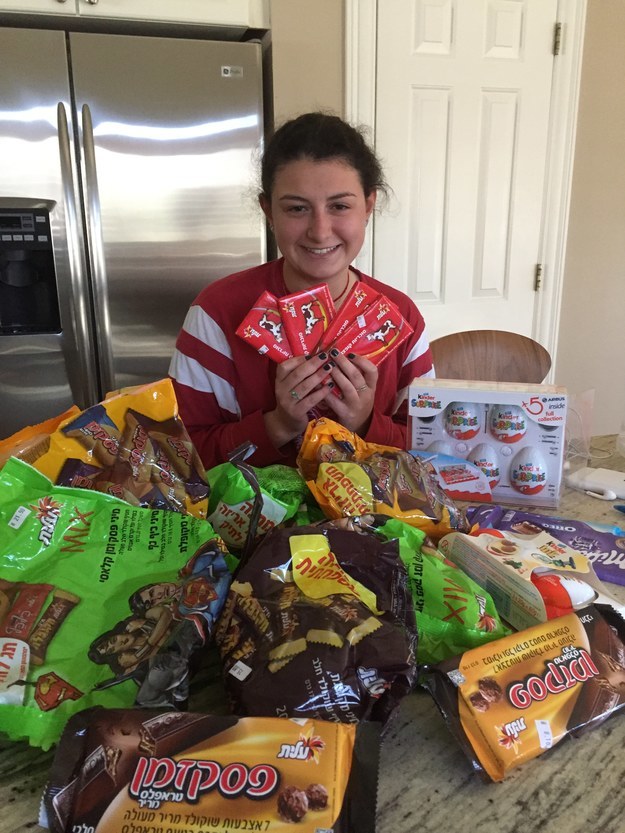 You're from Butler, PA and boy are you proud of it. Go Pittsburgh everythings!! You're great at Logistics and can do it like nobody's business (oh wait, it's yours lol). When you're mad, you. are. pissed. You have to have closed captioning on TV to piss everyone off. Also, Saturday morning walks are your ish.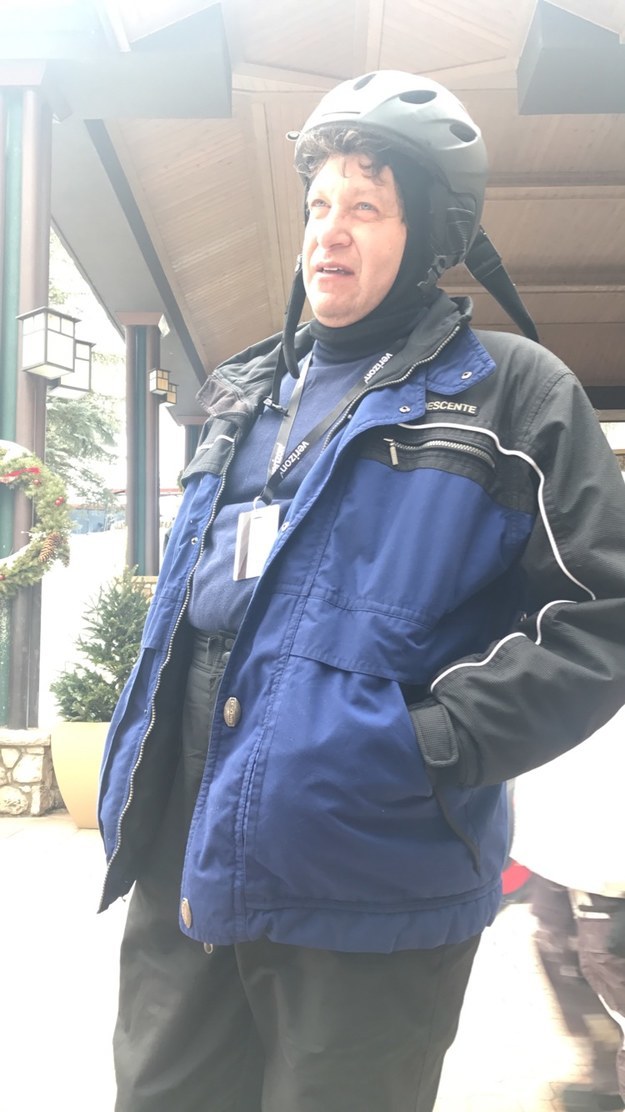 You run this bitch. All the time. Odds are you probably like chocolate in all forms, but somehow have convinced yourself that salad is your favorite food. You know what you want and heck ya you're gonna go get it. You love to travel, watch HGTV, shop, and pretend like you know how to work technology.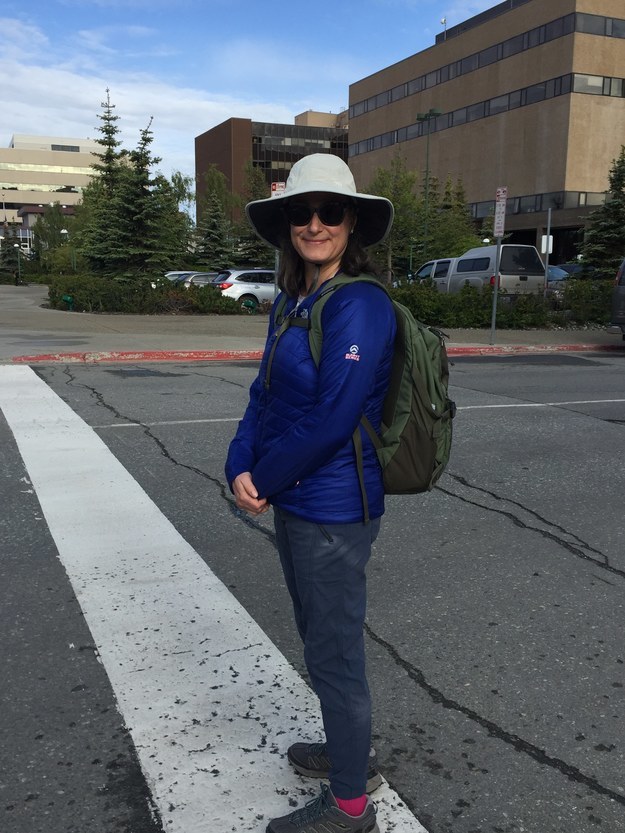 This post was created by a member of BuzzFeed Community, where anyone can post awesome lists and creations.
Learn more
or
post your buzz!