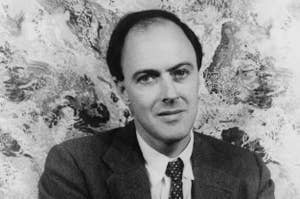 Dahl's prolific career resulted in more yarns for adults than children. These included stories about collecting scientists' sperm, stealing someone's skin, and a secret wife swap. No, really.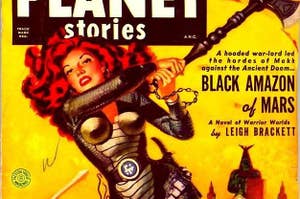 Sci-fi pulp magazines weren't known for their raging feminism and don't these women know it. Women in pulp had to put up with a lot: impractical footwear, being held hostage, unrealistic interplanetary beauty standards and more. It's unsurprising that a lot of them look as if they've. Absolutely. Had. Enough.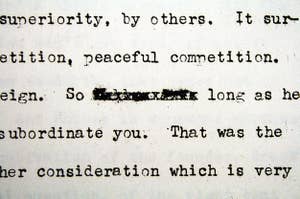 Want to know the difference between fuckup and fuck up? The BuzzFeed Style Guide is the AP of the internet.