Actor Casey Affleck started a rumor fire recently, suggesting that his brother Ben wouldn't be reprising his role as Batman beyond the upcoming Justice League film. In the time since Casey and his infamous deadpan made the somewhat confusing remark at Fenway Park, the elder Affleck was able to swoop in, after a fashion, and put an end to the speculation.
"Let me be very clear, I am the luckiest guy in the world. Batman is the coolest fucking part in any movies," he said. "I'm so thrilled to do it. I know there's been some misconceptions because maybe I wasn't enthusiastic about it," Affleck told the assembled crowd at San Diego Comic-Con, putting the kibosh on the rumors. Still, for at least brief while, those interested in the doings of the Caped Crusader could let their imagination take bat-like flight.
We get the Afflecks we deserve, and for the foreseeable future, Ben will continue to be the Bat. But that won't stop us from casting possible alternate Batmen, who, for now at least, wait in the wings, eyes to the sky, practicing their best gravelly voice.
1. Ryan Gosling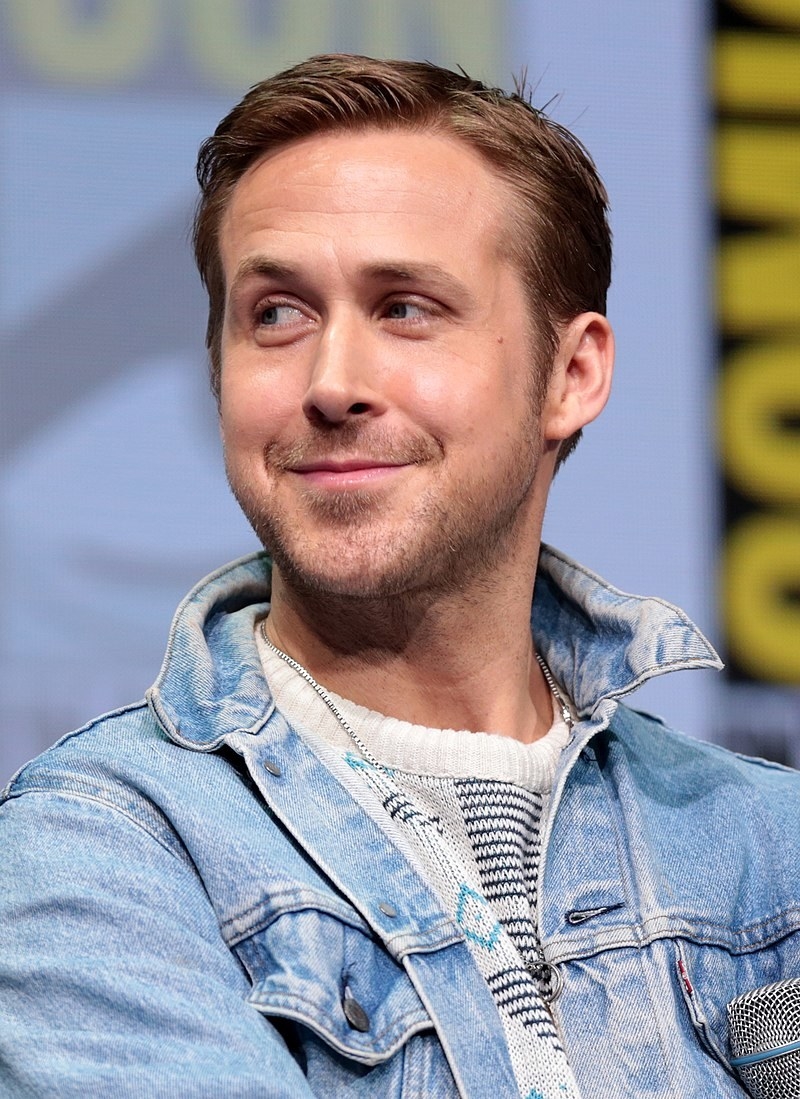 2. Michael Fassbender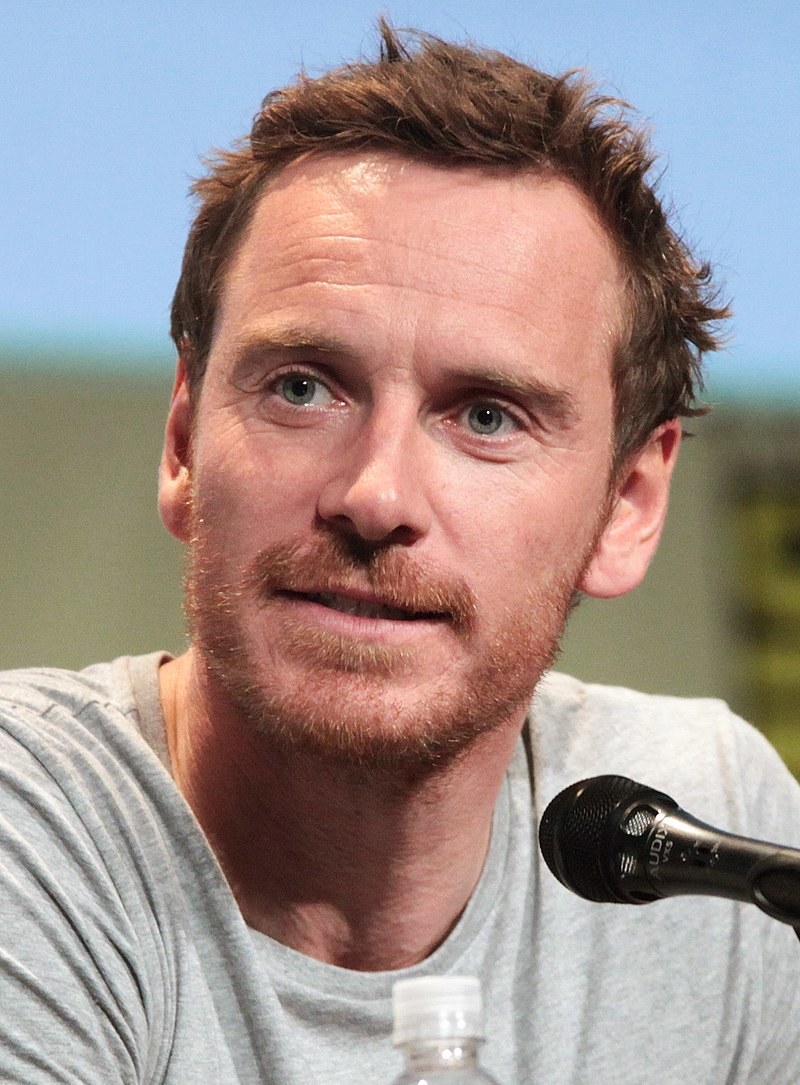 3. Josh Brolin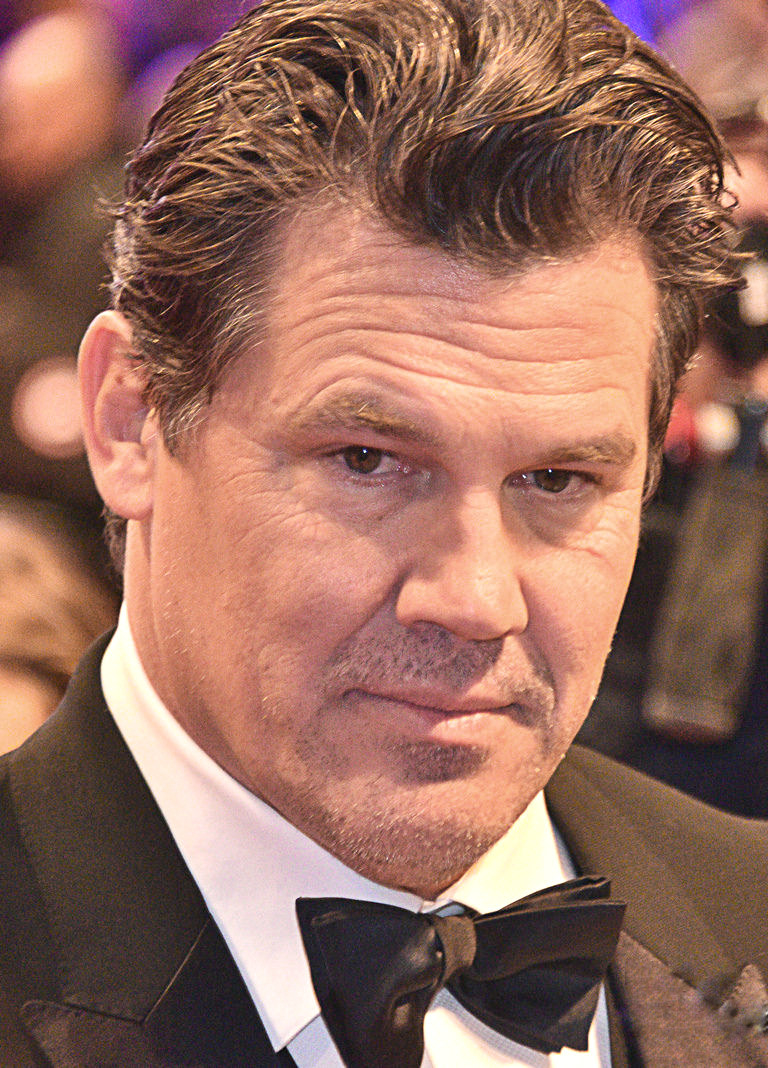 4. Andrew Lincoln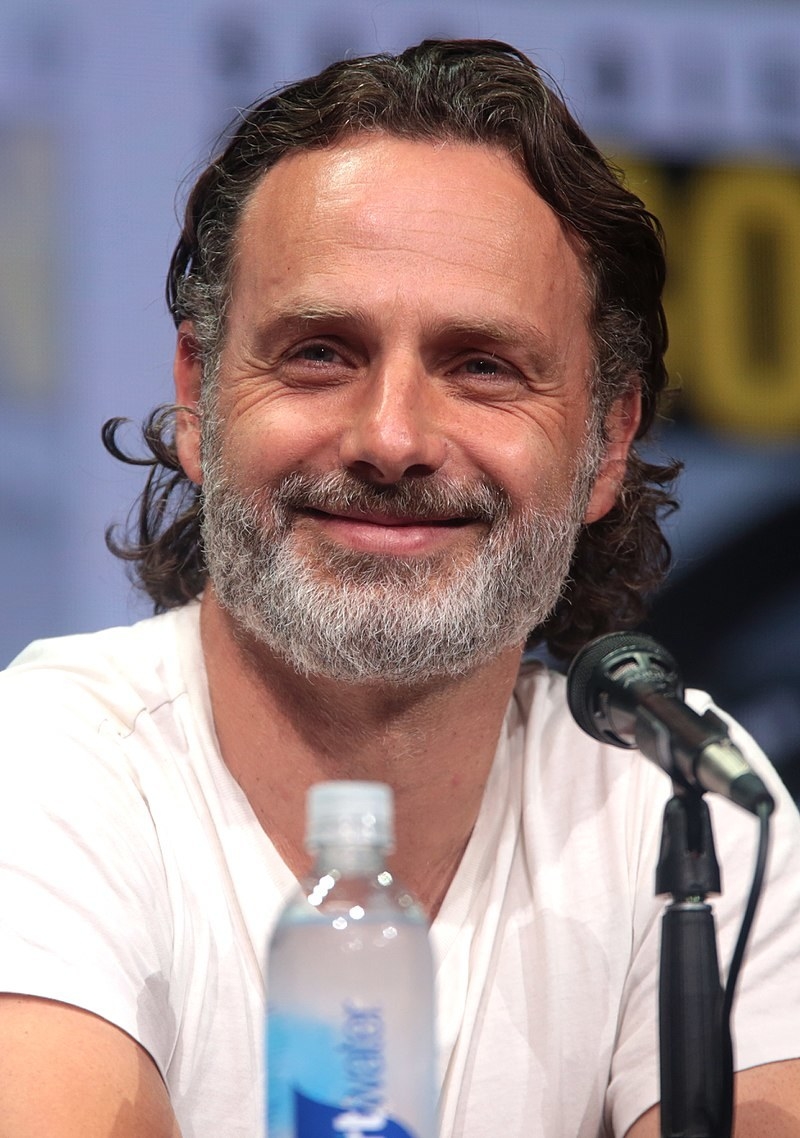 5. Michael B. Jordan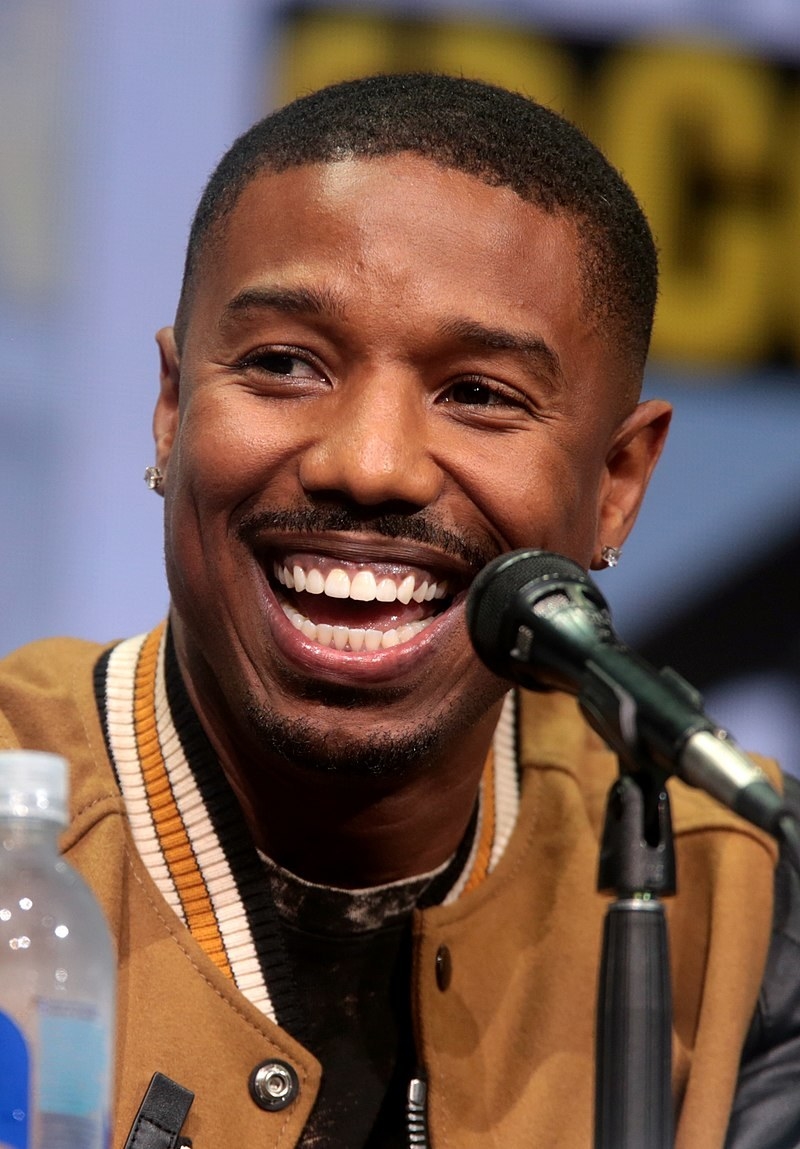 6. Channing Tatum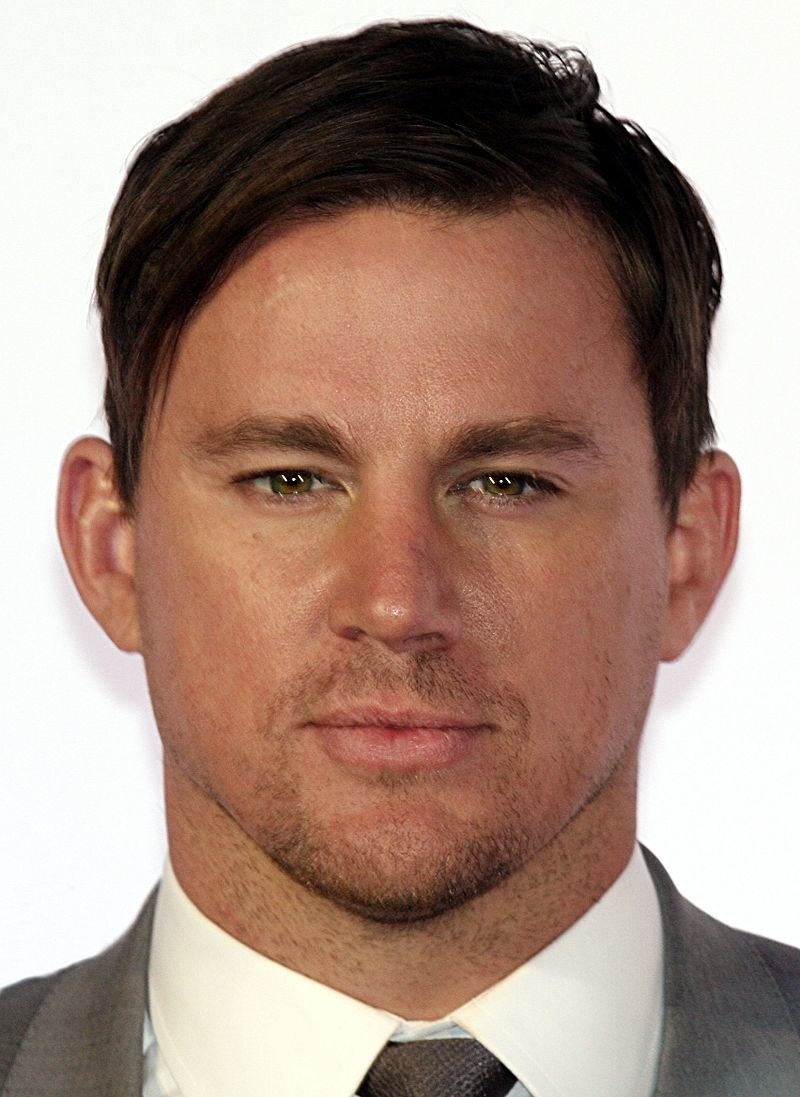 7. Taylor Kitsch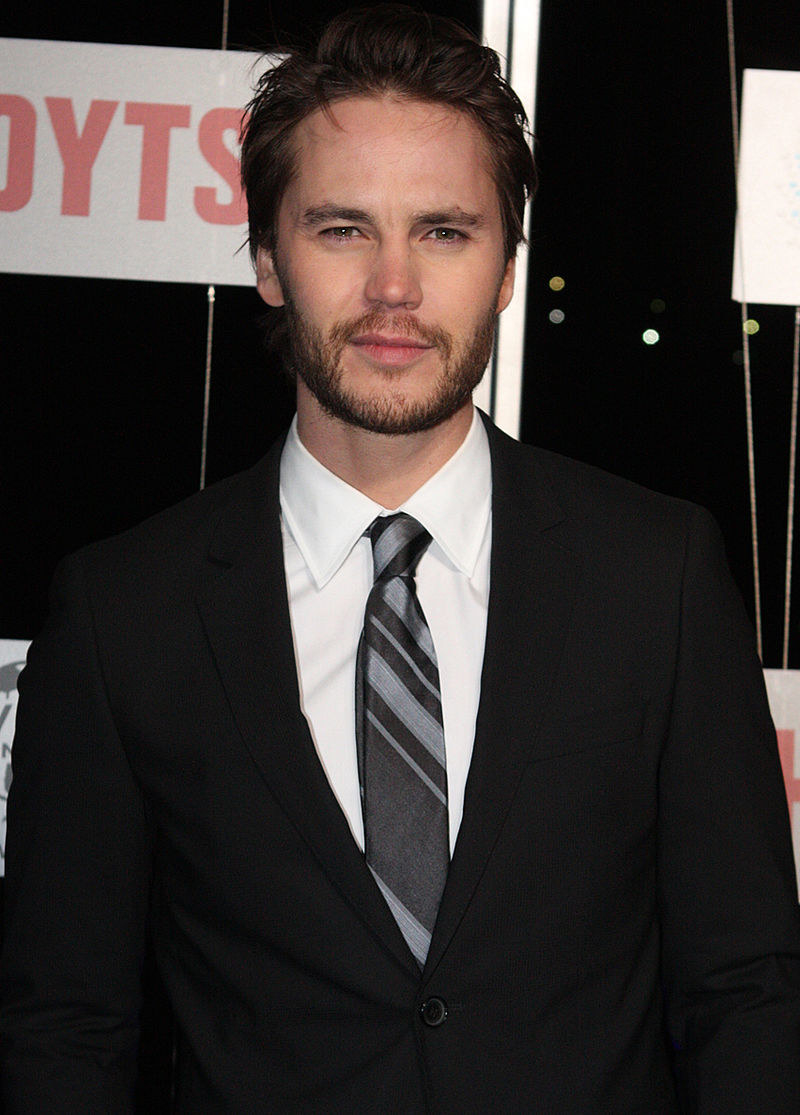 8. Joseph Gordon-Levitt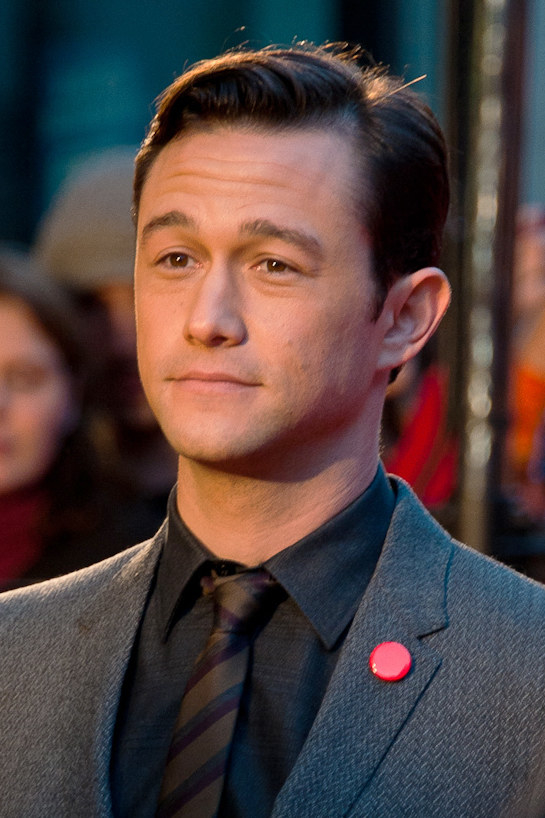 9. Joe Manganiello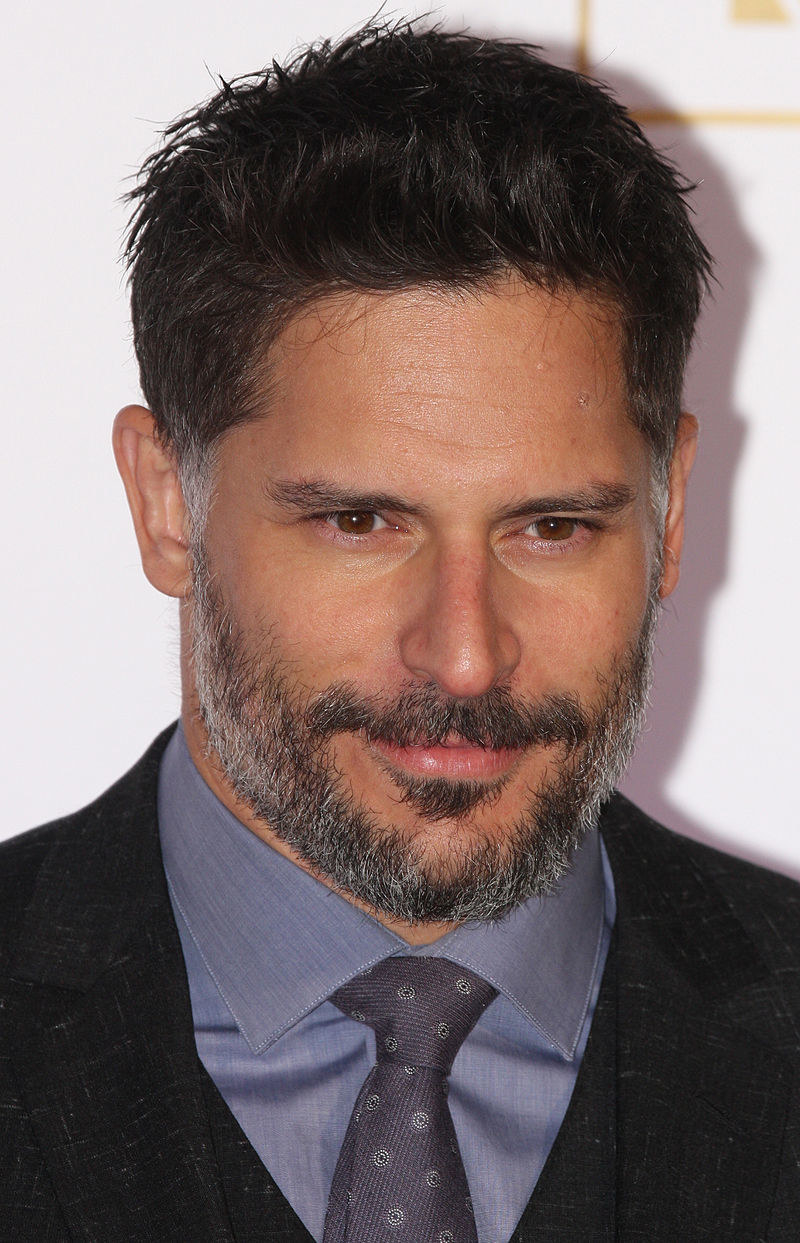 10. Matt Damon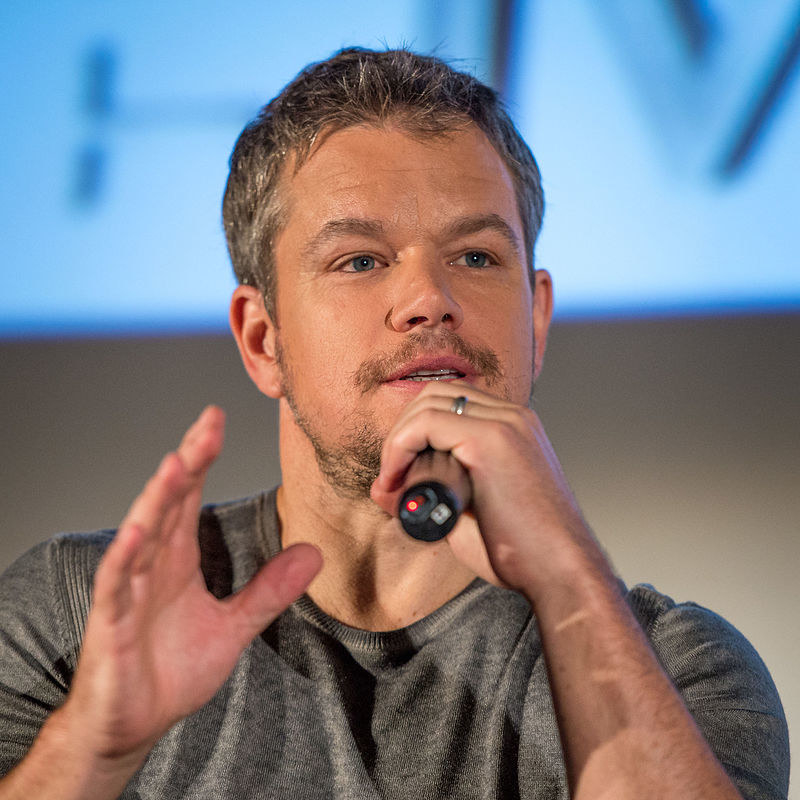 11. Millie Bobby Brown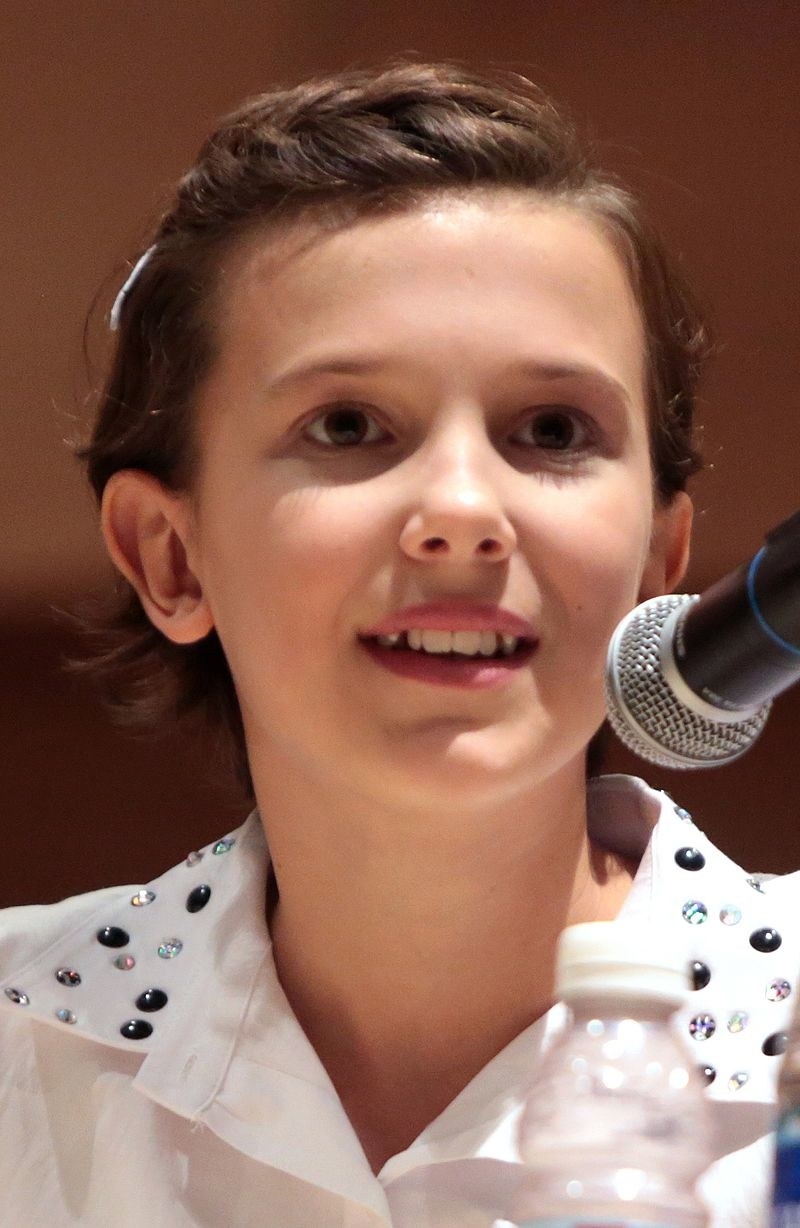 This post was created by a member of BuzzFeed Community, where anyone can post awesome lists and creations.
Learn more
or
post your buzz!