"Observe the art of seduction. Watch, learn, and don't eat my cookie."

NBC

Phoebe to Rachel and Joey

The One Where Everybody Finds Out

"I needed a plan. A plan to get over my man! And what's the opposite of man? Jam!"

The One with the Jam

Via NBC

"No, you didn't *get* me! It's an electric drill! You *get* me, you kill me!"

NBC

The One with Frank Jr

"You know what, Chandler? You got yourself into those 'cuffs, you get yourself out."

NBC

The One with the 'Cuffs

"I've been meaning to talk to you about this whole little new European thing you got going on, and I just need to tell you, it makes me very uncomfortable, and I just, you know, just stop it!"

NBC

The One with All the Kissing

Via NBC

"Your little men are gonna get scored on more times than your sister!"

NBC

The One Where Joey Moves Out

Via NBC

"You hung up on the pizza place? I don't hang up on your friends."

NBC

The One with the Creepy Holiday Card

Via NBC

"Yeah, my nose was getting lonely. "

NBC

The One with the Proposal: Part 1

Via NBC
They Don't Know That We Now They Know We Know!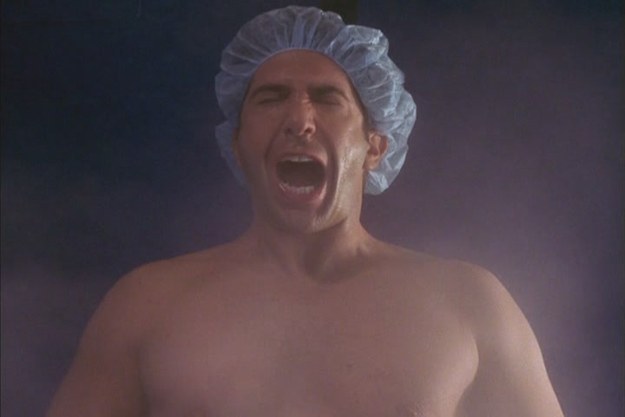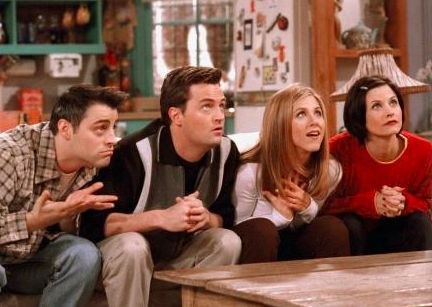 This post was created by a member of BuzzFeed Community, where anyone can post awesome lists and creations.
Learn more
or
post your buzz!