1.
This Is Halloween from The Nightmare Before Christmas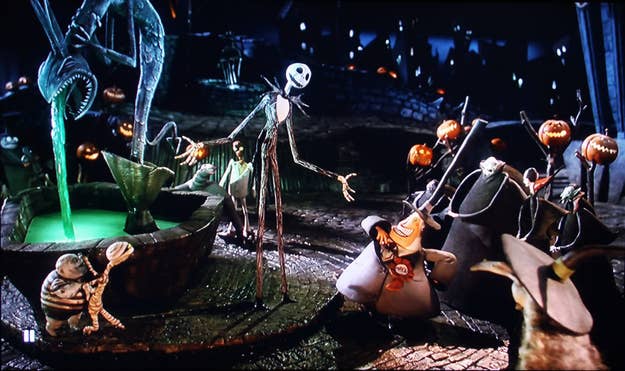 2.
Tequila from Pee-Wee's Big Adventure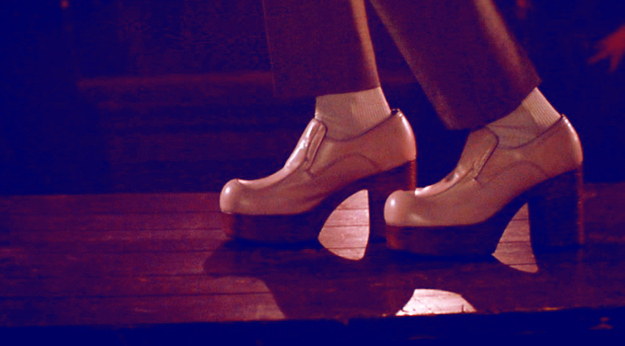 3.
Augustus Gloop Song from Charlie and the Chocolate Factory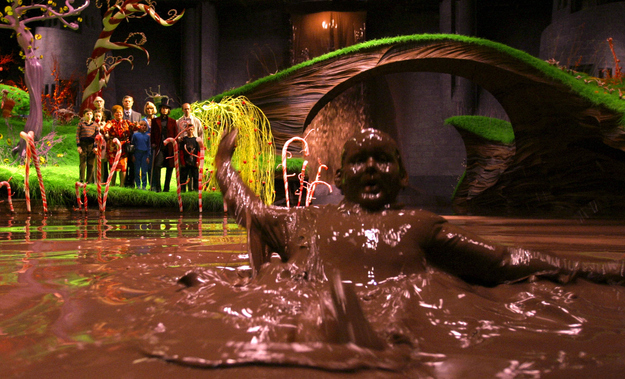 4.
Piano Duet from Corpse Bride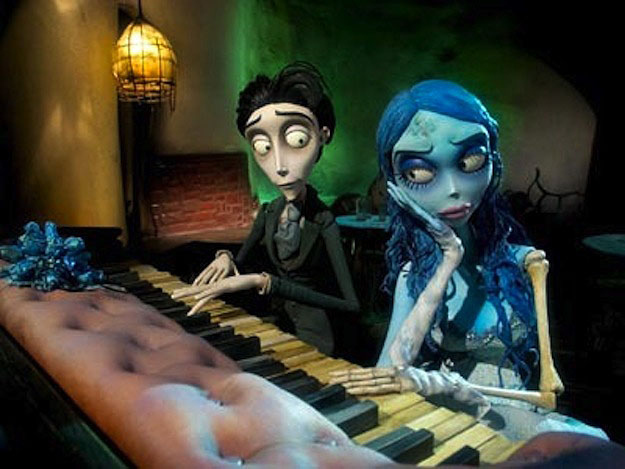 5.
Day-O from Beetlejuice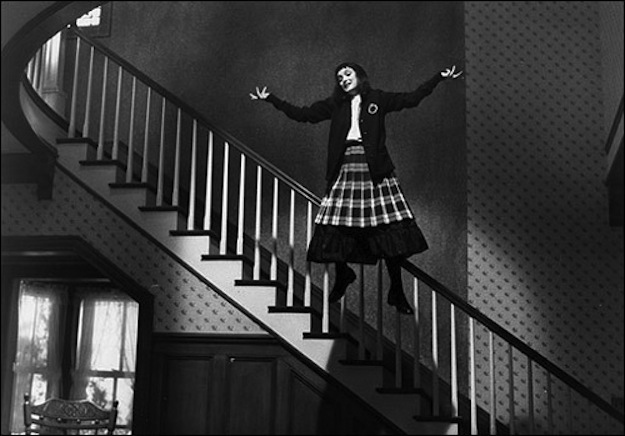 6.
Ice Dance from Edward Scissorhands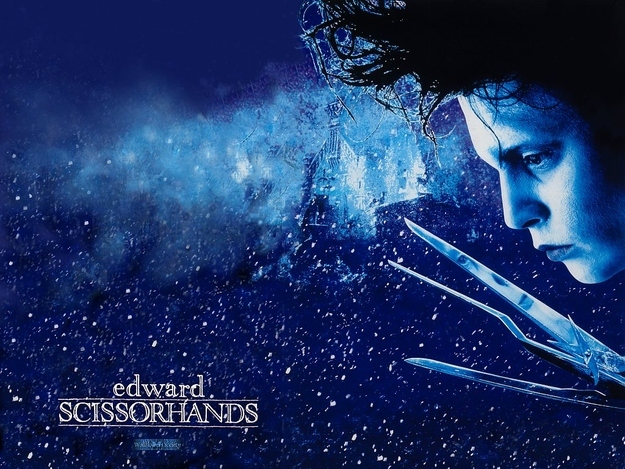 7.
Epiphany from Sweeney Todd: The Demon Barber of Fleet Street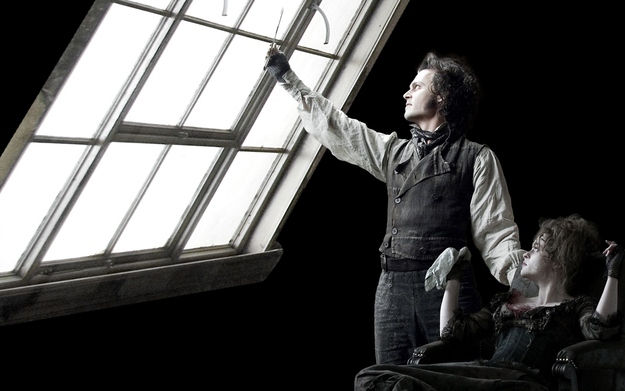 8.
Futterwacken from Alice In Wonderland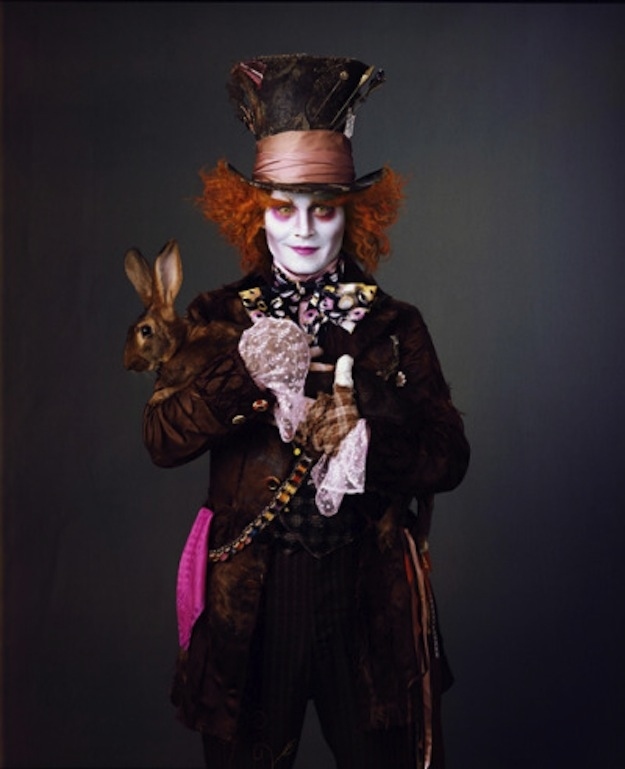 9.
Party Man from Batman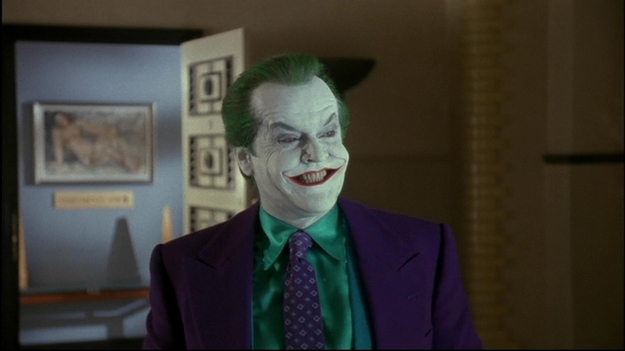 10.
Circus Scene From Big Fish