Get Lost in the '90s!
Last week marked the 19th anniversary of the death of Kurt Cobain.
Full disclosure: I've tackled this subject in my latest novel LOST IN THE '90s, which tells the story of a '90s-obsessed teen who travels back in time to April 1994, on the eve of Kurt Cobain's suicide.
Now from what I've seen here on BuzzFeed, the '90s Are All That -- so why hasn't my book become a New York Times Bestseller yet?
Perhaps we all need a friendly reminder of the year that was... 1994.
January 6th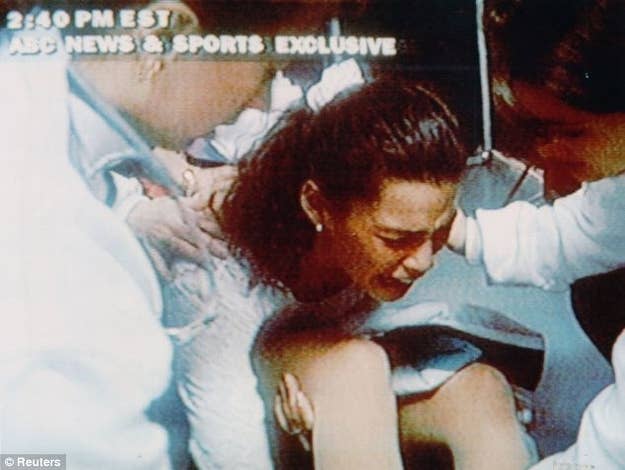 January 25th
YouTube / Via youtube.com
William Jefferson Clinton, 42nd President of the United States, gives his State of the Union address, calling for a ban on assault weapons, and both healthcare and welfare reform.
February 5th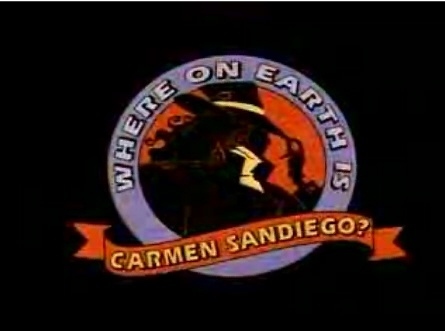 March 21st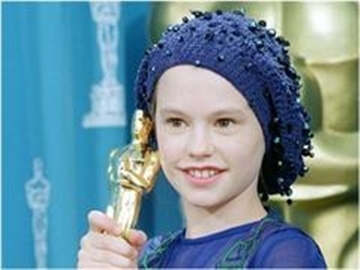 April 8th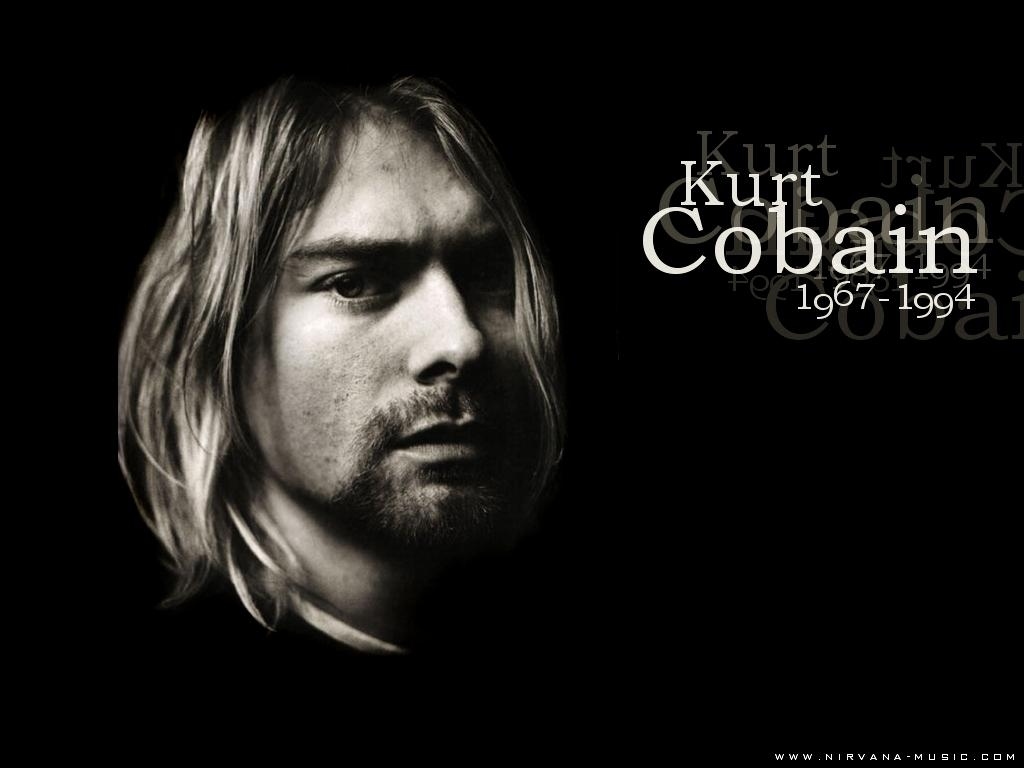 May 10th
YouTube / Via youtube.com
Weezer releases self-titled debut album, introducing the "alt rock" band from LA to the world.
June 10th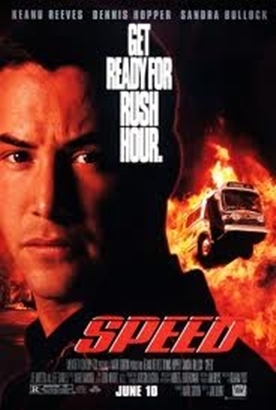 June 17th
YouTube / Via youtube.com
Speaking of high-speed chases... Former NFL star O.J. Simpson flees from police in his white Ford Bronco. He is later acquitted for the murder of his wife, Nicole Brown Simpson, and her friend, Ronald Goldman.
July 6th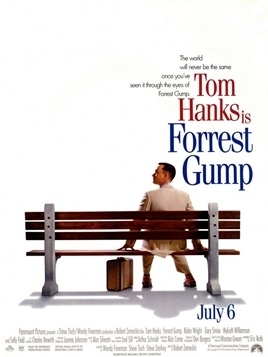 August 12th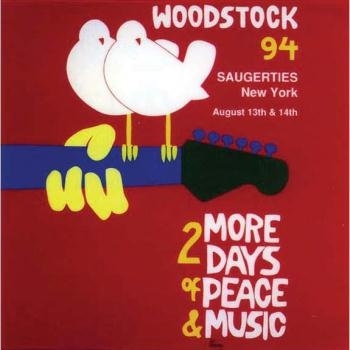 August 25th
YouTube / Via youtube.com
MY SO-CALLED LIFE premieres on ABC, starring Claire Danes as 15-year-old Angela Chase. Sadly, the series only lasts one season :-(
September 30th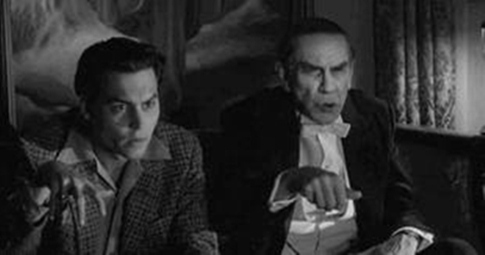 October 24th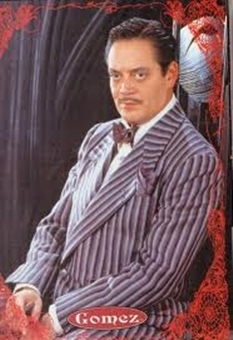 November 15th
YouTube / Via youtube.com
TLC releases second studio album CrazySexyCool featuring "Waterfalls."
December 24th
YouTube / Via youtube.com
ALL THAT debuts as a regular series on Nickelodeon, starring Keenan Thompson and Kel Mitchel, after debuting as a "sneak peek" the previous April.