Two separate suicide bombs — one in the capital and one in the south of the country — have killed dozens of people in Yemen.
Graphic images of dead bodies are circulating on social media in Yemen, and many of the victims appear to be children.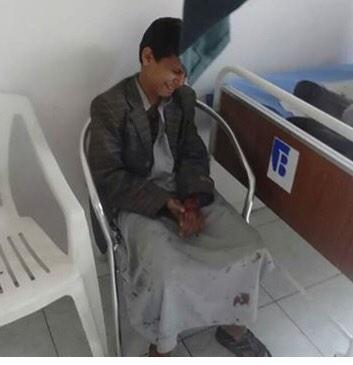 A second blast took place on the outskirts of the southern city of Mukalla. A suicide car-bomber is believed to have smashed his vehicle against a security outpost, killing at least 20 soldiers.
No one has yet claimed responsibility for the attacks, but they are believed to bear the hallmarks of al-Qaeda, the Associated Press reported.