The ongoing saga regarding the title of Kanye West's forthcoming album took yet another twist on Wednesday when he revealed what the acronym stood for: The Life Of Pablo.
And then everyone asked the same question: "Who is Pablo???"
West's big reveal comes a day after he said he had changed the name of his album yet again, this time to T.L.O.P..
The album was initially slated to be called So Help Me God way back in 2014, but he changed it to Swish last year.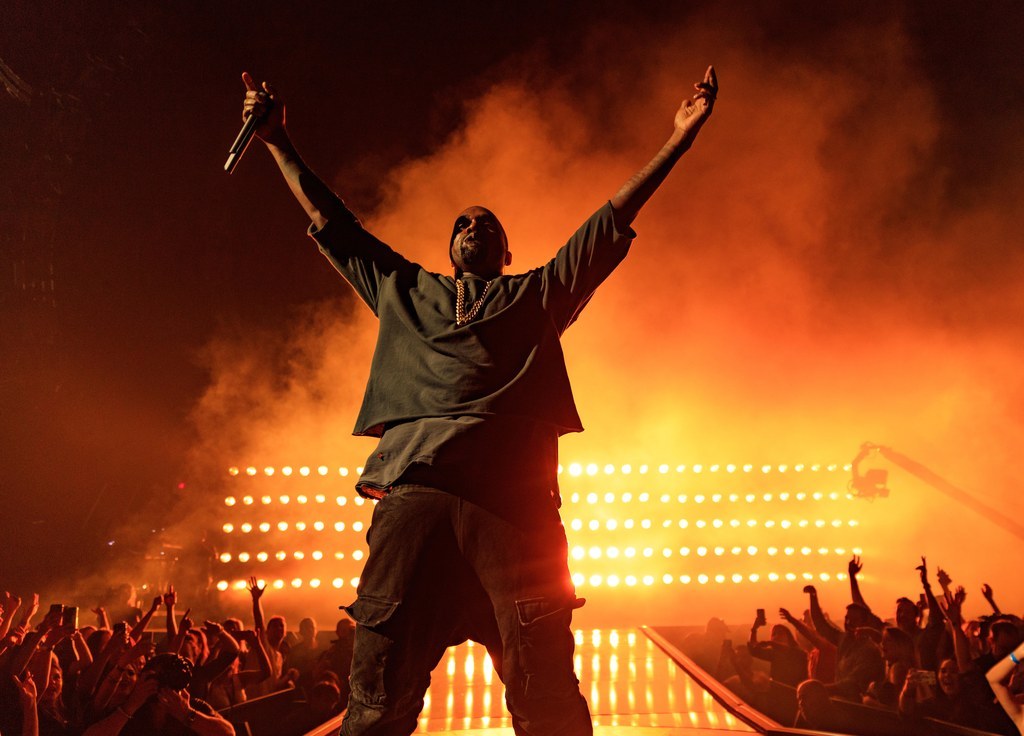 Last month, he changed it yet again, to WAVES. The decision was questioned by some people, namely Wiz Khalifa, which led to the Twitter beef to end all Twitter beefs.
The album's name was then changed *yet again* to the mysterious-sounding T.L.O.P.. Kanye later tweeted he was offering a reward for anyone who could correctly guess what it meant.
Some people gave it their best shot...
...while others just took the piss.
But one person seems to have guessed the album correctly 🔮
And they are coming for their tickets.
Anyway, let's just hope Yeezy can stay focused on his current album title without getting distracted by a shiny new one again.