Nick Cave's teenage son died after falling from cliffs near the family's home on the Sussex coast in southern England, police said Wednesday.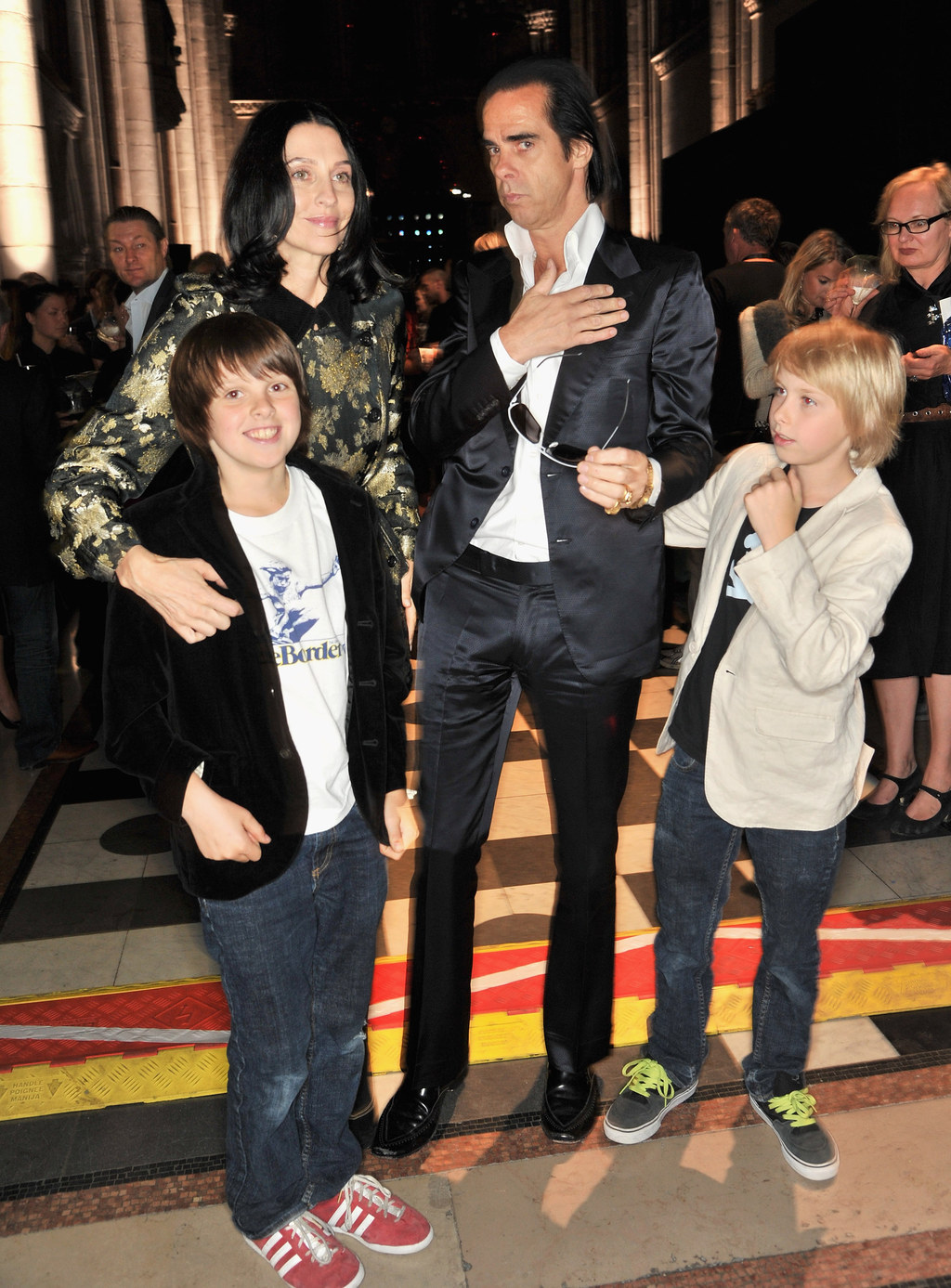 East Sussex police said Arthur Cave was found at the foot of Ovingdean Gap cliffs on Tuesday evening. Members of the public performed first aid, before he was taken to the Royal Sussex County Hospital in Brighton, the Brighton Argus reported.
His father – famed as the singer for The Bad Seeds, Grinderman, and, formerly, The Birthday Party – and mother, Susie Bick, paid tribute to their son in a statement: "Our son Arthur died on Tuesday evening. He was our beautiful, happy loving boy."
Schoolfriend Lucy Hopson spoke to the Brighton Argus to pay tribute to Arthur: "This news is shocking, being at school with Arthur in the recent two years I formed a good friendship with him.
"It saddens me greatly to find out this news, because he was such a kind, hilarious and fun to be around person. Rest in peace Arthur."
Nick Cave, 57, and Bick have another son, Earl, who is Arthur's twin brother. Cave has two more sons, Jethro and Luke, from a previous relationship.