A 4-year-old boy autistic boy who went missing after four bodies were found near his Florida home has been found safe, the Associated Press reported.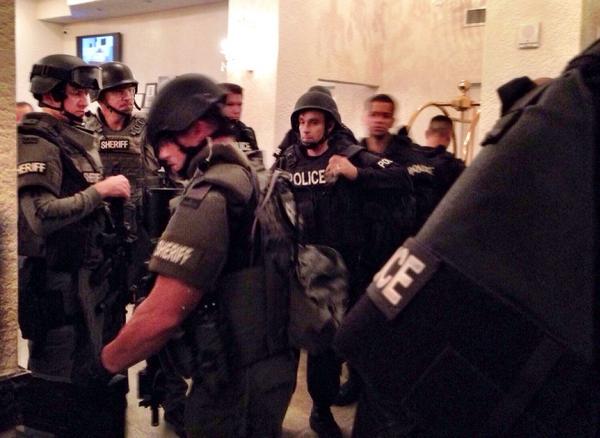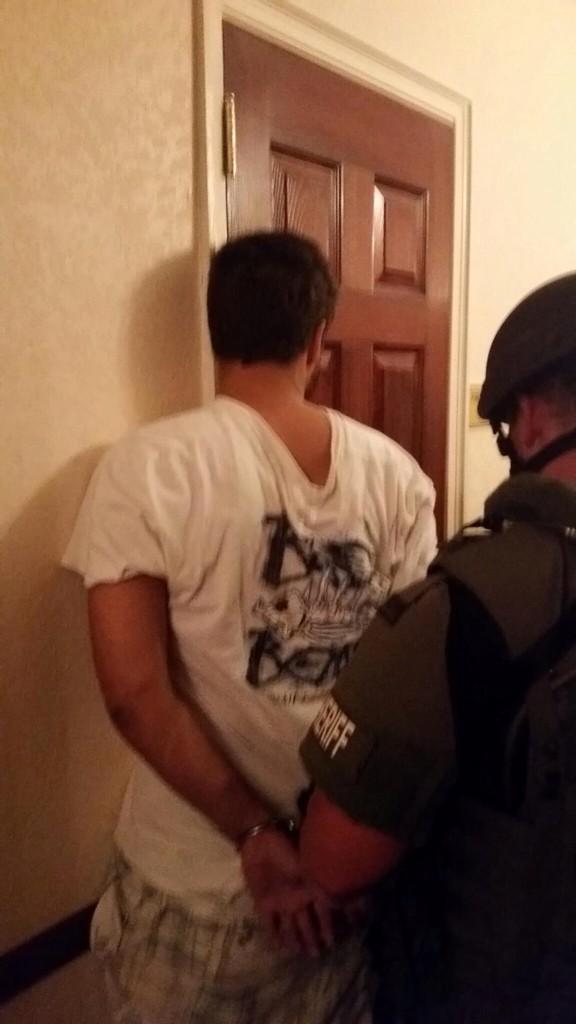 The search for the boy started Thursday, after sheriff's deputies conducted a welfare check on his home in Hudson and could not find him, CNN reported.
Pasco County Sheriff Chris Nocco said they had found "obvious signs that something bad had happened."
The bodies — believed to be of two adult men and two adult women — were found when a sergeant searching the area "smelled something horrible," and "saw birds circulating."
The bodies were located over a hill about three quarters of a mile from the house. An Amber Alert was then issued for Tristan.
AP reported that Sheriff Nocco said the killings were not a random act. Officials have not released names of the victims, or said if they are related to Matos or Tristan.
The investigation is continuing.