Police have released pictures showing inside Hatton Garden Safe Deposit in central London on Thursday, after thieves escaped with valuables worth millions of pounds in a heist over the Easter weekend.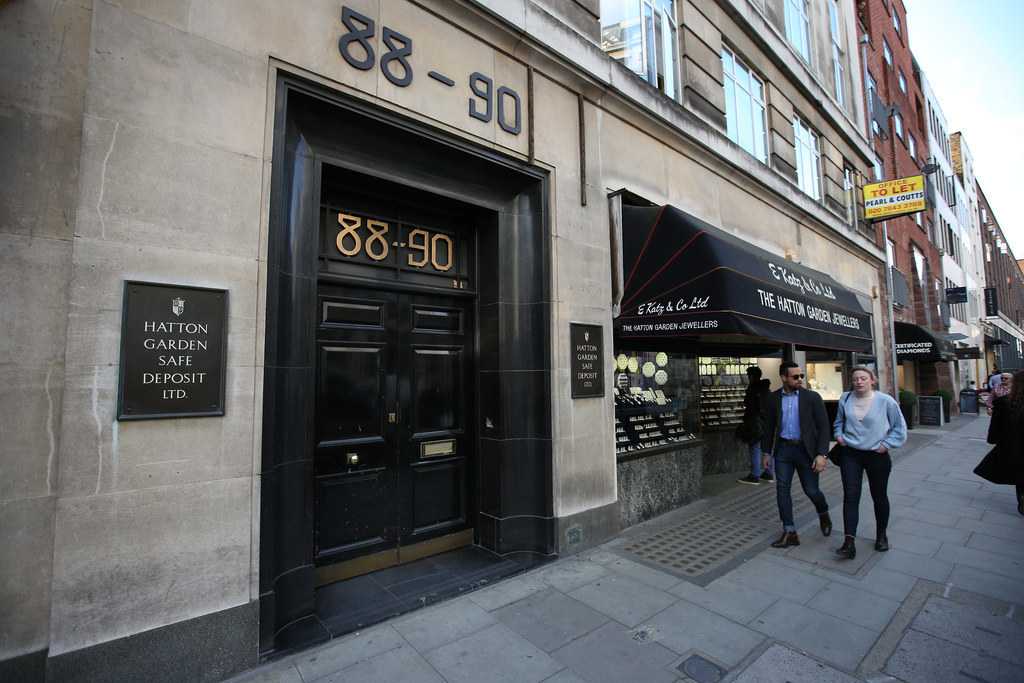 Once at basement level, the thieves prised open a shutter, and entered armed with an angle grinder, concrete drills, and crowbars, police said.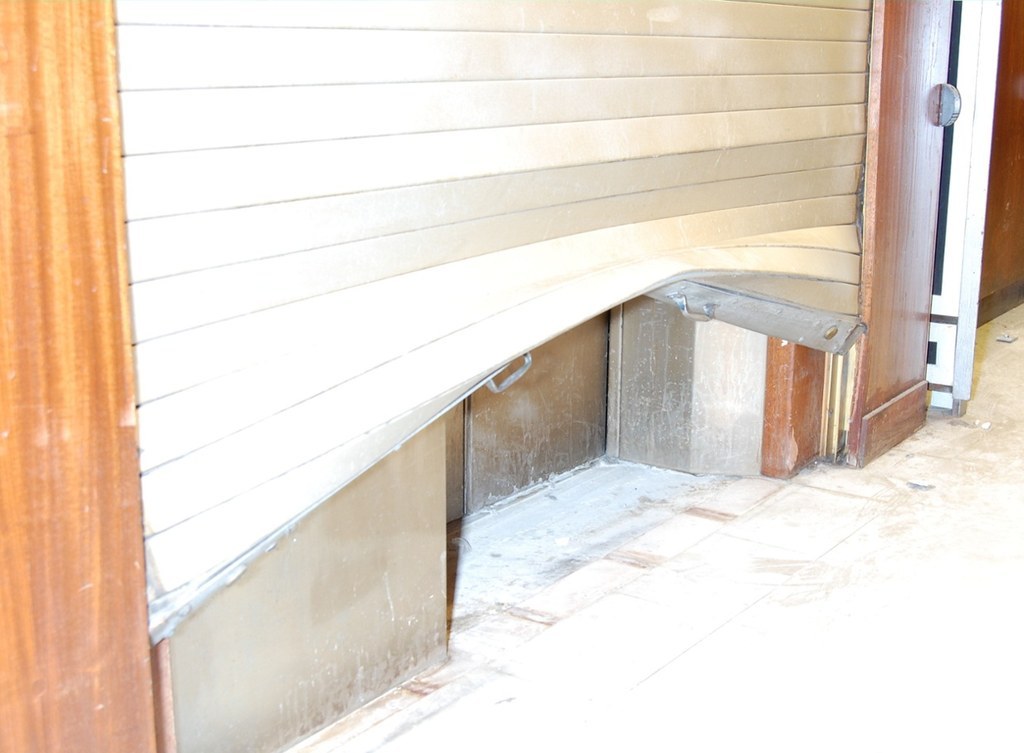 The photographs show damage to metal bars in a door leading from the elevator to the vaults.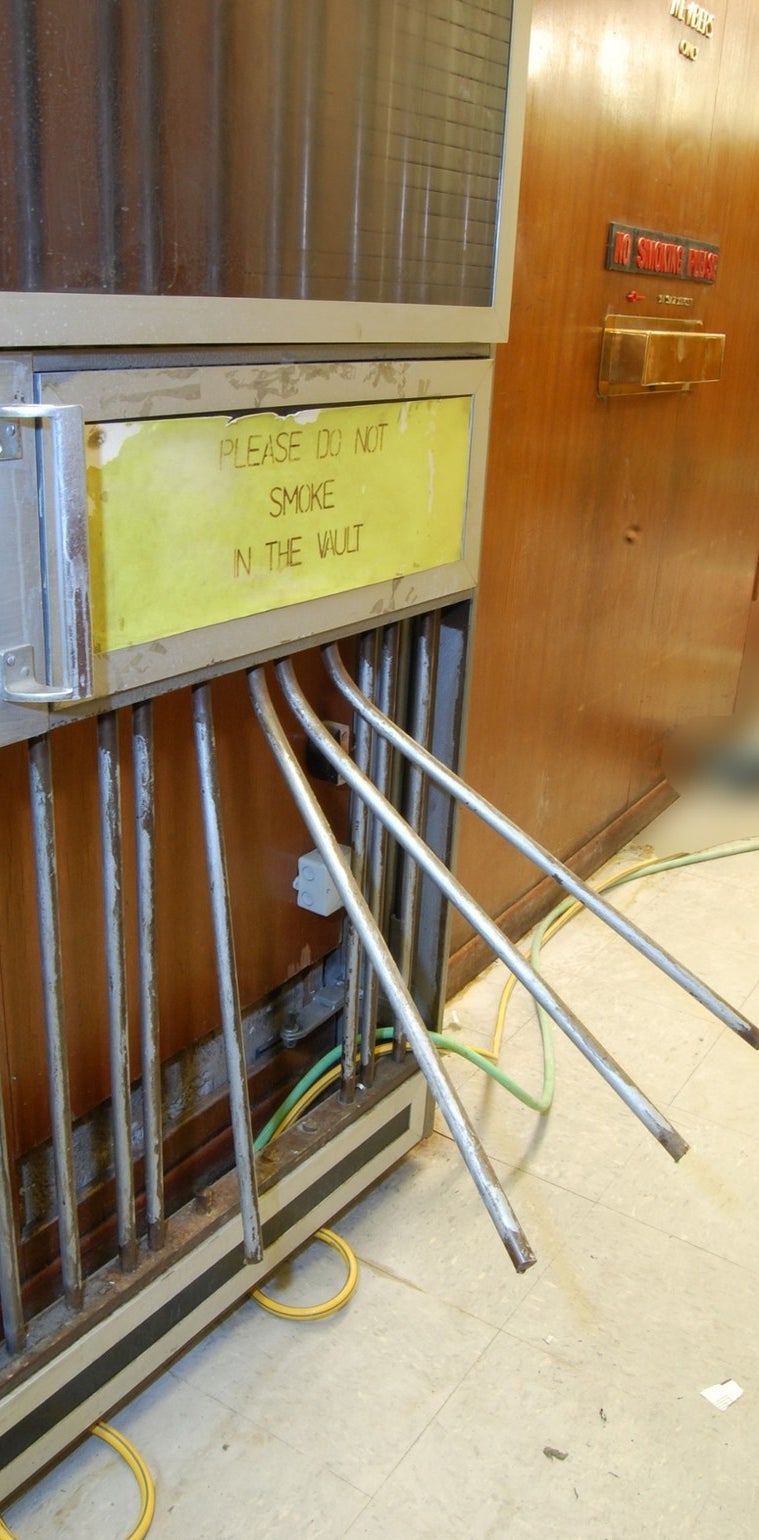 The thieves then used heavy drilling equipment to bore through the half-metre-thick, reinforced concrete wall into the vaults.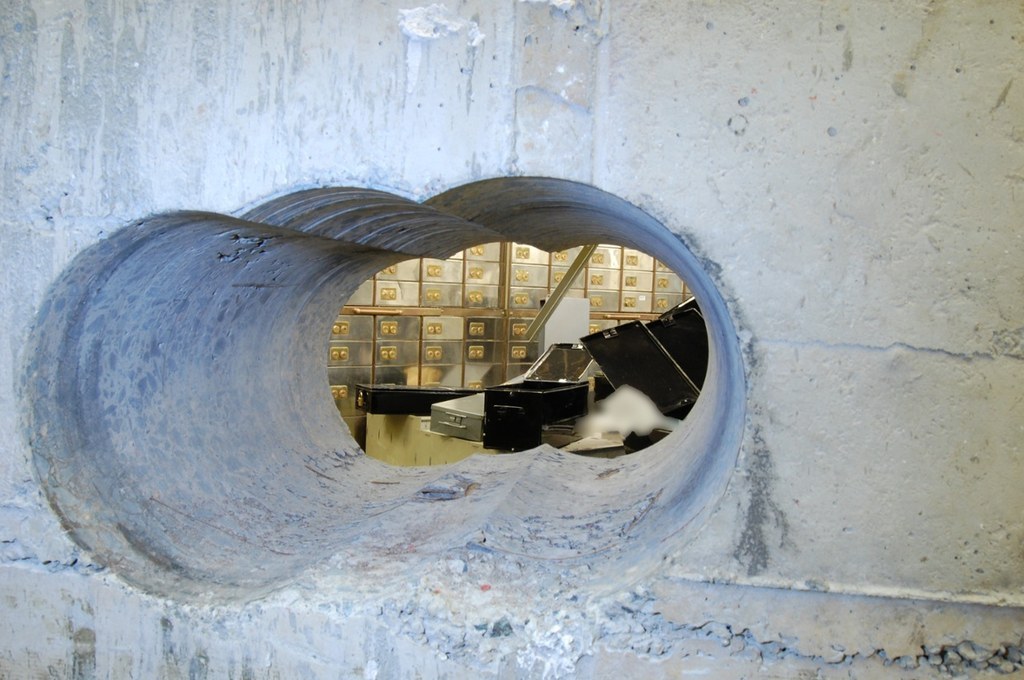 They left the inside of the vault strewn with dust, debris, discarded safe deposit boxes, and a number of their tools. A total of 72 boxes were opened out of the 999 in the vault, police said.
The Met's Flying Squad unit has released an interactive graphic giving further details about how the heist unfolded.