Günter Grass — der Literaturnobelpreisträger, der von vielen Lesern als größter deutscher Schriftsteller gesehen wird — ist im Alter von 87 gestorben, sagte sein Verleger am Montag.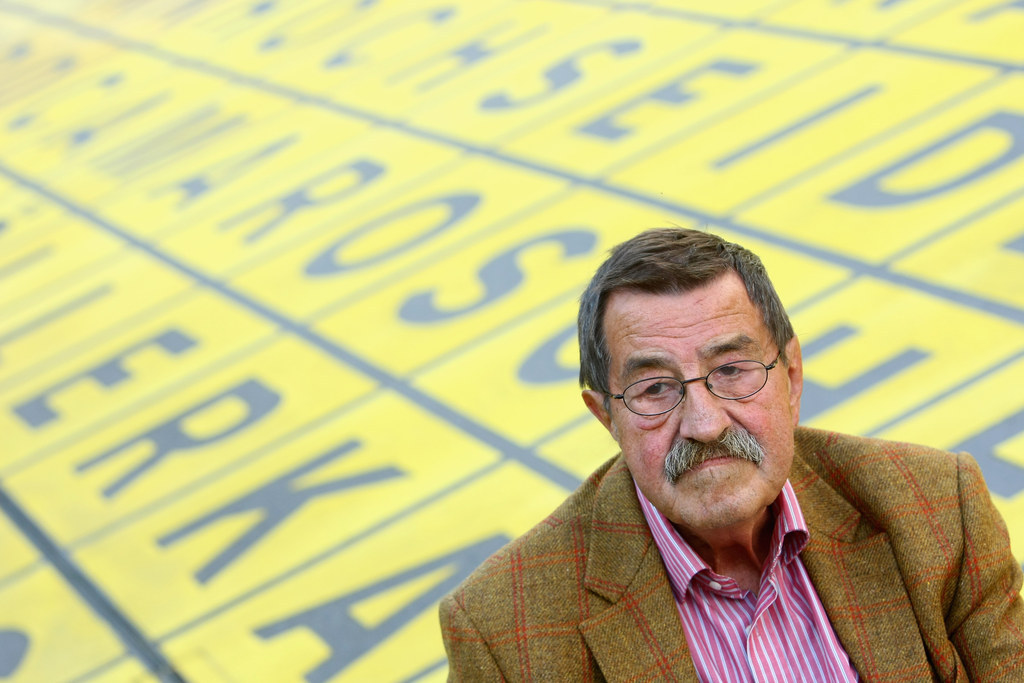 Grass wurde in Gdansk geboren und war im Zweiten Weltkrieg Mitglied der Waffen-SS.
Sein literarischer Durchbruch kam 1959 mit dem Anti-NS-Roman "Die Blechtrommel". 1999 gewann er den Literaturnobelpreis, "weil er in munterschwarzen Fabeln das vergessene Gesicht der Geschichte gezeichnet hat."
Er war ein leidenschaftlicher Gegner der deutschen Wiedervereinigung.
2006 sorgten Enthüllungen in seiner Autobiografie für einen Skandal. Er gab zu, als Jugendlicher freiwillig zur Armee gegangen zu sein und bei der Waffen-SS gedient zu haben. Bis dahin war angenommen worden, dass Grass eingezogen worden war und in der Luftabwehr gedient hätte, berichtet die BBC.
Grass' Werk beschäftigt sich mit der zerstörerischen Kraft des Kriegs und der Schuld der Deutschen an den Verbrechen der NS-Zeit.
Hol Dir BuzzFeed auf Facebook! Like uns hier.
Looks like there are no comments yet.
Be the first to comment!