The police have named the four people who are still unaccounted for following Friday's huge explosion at Wood Flour Mills in Bosley, near Macclesfield as Dorothy Bailey, 62, William Barks, 51, Jason Shingler, 38, and Derek Moore, 62, reported the BBC.
One body was recovered but not named on Saturday, Sky News reported. A second body was found Tuesday, Cheshire Police said.
On Saturday, chief fire officer for Cheshire Fire and Rescue Service, Paul Hancock said that at this stage the search may be more of a recovery than rescue operation, but that they won't give up hope until the individuals are located.
A huge explosion tore through a wood processing facility in the village of Bosley near Macclesfield in Cheshire on Friday morning, hospitalising four people and leaving another four unaccounted for, emergency services said.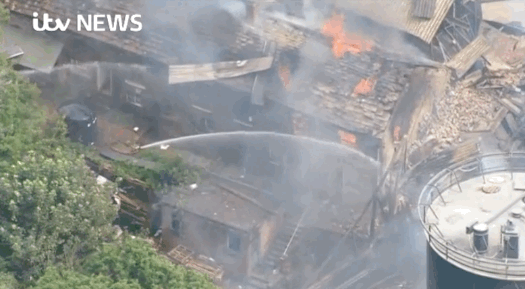 In a press conference early Friday afternoon, Cheshire Fire & Rescue Service's Paul Hancock and Steve Barnes said the incident was still in its "early stages" and that it was "far too early to even speculate" on what caused the explosion.
They said they were "working on the presumption" that four people, three men and one woman, are still missing.
The factory collapsed and nearby homes lying around 25 metres from the site have been effected, Barnes said, adding that firefighters had been confronted by a "scene of devastation."
The North West Ambulance service said 35 people were assessed at the scene by ambulance staff.
The blast occurred shortly after 9.10am BST, Cheshire Fire and Rescue said in an earlier statement.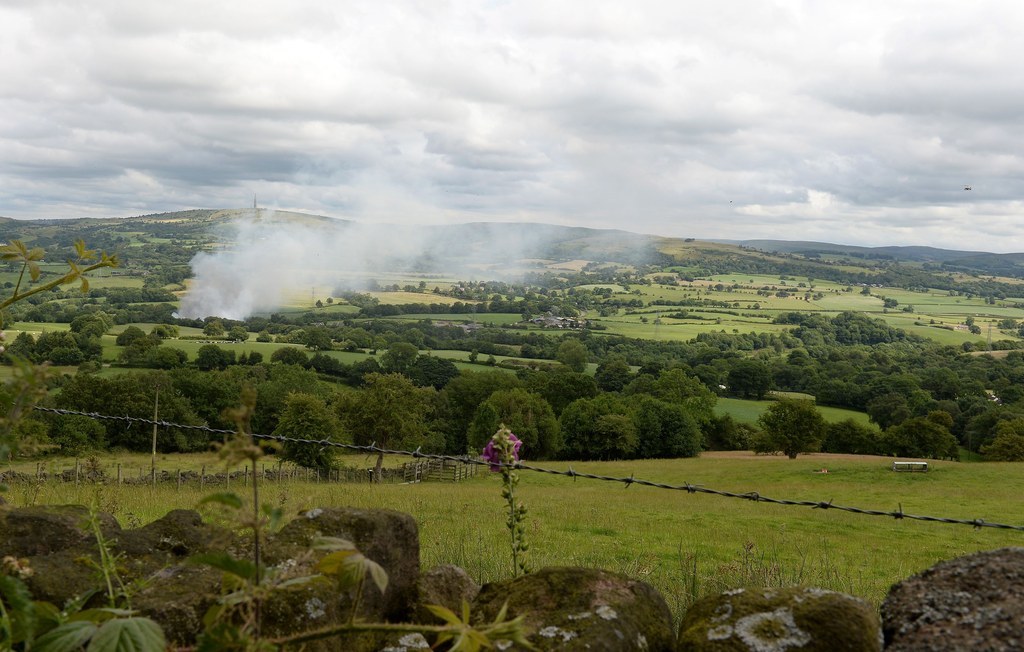 Fifteen fire engines had been dispatched to the scene by 10.30 am. Two further explosions followed the initial devastating blast. Firefighters continued to battle the blaze with water jets at 12.30 pm, the statement said.
Four people have been taken to hospital, one in a serious condition, North West Ambulance service said.
Charli Ashton, 18, was walking her dog in the area when she witnessed the blast: "I was walking down my drive and there was just a huge bang. It sounded like a thunder cloud, we didn't know what it was."
"We looked over and there were massive plumes of flames. Almost as high as the hill next to it," she told the BBC.
Cheshire Fire and Rescue Service's chief fire officer, Paul Hancock, said the service would be dealing with the consequences of the fire for a number of days, ITV News reported.