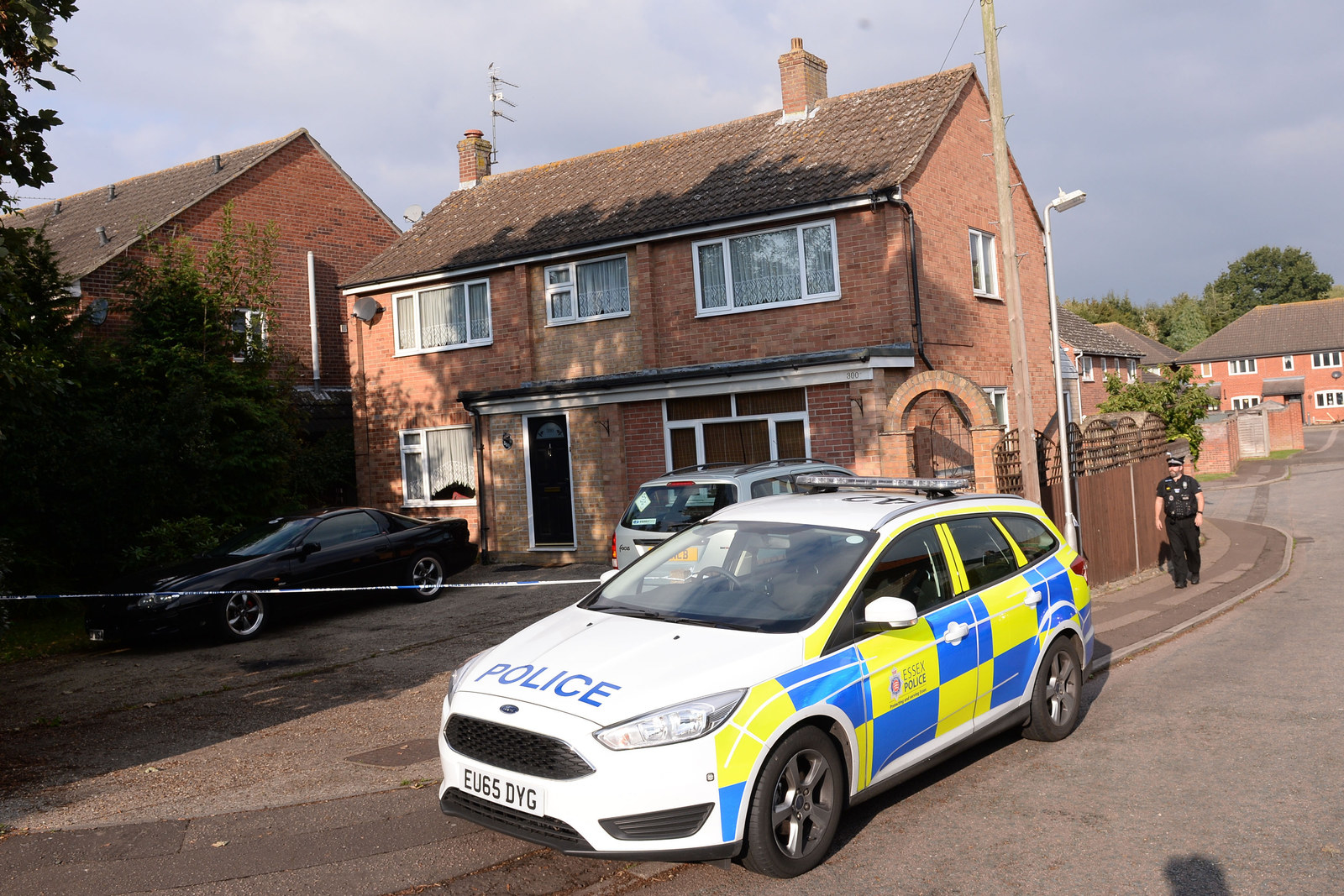 A 4-month-old baby boy has died and his 22-month-old brother has been seriously wounded following a dog attack in Colchester, Essex, police said on Friday.
A woman, the boys' mother, was treated in hospital for minor injuries, but was later discharged.
The injured child remains in hospital and is being treated for injuries which police described as "life-changing".
Chief Inspector Elliot Judge said in a statement: "This is a tragic incident that Essex police is investigating. Specially trained officers are providing support to the family at this difficult time."
The boys were named as four-month-old Archie Joe Darby and 22-month-old Daniel-Jay Darby in a statement released by their parents on Friday night.
"Our beautiful sons Archie Joe Darby and Daniel-Jay Darby are so, so loved by us all and were such happy little lovable boys," the statement read.
"It doesn't seem real that our little Archie Bum has gone to heaven and our little Daniel is in intensive care because of a tragic, tragic incident involving a dog attack.
"We have lost our gorgeous little four-month-old baby and our beautiful 22-month-old boy is currently being treated for his injuries.
"Heaven has gained a beautiful little angel and he will be greatly missed by us all and our other little soldier is still fighting strong. Please, please, please can you all respect our privacy at this time."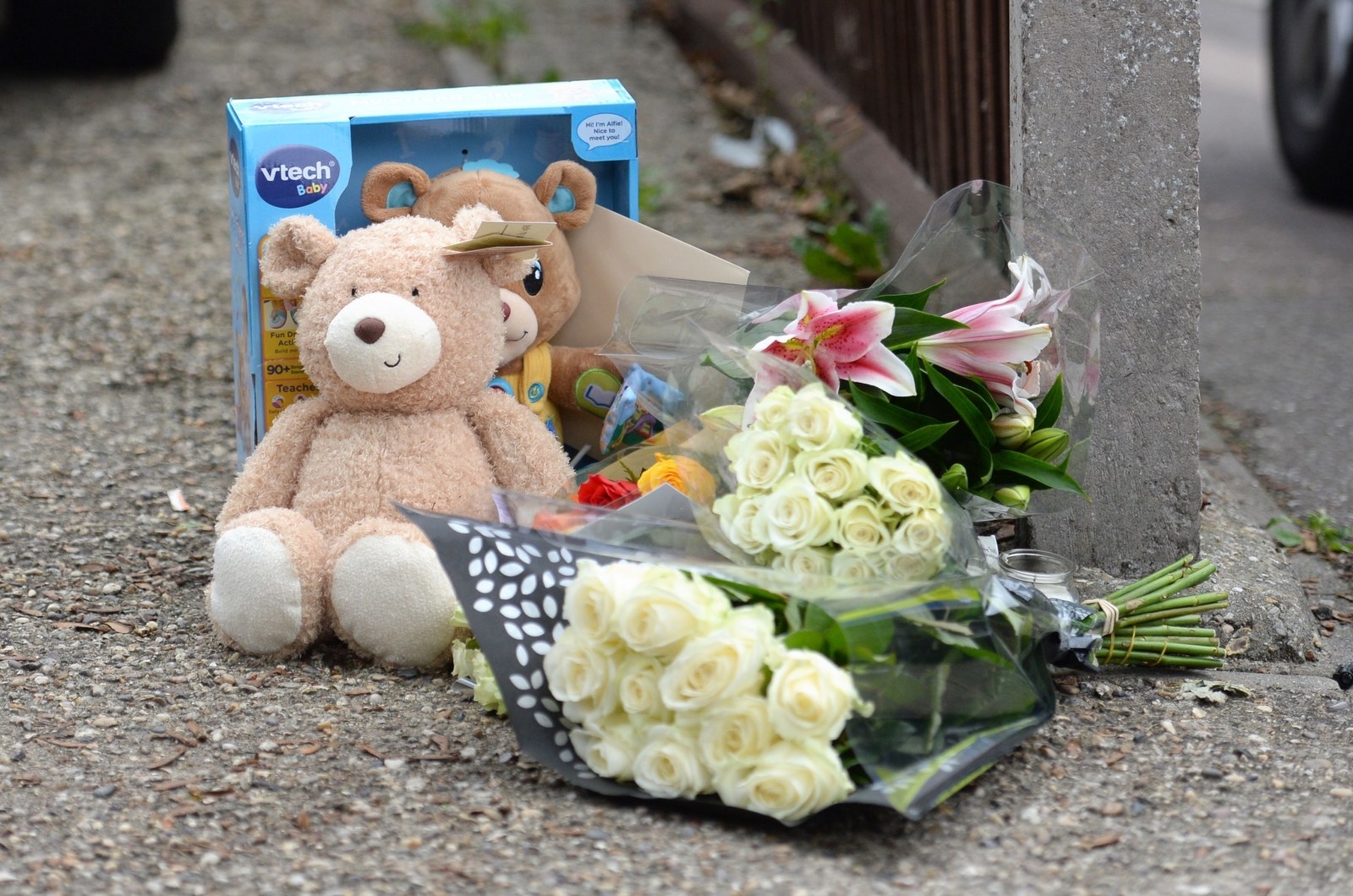 Police were called to a property on the corner of Tara Close and Harwich Road at 3:10pm on Thursday.
"We can confirm the incident took place inside a house on Harwich Road," Judge said.
Following the incident, the dog, believed to be a Staffordshire bull terrier, was taken away from the property and later "destroyed", police confirmed. A postmortem of the dog took place on Friday.
No arrests have been made and an investigation to establish the facts surrounding what happened is ongoing. A postmortem of the baby is expected to take place next week.

Speaking to the Colchester Gazette after the attack on Thursday, one neighbour said: "It is scary to think something like this can happen just doors away. You hear about things like this but don't expect it on your doorstep.
"The police were really polite when they knocked and just said a little one had been hurt. I can't believe there has been a dog attack. Your heart goes out for the family and you just hope for the best."