Each question consists on a main sentence in a language that isn't English. The purpose is to guess the language in which it's written. These sentences cover all ranges of length and randomness so be ready. Good luck!
The Hardest Language Recognition Test You'll Ever Take
Maybe you need to watch some more foreign movies
Your score wasn't fantastic but don't worry, you can still improve! Some European cinema and TV productions are seriously underrated and would be an excellent alternative to your usual Netflix shows.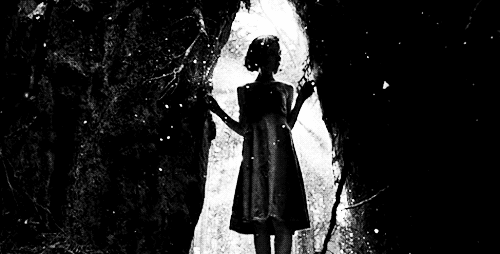 Not bad! Could manage getting lost in Europe
You know your Spanish from your Italian but it's not so easy when it comes to the Slavic languages, is it? If this wasn't your problem, maybe it was the eels.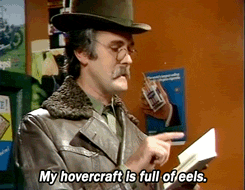 Great job! You really know your (French) onions
Well done! You're more than ready to strike up a conversation with those cute foreigners you saw the other day. *hopes you have the chance to meet them again somehow*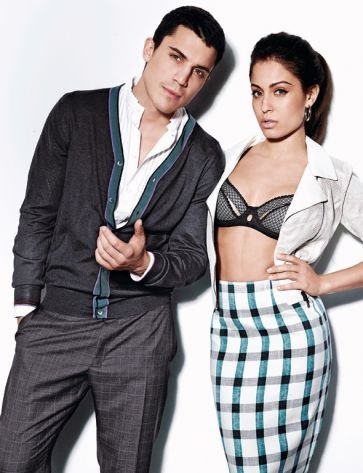 This post was created by a member of BuzzFeed Community, where anyone can post awesome lists and creations.
Learn more
or
post your buzz!